*This post is partnered with Winning Moves Games. All opinions are my own and not swayed by outside sources.*
To get my kids off of electronics in the summer months, I like them to have some good ole' fun! Fun Games for Kids are all the rage in our household. With our family, we are big gaming people. Classics like Monopoly can be played over and over without ever becoming boring to the kids or adults. For my classic board and other fun games, I turn to Winning Moves Games.
Fun Games for Kids:
ABOUT WINNING MOVES GAMES:
Winning Moves USA (WMUSA) is a leading maker of board games, card games, and puzzles. Since WMUSA's first year of operation in 1995, the company has forged a close relationship with one of the world's largest game companies, Hasbro, Inc., owner of Parker Brothers and Milton Bradley.  WMUSA also has a great relationship with Seven Towns, Ltd. (the owners of the Rubik's brand). As a result, many long-lived Parker Brothers and Milton Bradley games & Rubik's puzzles are now marketed by WMUSA!
Some of Winning Moves products include Nibbled, Cranium Cadoo, Game of the States,  Rubiks Bear, Rubiks Triamid, Rubiks Build it Solve ……. Clue Suspects & Pictureka!
The games we received this season include: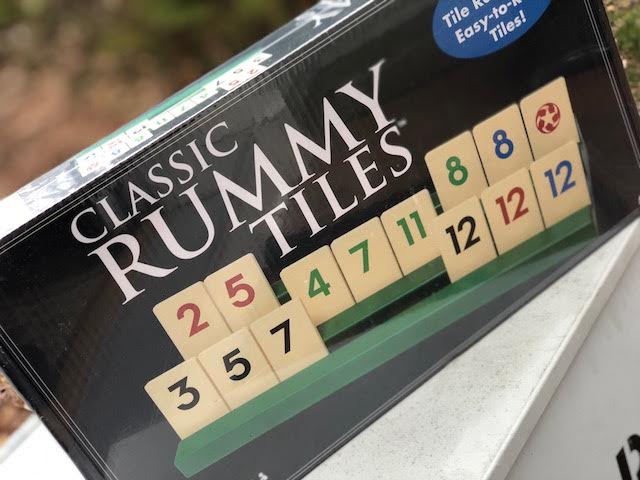 -Classic Rummy Tiles: The object of this game is to empty all the rack of your tiles. You simply place your tiles on the board in different groups and runs. This is an educational game that the whole family will love. It is also great for teachers to have in their classrooms since it promotes learning sequencing and patterns. We love playing with the Classic Rummy Tiles.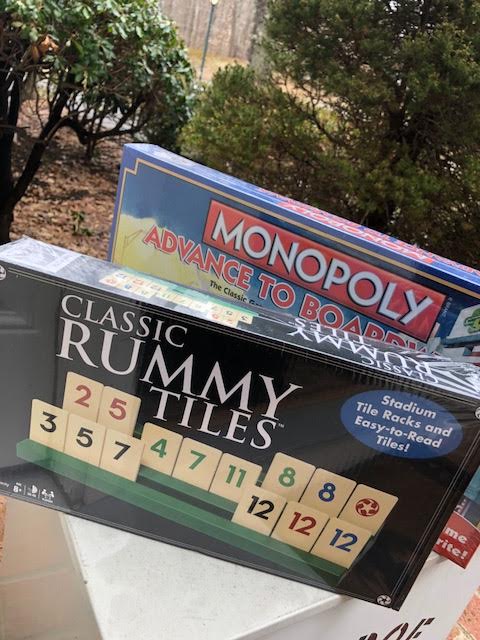 –Clue Suspect Cards:  The Clue Suspect Cards is all about the fun game of CLUE, one that we all love! In this game, you can use your detective skills to solve the mystery and make an accusation. First to solve the crime wins! You can play this solo or with a partner. The choice is yours! If you are a Clue fan, you must check out these cards.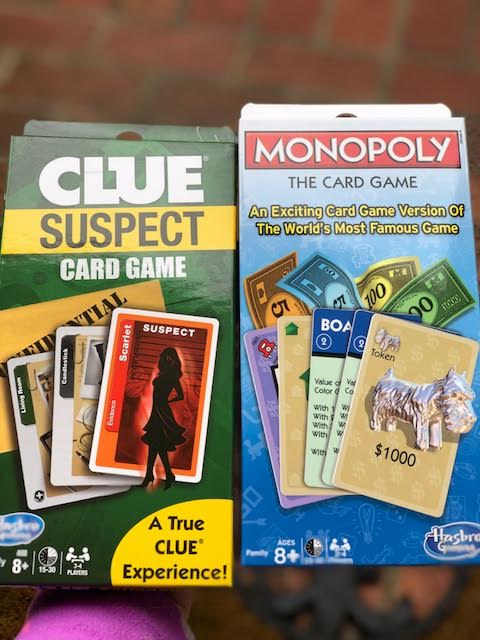 MONOPOLY AN MORE
–Monopoly Advance to Boardwalk:  Originally introduced in 1985 as the first ever Monopoly "spin- off!" Players compete to build multi-level, high rise hotels along the historic seaside boardwalk. The player with the most valuable property portfolio wins!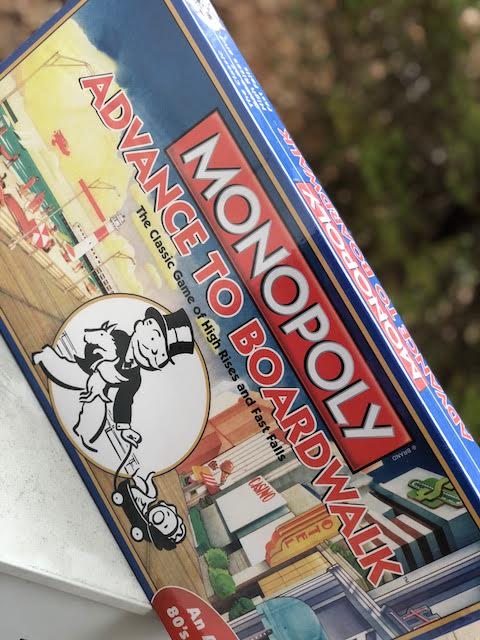 Monopoly is always a fan favorite in my household. We are completely competitive with each other to see who wins, but competitive in the best possible way! I have to say these days my kids are beating my husband and I which I can't let happen anymore LOL! We love the Monopoly Advance to Boardwalk game.
–Monopoly the Card Game: This is all the fun of the traditional Monopoly in a new game. With this game, be the first to get all the cards of the color group, lay your hand down, and you win! House and hotel cards add the value of your set with token cards multiply the payoff. The first to win $10,000 wins the game. This is a family favorite here!
Giveaway: One winner will receive one items I received above in the Fun Games for Kids. Inventory based on availability. For this giveaway, simply visit Winning Moves Games and tell me your favorite game. While the other entries are optional, I highly suggest filling it out to increase your chances of winning. US only. Good luck!