I live in the smallest state in the country. To get from one end of the state of Rhode Island to the next, takes under an hour. However, I happen to think we have one of the best states in the country, especially in the summer months. If you have never have been to Rhode Island, my suggestion is to visit from May -October because we also have one of the prettiest states during these months. I hope you enjoy my Top 4 Attraction Areas in Rhode Island.
Here are my Top 4 Attraction Areas in Rhode Island
1. BLOCK ISLAND! My favorite destination in the summer months is Block Island. To get to Block Island, you can take a quick boat ride from either Newport, Falls River, or Pt Judith. These ferries run year long but pick up times during the height of the summer season. There is SO much to do in Block Island including renting bicycles, visiting the pristine beaches, having some of the best meals (and seafood) the state has to offer, and going boating.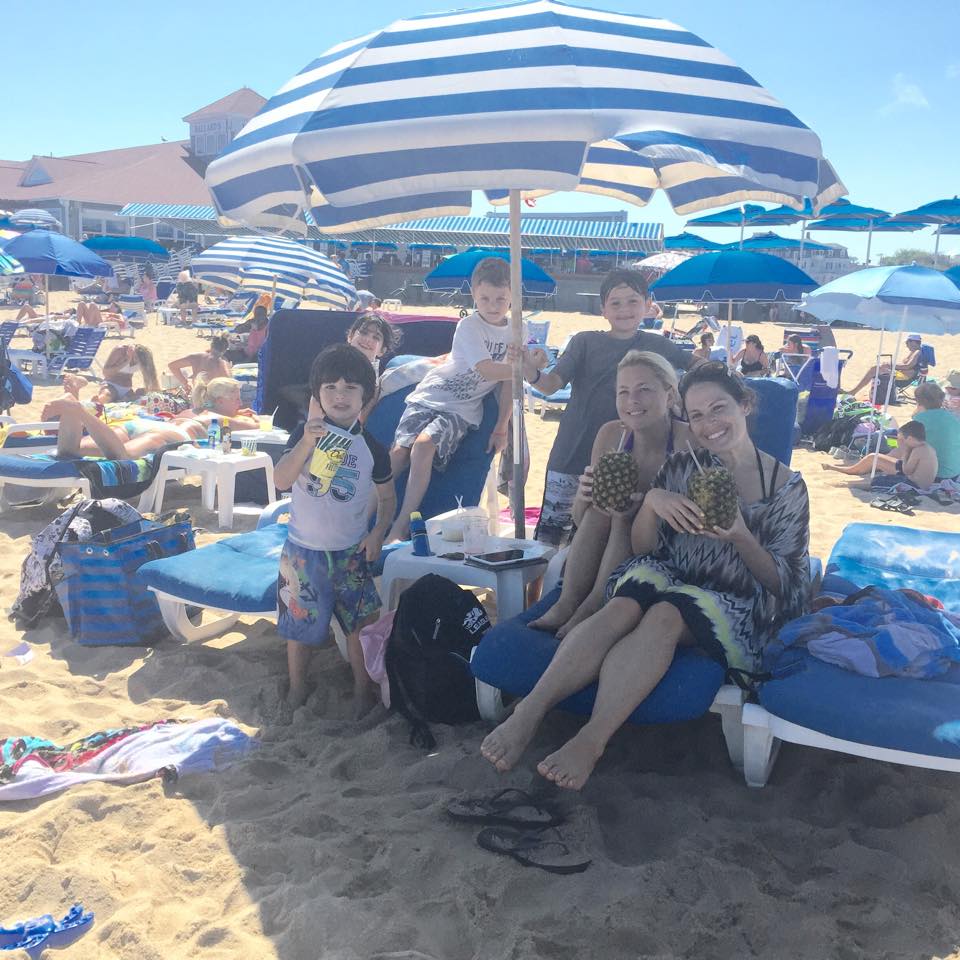 This destination is perfect for couples, families, and singles alike. There is something for everyone on Block Island. My favorite day at Block Island includes taking an early morning ferry out of Pt. Judith and arriving around 9 AM. I like to rent a bicycle and go to the more quieter of beaches (there are over 17 miles of beaches). After spending the good part of the afternoon, I visit my favorite bar, Ballard's, where I can get drinks on the beach, have some great food/drinks, and then dance till the wee hours of the morning. Sometimes I stay over and other times I take the ferry back. It is so easy to make a day trip to Block Island though!
NEWPORT AND THE NEWPORT MANSIONS
2. NEWPORT! I absolutely love Newport, however, I like to visit on the off season times. Newport has SO much to do and is simply beautiful!  During the winter months, you can stay at one of their fine restaurants and visit the mansions, as well as the new ice skating rink. My friend set up the Havens brother catering truck right next to the rink so you must check this out.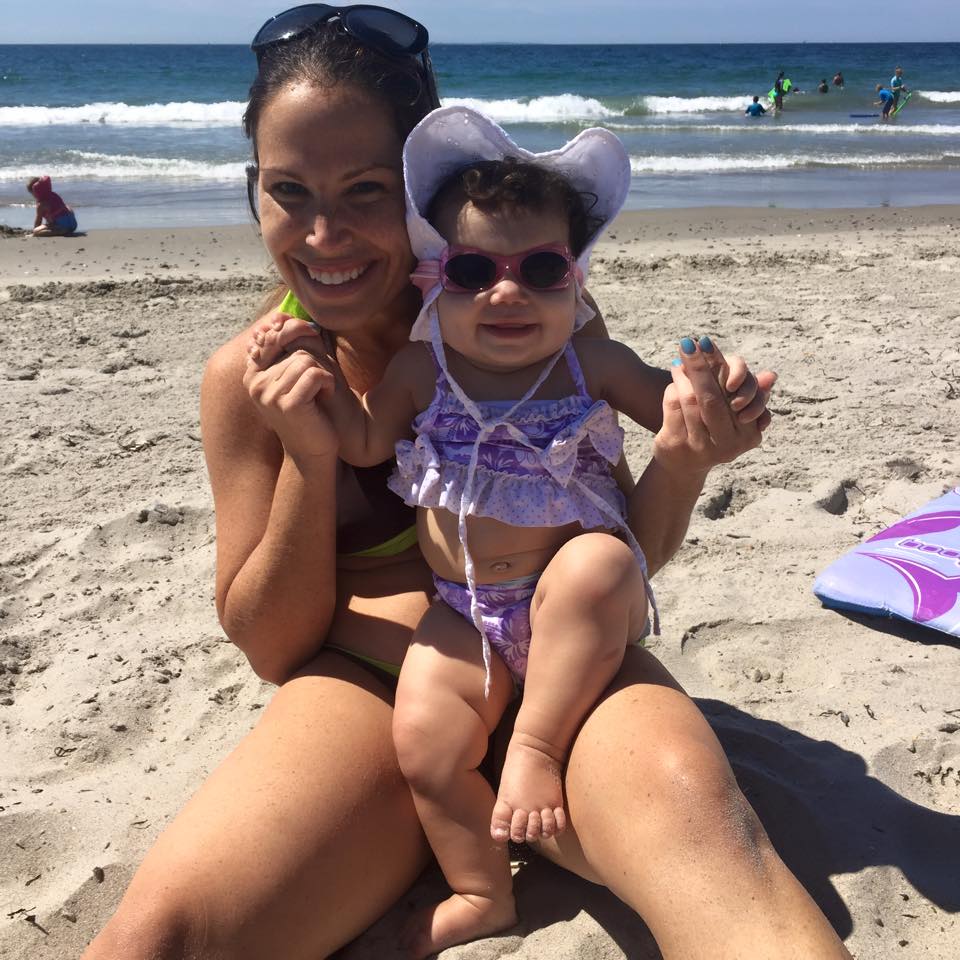 During the summer months, you can do the same things as in winter (minus the ice skating) but also visit the gorgeous beaches, the outdoor dining restaurants, and the new rooftop bar the Newport Marriot. I will warn you though that you MUST book your reservations early because it does fill up during the summer months. If you can get away during the non-summer months, I do recommend visiting Newport then!
WESTERLY BEACHES- TAY SWIFT HAS A HOUSE HERE
3. WESTERLY! If you have never been to Westerly, you must visit. It is a small and quaint beach time about 35 minutes from Providence. It is the site of the world's oldest carousel, as well as my absolute favorite restaurant and place in Rhode Island, Ocean House. This is an absolutely gorgeous spot and the Ocean House is ranked one of the best restaurants in the country.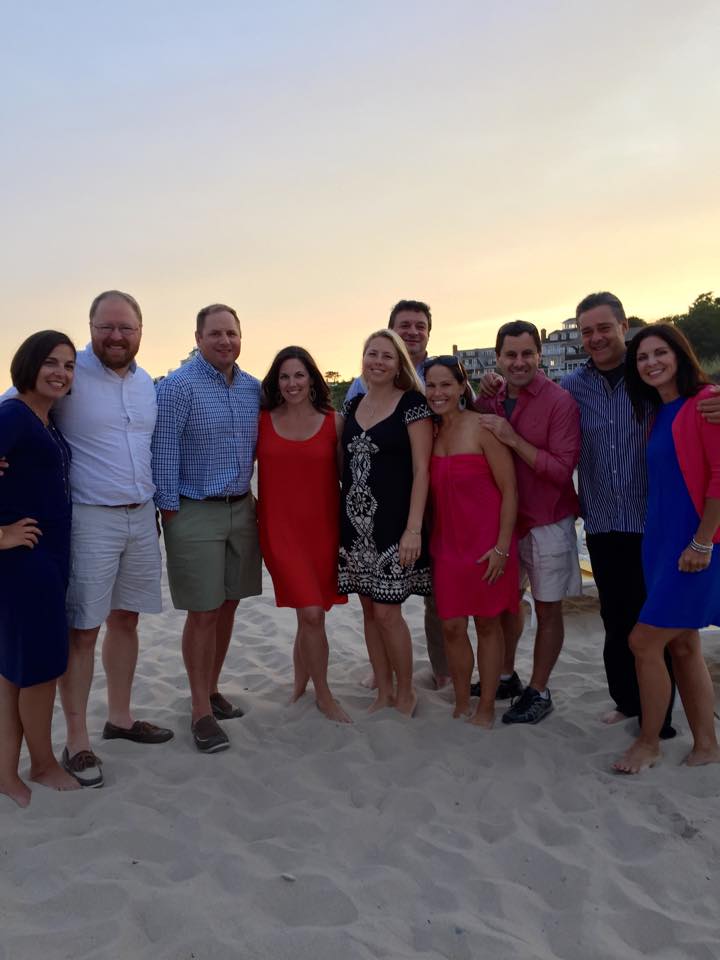 I love to go to the various events the Ocean House puts on including their lobster dinners on the beach. These outings are amazing and if you look right, you will notice Taylor Swift's mansion.
PROVIDENCE-THE CITY OF RHODE ISLAND
4. PROVIDENCE! Providence is the capital of Rhode Island and is truly in the heart of the whole state. It is an ideal place to travel if you have children, as they have the Roger Williams Zoo and Carousel, Roger Williams Park, and their own planetarium. Along with this, they have some great kid friendly brunches around the city at all times.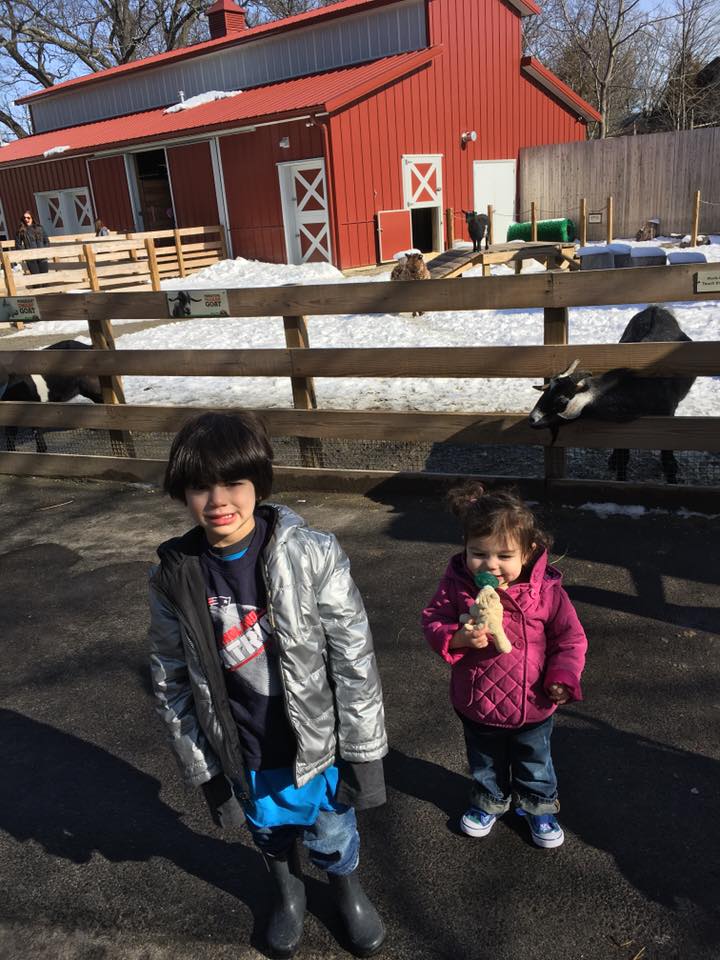 If you travel solo or as a couple, they have some fantastic restaurants that are on the more upscale chart including another personal favorite, Gracies. A trip to Providence is not complete without visiting Federal Hill, similar to Little Italy in New York City!
No matter where you end up, Rhode Island is one state you do not want to miss out on! It is gorgeous, quaint, beautiful, and peaceful!
Also check out my friends Local's Guide to Providence to learn more! I hope you enjoyed learning about my Top 4 Attraction Areas in Rhode Island