*Disney invited me to attend the #Incredibles2Event. As part of this event, we visited The Walt Disney Family Museum. All opinions are my own and not swayed by outside sources.*


Last week, I attended the #Incredibles2Event in San Fran. There is much more coming about the Incredibles 2 (out June 15) but today, I want to tell you about my experiences at The Walt Disney Family Museum.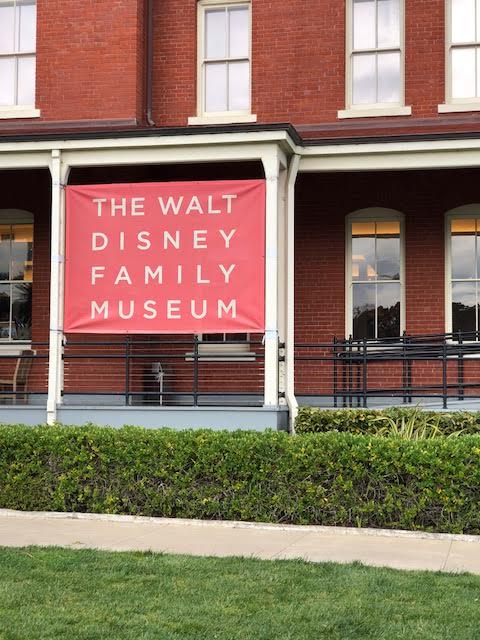 The Walt Disney Family Museum is located at 104 Montgomery Street in San Francisco. I was so excited to visit this museum because I am such a Disney nerd! I thought I knew a lot about Walt Disney and realized there was SO much more to learn once I visited the museum. We arrived early to the museum and got some amazing pictures of this pristine location. You can see the beautiful Golden Gate Bridge from the premises surrounded by beautiful flowers. Once we walked the grounds of the museum, it was time to go in.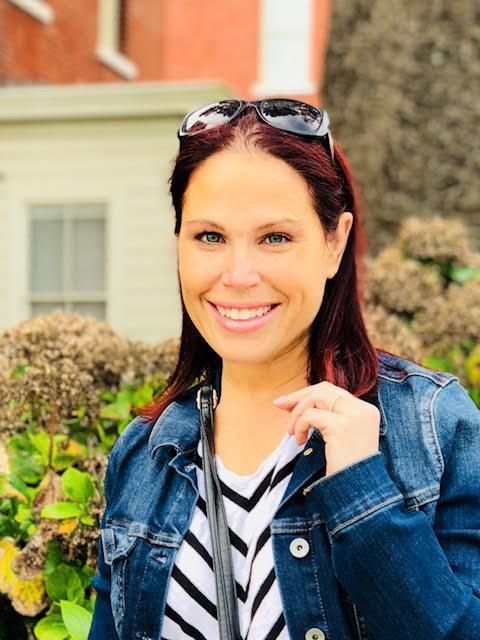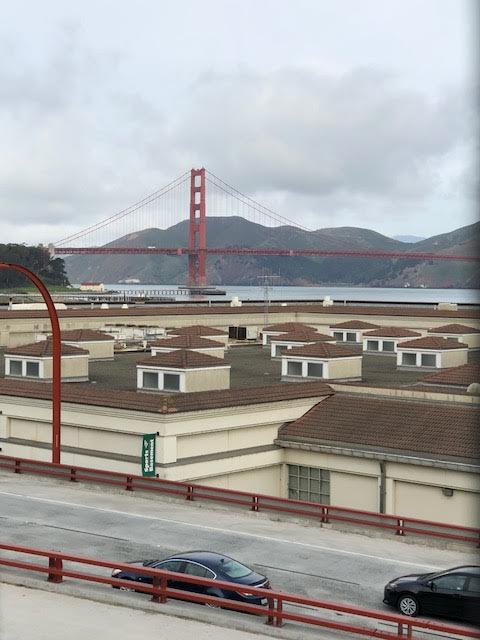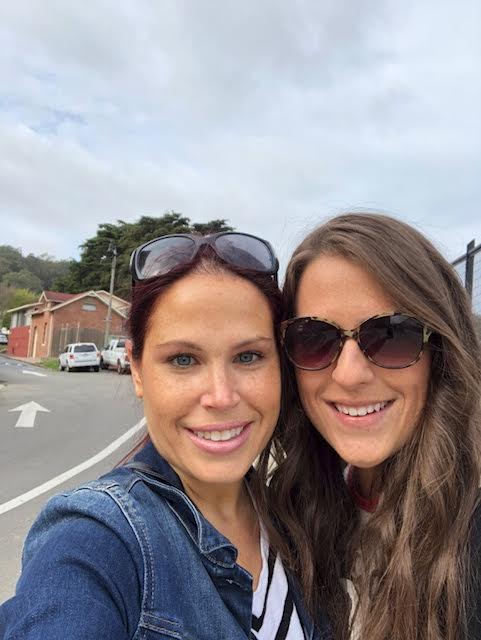 The Walt Disney Family Museum is such an inexpensive ticket ($25 for an adult, $20 for a student with ID, $15 for children 6-17 and Children 5 and under are free) for what you get. Included in this price, you get access to the 2 levels of extensive artifacts, history, and photos of Walt Disney and his life. On average, visitors take between 2-3 hours to fully explore their main floor galleries. For me, I toured for about 2 hours the Disney Museum and I could have used another 2 hours to see all the exhibits.
Our first stop before going through the galleries was visiting the Make Believe: The World of Glen Keane. Glen Keane is an American animator, author, and illustrator. Some of his main animations include Ariel from Little Mermaid, Beauty and the Beast, Aladdin, Pocahontas, Tarzan, and Tangled. To walk through his exhibit was amazing. His artwork and they way they showed it, was truly breathtaking.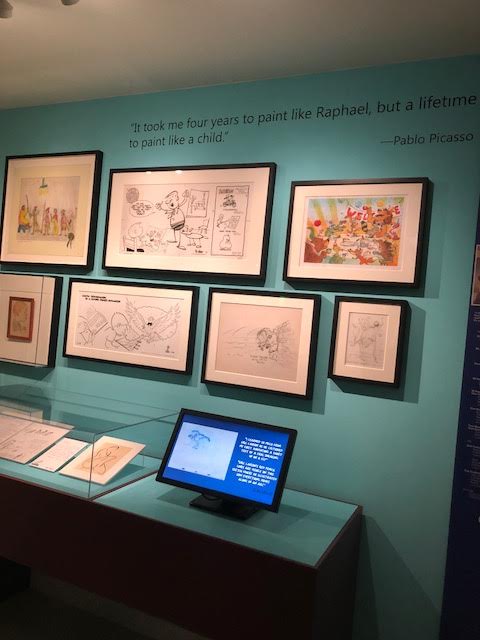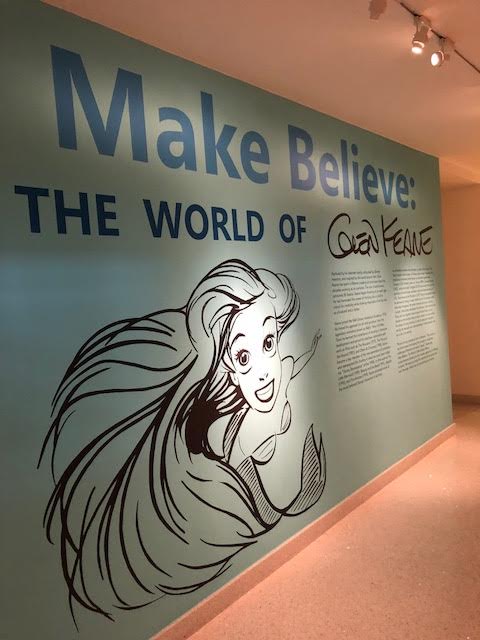 After this it was time to go to the galleries. I started at the very front and walked all the way to the very end exhibit. In the beginning, it tells the story of Walt's life and his family. It was amazing to see the old pictures of his family including him and his sister, Ruth. Each step you took around the museum, more information was revealed about Walt's life. I had no idea that Walt started a production company that ended up failing (through no fault of his own) even before Walt Disney animations started.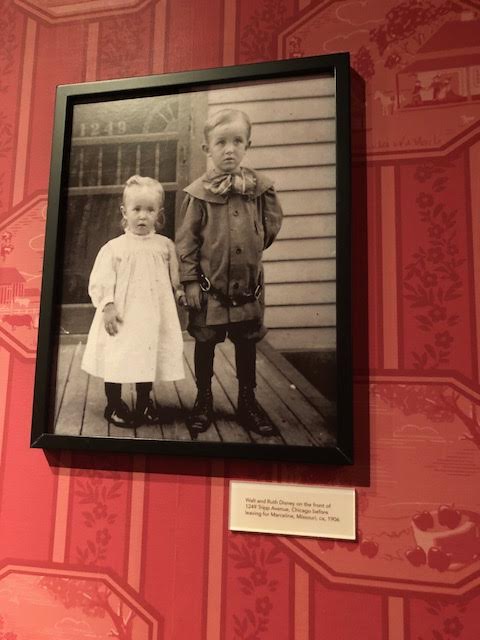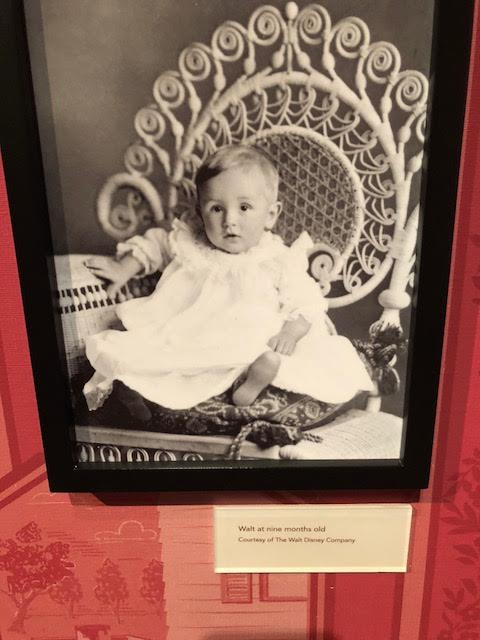 As we continued on, it showed us how Mickey Mouse was created along with his first major animated feature, Snow White. There was true letters and photos about Walt's life and his milestones along the way. On Level one, some of the exhibits included Small Beginnings, The Dawn of a Career, Walt's Final Projects and more. On Level 2, there was Hollywood, Oswald, Mickey, and The Walt Disney Studios, New Horizons in the 1930s, The Move to Features, The Toughest Period, PostWar Productions, Walt's Collections and Family Treasures, Walt and The Natural World, the 1950's/60s, The Big Screen, and more.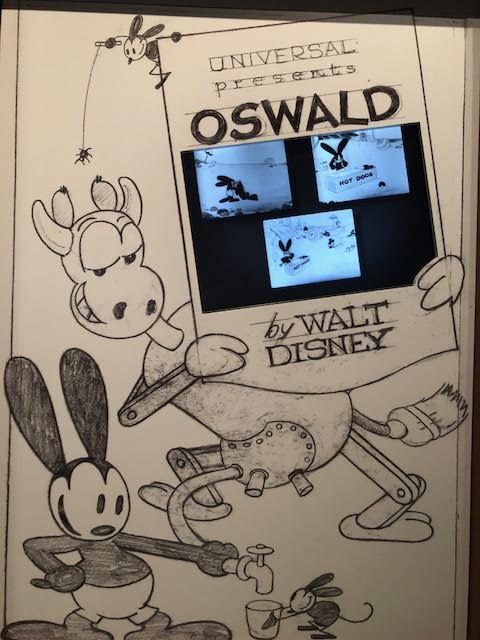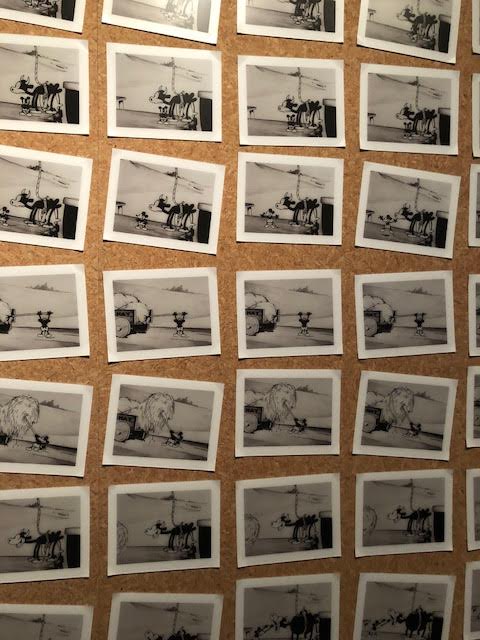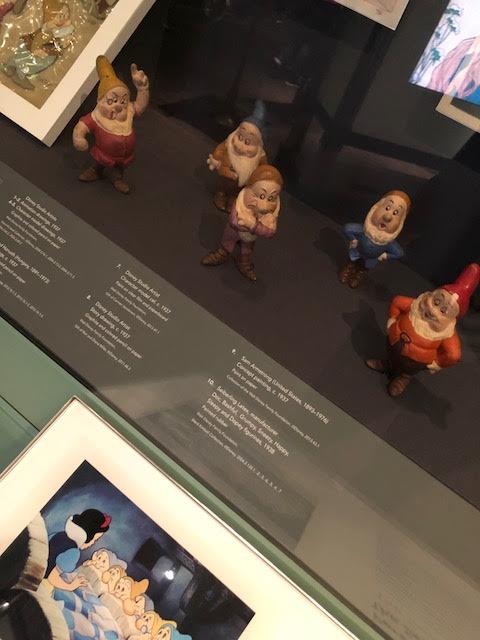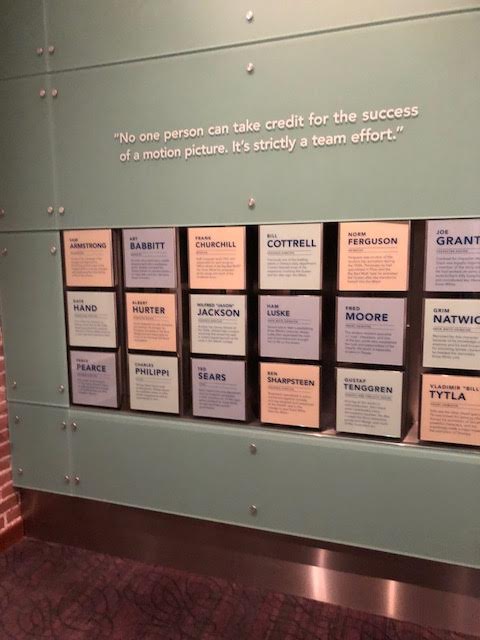 The very last exhibit was his final years and his untimely death. I will warn you to bring tissues since this was extremely moving!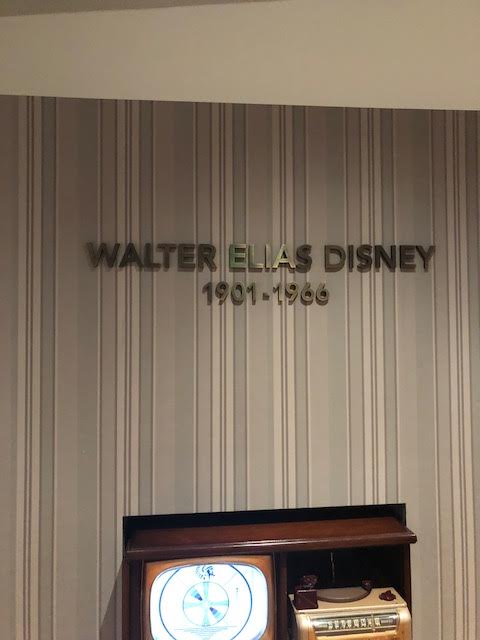 This museum was one of my most favorite stops ever on a Disney press trip! As a huge Disney fan, to learn about his life and his creations was simply amazing. If you are in the San Fran area, be sure to check out The Walt Disney Family Museum! While there also check out the Diane Disney Miller Exhibition Hall. Diane Disney was Walt's daughter who passed away a few years ago but was instrumental in getting the museum started.