*This giveaway is in collaboration with Casio CT-X700 Keyboard. All opinions are my own and not swayed by outside sources.*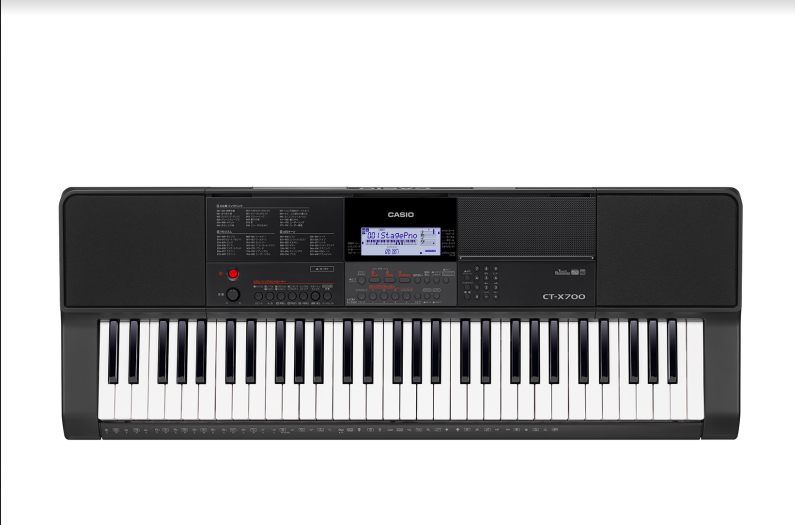 If you're looking for ways to enhance your world, then you should consider playing the keyboard. There are many health benefits to learning how to play a keyboard. Today I will be sharing a fabulous keyboard option for you to buy. The Casio CT-X700 has some pretty cool features that are great for the beginner and advanced keyboard player. First, I'd like to share the top health benefits of playing the keyboard.
Higher Brain Function
When you're playing the keyboard your brain is connecting certain neurons that actually enhance brain function. People who play the keyboard tend to rank higher in academics and use their brain in a more advanced way.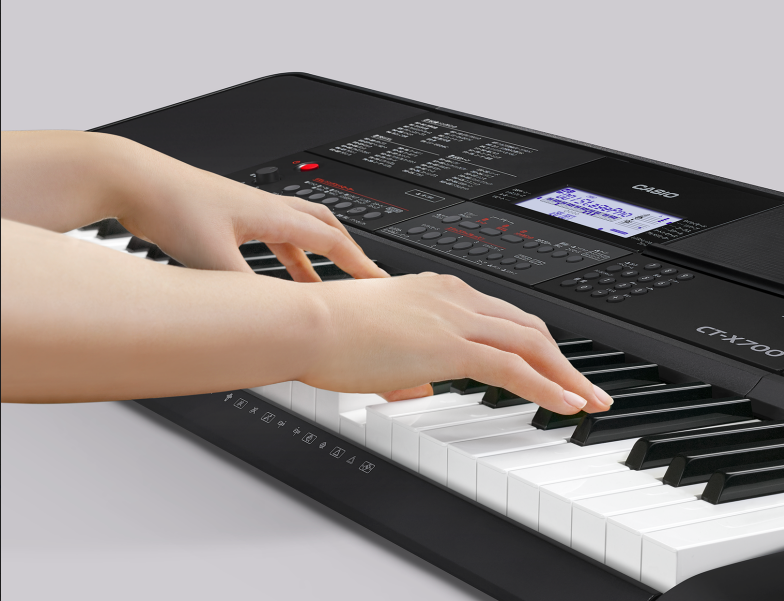 Inspires Creativity
The simple act of playing the keyboard will help inspire creativity. The art culture is a wonderful area of life where creativity is grown. Learning and creating your own music on the keyboard will ultimately help your creativity flourish no matter how old you are.
Eye/Hand Coordination
The simple act of playing the keyboard works your eye/hand coordination. You have to be really good at reading musical notes while playing the keyboard to create beautiful music. As you play the keyboard your hands are doing different movements and must learn to work together with your eyes.
Reduces Stress
Just the simple act of listening to music may reduce stress levels. Playing the keyboard on a regular basis will help reduce stress beyond the average musical therapy session. You'll be able to reduce stress by placing focus on the strokes of the keyboard and hearing the beautiful music created.
Enhance Multi-Tasking Skills
Playing the keyboard requires you to focus on multiple things at once. This enhances your multi-tasking skills. Not only will the act of reading music and using both hands to play the keyboard work to enhance multi-tasking skills but it will help improve your ability to concentrate better in all areas of life.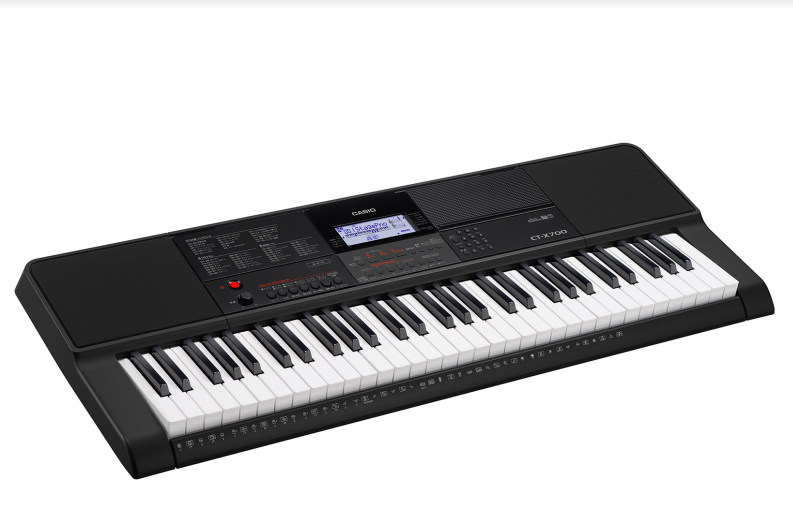 About Casio CT-X700
With a back-lit LCD display, the Casio CT-X700 keyboard is a great pick for anyone who enjoys playing music. There are 600 built-in sounds along with 61 Piano-type keys to truly encourage more musical play via your keyboard. The built-in sounds allow you to bring a band along with you, even when playing the keyboard alone. The Casio CT-X700 has a USB-MIDI port so that you can easily hook your keyboard to any Mac, PC, Android or iOS device. The additional smartphone holder on the Casio CT-X700 keyboard allows you to easily place your smartphone on the keyboard to use an app for musical notes.
There is something wonderful about the sound of keyboard music. When you take the time to learn how to play a new instrument, you're opening your world to a whole new level of creativity and brain function. I hope that you'll check out Casio's CT-X700 keyboard and try it out for yourself.