Did you know that Teletubbies is celebrating '20 years of big hugs' is 2017?! Teletubbies is one show I remember as an older child and now I can introduce my family to the Teletubbies. The one who embraces the show the most is my almost 3 year old, Taylor, who is now fully obsessed. She can't go to sleep without cuddling her Teletubbies plush and when I wake her up in the morning, she is ready to go for the day with the Teletubbies in hand!
Teletubbies now has a new DVD out called Teletubbies Bubbles which is being released on June 20th. We have been watching this DVD non stop since we received it, and I have to tell you that Taylor can not get enough. What I love about it is it is released into 6 episodes and they are short, so you can watch one, take a break, and pick it back up. Kids will love this Teletubbies Video as as the Teletubbies chase and pop bubbles, play with a magical music box and groove to the energetic Tubby Phone Dance.
Teletubbies have a lot of developmental benefits including helping young children develop their physical, emotional, and cognitive skills in a warm, loving, and playful environment. Your kids can explore, experiment, experience, and enjoy life through their little friends. I know my kids are slightly addicted to the Teletubbies and I am all for it because it is a show they can have fun with while learning too.
During the episodes, the Teletubbies push a button on their belly and they are transported to a scene with real life children. The first episode revolves are bubbles which my kids LOVE! We love anything related to bubbles here so it was fun to watch, and then to go outside to play with bubbles. My kids love to see who makes the biggest bubble!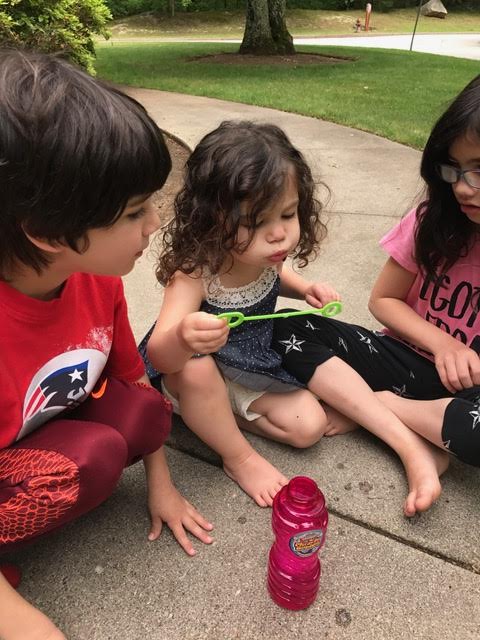 To get everyone in the mood for the Teletubbies Bubbles DVD we did a fun craft with bubbles. I hope you enjoy it as much as we did!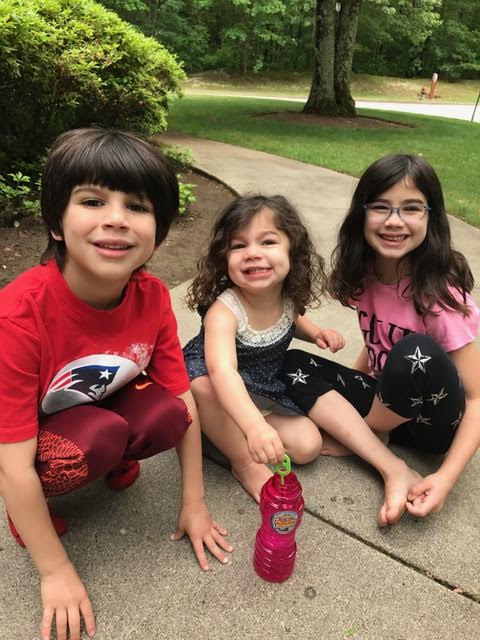 Teletubbies is designed to help young children develop their physical, emotional and cognitive skills in a warm, loving, playful environment. It's about exploring, experimenting, experiencing and enjoying life.Teletubbies is designed to help young children develop their physical, emotional and cognitivuCRAFT WITH BUBBLES-MAKING A BUBBLE JAR: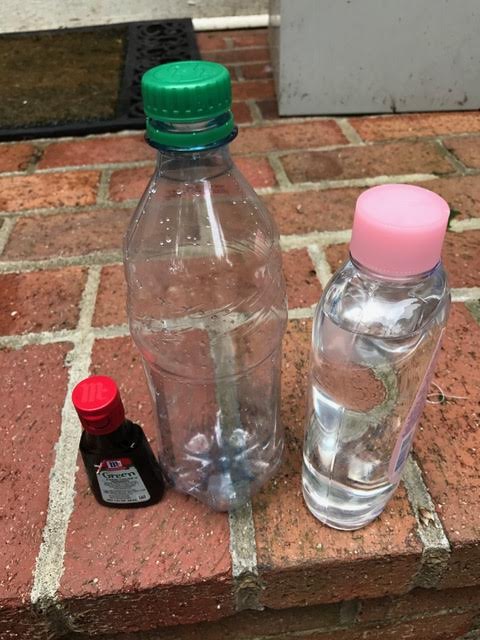 1. Fill a small plastic bottle half full of water.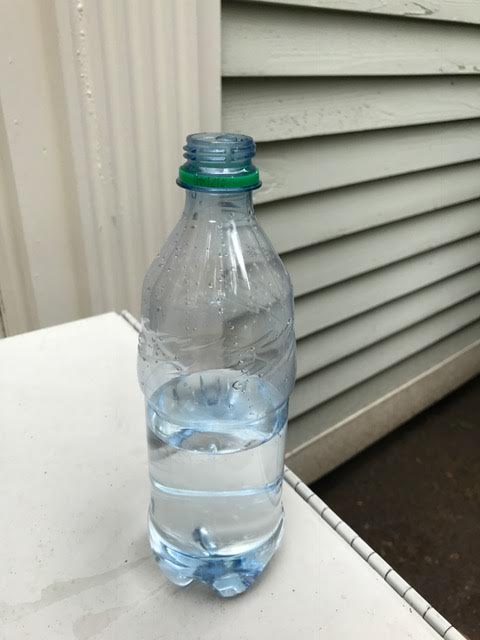 2.Add a few drops of food coloring, if desired.
3.Add baby oil or mineral oil to completely fill the jar.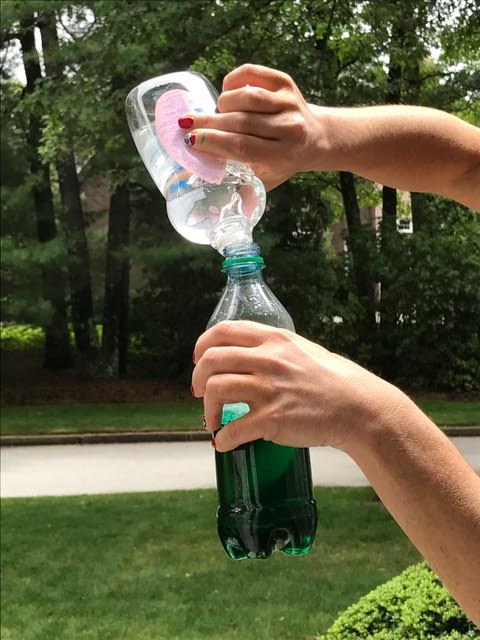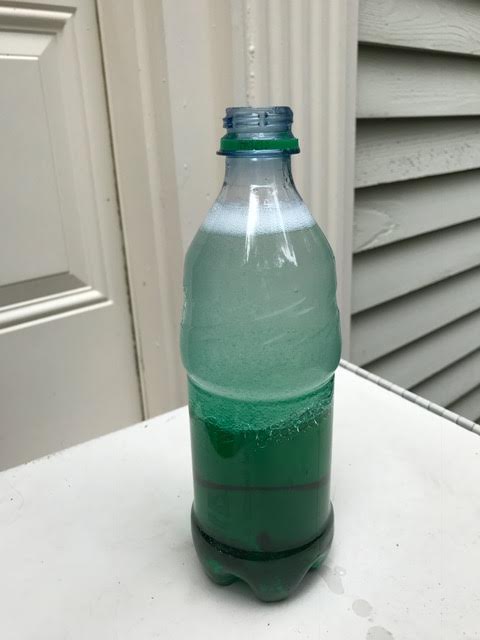 4. Secure the bottle tightly. Then slowly tilt the bottle from side to side. When this occurs, the liquid in the jar resembles waves. Bubbles can be created by shaking the bottle. Encourage the children to observe these reactions.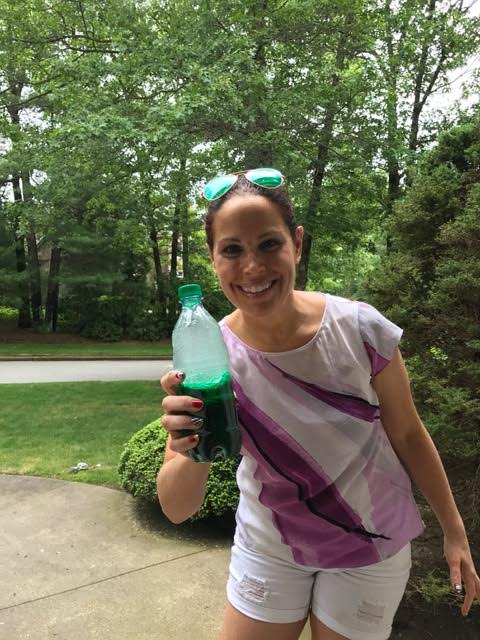 Make some of your own magic with the Teletubbies today!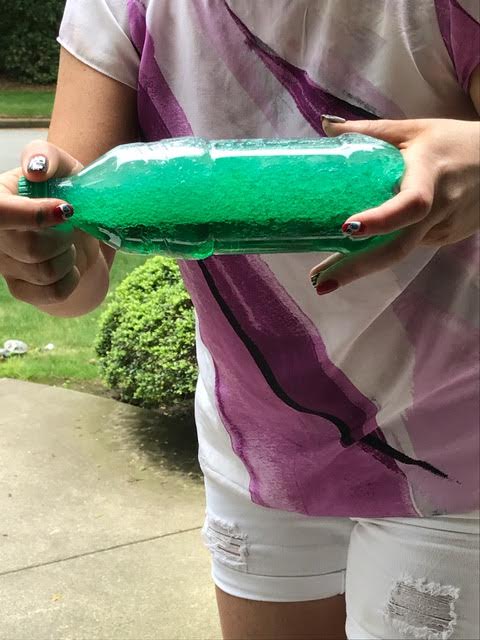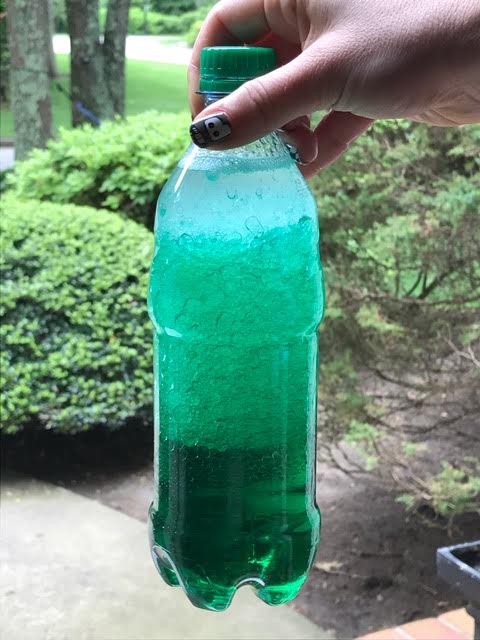 WIN IT: One winner will receive a Teletubbies package including  Bubbles, Big Hugs, and Twinkle Twinkle DVDs (3 Teletubbies DVD) and a $25 Amazon Gift Card. This giveaway is run via rafflecopter so click read more to see the actual giveaway. The only mandatory entry is to visit the Teletubbies and tell me your favorite thing about about this DVD. While the other entries are optional, I highly suggest filling it out to increase your chances of winning. US only. Good luck! 
a Rafflecopter giveaway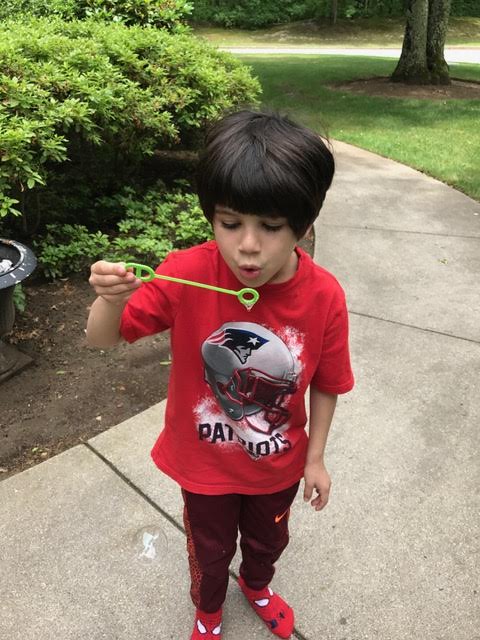 This post is part of a sponsored campaign for Sony Pictures Home Entertainment. I received compensation for my participation, but my review and opinions are my own.