Alpha Skin Care harnesses the power of AHA (Alpha Hydroxy Acid) to help you maximize your skin's potential. I've been using it for a couple of weeks, and it's been working wonders so far. With Alpha Skin Care, I just sleep while their products do the work. It couldn't be easier, and it is definitely effective. In fact, AHA is known to be one of the most powerful skin care ingredients available for moisturizing the skin, as well as exfoliating dead skin cells.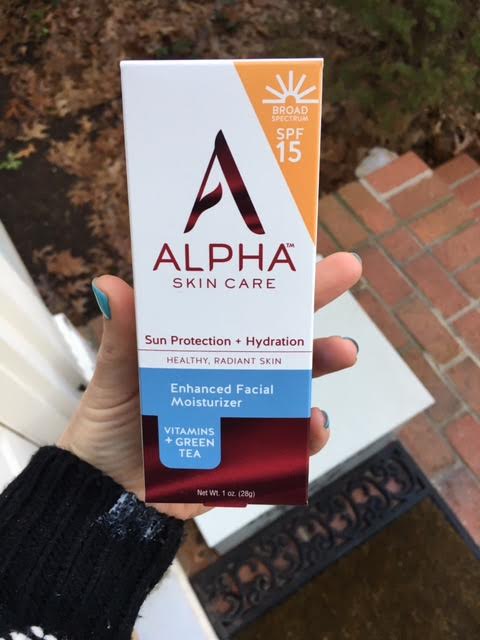 Alpha Skin Care – Better, More Beautiful Skin
I love to be outside. Whether it's the sun and the water of the beach or a day of skiing during the winter, being outside in the beauty of nature is always my first choice. Unfortunately, that first choice shows on my skin. Years of fun in the sun and the harsh weather on the mountain has taken it's toll, and for the past couple of years, I'd been noticing that my skin was looking more and more rough and haggard (yikes!)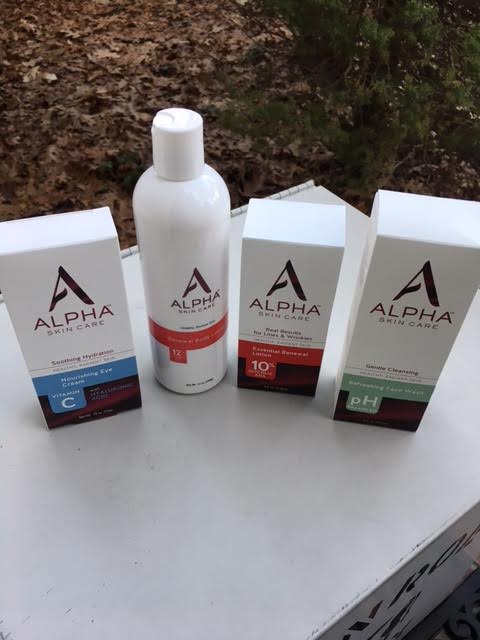 That's why I was excited to give Alpha Skin Care products from Neoteric Cosmetics a try, and boy do they work. I knew that AHA was an excellent skin rejuvenating compound, but I didn't know how well it worked until I gave these products a try. Using Alpha Hydroxy Acid and Glycolic Acid, this skincare line helps moisturize the skin while removing dead skin cells to give my skin – and yours – a healthier, more beautiful appearance. After two weeks of using this stuff, I can safely say that it absolutely works.

I want you to try this stuff, so here are two things to keep in mine. 1: Begin using the products every other day and work up to nightly use if you're new to using AHAs. In addition to that, it's recommended that you use these products at night, because AHA actually makes your skin somewhat sun sensitive. Don't worry! By the time you wake up, that sensitivity will be gone.
Try Alpha Skin Care for Yourself with this Great Deal
Remember how I said I wanted you to try Alpha Skin Care for yourself? Well, they've helped me make it irresistible to all of my readers. Right now, you can get 25% off of your entire purchase of Alpha Skin Care by using the code: ALPHA17. Just apply the code at checkout to get the discount. And shipping is free on purchases of $25 or more! Take advantage of this opportunity now. It expires on March 31st.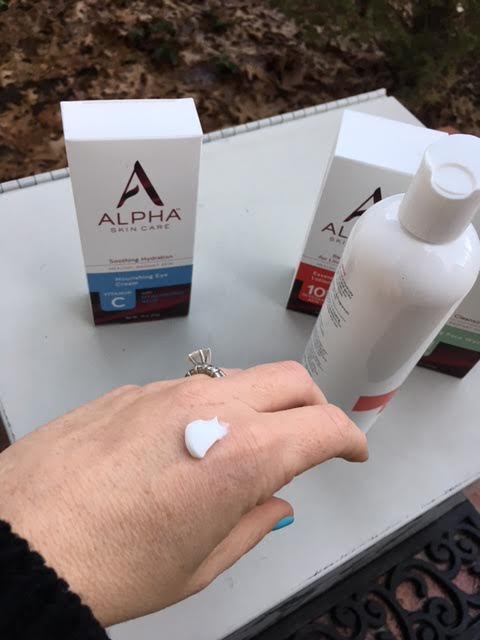 For More Information on Alpha Skin Care Products from Neoteric Cosmetics
Visit their Website
Like Them on Facebook
Follow Them on Twitter
Follow Them on Instagram
Follow Them on Pinterest
Visit Their Blog
*This is a sponsored post. All opinions are my own and not swayed by outside sources.*