Hayley is TOTALLY OBSESSED with American Girl! She is 8 years old and has such an adorable collection of American Girl dolls in her bedroom. Every single night, she reads to her dolls and she gets them ready for bed. Last year we bought her an armoire just for her girls clothes, as she has so many various clothes that she has collected over the years.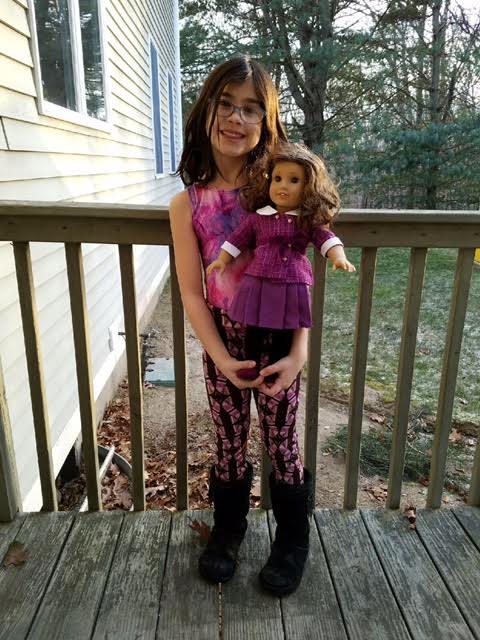 Plain and simple, American Girl is one of her favorite obsessions and I am totally fine with that. I LOVE the American Girl brand and truly no other doll or girl comes close to the excitement out of owning an American Girl. There is just something so special about owning an American Girl and taking care of the girls for many years to come.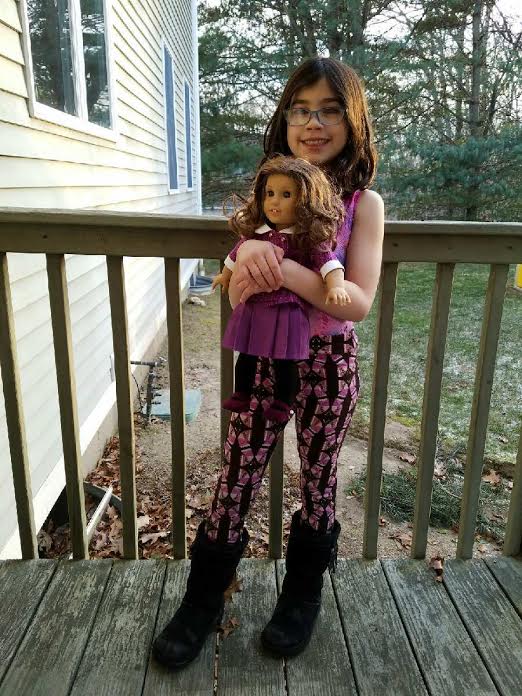 This year American Girl sent Hayley, the Rebecca doll. Rebecca has beautiful hair and is styling in Hayley's favorite color, purple.
Here is more information about Rebecca: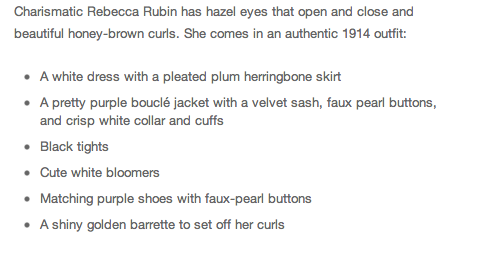 She also loves to read the Beforever book to Rebecca each night. Not only does it instill good reading habits but Hayley makes it fun by incorporating her doll. They already have matching outfits to wear for Christmas.
This holiday season, be sure to shop American Girl and get the New Years started right! American Girl is a name I recommend and trust time and time again! Happy shopping!
*Sample received. All my opinions are my own and not swayed by outside sources.*