When I first became a mama I was a little self-assured. I thought I knew all there was to know about taking care of little ones because I'd spent most of my life baby-sitting for friends and family. I'd always been complimented on my natural way with children and my ability to manage even the most unruly of the bunch. As it turns out, when I had my first born, I was just as clueless as the other first time parents standing next to me in the baby isle at my local retailers.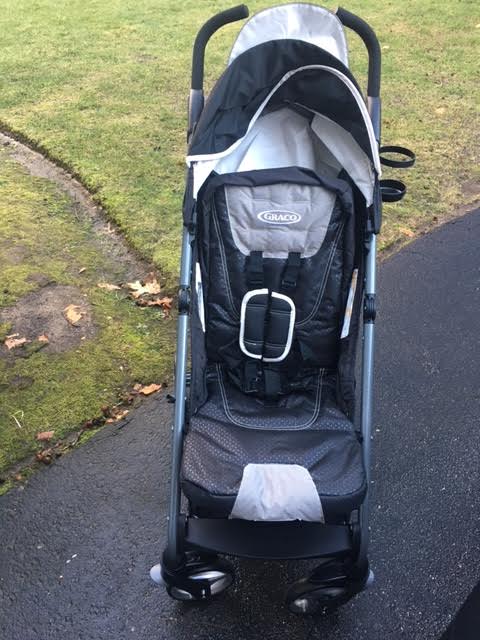 I had no idea what kind of carseat would offer the most protection for my infant, which size diapers to purchase or if I needed to buy baby proofing items the day we came home from the hospital or later when my little one was actually mobile. Now that I've gained some parenting experience and have learned through trial and error, I can recommend some of the best baby products and brands to my family and close friends who're expecting. One of my absolute favorite go-to brands is Graco. I've used many of their products over the years and consider them to be among the best on the market!
The Breaze Click Connect Stroller is just one of their most recent products that I've recommended to an expectant mommy. Available in 3 different color schemes to choose from including rust and tidalwave, this stroller is so versatile that it works with any Graco Click Connect infant car seat, making it the perfect shower gift for an expectant mom who has yet to pick out her carrier. Considered to be the easiest folding umbrella stroller, the Breaze Click Connect utilizes an innovative one-hand fold function that enables parents to fold and unfold it even if their hands are full at the time of use.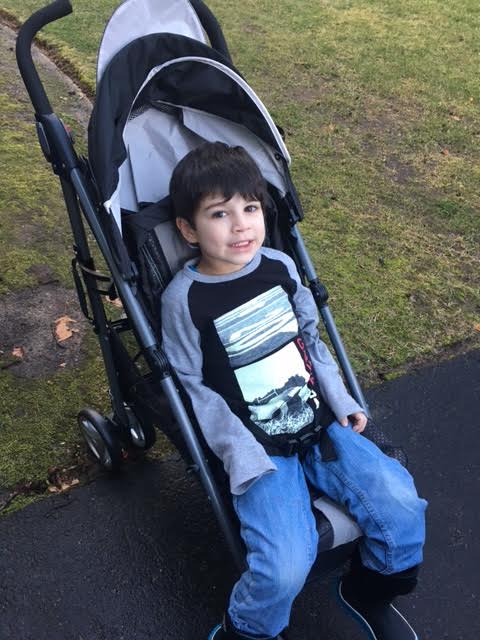 For those parents who've been around the block a time or two and know how costly it can be to constantly need to upgrade baby gear to keep up with their ever growing little one, you'll rejoice when you learn that the Click Connect Stroller can house infants all the way up to 50lbs! Unlike a lot of strollers that little ones outgrow quickly, this one will see years of use which has the potential to save parents, who're on a tight budget, a ton of money. It even comes with a UV 50 canopy and pop out visor that offers protection against harmful sun rays, so, you can use it for anything from afternoon walks to theme-park adventures.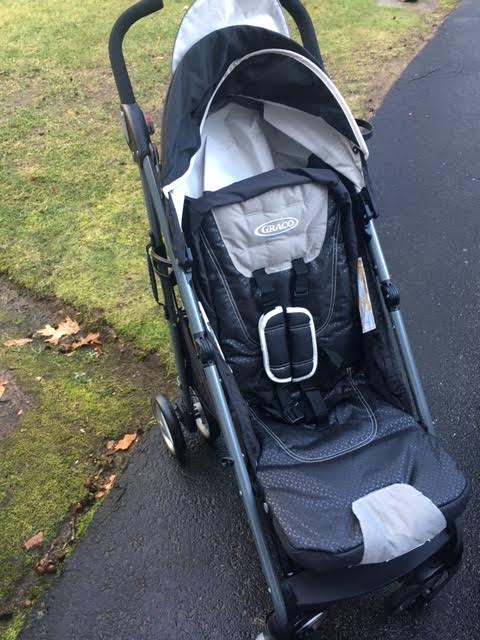 Add in a removable parent cup holder for when you need something to drink on the go and the super easily accessible extra-large storage basket for storing all of your baby gear and this stroller couldn't be more perfect, whether you're a first time mom or already have one or two running around. The Breaze Click Connect stroller is easy to clean, easy to transport and will last for years to come!
To find out more about Graco you can visit them online or follow their social media sites like Facebook|Twitter.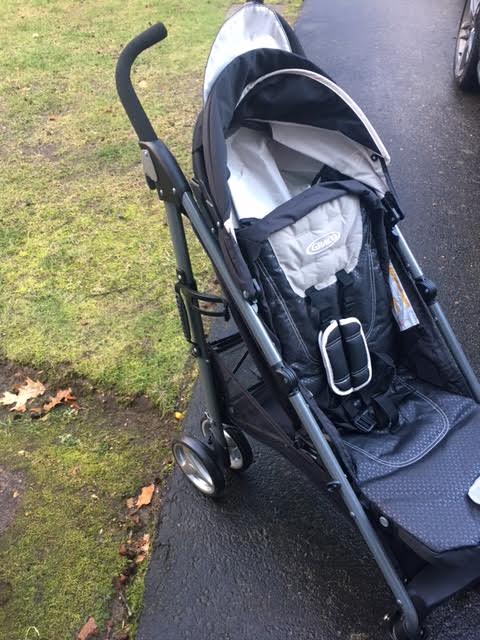 *I am a Graco ambassador. All my opinions are my own and not swayed by outside sources.*