*P.F. Changs sponsored this post. All my opinions are my own and not swayed by outside sources.*
I think everyone who I ever spoke to LOVES P.F. Chang's! I have been a P.F. Chang's lover for as long as I can imagine. One of my favorite types of cuisine is Chinese and P.F. Chang's is one of the best around for this. Add in the sushi element now and you have one amazing place for dinner or lunch.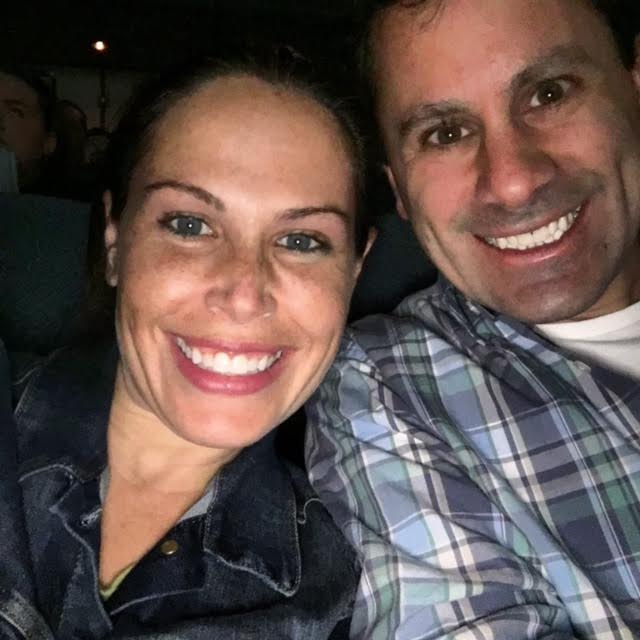 Recently we went with a group of friends for dinner there. Of course ,no meal is complete without starting with the Chicken Lettuce Wraps. If you have never had them before, stop what you are doing and head to your local P.F. Chang's. The sauce on these wraps is equally as amazing.
For dinner, we all had different dishes and split them. I am a big fan of their pad thai which can be made quite a few ways including chicken and shrimp. This is not an overly hot dish but one that is scrumptious and delicious. The unique flavoring can be tasted with each bite.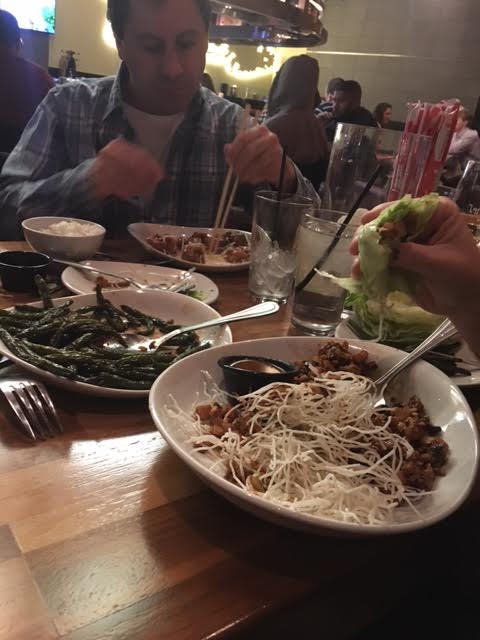 The other members of our party had the orange chicken, mongolian beef, and the shrimp with candied walnuts. The shrimp with candied walnuts was my second favorite dish at this fine establishment. The creamy sauce topped with cantaloupe bites was tasted in each bite. While it is a sweet dish, it is not overly sweet. It has the perfect balance of sweet and zesty. We also added a side order of their eggplant, which is one of my favorites.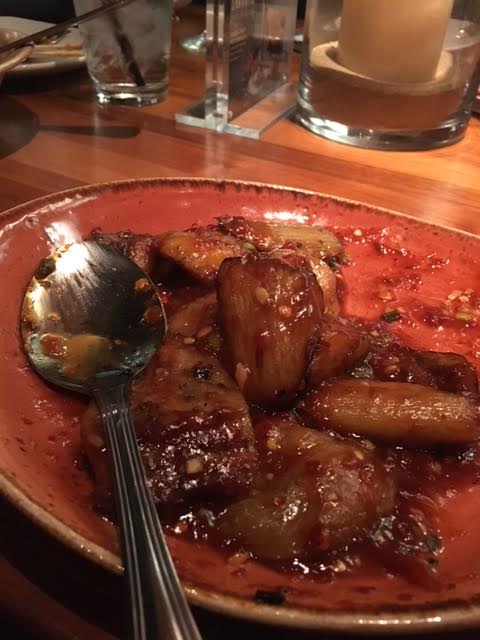 Whether you like chicken, seafood, pork, or vegetarian, P.F. Chang's has you covered. Let's not forget their amazing assortment of speciality cocktails to complement your meal. Don't forget to top off the meal with their Great Wall of Chocolate cake.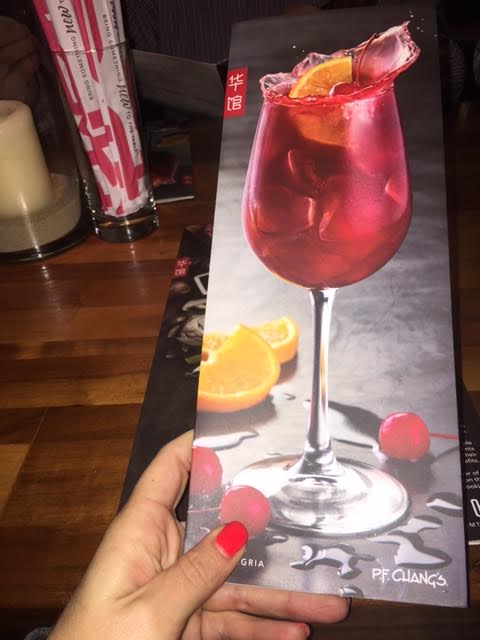 This holiday season treat your sweetie to a fine meal at P.F. Chang's. They are also available for holiday parties. Call today your local P.F. Chang's and enjoy the dining experience!