**I received an all expense paid trip thanks to Disney. All my opinions are my own and not swayed by outside sources.*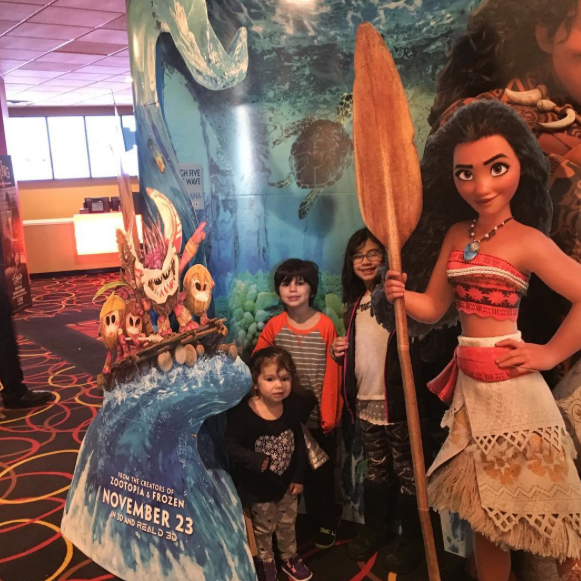 So have you all seen Moana this past weekend? If not, you MUST see this movie in the movie theaters. It is probably in my top three favorite Disney movies with the music and themes seen throughout Moana. If you are still undecided, be sure to read my Moana review, interview with The Rock,  interview with Lin Manuel Miranda, and interview with Auli'i Cravalho.
With Moana being the huge Disney hit this holiday season, your kids are going to be wanting a ton of Moana merchandise. Trust me, my kids are already begging me to shop all things Moana this holiday season!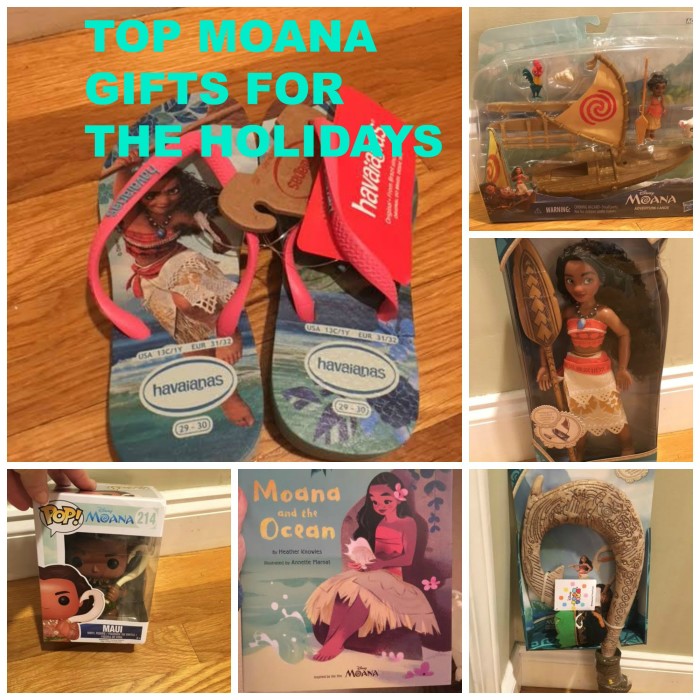 To make it easier, I compiled a list of all my favorite Moana merchandise with links where you can buy them. Have fun shopping for your kids this holiday season Moana style.
MY FAVORITE MOANA MERCHANDISE ON SALE THIS HOLIDAY SEASON:
1. The Moana Soundtrack! Seriously I bought this soundtrack the minute it came out because the music is so catchy and so good! If you are a Lin-Manuel Miranda fan, you will not regret this decision. You can tell me "You're Welcome" later!
2. The Moana classic doll is one you must get for your children. This showcases Moana in her tropical environment with her signature island styles. Just like Moana in the movie, this doll is ready to go on the next adventure with your children. It also includes paddle accessory and pop-out boat packaging to recreate scenes from the film.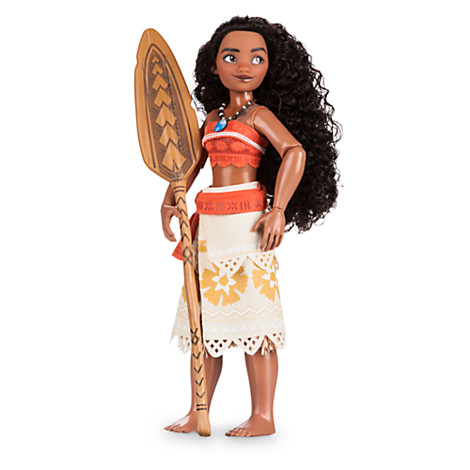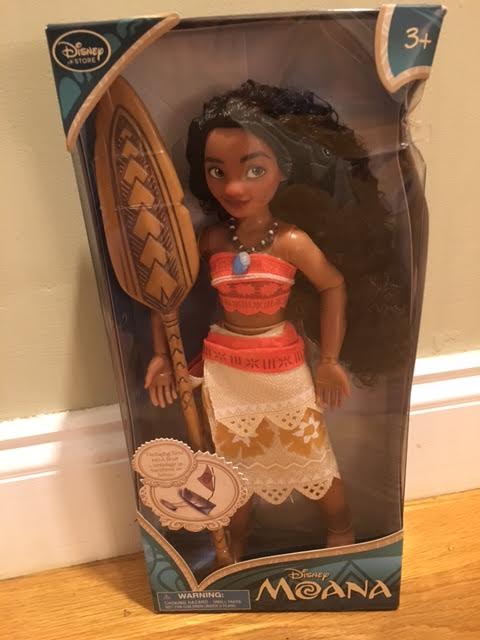 3. Let them all go to bed dreaming of Moana with the Disney Moana PJ Pals for girls.  I bought Taylor and Hayley matching pajamas that they just LOVE! They love wearing their Moana pajamas all day and night. This would make a super cute gift for the holiday season.
4. The Disney Moana "Tsum Tsum" Plush Collection is just adorable! My Taylor loved watching the Tsum Tsum on the big screen and now has her very own collection that she takes in the crib with her to sleep. How cute are they??!!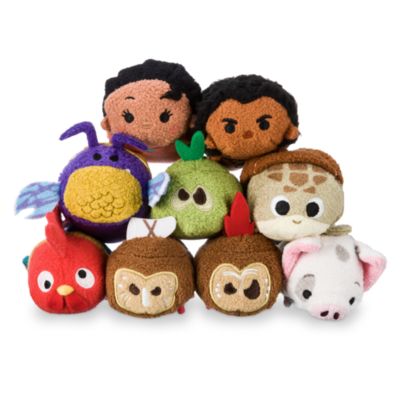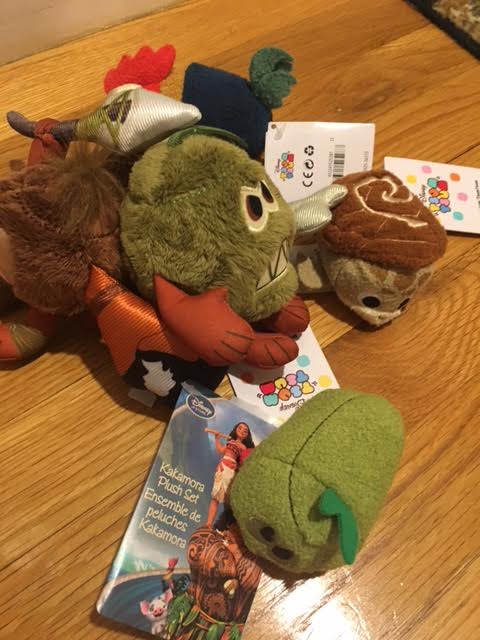 5. Your child will have extra strengths when you buy them the Maui Light-Up Fishhook. Zane loves his fishhook and pretends to go around like he is Maui all day long. Maui's famed fishhook is brought to three-dimensional life with their light-up toy prop and costume accessory featuring dramatic lights and sounds as presented in the film Disney Moana. This toy is so cute!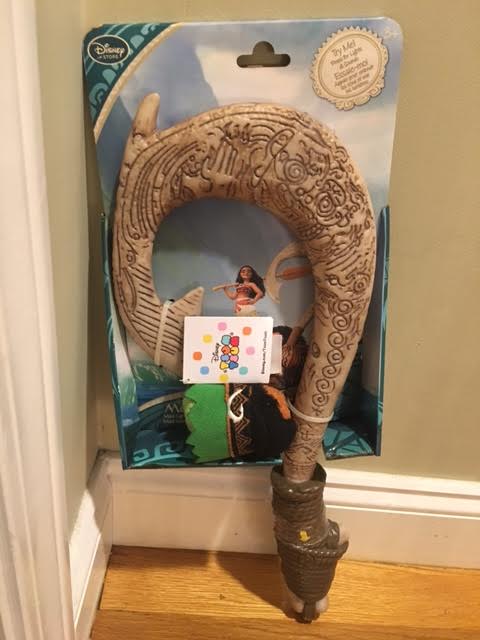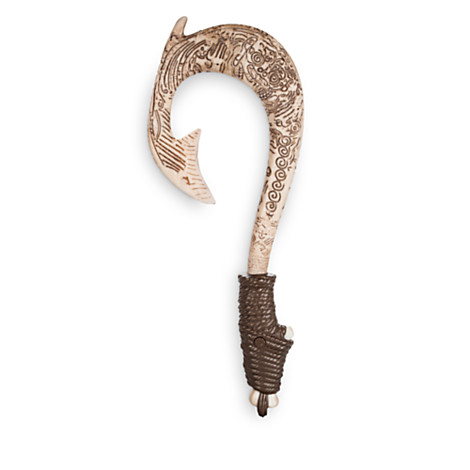 6. Moana toddler  for the win this holiday season! This toddler doll is perfect for any boy or girl in your life. One of my favorite scenes was when Moana as a toddler was introduced in the beginning of the movie and she finds out she has her special power. Now you can recreate this with the Moana toddler doll. 
7. Funko POP Disney: Moana – Moana & Pua Action Figures are sure going to be another hit this holiday season. I have a soft spot of Funko and they perfectly developed the most ideal figures. They are too cute not to get this holiday season!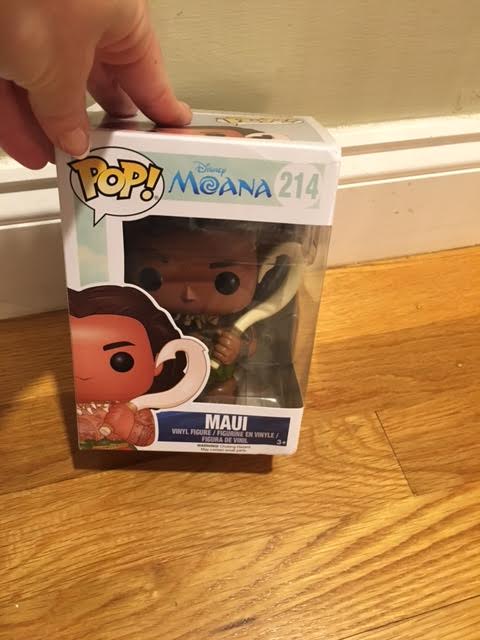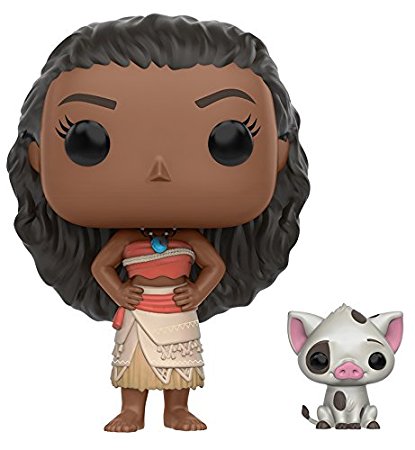 8. Pua is one of my favorite characters in Moana and the Disney Store has the softest stow in the Islands with the Pua 17 inch plush!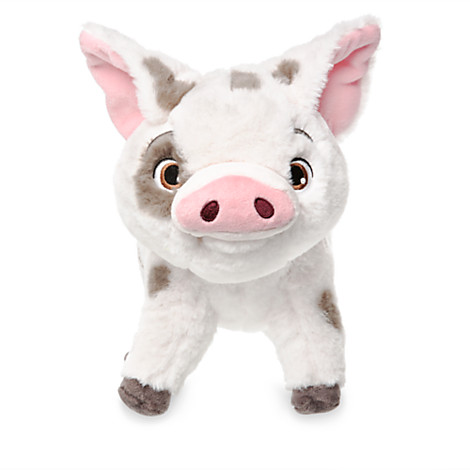 9. Moana Flip Flops from Havaianas are perfect for the little girl or boy in your life. Hayley received a a pair of these and she is in LOVE! They are so comfortable and of course with the Moana theme, this will be the most perfect gift!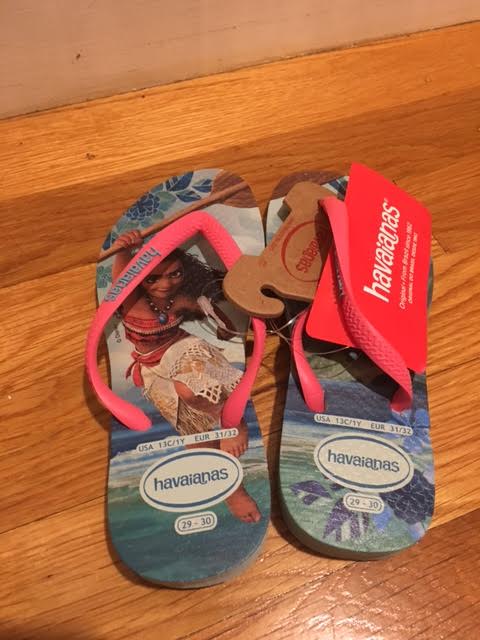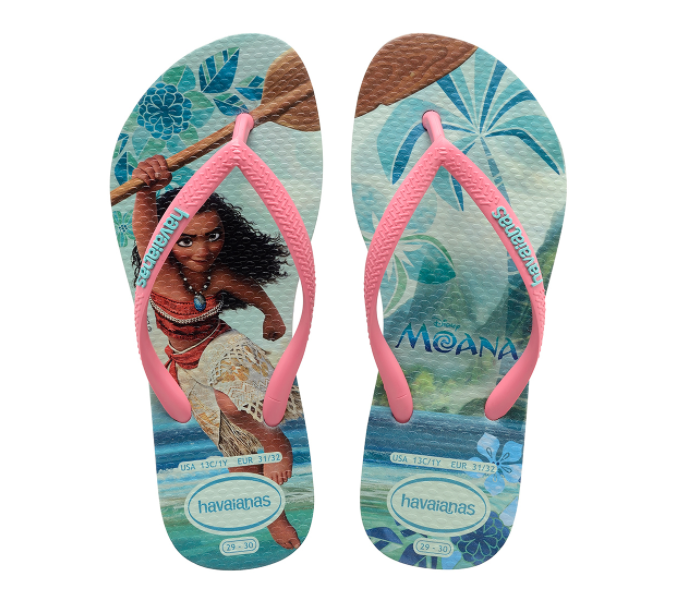 10. For reading at night, Moana and The Ocean is a perfect book. This beautiful jacketed picture book based on the upcoming Disney Animation Studios' film, Disney Moana, features an engaging story about Moana's unique relationship with the Ocean that playfully interacts with stylized artwork.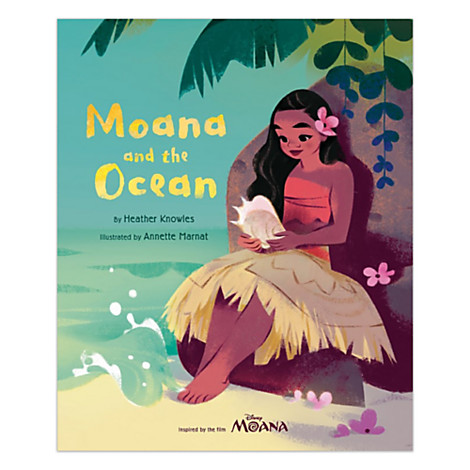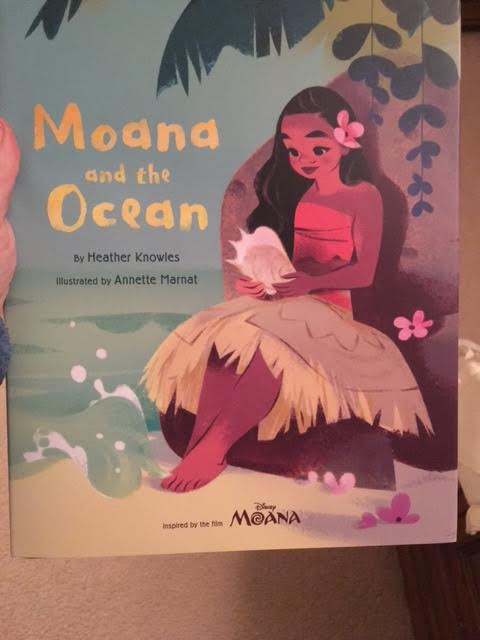 11. The Moana toddler outfit for your little girl. Taylor is seen here sporting it: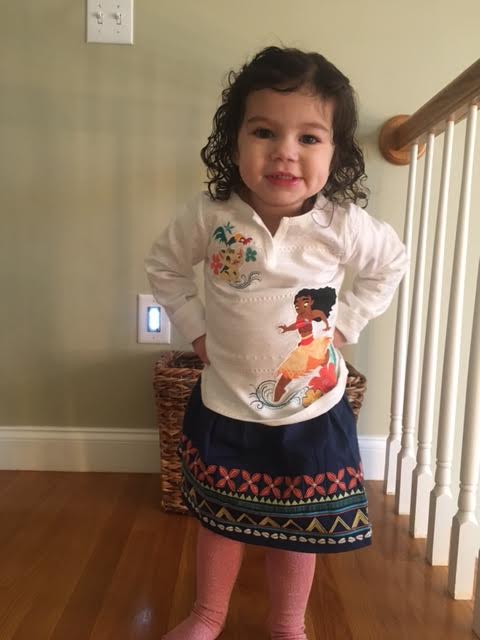 These are just some ideas for the best Moana gifts! Be sure to check out the Disney Store (both online and in stores)  for all their selections this holiday season!
BE SURE TO SEE MOANA AND INNER WORKINGS NOW IN THEATRES!