*This is a sponsored post. All my opinions are my own and not swayed  by outside sources.*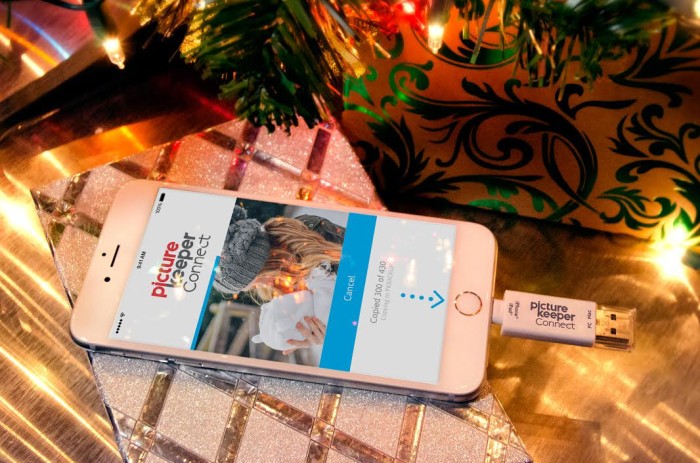 Just in time for the holidays, the Picture Keeper Connect is a perfect gift for everyone in your family, especially those who are picture lovers. As a mom I take hundreds if not thousands of pictures of my family and I seem to run out of space on my iPhone and devices. Don't you just hate it when you're about to take the most perfect picture and you can't because it says your storage is full?
Ugh that's the worst! If you're like me, do you also worry that your pictures won't be backed up properly to the cloud or your phone will fall into the toilet and your irreplaceable photos and videos will be lost forever? Well you're in luck since the Picture Keeper has completely alleviated that fear and is really a wonderful tool that is super quick and easy to use to ensure your precious moments are backed up and stored forever. The Picture Keeper Connect is compatible with iPhone, iPad, android, PC and Macs.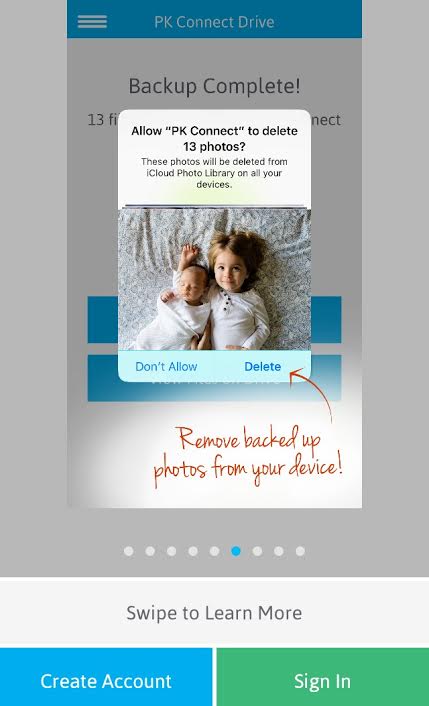 Simply connect the picture keeper to any of your devices, follow the easy steps after downloading the free app and viola! your pictures, videos and contacts will be put onto the device and safely stored there, taking the worry off your mind. I really couldn't believe how easy it was to use! I love that you can choose which pictures from your device you want to be backed up and stored. You also have the option of deleting the pictures from your device once they have been backed in to create more space for new pictures. Now restore photos to a new device or plug it into your computer and backup photos on your desktop. It's really the perfect gift for making sure all of your memories this holiday season and beyond and well stored and protected.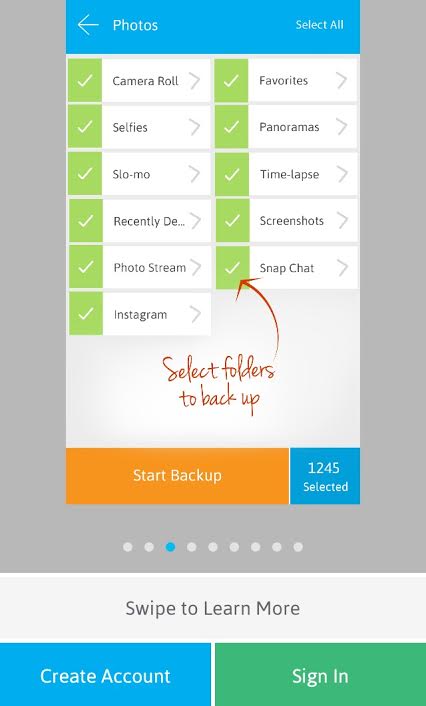 Additional information about USB drive: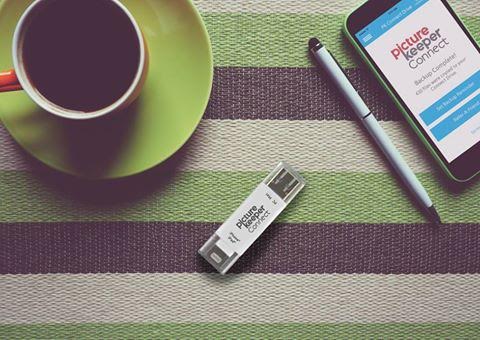 -They are simple and convenient to use with no software to install, no wires to connect, no complicated setup, and no passwords to remember.
-Perfect for: Non-tech-savvy people like mom, dad, or grandparents.
-People constantly on-the-go like travelers, parents, busy families, photographers, event planners, etc.
-Including as a stocking stuffer for photo lovers or people with big life events such as weddings or expecting a baby.
-Skips duplicates and require no software to install and no monthly fees.
-Files can be accessed and backed up without WiFi or data connection and are always within reach.
Enjoy your memories, today, tomorrow and forever.