Happy weekend everyone! Going to beautiful but cold here! ENJOY!
As always, come link up any cute or funny post. Definitely check out the other posts who link up as they all provide a great laugh. Feel free to share on social media if you like.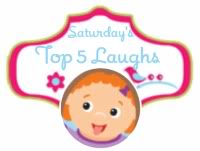 MY TOP FIVE LAUGHS:
5. Taylor is so funny these days! She tells everyone what to do in her little, cute voice!
4. Hayley loves to play shopkins. However if I go in her room if she wants to play Shopkins, she tells me adults out. Okay Hayls!
3. Zane is so independent these days. He loves to get himself dressed everyday himself and if I go in to help him, he says, "mommy out!" He is the sweetest though!
2. Taylor is still counting 1,2,3,4,6,8,9,10. She is so proud of herself!
1. Isn't she adorable!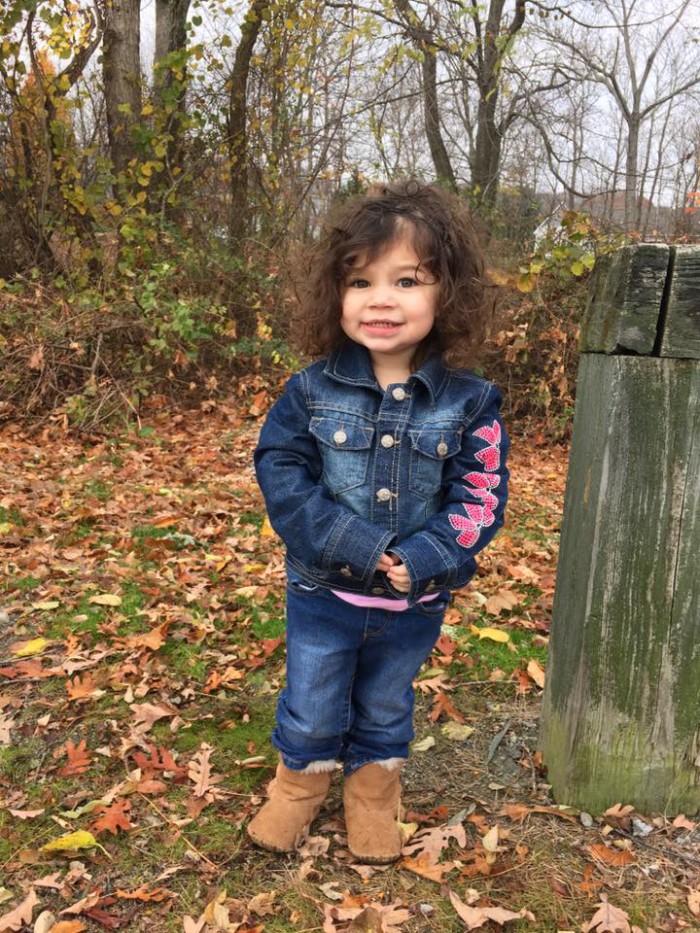 YOUR LAUGHS: