*My blog contributor received the Britax B-Ready 2017 stroller  for review. All her opinions are her own and not swayed by outside sources.*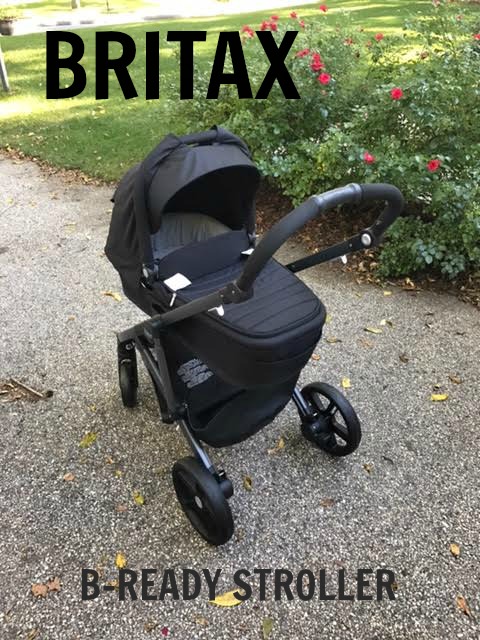 As a second time mom, finding a replacement stroller was top priority before baby arrived. Of course this stroller had to cover the basics – safe, durable, lightweight, but beyond that I knew I needed a versatile option that could accommodate a variety of activities and adventures. The Britax B-Ready 2017 stroller hits all the marks, and a few more.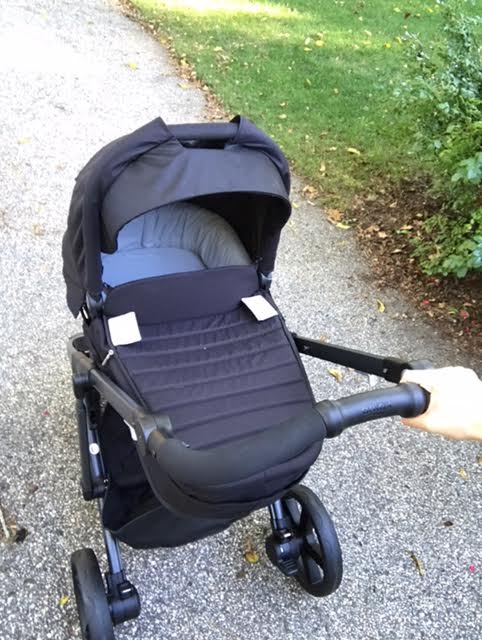 With a name as synonymous with safety as Britax, I knew we were in good hands opting for the B-Ready. Aesthetically, I loved the updated look of the 2017 model, both sleek and practically designed. I opted for the all black because, let's be honest — kids get messy, but options like light grey mist and red poppy make this stroller totally customizable and modern. And the customizations are plentiful, the ability to add in a second seat (hello second time moms that can't fathom a clunky double wide) and the simple snap in bassinet completely elevate the diversity of this stroller.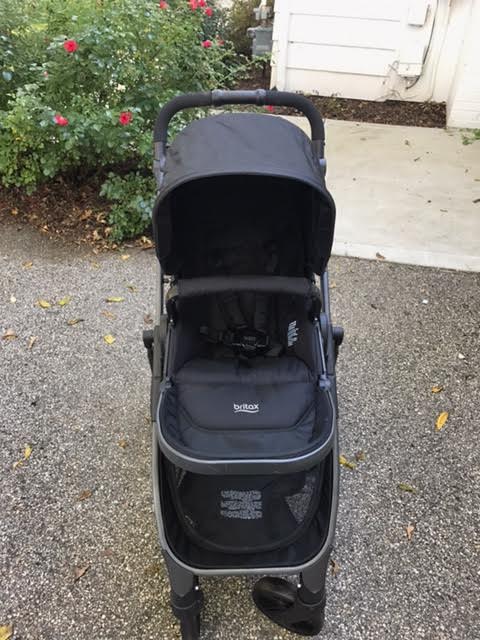 Between my husband and myself, there is an almost 10 inch height difference, yet the adjustable handle features made the stroller perfectly comfortable for both of us. The four seat position options allow you to find the perfect recline for your child — infant through toddler. We even managed to get my 2 year old sleeping at the furthest recline, which is a rarity these days.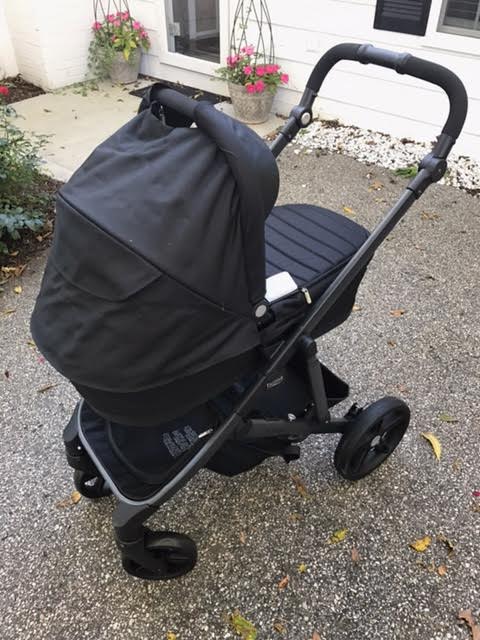 Since we live near the water, trips to the beach occur year round for our family. The canopy cover on this stroller is huge, creating built in element protection for outdoor use. I was so impressed with the durability of this stroller and the ease with which it traversed the sand, thanks to it foam filled tires and suspension system. That said, it's smooth enough for the city, yet sturdy enough for a variety of terrain. With the Click & Go system, my Britax infant seat can snap right in as to not wake sleeping baby with no adaptor required — a must for any new parent. It's quick fold design allows you to close the stroller fast, even with both seats attached, making the process of packing up and going that much smoother. Once closed, there is an automatic frame lock feature which allows us to keep it stowed away safely in attempt to keep some semblance of organization in our packed garage! And perhaps the most appealing part of this stroller has to be the sheer amount of storage available. I find myself not even carrying a purse or diaper bag, because everything we need fits snuggly in the secure under seat storage.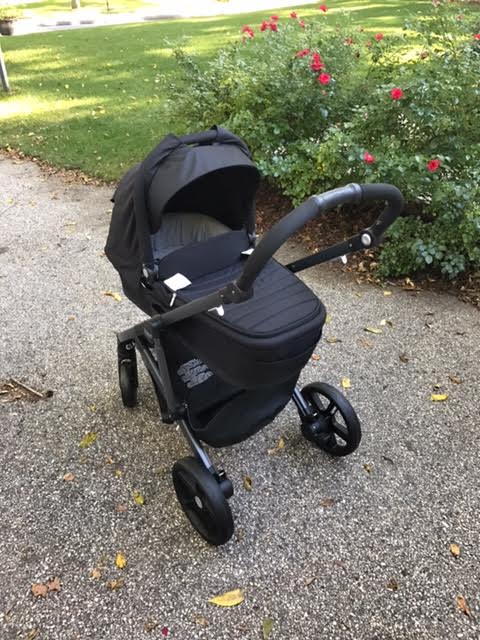 Rather quickly, I'm realizing this is the only stroller we're going to be using as a family of four (did I mention there's a kick board attachment?!) and at this reasonable price point, you can't go wrong. The Britax 2017 B-Ready Stroller is available for $499.99 and is available at Babies "R" Us, Amazon, Buy Buy Baby, and more!