Kids in the kitchen is something I'm a big believer in. I used to bake cookies with my mom when I was a kid. I still do when she visits. It was such a wonderful experience to help my mom and smell the warm cookies as they came out of the oven. Those are memories I'll never forget. Of course, we did more than make cookies. I helped my mom with everything from cookies to mashed potatoes to making rice. Now I'm passing the same skills and memories I made with my mom to my children. Right now, kids in the kitchen is limited to my oldest daughter and middle son, but when Tay, my youngest, is old enough, she'll help me too!

*Sponsored post with Uncle Ben's. All my opinions are my own and not swayed by outside sources.
Kids in the Kitchen with International Cook with Your Kids Day
The first ever International Cook with Your Kids Day will be this Saturday, October 15, 2016. It's brought to us in collaboration with Uncle Ben's®, and I couldn't be happier. My kids love to help me cook, but so many kids never step foot in a kitchen. That's sad to me, because those are missed moments to bond with the kids and teach them how to be self-sufficient when they're out on their own. I love my kids, but I'm certainly not going to cook for them after they fly the nest!
International Cook with Your Kids Day is all about encouraging kids in the kitchen and the fun that goes with it. People around the globe are encouraged to post photos, videos, and/or stories of their families cooking together using the hashtag #LookWhatWeMade. To help make it easier, the new Ben's Beginners™ Digital Hub offers recipes and cooking tips to help get parents and kids started cooking together, as well as inspiring photos of families cooking together.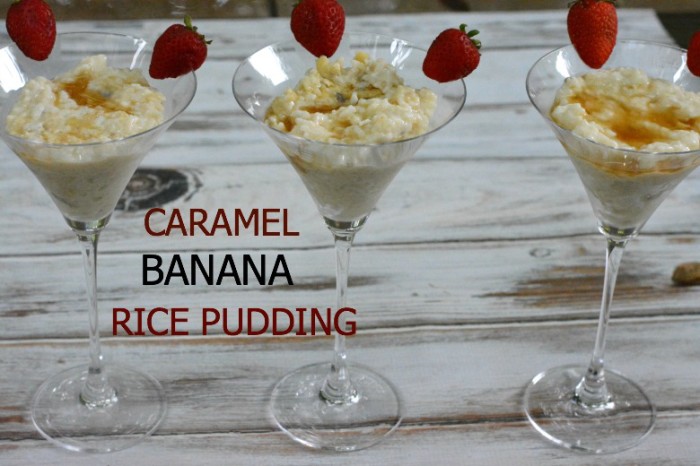 The Ben's Beginners™ Digital Hub
This resources to help parents get kids in the kitchen offers more than recipes and cooking tips. It also strives to help parents and kids get passionate about cooking. Because cooking with the kids is a great recipe for family memories and good eating habits that last a lifetime. I think this is so important because almost half of parents polled in a survey said they only cooked with their kids about once a month.
That's not enough, in my opinion. Not only does having kids in the kitchen make family memories and instill good eating habits, it also reinforces critical skills like math and science and fosters creativity. Those are all things that children can definitely benefit from in their early years.
Kids in the Kitchen for More Family Moments
I always try to have my kids in the kitchen with me. I think it's one of the best ways to bond as a family and create wonderful memories. I will cherish the memories I have of cooking with my mom, and I want my kids to have those, too. So join me for International Cook with Your Kids Day and get your kids in the kitchen.