*I received an all expense paid trip thanks to Disney. All my opinions are my own and not swayed by outside sources.

Last month, I had the chance to screen the all-new Disney XD show Future -Worm while in LA. The first episode titled "Long Live Captain Cakerz!"  premieres Monday August 1st at 11 AM EST on Disney XD so set your television to make sure you do not miss this. Future -Worm is created by Ryan Quincy, who was one lead animators involved in the epic South Park. So you know that anything that has his name attached will be great!  Future -Worm is not only hysterical but will be a great television show for everyone in the family to watch. The comedic genius of Ryan Quincy is seen throughout the series.
While in LA we saw the first two episodes that will start debuting on August 1st. Without spoiling it, I will say that I laughed and then laughed some more. Future- Worm is an animated comedy adventure series about an optimistic 12-year-old who creates a time machine lunch box, and then meets and befriends a fearless worm from the future (with titanium-enforced abs). One of the funniest scenes in the first episode is the introduction of  Captain Cakerz cereal but I will let you wait to see what that is all about.
With the episodes you will see Danny and Future Worm go on all their adventures together and the silliness that pursues. All the Future-Worm episodes run about 30 minutes each, broken up into three different segments, the longest being the 11 minute main story line segment. It is a fast moving show so don't blink as you watch. You do not want to miss out on any of the fun! TRUST ME!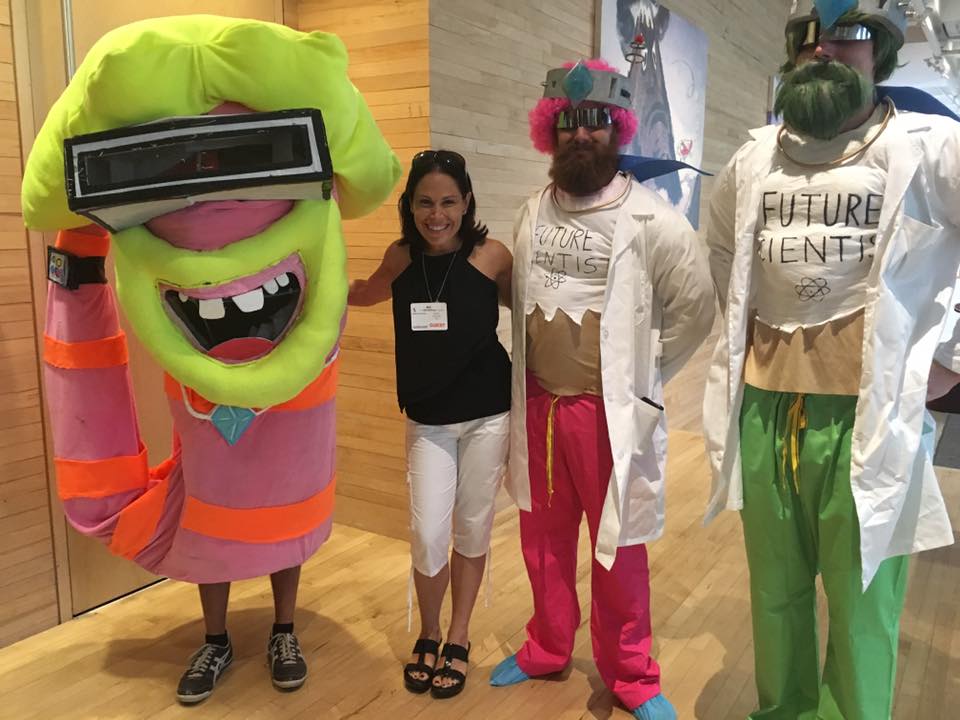 We had the chance to sit down with Ryan Quincy and you can see my full interview here: Future-Worm!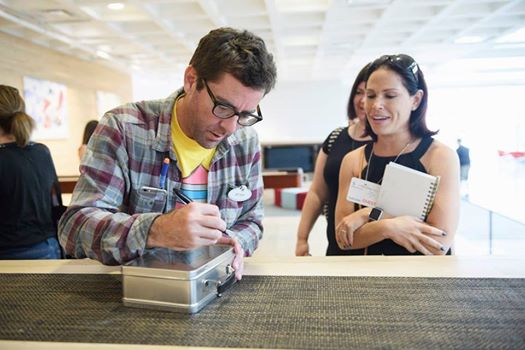 For your enjoyment, here is 5 Fun Facts about "Future-Worm!" from creator and executive producer Ryan Quincy.

Future-Worm premieres Monday August 1 at 11:00am on Disney XD.