*I work with Toys "R" Us. All my opinions are my own and not swayed by outside sources.*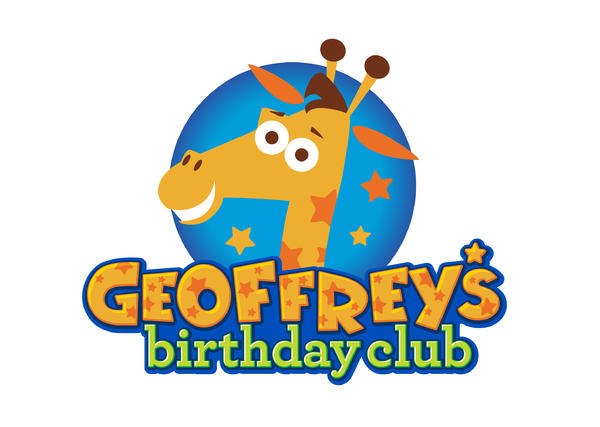 Taylor's first birthday is coming up in 3 short weeks. I can't believe this girl who was just born is going to be TWO! Craziness I say! Just in time for her birthday, Toys "R" Us is making even it more special for every boy and girl out there who is celebrating a big birthday! Time to party!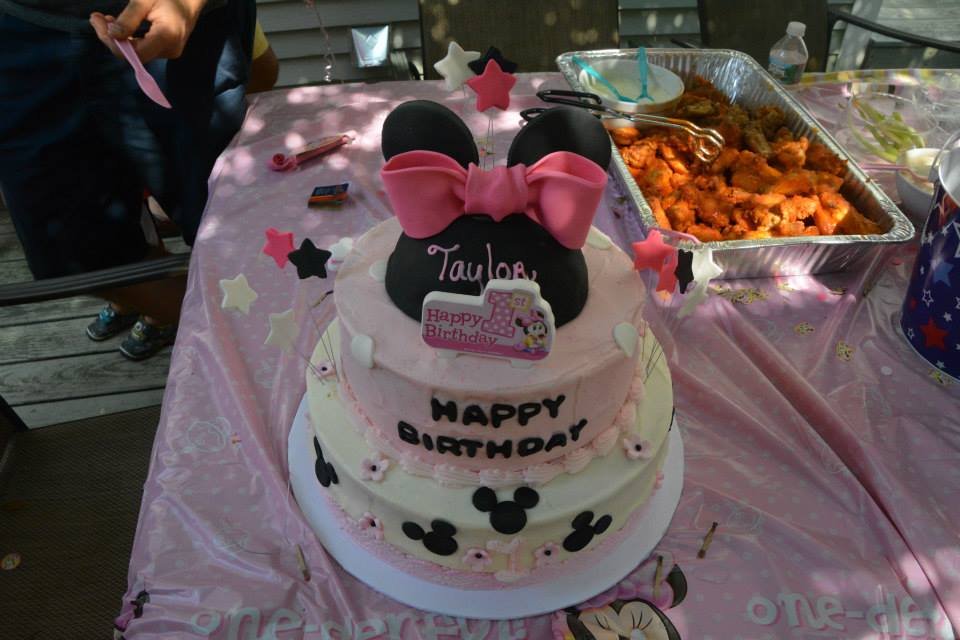 Toys "R" Us has recently updated Geoffrey's Birthday Club, which lets parents register their children's birthdays and receive special birthday month offers in a big way. They have created a children's book about their beloved Brand Ambassador Geoffrey the Giraffe titled, "The Legend of Geoffrey." The book tells the story of how Geoffrey arrived at Toys"R"Us, how he got his stars and why he loves birthdays so much.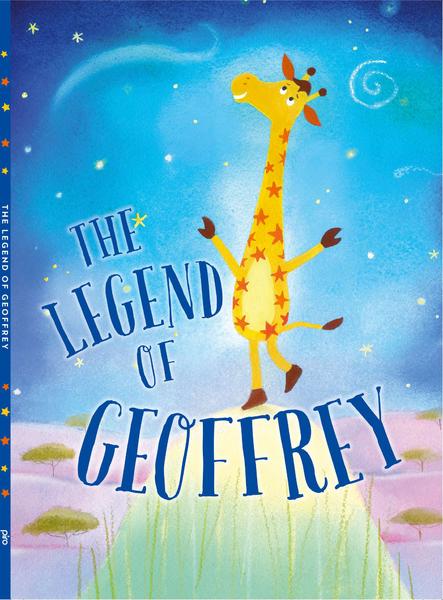 They also have recently  launched monthly in-store birthday events nationwide, allowing kids to experience the magic of the book and their birthday at their local Toys"R"Us store. The next event is taking place on Saturday, June 18 from 3-4pm. During this event and all those following, Geoffrey's Birthday Club members who are celebrating a birthday on/around the day will have the opportunity to participate in story time with Geoffrey and receive a complimentary "The Legend of Geoffrey" book, crown, balloon and Geoffrey plush, PLUS dance to Geoffrey's brand-new birthday song in a conga line around the store. Geoffrey's Birthday Club members will also continue to receive a personalized birthday card, a phone call from Geoffrey and a special gift. I will be there to celebrate Taylor's birthday and I hope you will be too! *supplies limited and recommended for 2+*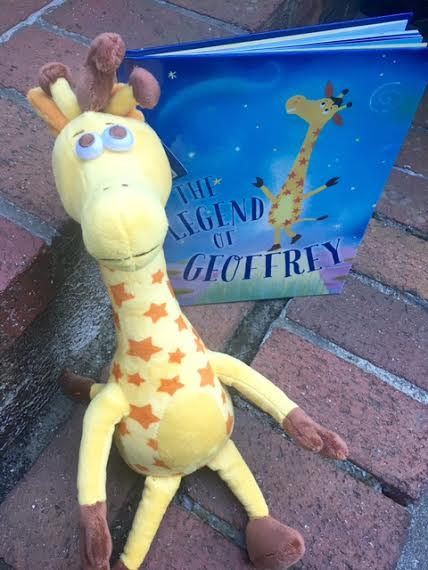 It will be absolutely amazing seeing the look on a child's face when they walk wide-eyed into a Toy"R"Us store on their birthday, and knowing that when parents purchase a birthday gift for their kid from Toys "R" Us, they are playing a small role in helping make their child's birthday wishes come true.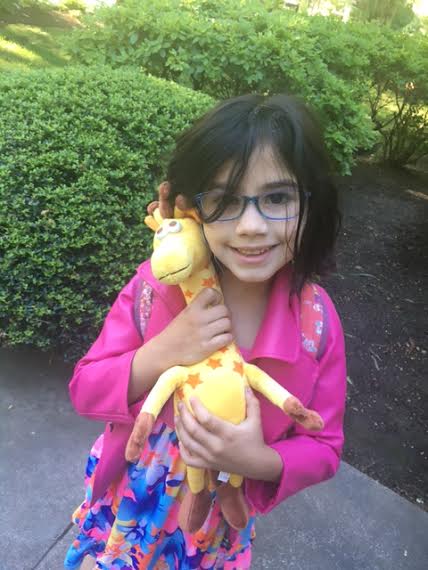 We plan to bring Taylor this Saturday to celebrate her second birthday and I hope to see all of you out there! You can also sign up for Geoffrey's Birthday club, browse gifts at Toys "R" Us and so much more here: Toys "R" Us birthday.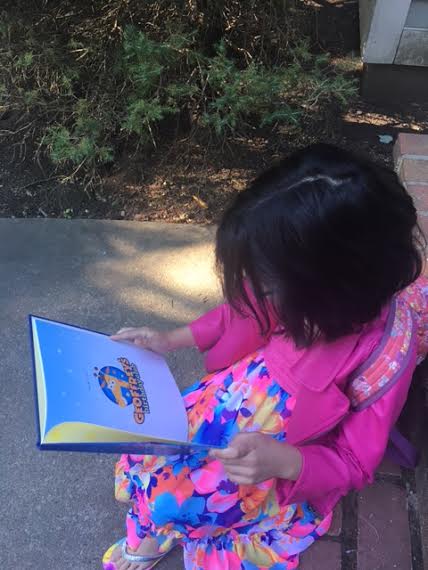 For us, we plan to get Taylor some baby dolls and dress up items at Toys "R" Us. She is at the stage where it is all about baby dolls and know one has a better selection that Toys "R" Us. I also plan to make a wish list so friends have it on hand when shopping for her birthday! As for her birthday party, we are doing it on a Sunday around 3 to make sure she has a good nap. We try not to stress about birthday parties so we will have her beloved Elmo and a big family cookout! I can't wait! Happy Birthday to my Taylor Ann!
Win it: One winner will receive a $25 Gift card to Toys "R" Us. This giveaway is run via rafflecopter so click read more to see the actual giveaway. The only mandatory entry is to visit Toys "R" Us birthday and tell me your favorite gift item. While the other entries are optional, I highly suggest filling them out to increase your chances of winning. US only. Good luck!
a Rafflecopter giveaway