I was invited on an all expensive paid trip to the Iberostar hotel in Mexico. All opinions are my own and not swayed by outside sources.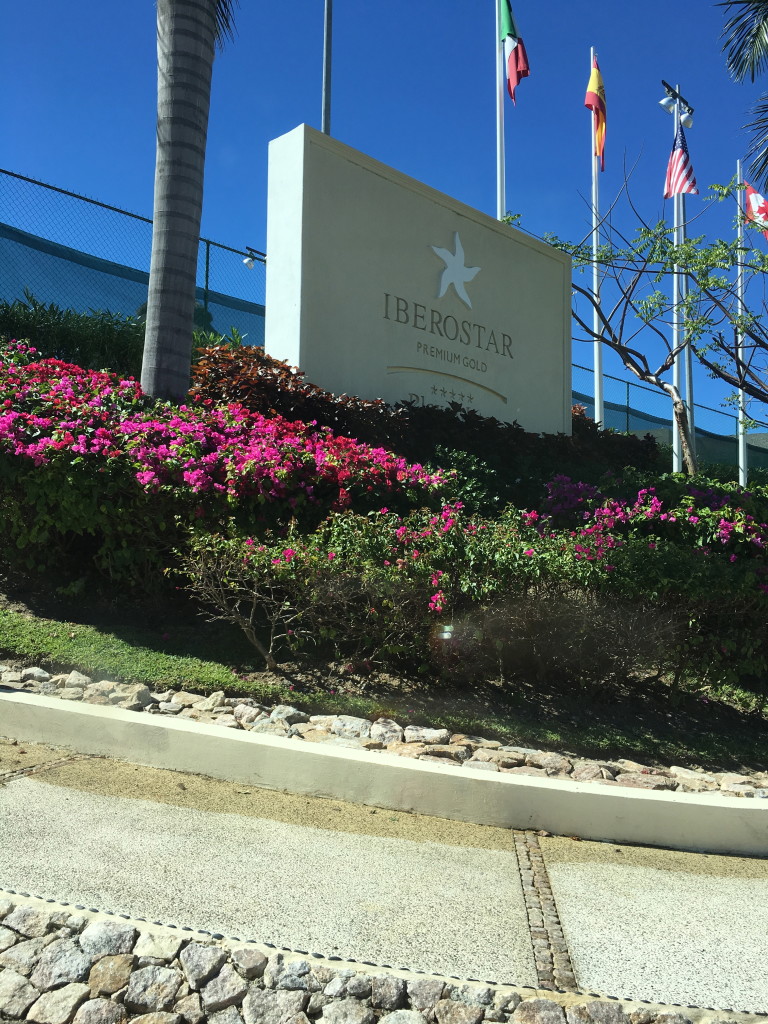 Last month I was invited on a media trip to the new Iberostar in Playa Mita, Mexico. Having vacationed in Mexico in the past with my family, I knew that I had high expectations coming into the trip. What I did not know though is how far my expectations were surpassed and how outstanding this family friendly resort truly was. Not only is it one of the best family friendly resorts in the Playa Mita area, but with the views and abundance of activities, it is one resort you do not want to miss out on!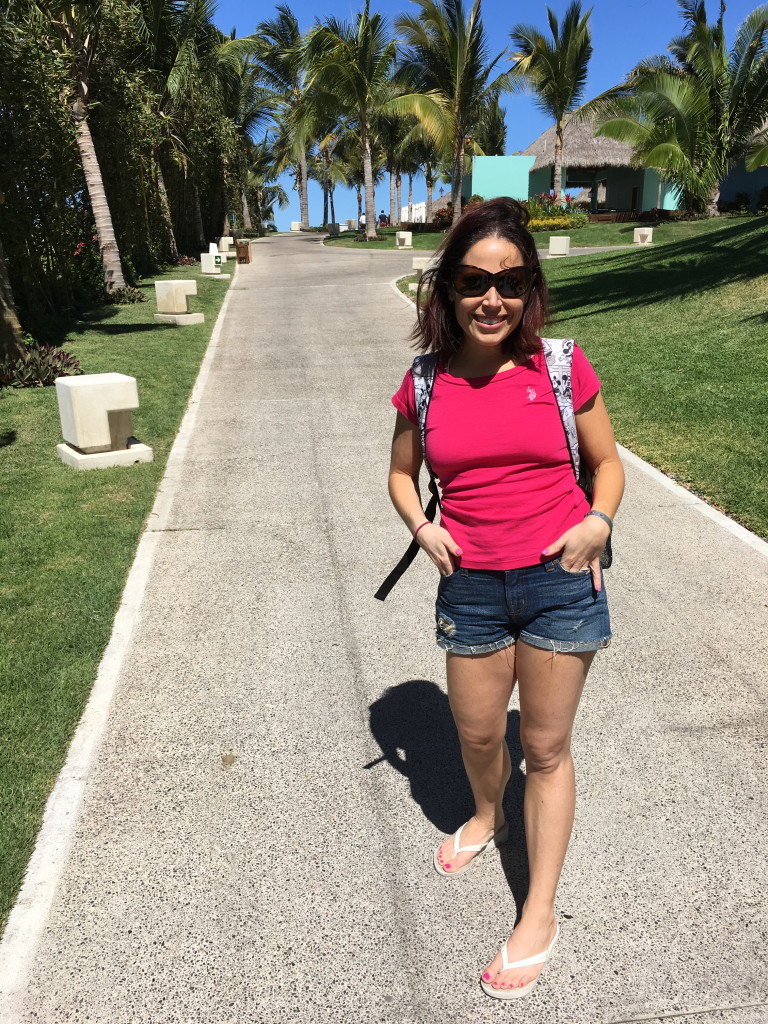 I probably could write for a week telling you about my experience at the Playa Mita (because it was that OUTSTANDING) but to make it easier, I wrote down my favorite  aspects of this hotel.  I hope this will make you decide to take your family on your next vacation to the Iberostar in Playa Mita!
WHY YOU SHOULD VISIT THE IBEROSTAR IN PLAYA MITA, MEXICO: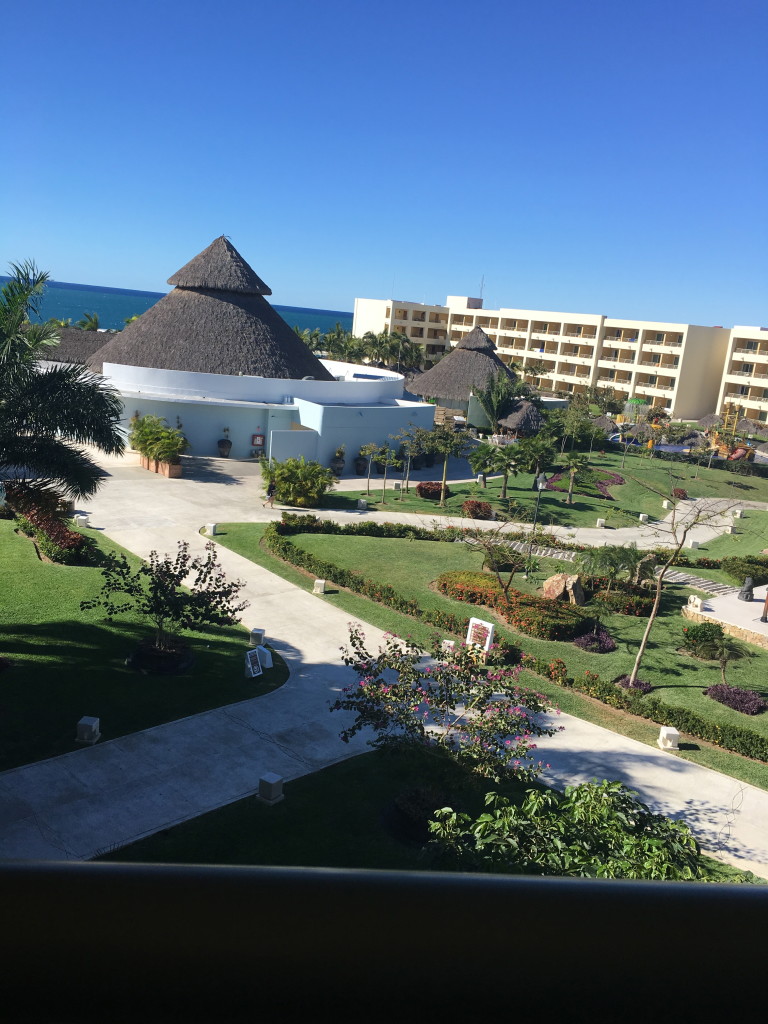 1. It is visually STUNNING! While I have been to various other destinations in Mexico, the Playa Mita area was new to me. From the minute I entered the resort to the second I left, the view was outrageous. Standing tall near the beautiful Punta de Mita, on Mexico's Pacific coast, IBEROSTAR Playa Mita is conveniently located 25 miles from Puerto Vallarta International Airport.
I had a pool view from my room and I got to watch sunrise each morning with my cup of coffee, as well as the beautiful sunset. I don't think they make sunsets like they do at that resort-haha! The backdrop and scenery of this hotel looks as if it was from a movie, that is how gorgeous it was. The atmosphere  provided serenity, warmth, fun, excitement, and more in walking through the resort. Can I go back now?!!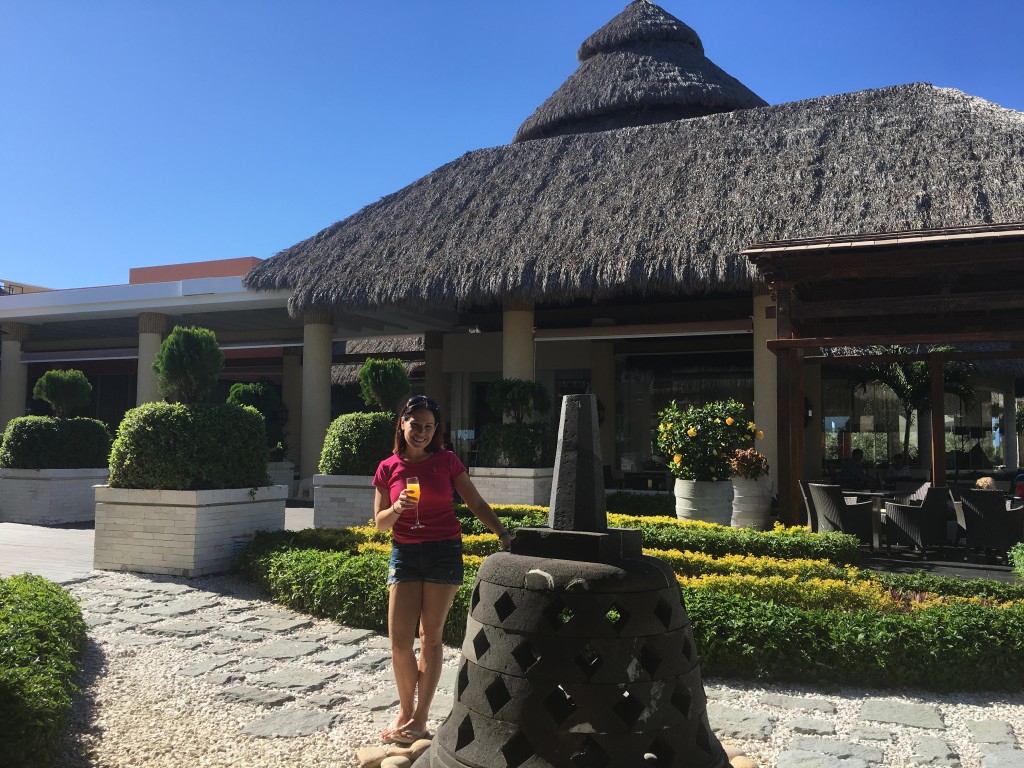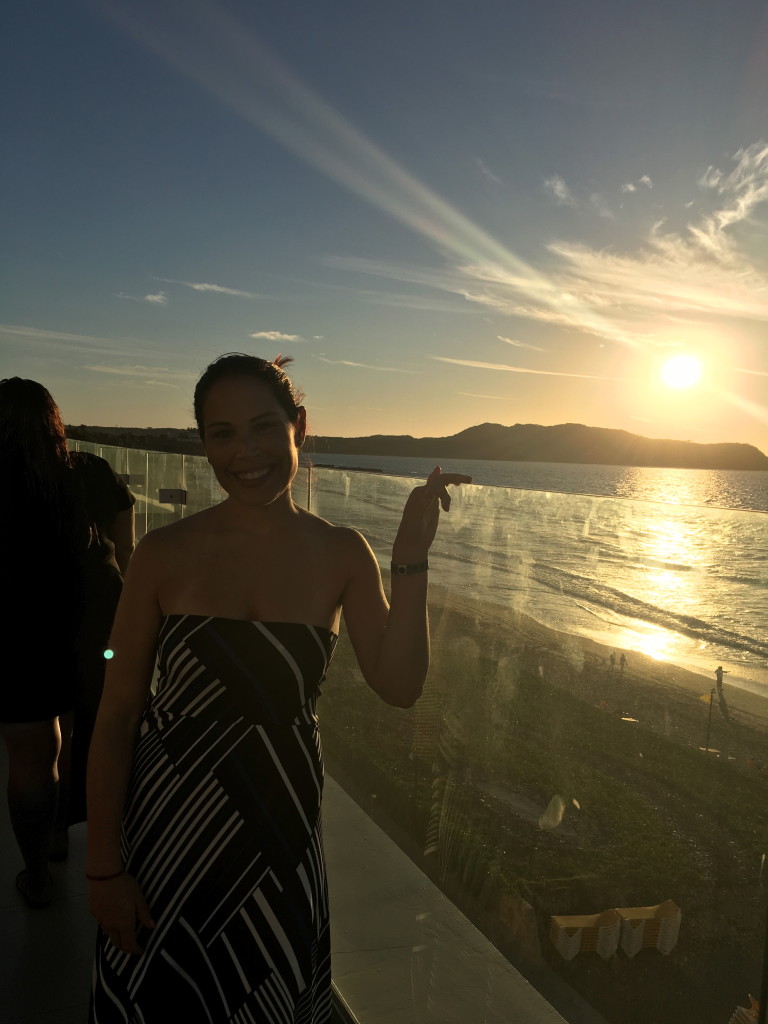 2. The beaches and pools are WORLD CLASS! While we were only there for a few days, it was hard to take in both the pools and beaches but I tried my best to do both. At other resorts in Mexico, the beaches were unusable because of seaweed but I never had the problem at this resort. It was sparkling sand and beautiful waters on their beaches.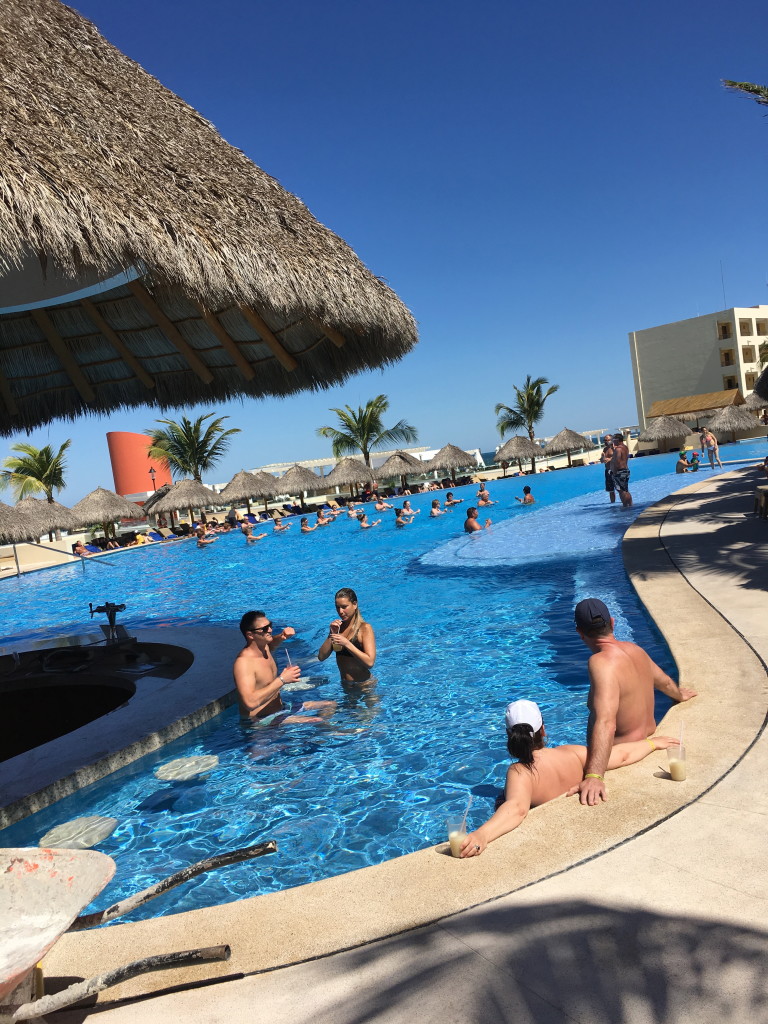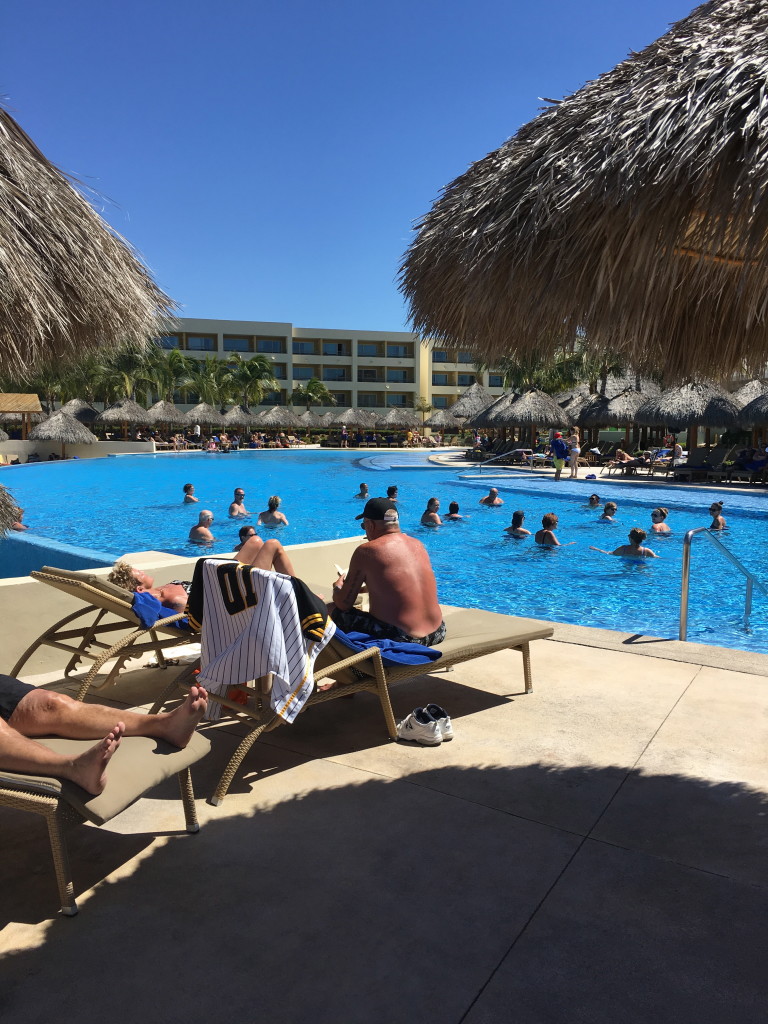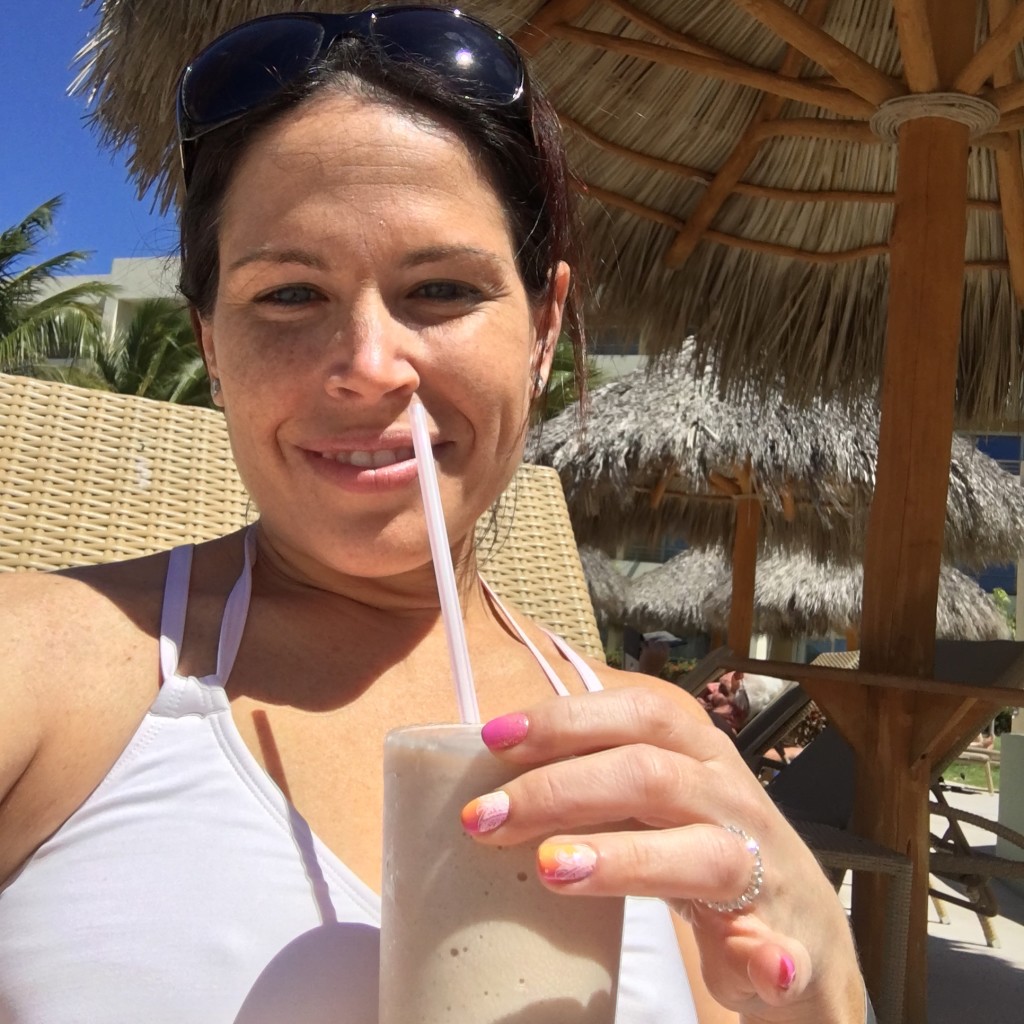 I did spend most of the time at the pool which is basically one very long pool that accommodates all the guests of the resort. There is also a pool near the spa which was a lot more quieter if you choose. This pool that we stayed at provided ample entertainment and beauty, so much so that we did not want to leave. We spent about 9 hours straight at the pool because there is so much to offer.
I had the chance to visit the swim up bar and participate in the pool games. If you are traveling with young kids, the pool is an excellent option to spend your time and there are activities that the kids can partake in, if they like. They will never be bored and adults will be able to have a grand ole' time too. It is a win-win if you are traveling with families.
3. Unlimited WiFi was a huge hit at this resort. It was very easy to connect to their WiFi and once connected, it never went out. Oh and did I mention, it was FREE! I have never had as good a connection at a hotel, as I did during that trip.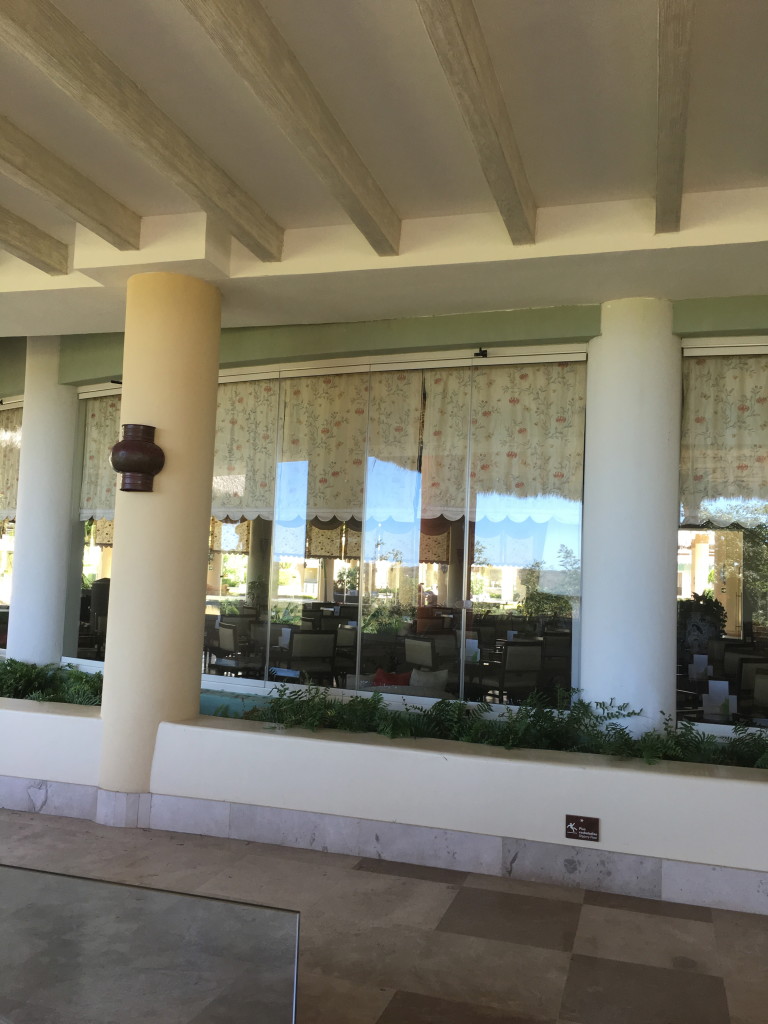 4. Unlimited dining is also a huge draw if you are going on vacation. You can check out this post: Iberostar dining to see all the dining options available at this resort. I am drooling right now remembering all the delicious food we ate at the resort. From sushi to gourmet steaks, the dining options are plentiful and delightful. Also if you want to relax in your room, they have 24/7 room service and a fully stocked mini bar. You will never be at a loss to find good food at this resort!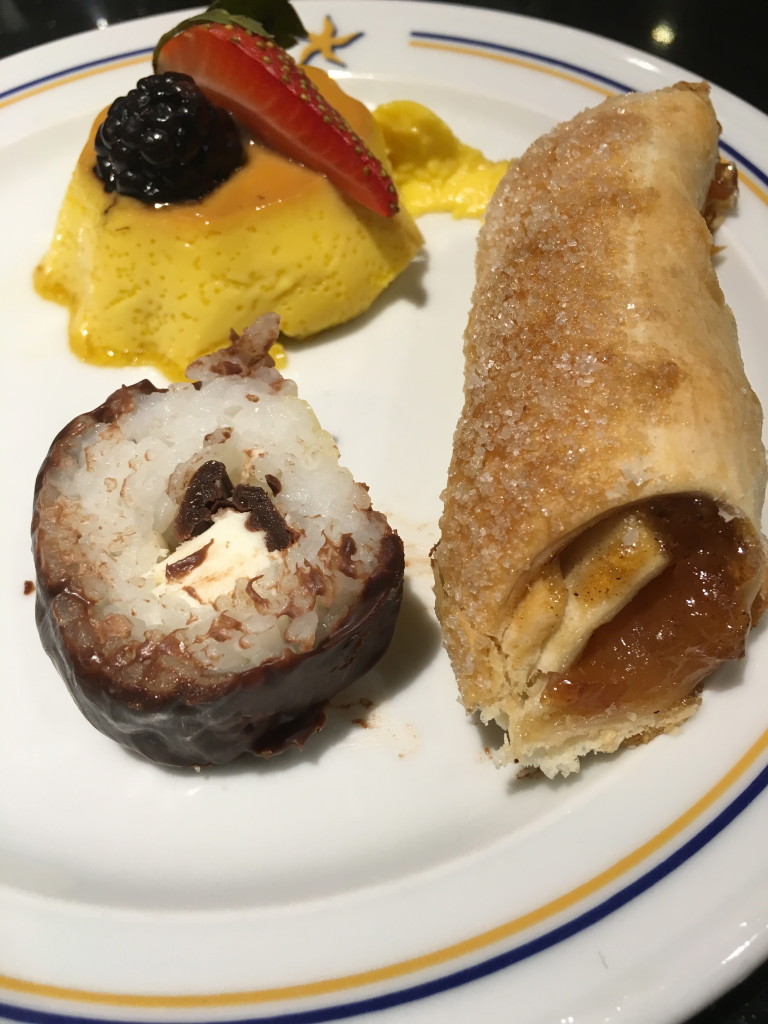 5. There is a great water park, pool, and kids club for those traveling with small children.  They have the option of dropping your children off (there is an age minimum) and being able to allow the fantastic sitters to take care of your kids while you have a day to yourself. When touring the kids center, it was clean, well equipped, had a great staff, and was extremely organized. I felt very safe and comfortable if I was traveling with my family, to drop my kids off so they can have some fun too! Most of the children I saw leaving at the end of the day all looked so happy! Also, if you want to hit a night on the town, they offer a babysitting service with an additional charge.
6. The resort has a plentiful amount of activities as well as water sports, which can include an additional cost. The days activities are listed in your resort calendar and change every hour of the day. From water polo to a night game of tennis, there is an option for everyone. You can also visit the front desk and they can give you tons of touring options such as the zip lining tour we did. So many fun tours can be set up including zip lining, whale watching, booze cruises, dolphin excursions, and more.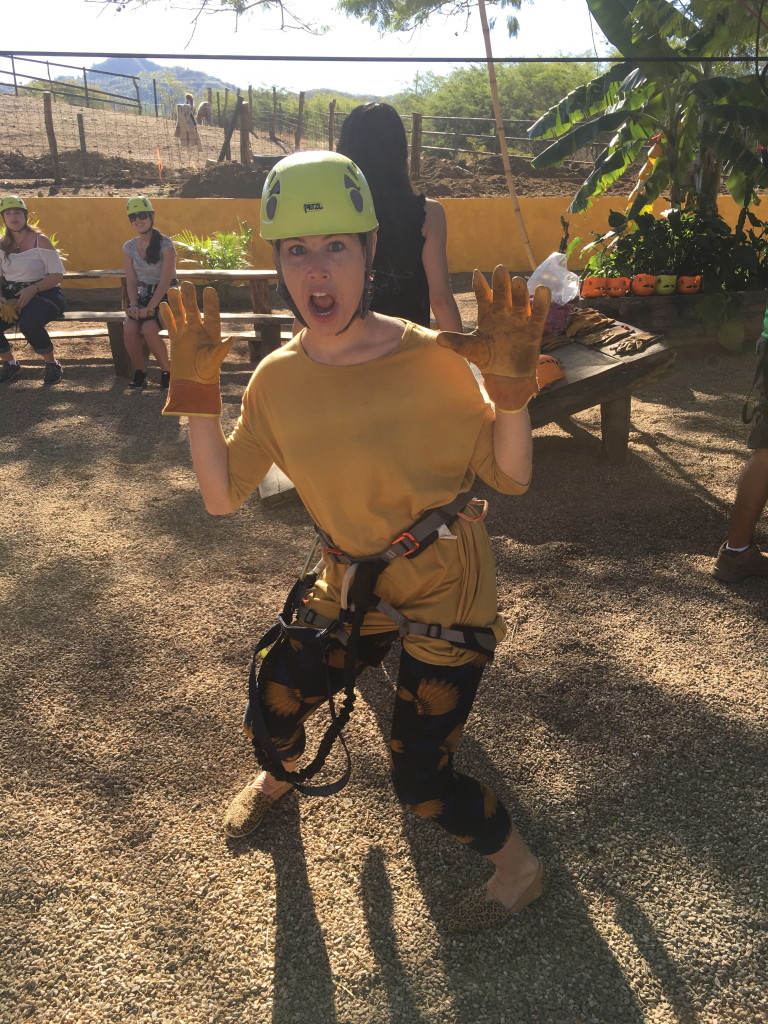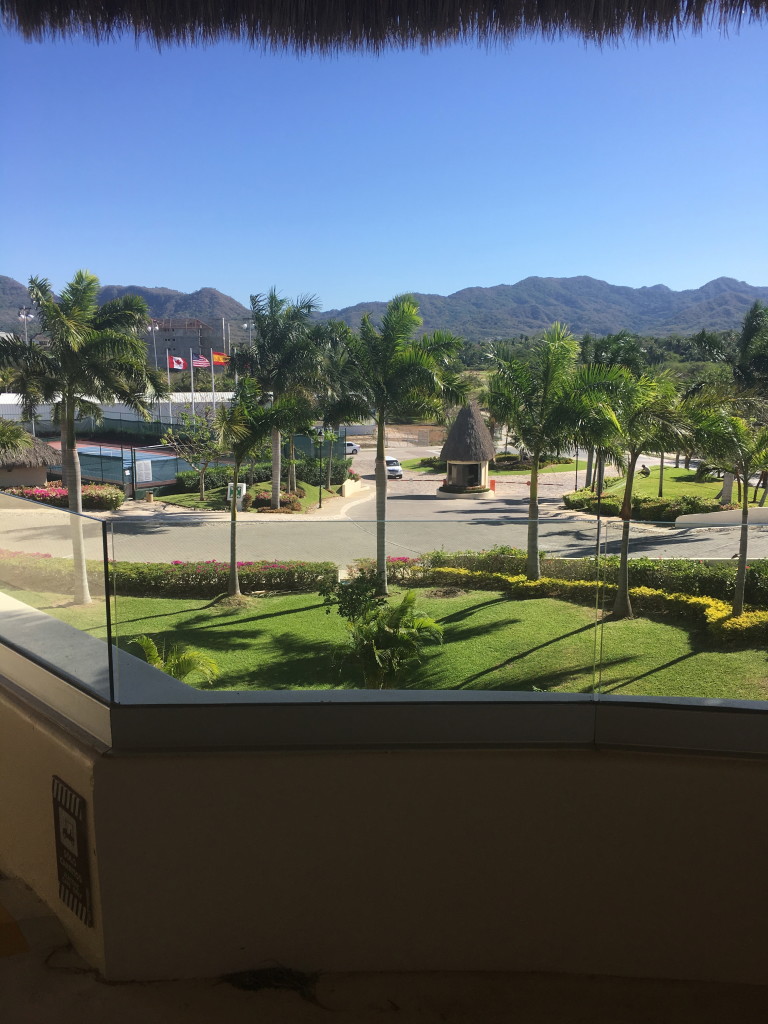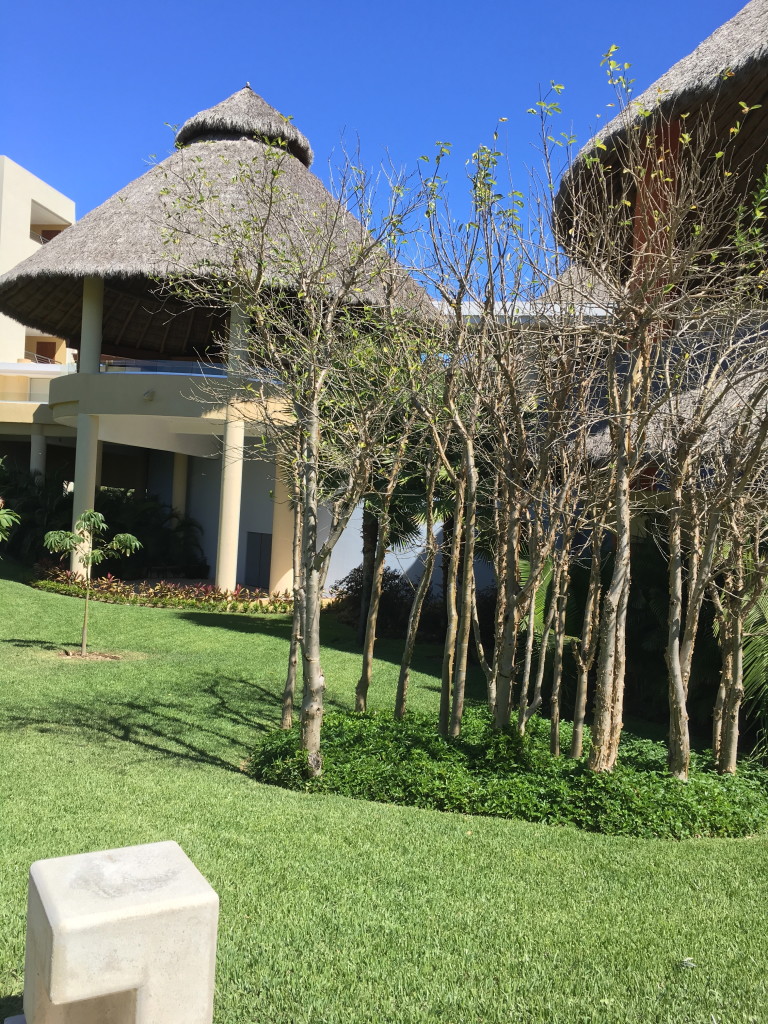 7. The spa and fitness center are fully equipped and ready to take you away to your dream massage. I visited the fitness center and they had all the latest machines and then walked over to the next door spa where I partaked in a reflexology massage which was FANTASTIC. If you are visiting, definitely take advantage of these two gems.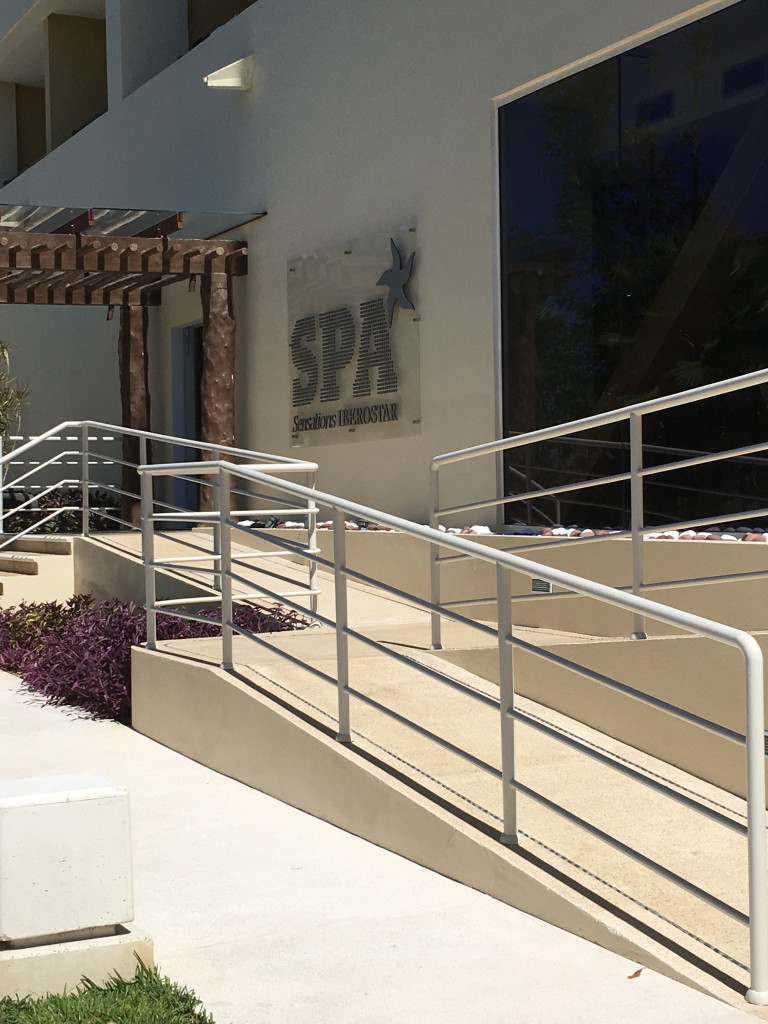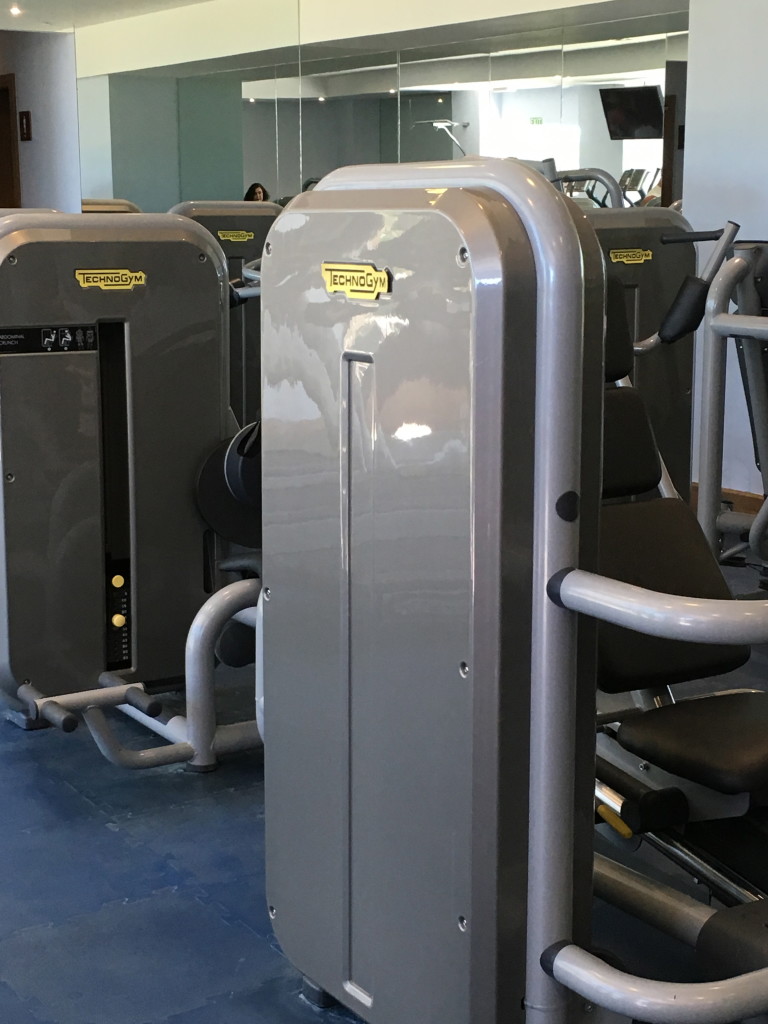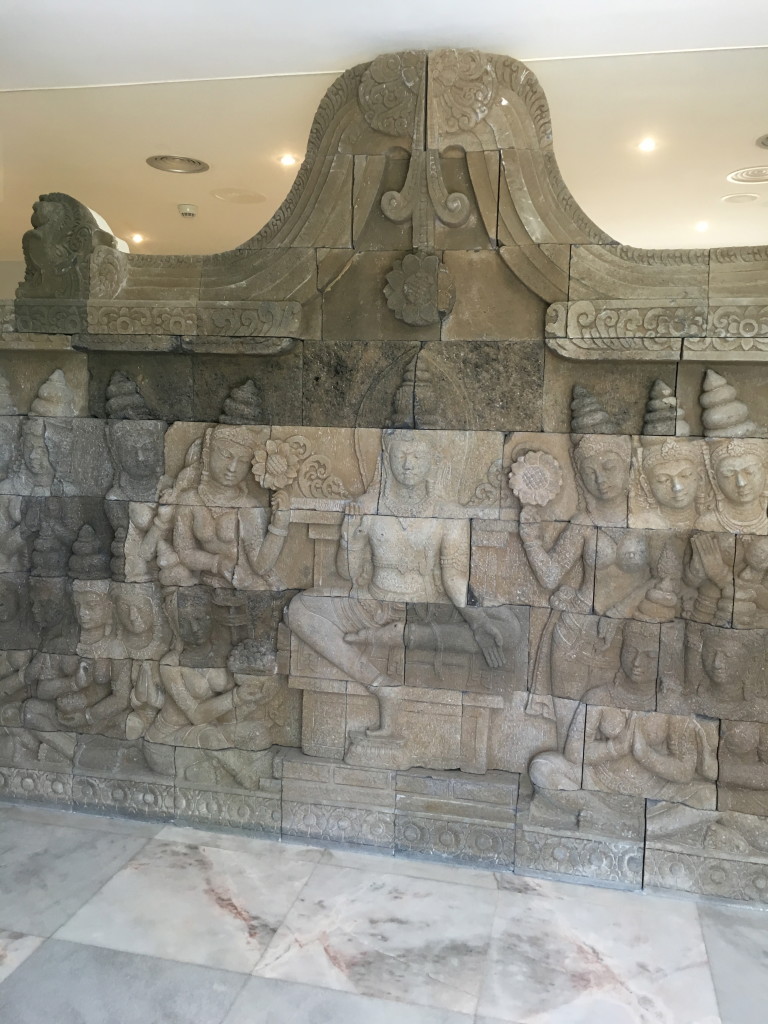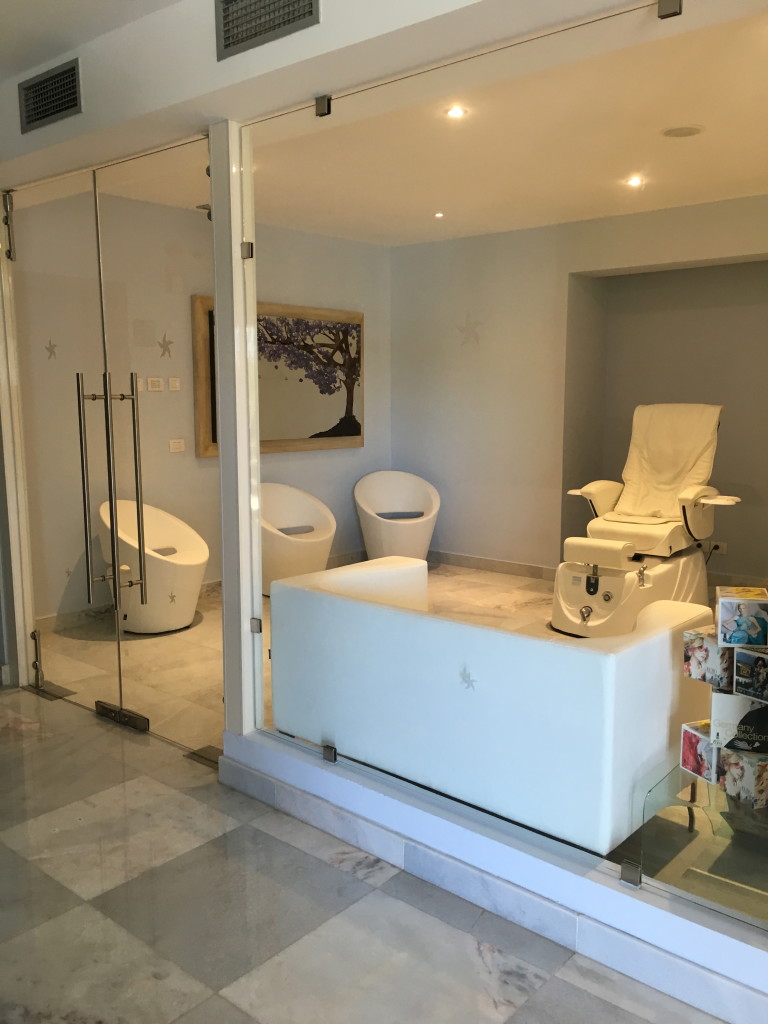 8. You must check out the small town off Sayulita when you visit the resort. It is about a 20 minute cab ride from the resort but one that you will not forget. Sayulita boosts beautiful beaches, fine dining, shopping, and some great margaritas if I do say so myself.  Home to beautiful beaches, Mexican culture, world-class activities and more, you will fall in love with this seaside surfer town. If you are staying at the Iberostar in Playa Mita, do take advantage of visiting this quaint surfer town.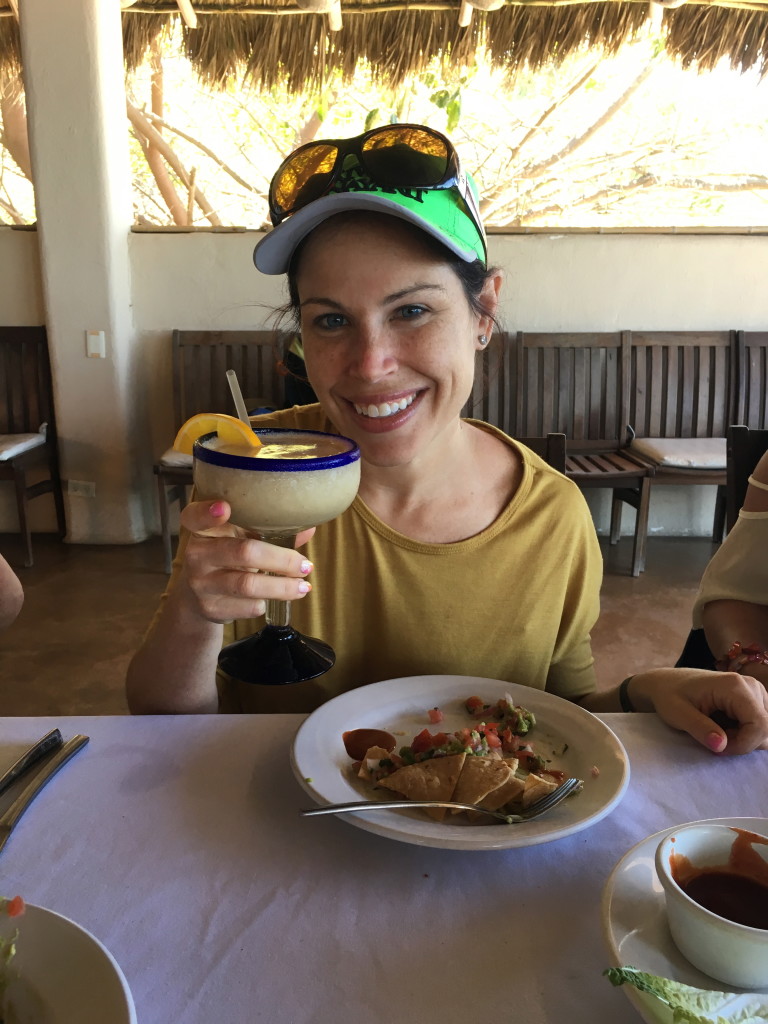 Like I said, I could go on and on about how much fun and relaxation I had at the Iberostar in Playa Mita, Mexico. If I would have had more time, my next stop would have been the beautiful golf course attached to the hotel. While it was sad to leave, I definitely plan to take my family in the future because of my fantastic experiences. If you are looking for a great family friendly resort, I highly recommend the Iberostar in Playa Mita, Mexico! You can thank me later!!