This shop has been compensated by Collective Bias, Inc. and its advertiser. All opinions are mine alone. #CeraVeSkincare  #CollectiveBias
Two weeks back I got the opportunity of the lifetime when I was invited to go on the Red Carpet for the new movie, The Jungle Book!  I was so excited until I realized that my skin has been a hot mess lately! Seriously I don't think there was a worse time for my skin to look so dry and I was not happy. I tried everything imaginable including spending A LOT of money on facials, which did not do the trick. This mama needed to find an alternative to get my skin ready carpet ready and I had a month to do it!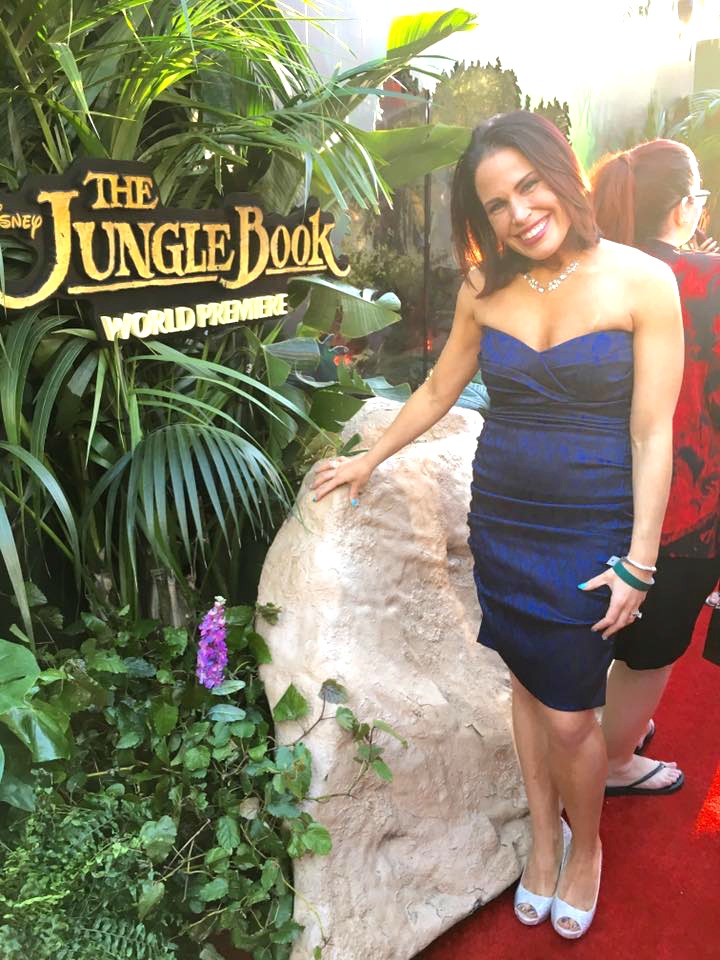 Thankfully, I found out about the CeraVe line and I am eternally grateful I did, just in the nick of time for the premiere. I already had all my makeup lined up but the makeup needed to go on a clean and refreshed face. I decided to head to my local Walmart to purchase all my CeraVe essentials with a month to go to the premiere. I found all these AMAZING products in the skin aisle at my local Walmart.  I also found out (and I was so happy to do so) that these products are on Rollback until 5/9/2016:  CeraVe Hydrating Cleanser, CeraVe Foaming Facial Cleanser, and CeraVe Moisturizing Cream. This means all 3 will be $9.97.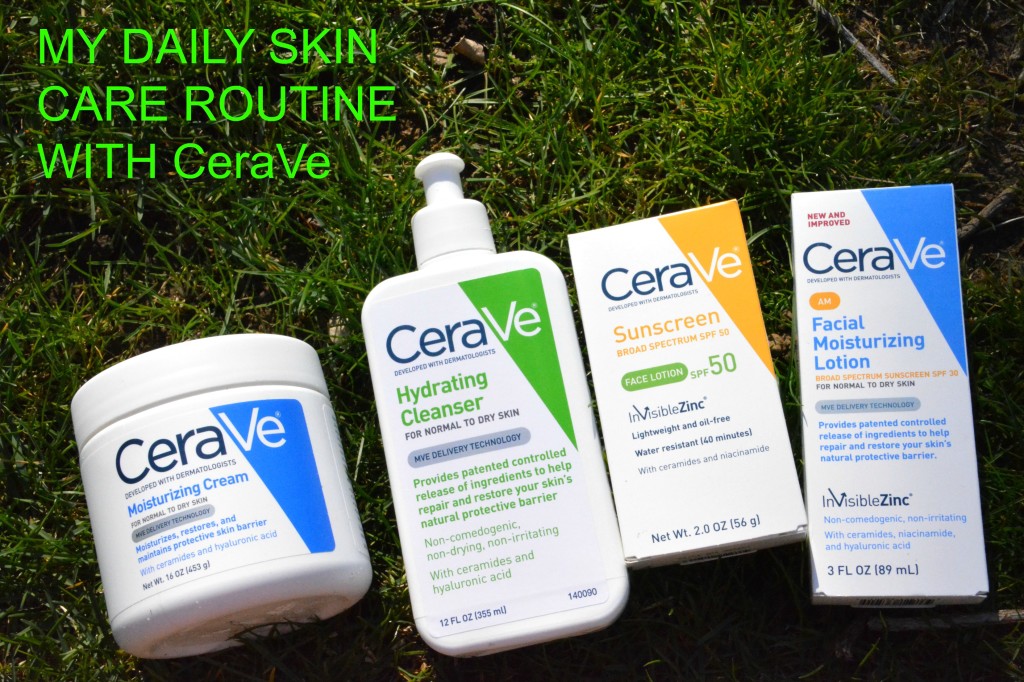 Since CeraVe helps replenish the vital ceramides healthy skin needs, it was time to think of a game plan to get my skin Red Carpet ready! I was confident I was going to get my skin in order because CeraVe products penetrate the skin's surface, infuse it with moisture, and lock it in for truly long-lasting results and beautiful, healthy looking skin. They do much more than just moisturize the skin's surface. I was ready to get that red carpet glow!
Because I was able to get my skin Red Carpet ready, I decided to share the way I did it the month leading up to the event, with the CeraVe line. After using the line this past month, I know it will definitely help you get Red Carpet ready or ready for any big event that is coming up this summer.
HOW TO GET YOUR SKIN RED CARPET READY
WITH SPENDING VERY LITTLE TIME:
1. The first step is to wash your face with CeraVe Hydrating Cleanser which is great for normal to dry skin. Lately my skin has been quite dry because of the variance in weather us Rhode Islanders are dealing with. This was the perfect cleanser for me! If you have more oily skin, I suggest trying out the CeraVe Foaming Cleanser for your skin needs.  Only CeraVe delivers ceramides through a patented, controlled-release technology that penetrates the skin's surface, to help rebuild the skin's protective barrier and lock in moisture all day. Easy to wash your face with CeraVe Cleansers!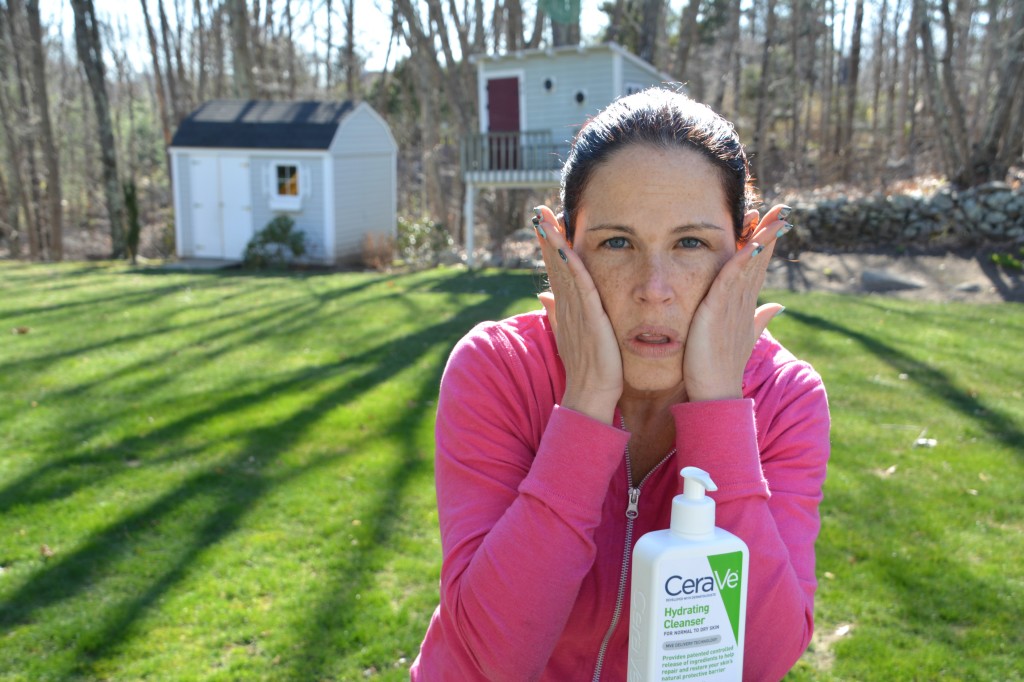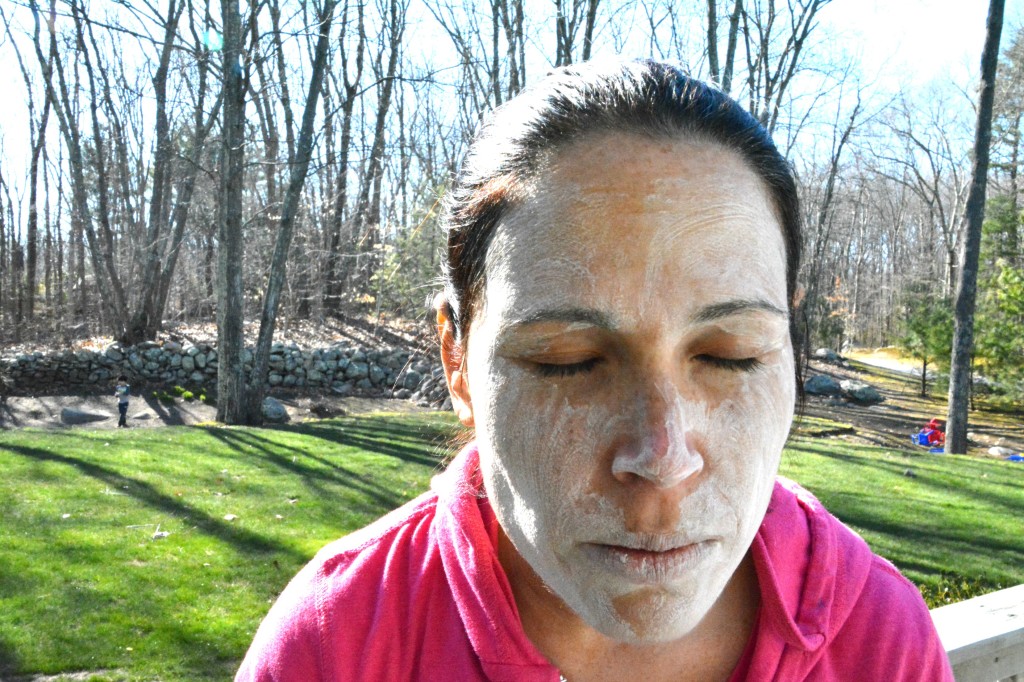 2. The next step is to use the CeraVe Facial Moisturizing Lotion which contains a broad spectrum sunscreen in SPF 30. This facial moisturizing lotion contains patented controlled release of ingredients to help repair and restore your skin's natural barrier. All of the  CeraVe products are non-irritating and fragrance-free, with most also being non-comedogenic.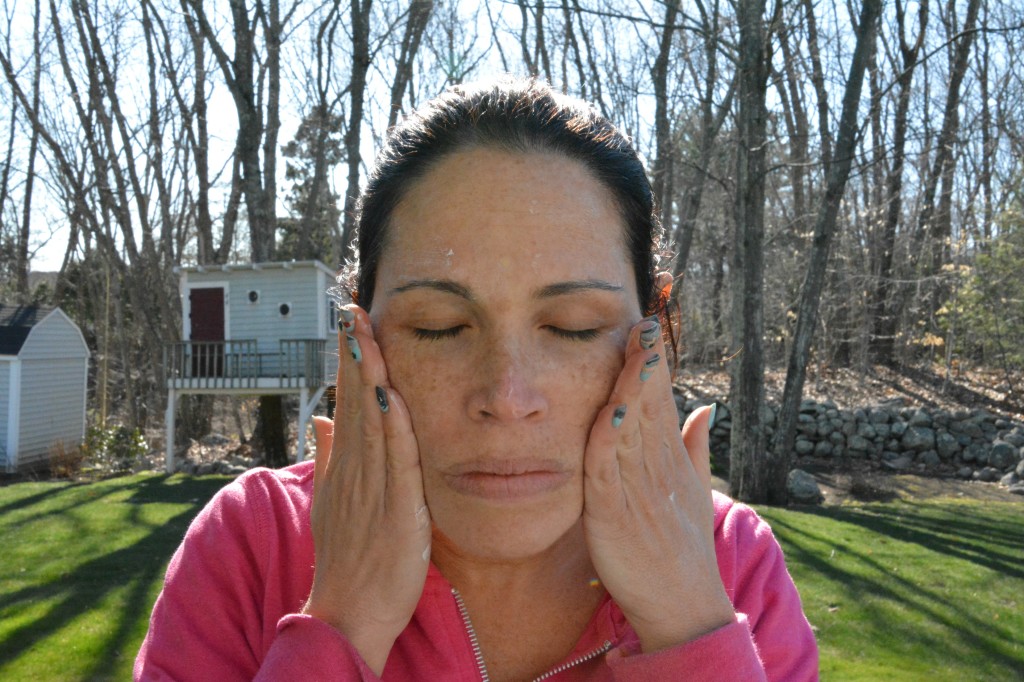 3. Then it was time to use the CeraVe Moisturizing Cream. I love this cream because it moisturizes and helps restore the protective skin barrier.  I use this all over my body to moisturize, restore, and maintain my protective skin barrier. I love this product because a lot of creams are greasy but this one sure is not. I was able to apply only a little bit to get the desired effect. Again with it being for normal to dry skin, I had great successes with this moisturizer.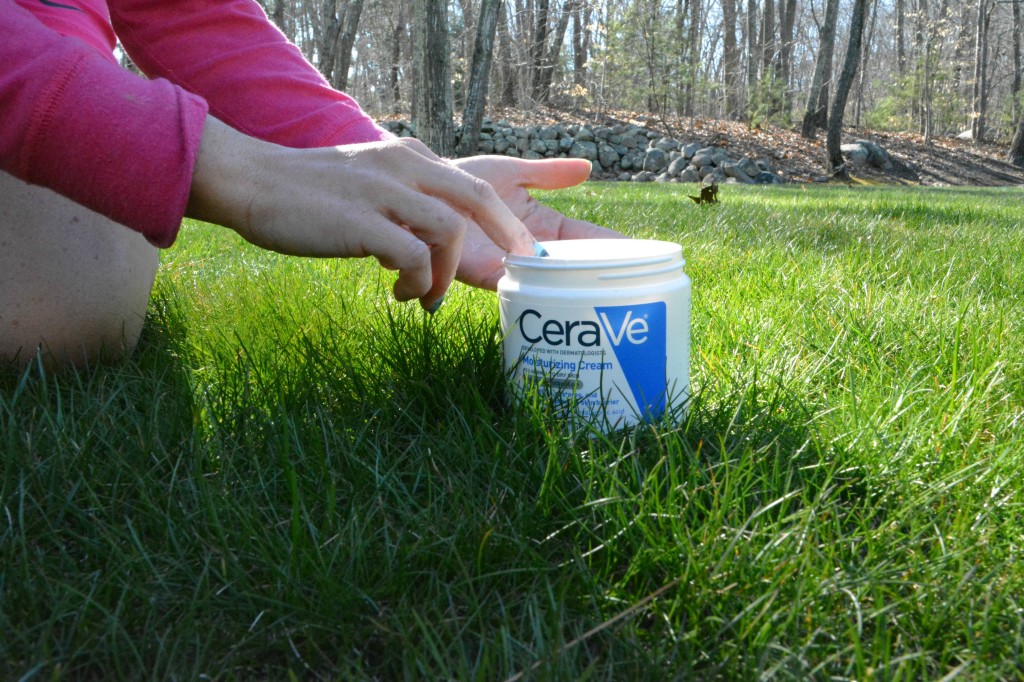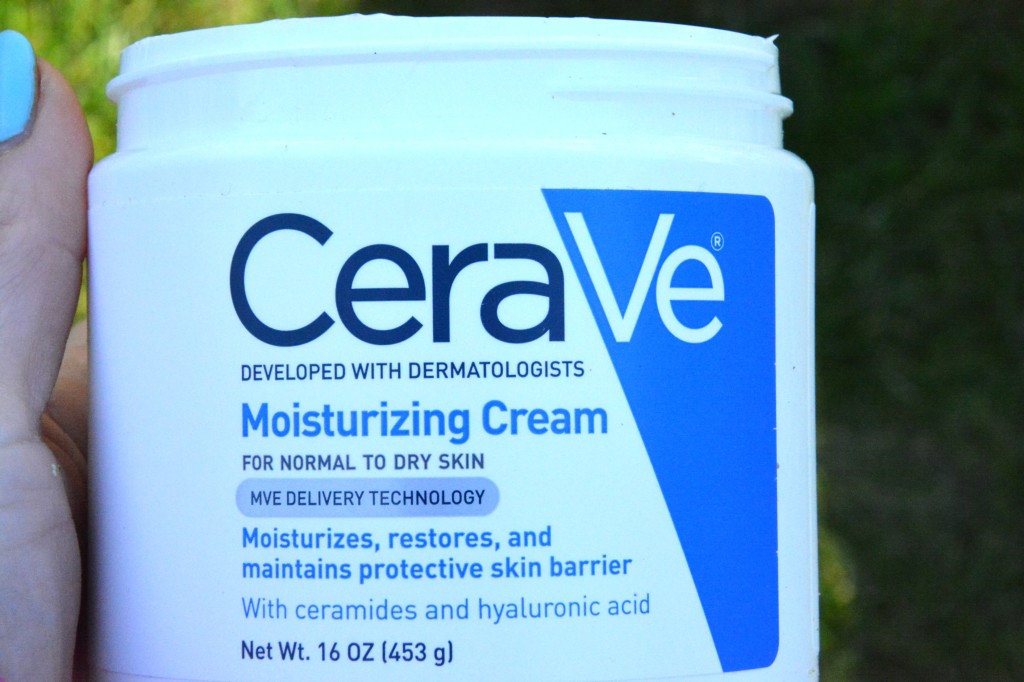 4. Then it was time for some makeup. I will fully admit I am a makeup person and love testing out all the newest products. Walmart has some great options for makeup and with my three essential makeup products (lipstick, mascara, and eye shadow) I was all ready to get my Red Carpet look. I did various testing of what makeup worked with my skin before the big event, so I would not have to stress that day.
5. The last step is one of the most important. You MUST wear CeraVe Sunscreen Broad Spectrum SPF 50 Face Lotion. No matter if it is sunny or not out, there is always harmful UMV rays out and you want to be protected.  I love that it is oil-free and lightweight so it goes on very well without any extra effort on my part.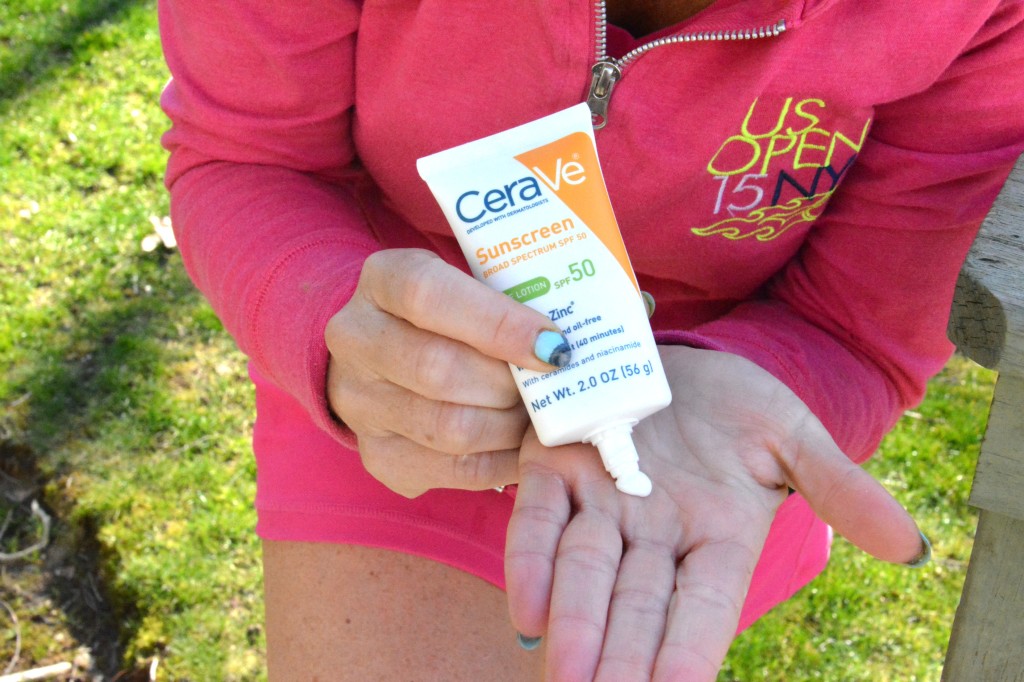 With the help of CeraVe, I was able to rock the read carpet and look my very best! I am so glad I found out about this line especially with the humid weather upon us. If you are looking for a great skin care line, go head to Walmart because you can save $2 on any CeraVe products today!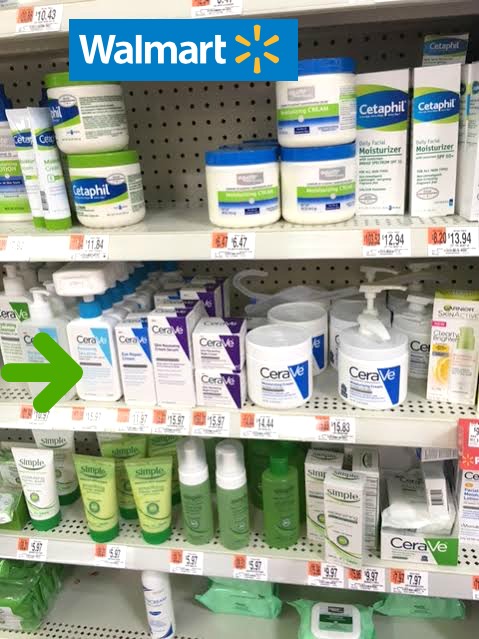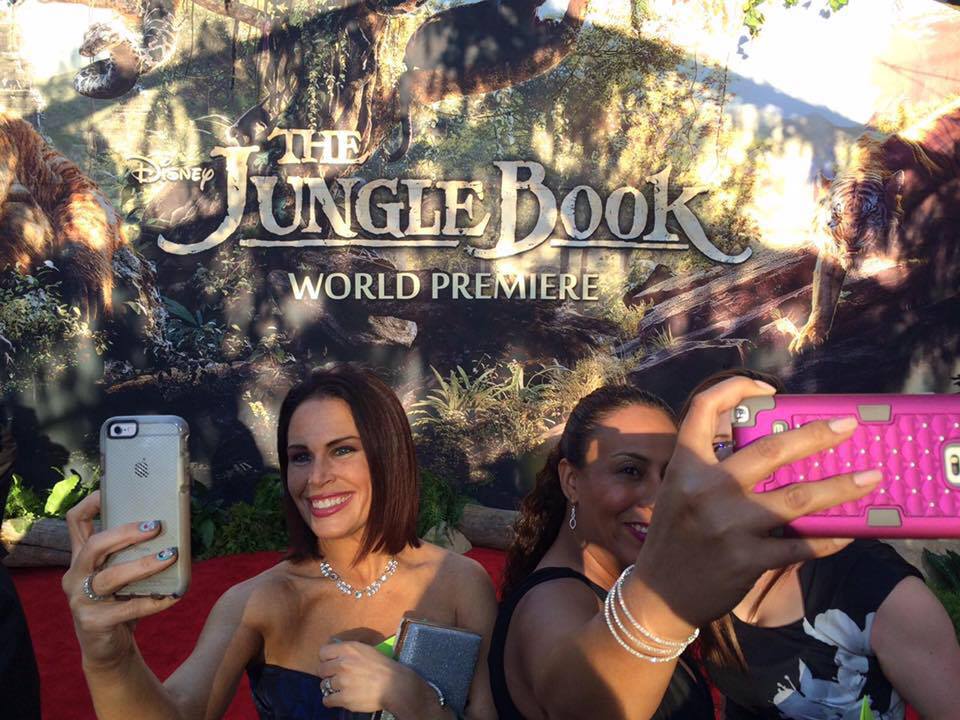 How do you get red carpet ready? Come tell me on my Facebook post! You can also follow CeraVe on their Facebook, Twitter, and You Tube Channels to learn more.