Although I only met Tiffany one time at the  Disney McFarland USA press trip, she stayed a close friend of mine. I remember visiting a bar during that McFarland Event and talking to her, along with my friend Ruth, James and Andrew for hours at a time. I remember how she told me all about her wonderful husband and adorable children. She is such a loving mama and an extremely loving wife. Her husband meant everything to her!
Unfortunately,  my friend Tiffany Cruz  unexpectingly lost her husband a few weeks ago. She leaves behind two small children, Jasmine (8) and Seanie (4), and is now left as the sole breadwinner to take care of them.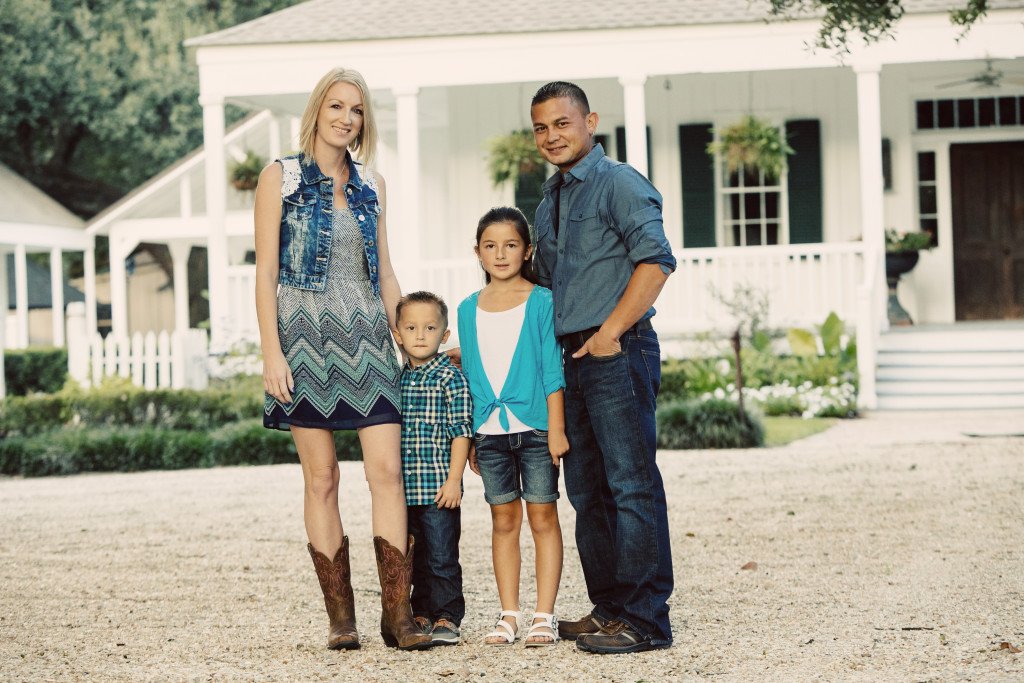 When we heard this, Teresa from Making it All Work set up a GoFundMe account for everyone who wants to donate to help Tiffany and her kids get through this toughest of times. Please consider donating to this wonderful family!
Since we are all huge Disney fans, my friend Andrew also contacted Disney to donate a mega prize pack in honor of Tiffany and of course the AMAZING Disney people agreed! We are running this giveaway to help spread awareness to Tiffany's blog, Fabulous Mom Blog, and to follow her blog. Also, check out her blog because it is amazing and she deserves all the love.
The blogging community is truly special and always comes together to celebrate each others joy, as well as our worst time. This is Tiffany's worst time time of her life and she needs our help! The blogging community in association came together to run this giveaway to please enter.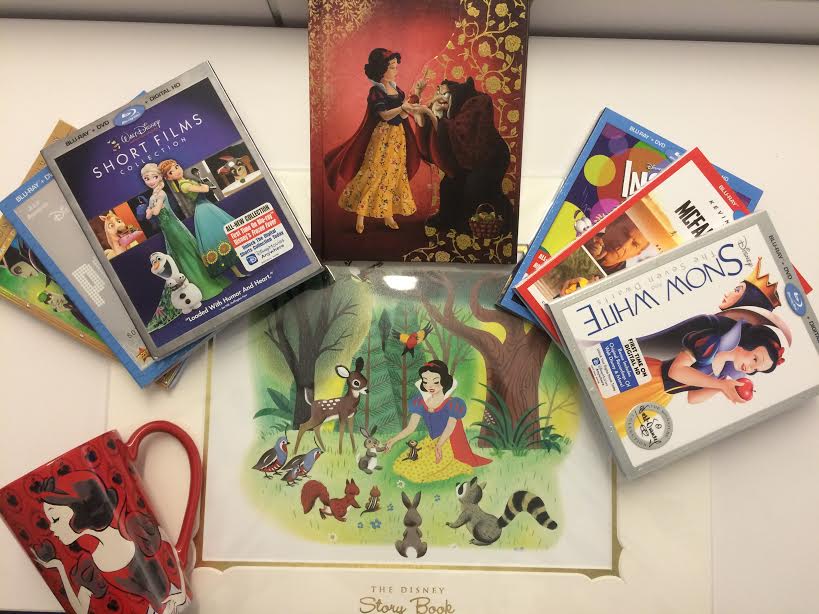 GIVEAWAY:
One winner will receive: one big collection of Disney goodies:
Snow White Blu-ray/DVD Combo
Snow White journal
Golden Books Snow White piece of art
A Snow White mug
You'll also receive Blu-ray/DVD Combo Packs of:
Sleeping Beauty
Walt Disney Short Films Collection
Mary Poppins
McFarland
Inside Out
To enter, simply follow this rafflecopter. Please enter and help spread the word! Thank you!
a Rafflecopter giveaway