I work with Marshalls and am compensated for posting. All my opinions are my own and not swayed by outside sources.
In honor of the premiere of Fuller House, T.J. Maxx/Marshalls selected Full House inspired fashion channeling the style of your favorite characters from the original TV classic. With '90s fashion making a comeback – from fringe and florals, to denim and more denim – T.J.Maxx & Marshalls have all of the on-trend designer merchandise that capture the iconic looks from the show and buzzed about cast members. Wow, these girls were ahead of their time!
Stephanie Tanner: Hippie Culture & Coachella Vibes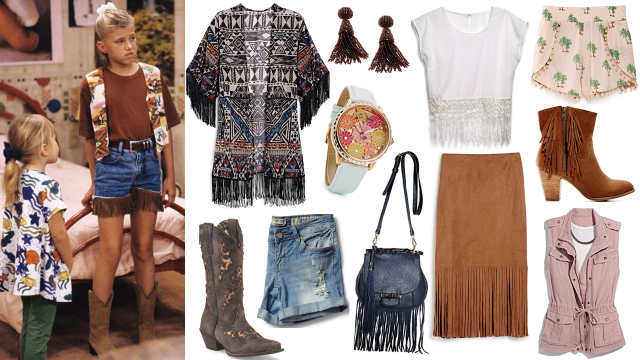 D.J. Tanner #1: Denim-on-Denim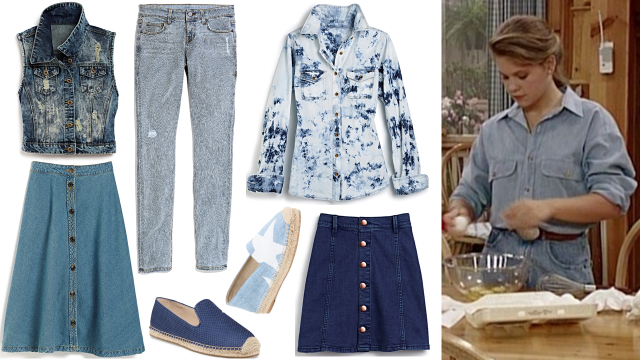 D.J. Tanner #2: All Black Everything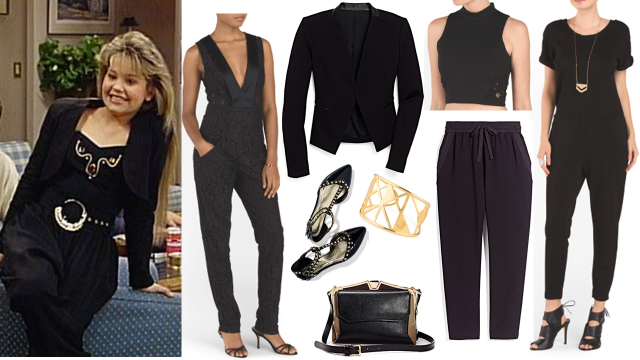 D.J. Tanner #3: Preppy in Plaid – we're totally Clueless over this outfit!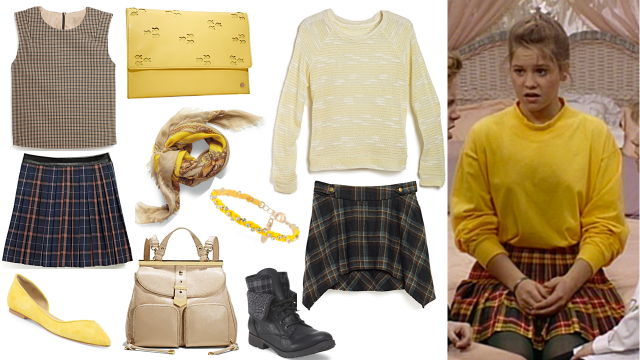 Kimmy Gibbler #1: Animalistic in "Kimmy Gibbler Blue"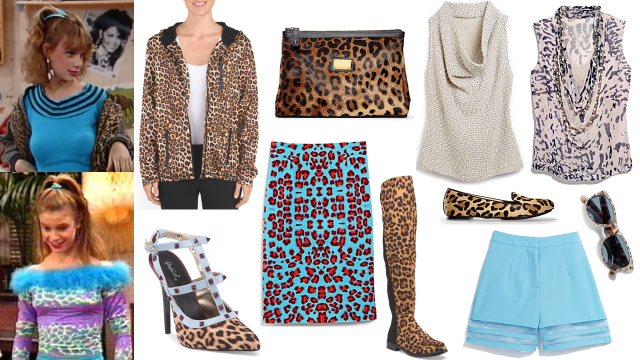 Kimmy Gibbler #2: Flower Power in Peppy, Printed Rompers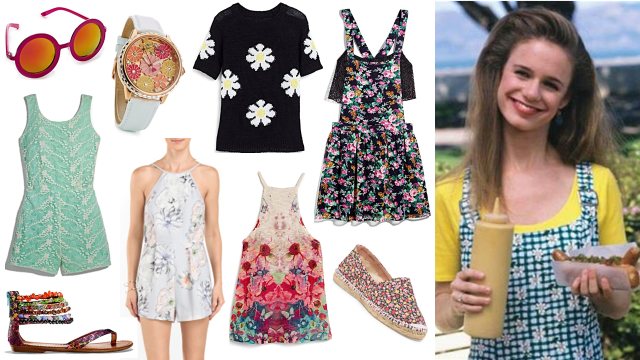 Kimmy Gibbler #3: Monochromatic Maturity