This is part of a paid Hasbro series for Socialstars. All opinions are my own and not swayed by outside sources.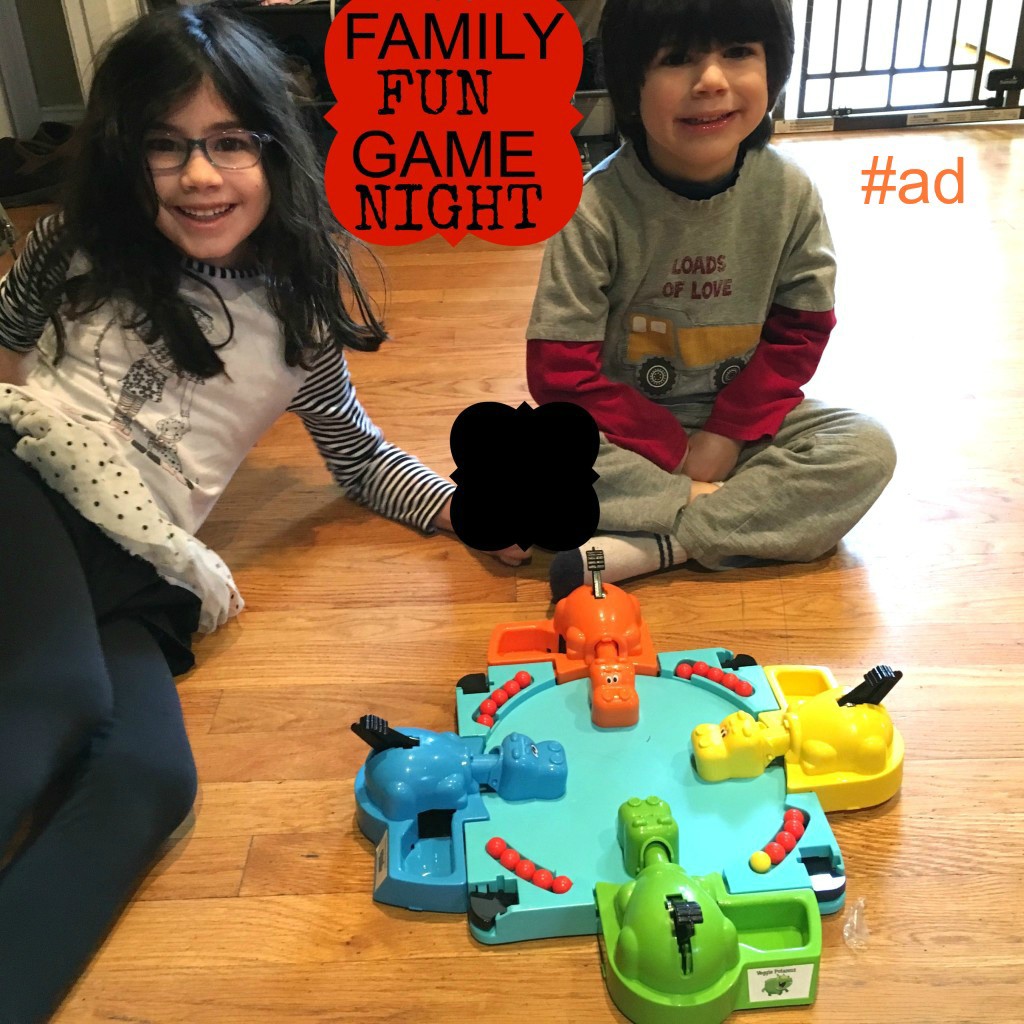 Family game night is a chance for family members to come together. It's a chance to have fun and bond. It's a chance to laugh together and share a few good times. Family game night is an important part of family life, and it gets a whole lot better with Hasbro.
Family Game Night Puts the Emphasis on Family
I love game night with the kids. It's absolutely the best way to bond with them. And even though it's not a romantic evening out on the town, it's also a great way to bond with my husband. Game night is our chance to strengthen that bond of familial love that will follow us all through life. It's a way to create connections that stand the test of time and distance. And that's imperative for a family.
We love to make our game night more special with a local Rhode Island company that's been making family game night family fun night for as long as anyone can remember – Hasbro. Yep. Hasbro is a Rhode Islander, and the kids love their games. So do my husband and I. Just like most people, we have fond memories of playing their board games with the family, and we're building memories like that for our children, as well.
Family Game Night is Better with Hasbro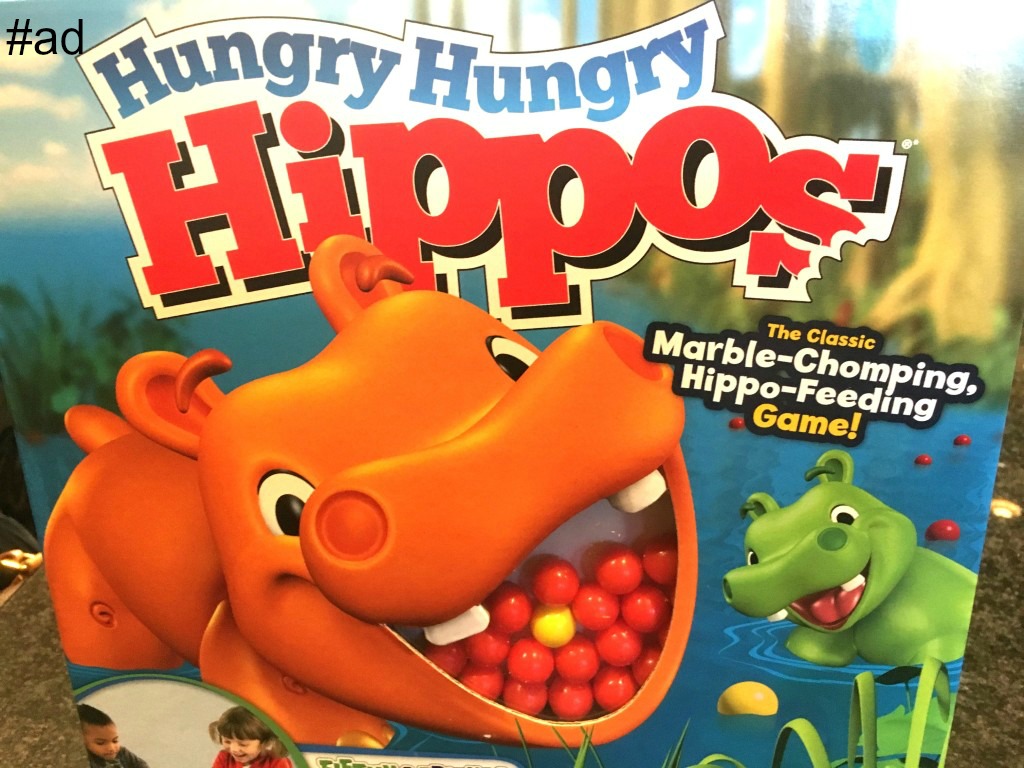 We are a Hasbro family through and through, and right now we're binging on Elefun and Friends Hungry Hungry Hippos game. It's one of the best board games out there for kids. It's fast, frenetic, and fun. Which means they stay interested in family time and don't worry about losing screen time. That's important. Even my kids, who LOVE board games, can still be lured away by the Siren call of smart devices. I love that they LOVE playing this game and even give up their favorite iPad devices. It is a win-win when we can all put down our technology!
Hungry Hungry Hippos game is fast paced and full of fun. It's the best kind of game for family game night if you have younger kids. I know my kids are addicted to it, and I think that's a good thing. With the Hippos, we can laugh together and be in the moment, instead of worrying that the kids will lose interest. It's a winner!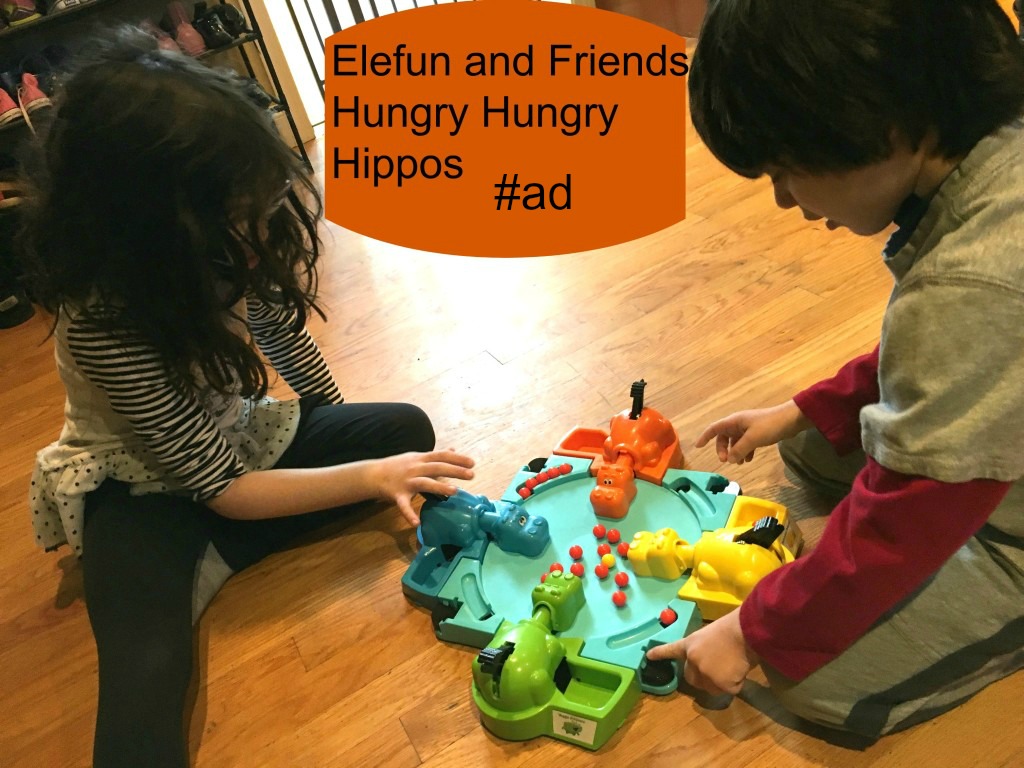 Family Game Night is Just Plain Fun
Family game night is a way to connect as a family that's just plain fun. And if you have younger kids, Hungry Hungry Hippos game is the perfect way to get and keep their attention. Hungry Hungry Hippos makes family game night a "chompin' good time", and it helps the kids forget about electronics, which is always welcome.
How about you? Do you have family game night? What are your favorite games to play? Let me know on my Facebook post!