This shop has been compensated by Collective Bias, Inc. and its advertiser. All opinions are mine alone. #FrozenFromScratch #CollectiveBias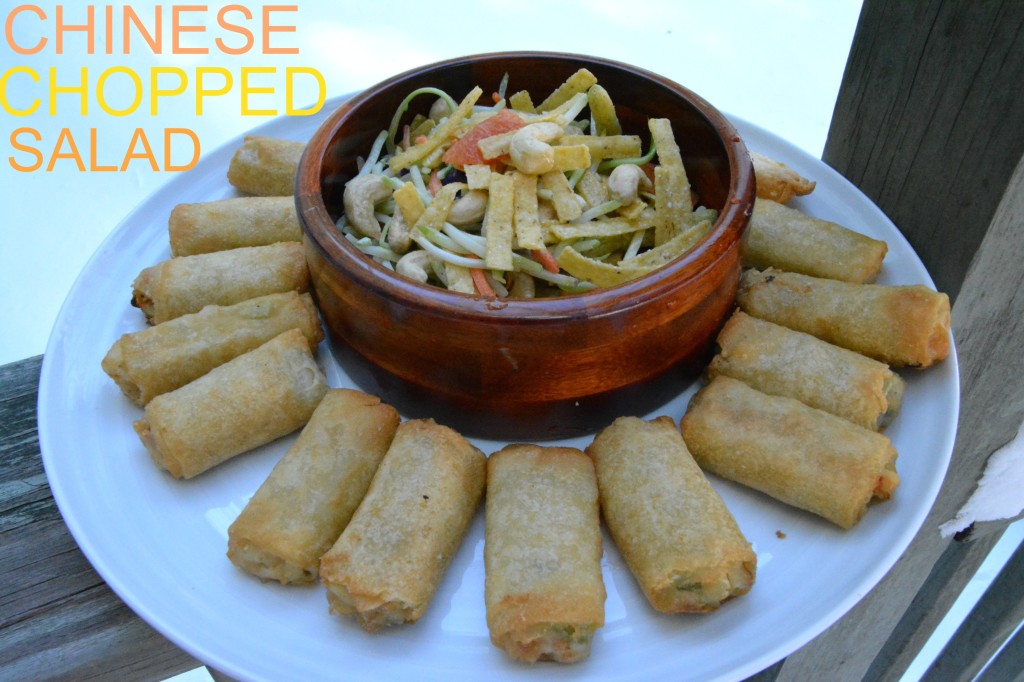 A few years ago my husband and I vacationed in Thailand and stopped over in China. The Asian culture always fascinated me and to experience firsthand what these countries were like, truly was magical. I still talk about our Asia trip to this day. It was a memory that will live on till the day I die. When I returned from this trip, I was very interested in trying to bring back some of the Chinese traditions I learned, as well as trying to cook some of the food that I had on that trip. With the Chinese New Year coming up, now is the perfect time to recreate the Chinese Chopped Salad that I had, and I knew it would pair deliciously with the  Pagoda Chicken Eggrolls.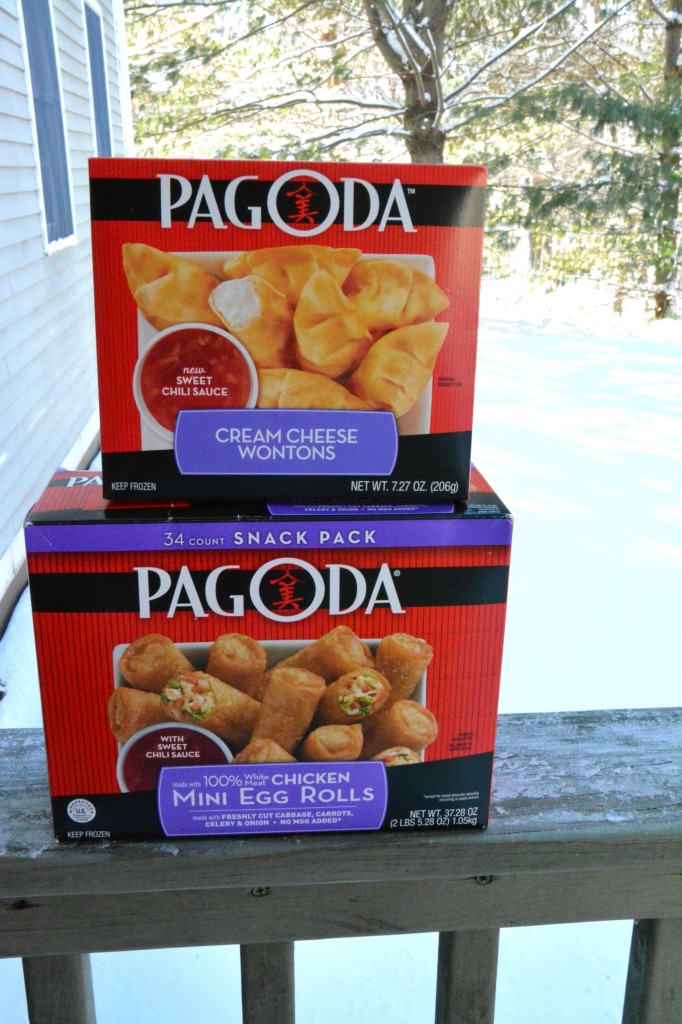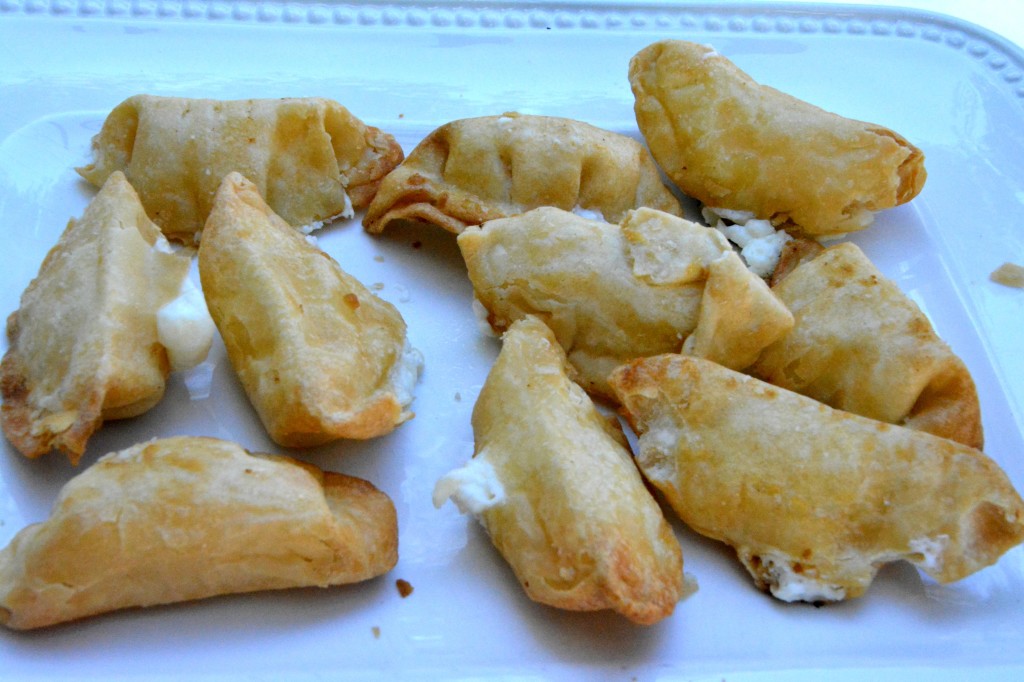 If you are looking to bring Chinese food to your home, I highly suggest stopping at Walmart (in the frozen food aisle) and checking out the complete Pagoda line. They have everything imaginable to make a delicious Chinese dinner right at your home. Best part of Pagoda is the entire line is frozen so all you need to do is pick it up, put it in the oven or microwave, and voila you have a delicious dinner right in the confines of your home.  I picked up the Pagoda Chicken Eggrolls and the Pagoda Express Crab Rangoons to get ready for the Chinese New Year!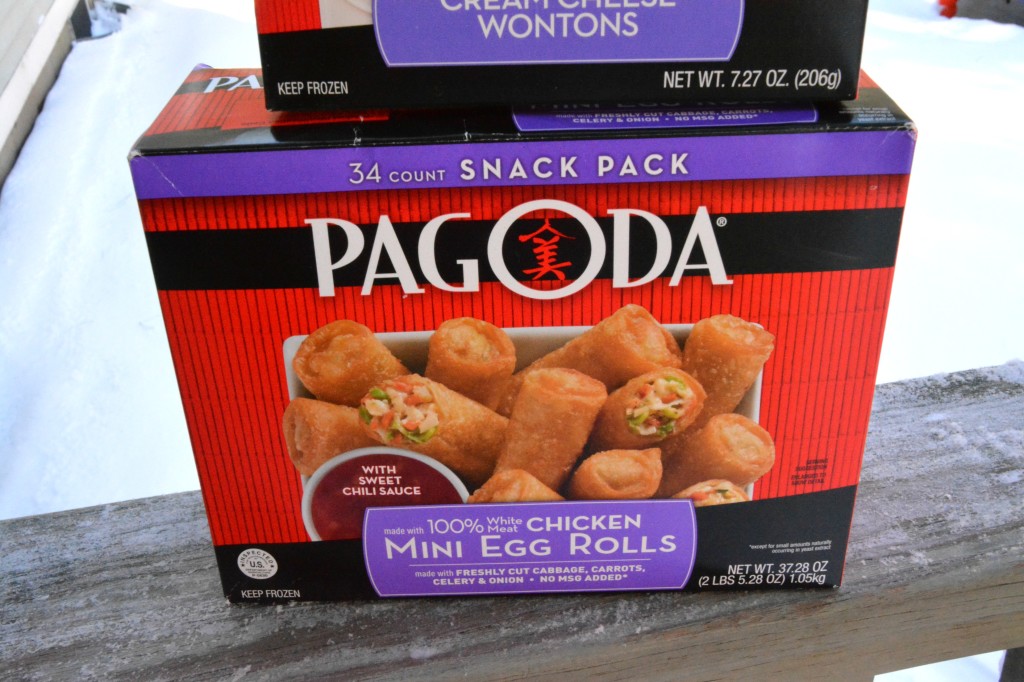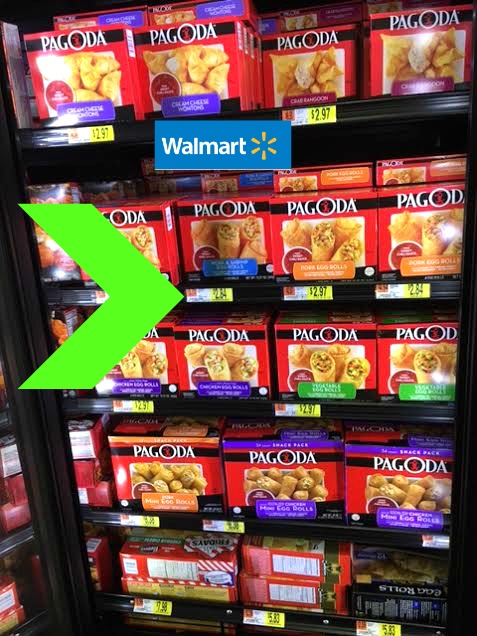 Once I returned home, I talked to my husband about recreating the magical dinner we had by pairing the eggrolls with the Chinese Chopped Salad that we had on our trip. He was totally in agreement with my plan and decided it would be a nice way to introduce the children to some delicious Chinese cooking in preparation for the New Year. I knew the chopped salad would pair very well with the Pagoda eggrolls and would be the perfect compliment to them!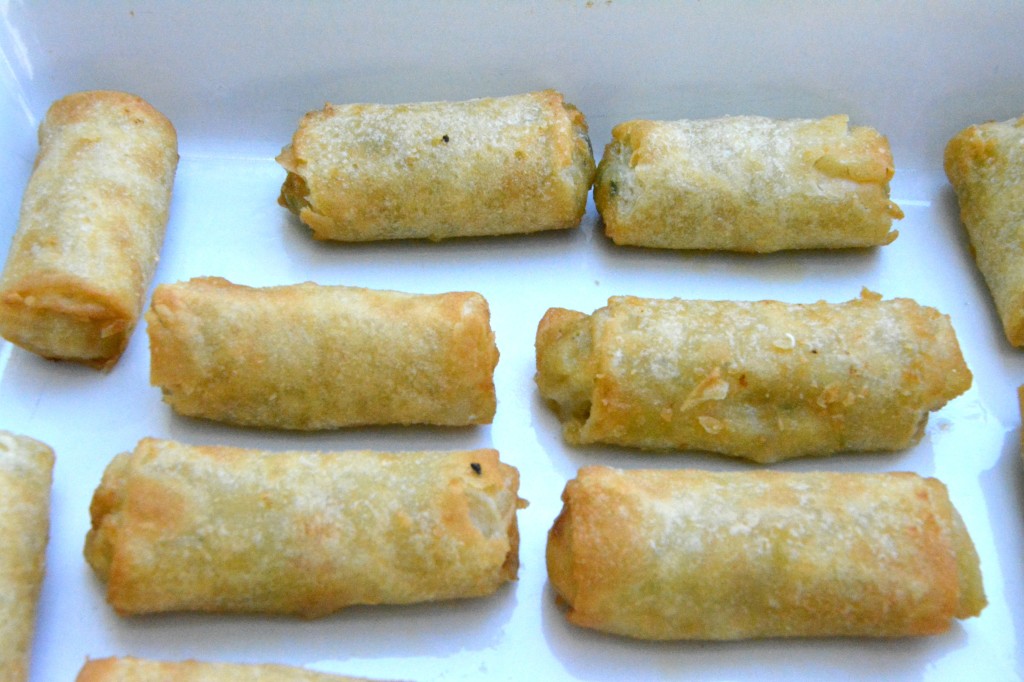 CHINESE CHOPPED SALAD:
INGREDIENTS FOR SALAD and
DRESSING: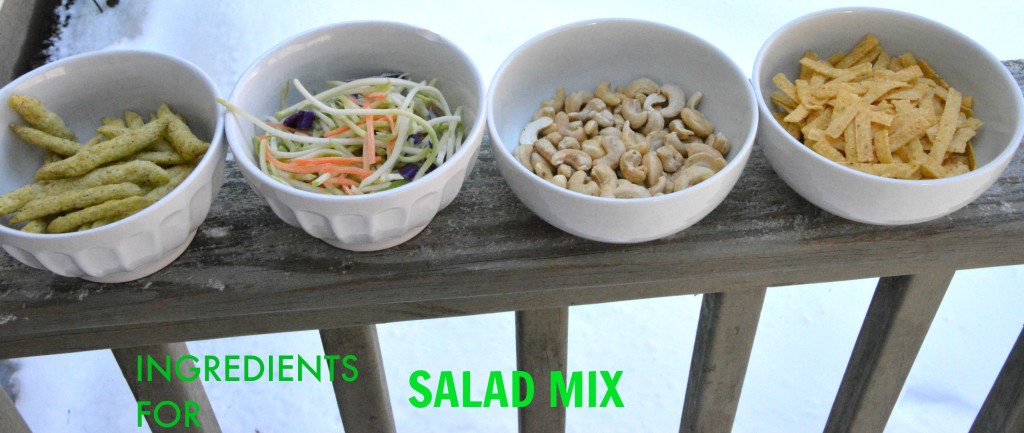 -3 bags of chopped slaw
– 3 cups of cashews
-1 bag of edamame sticks
-1 large orange or grapefruit cut up
-3/4 bag of tortilla sticks or wanton sticks
DRESSING: -1 cup apple cider vinegar, 1/2 cup sugar, 1/2 cup olive oil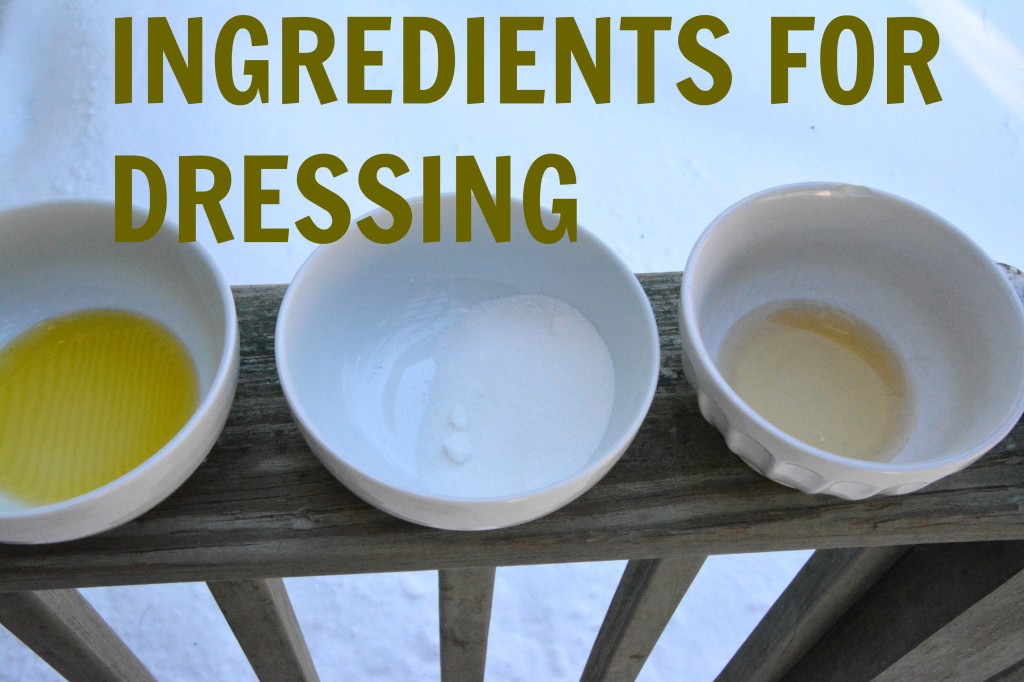 DIRECTIONS:
1. Add three bags of chopped slaw to your serving bowl.
2. In small bowl, add together cashews, edamame, tortilla sticks, and orange slices.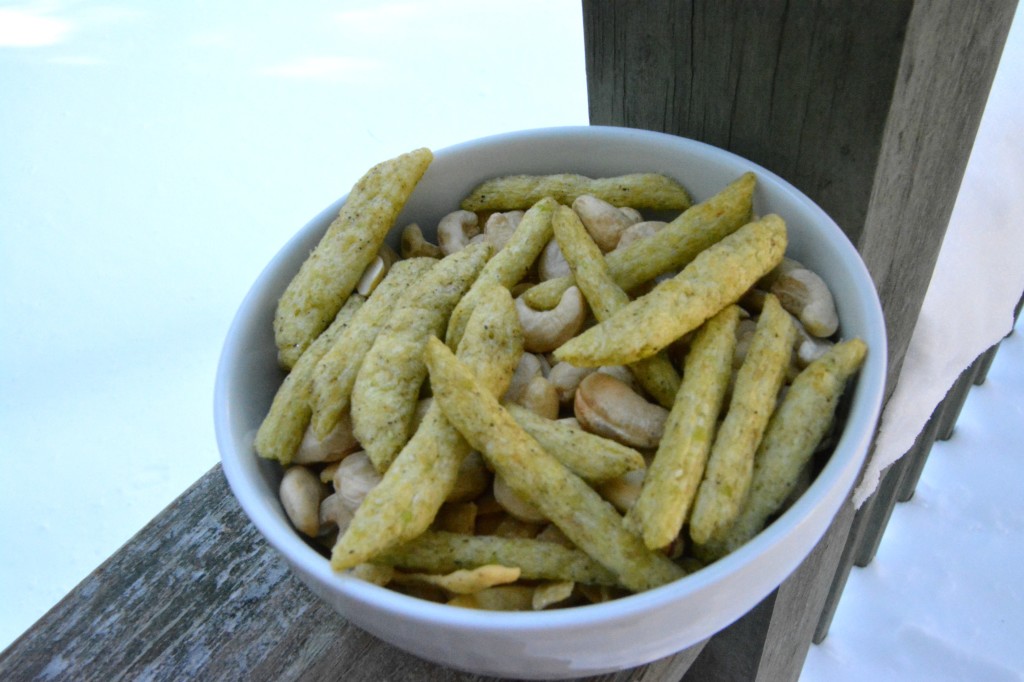 3. Fold in #2 into the salad mix from #1. Toss well.
4. For the dressing combine the apple cider vinegar, sugar, and olive oil. Mix well and toss over salad mixture.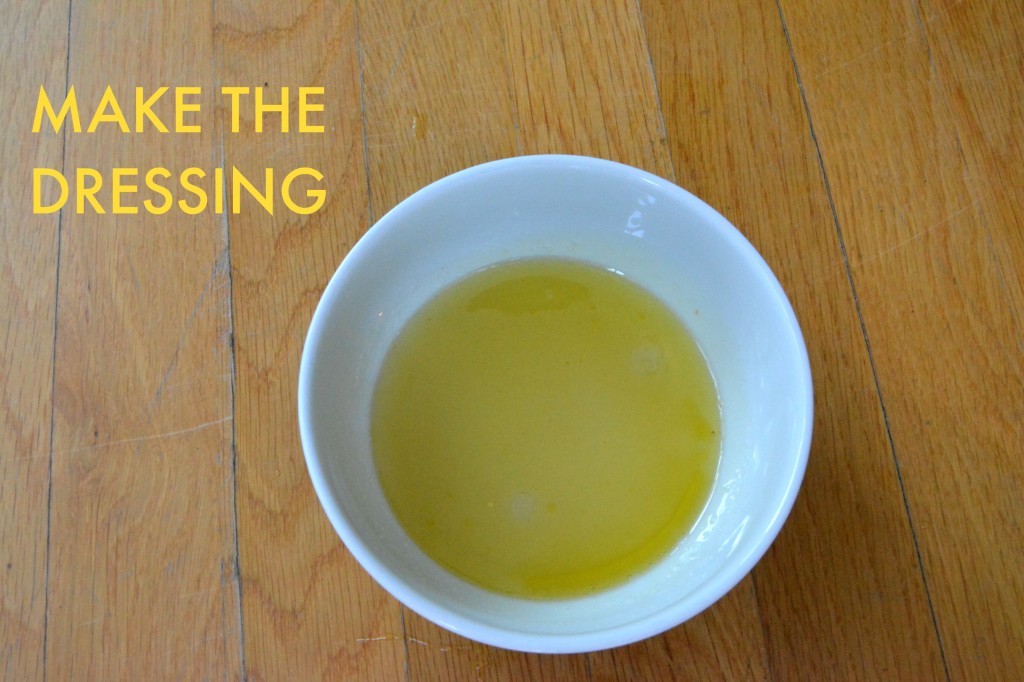 5. Enjoy!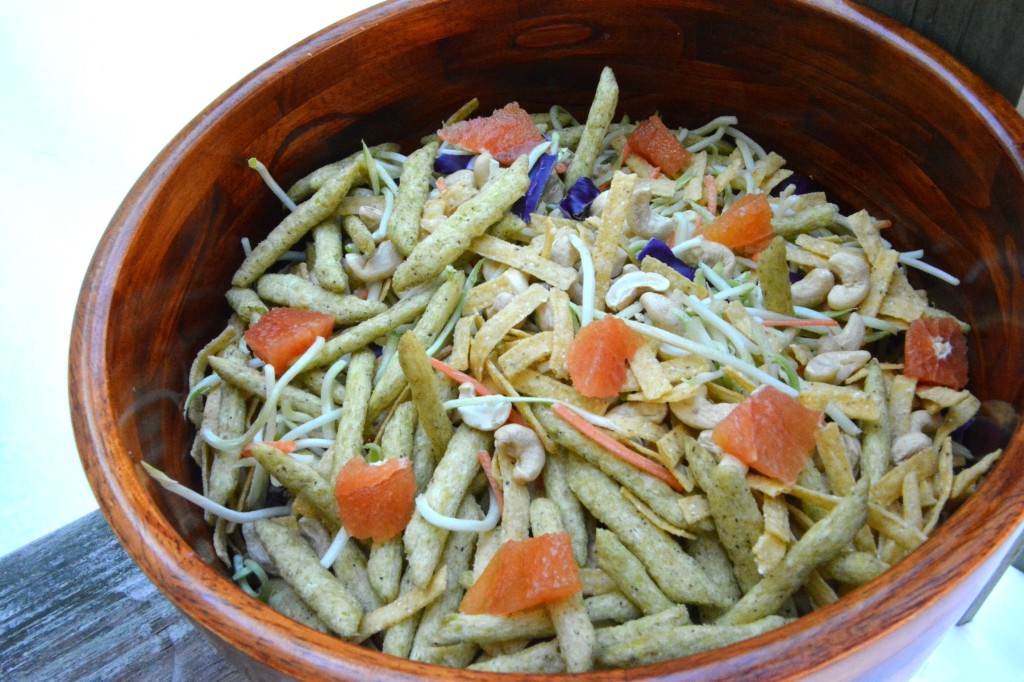 This salad turned out phenomenal and best of all it was so easy to make. Even Hayley, my oldest, had fun recreating this recipe. I will also say that I can be a Chinese food "snob" after having the real deal but in all honesty Pagoda makes some of the best eggrolls and crab rangoons I have tasted.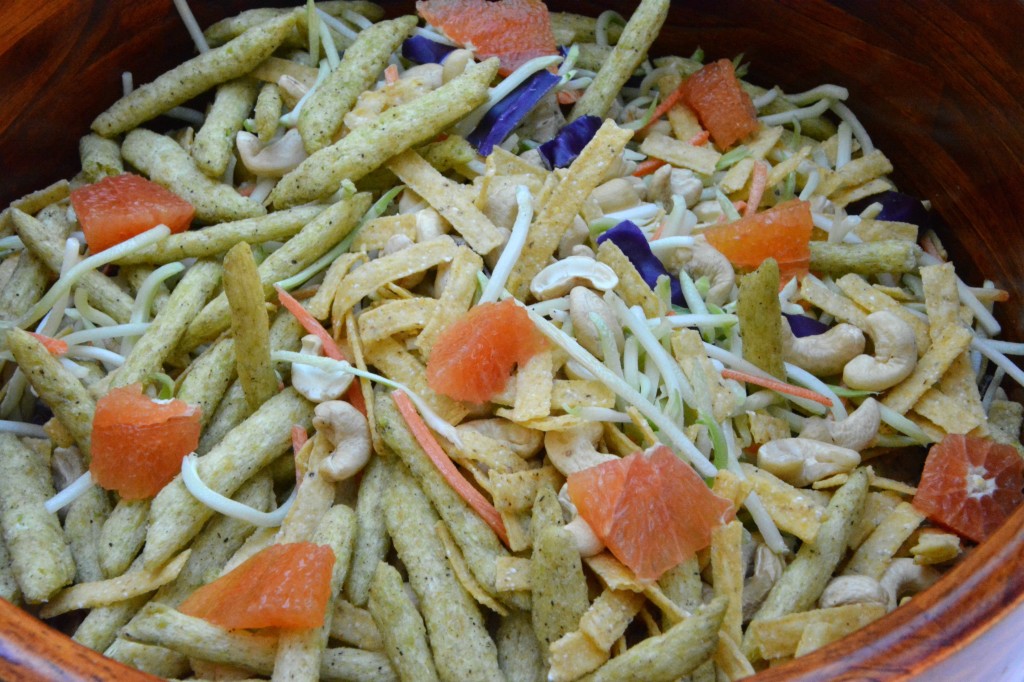 We did a test run of this meal pairing and it was a success. Now for the upcoming Chinese New Year, we plan to invite over Hayley's Chinese friend and hopefully she will find our meal pairing equally as delicious. Fingers crossed!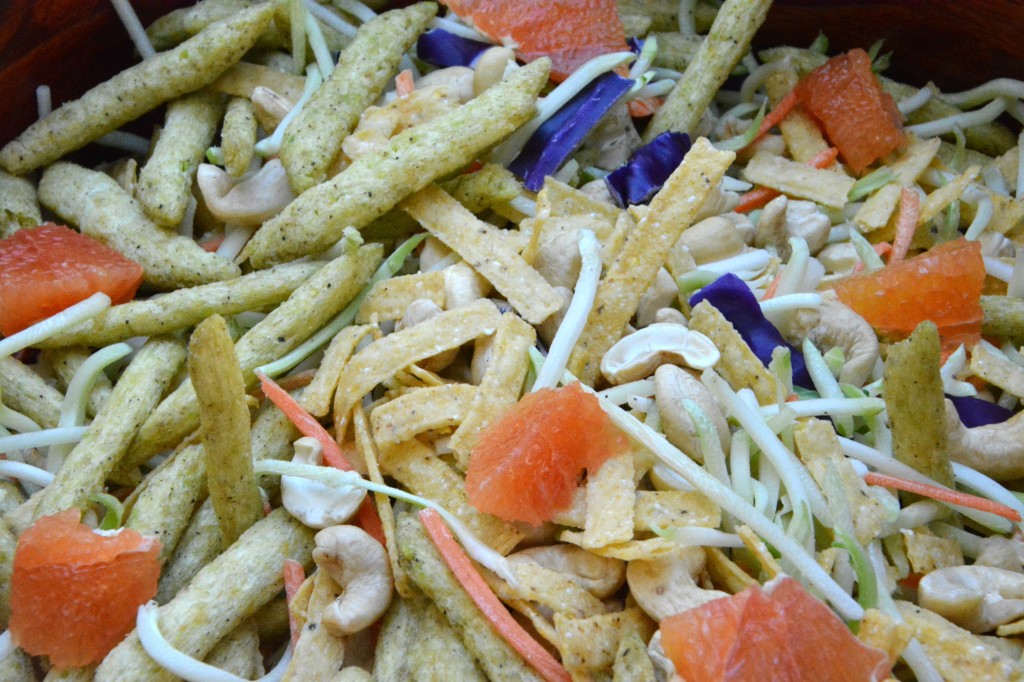 If you are interested in trying the Pagoda Frozen line, check out this wonderful coupon to get you started!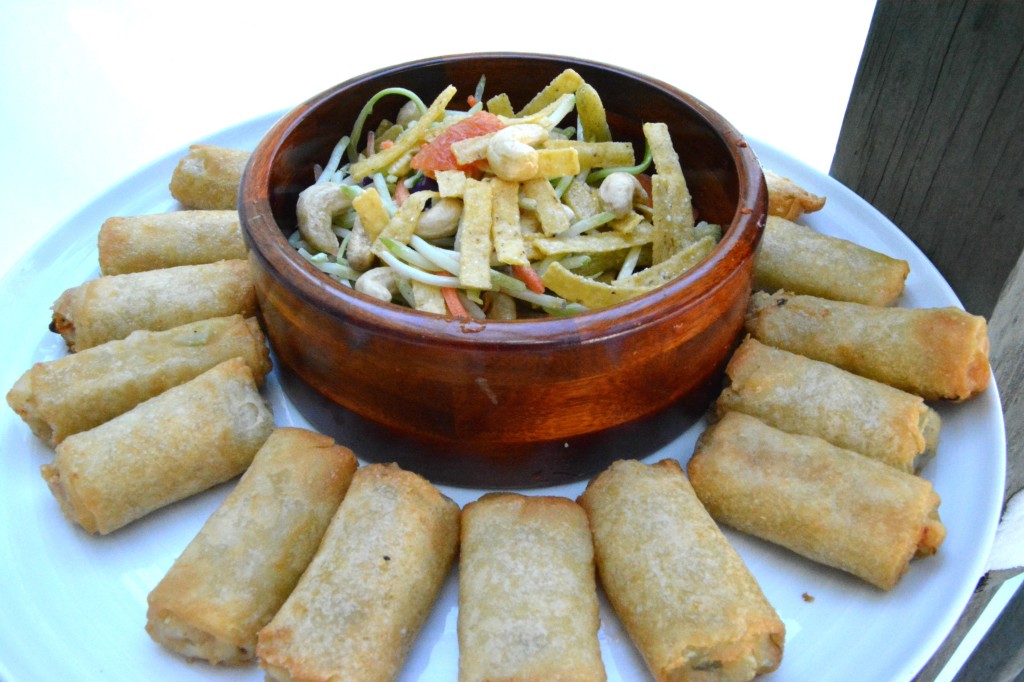 Have any idea of other delicious food pairing? I love to hear! Check out my Instagram photo and let me know!