This is sponsored with Aquaball. The recipe creation is my own and not swayed by outside sources. *
AquaBall's National Sugar Awareness Week recipe challenge  is going on this week. This is an initiative designed to urge Americans to cut sugar from their diets and/or at least lessen their normal sugar consumption.  I was up for that challenge so AquaBall sent me a case of their awesome kids beverage and I was told to make a recipe with a little less sugar by using Aquaball.  AquaBall is  a zero sugar and zero calorie children's beverage. The goal of this challenge is to create some delicious recipes with their products.
I was totally up for the Aquaball challenge so I put on my thinking cap! With this challenge, I was asked to reduce the amount of sugar that I serve to my family. So this week, we all thought to make some delicious Banana Bread using the fun and exciting Aquaball waters!
Before I tell you about my recipe, I will say that my kids love Aquaball. They think the bottle is so inventive with the Disney Princesses on it. There are many different packaging (Hulk, Cars, etc to name a small few) along with some great flavors, that will appease kids and adults alike.  My kids favorite flavor is orange.
Here is my recipe for Banana Bread made with Aquaball orange flavored water. I hope you enjoy it!
BANANA BREAD RECIPE:
INSTRUCTIONS: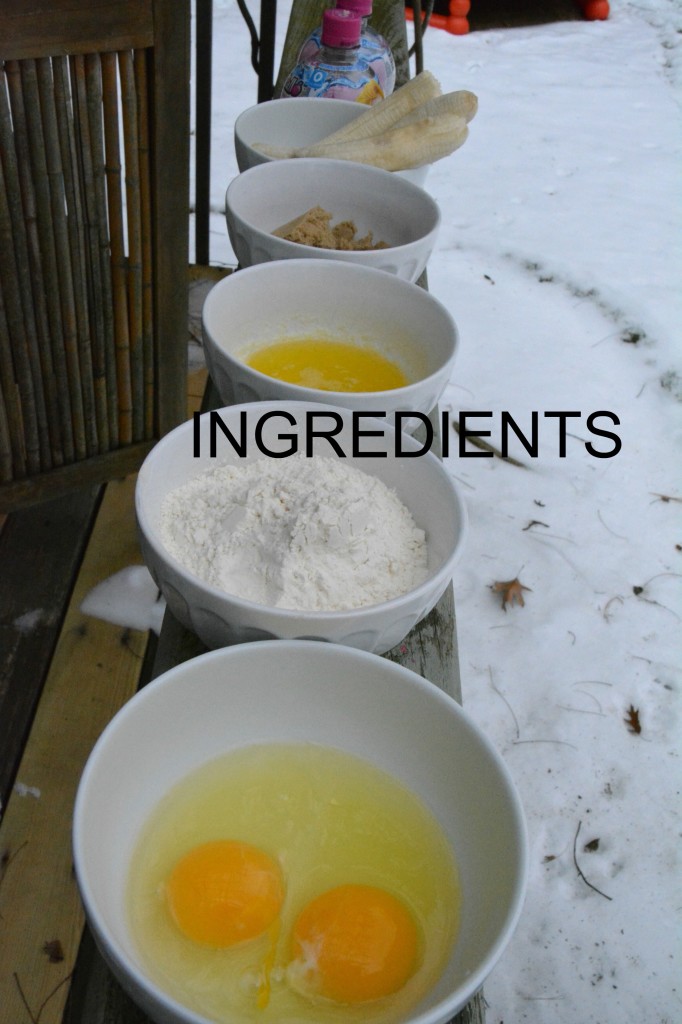 -2.5 cups flour
-1 container Aquaball water-orange flavor
-2 tbs. baking salt
-3 eggs
-3/4 cup melted butter
-3 large bananas mashed
-1/2 cup brown sugar (measurements were decreased because of adding the Aquaball water flavor)
DIRECTIONS:
1. Preheat oven to 350 degrees.
2. In small bowl, combine wet ingredients including Aquaball water, eggs, and butter.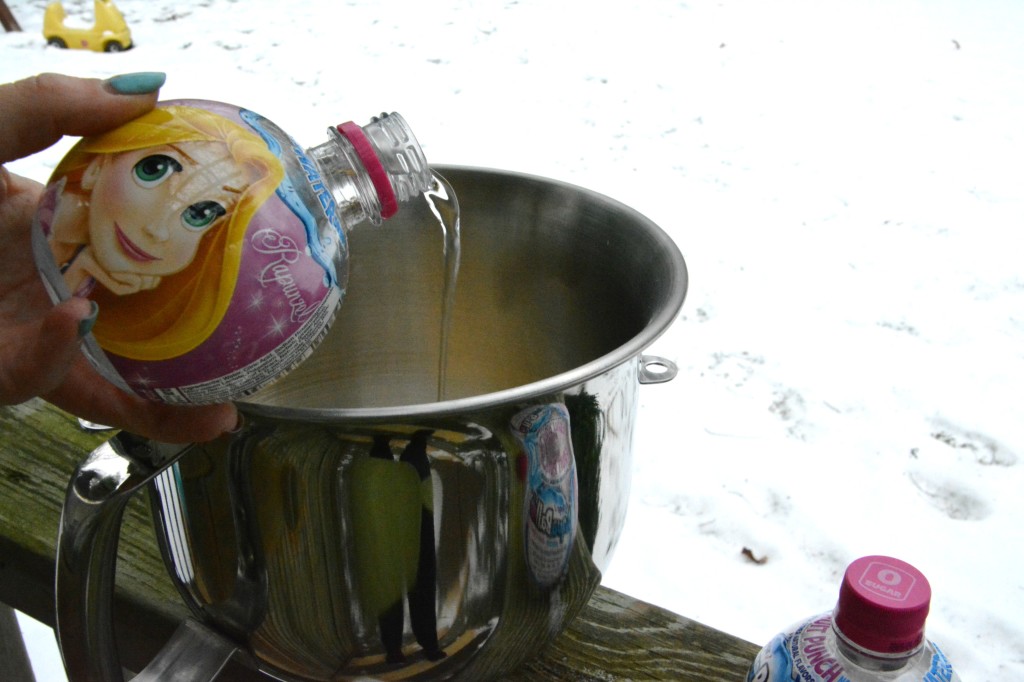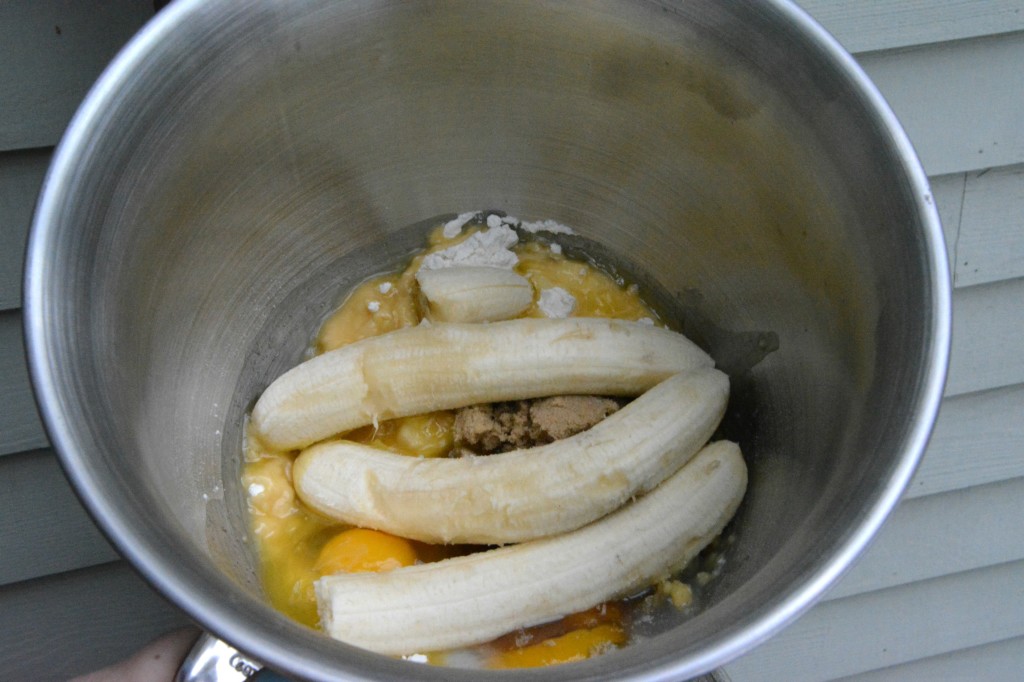 3. In medium bowl, combine dry ingredients including salt, bananas, and sugar.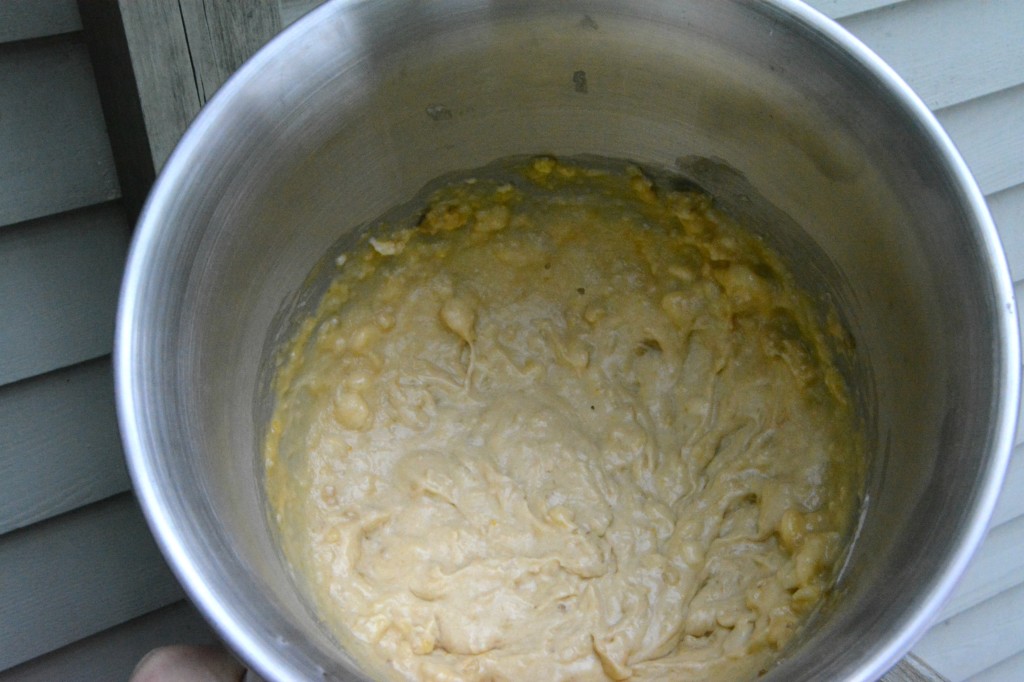 4. Fold in #2 with #3 and mix well.
5. Put in oven for 50 minutes. Take out, cool, and enjoy!
I hope you like my banana bread and definitely try the new Aquaball waters for your kids today!