*I work with American Girl and received Lea for review. All my opinions are my own and not swayed by outside sources. *
Hayley is totally OBSESSED with American Girl! It started at the age of two when she got her first Bitty Baby and since then her collection has really grown. Currently she is on her sixth American Girl and I don't see the obsession ending any time soon. However, I am so glad she has the American Girl obsession because truthfully these girls have taught Hayley to take care of her most prized processions.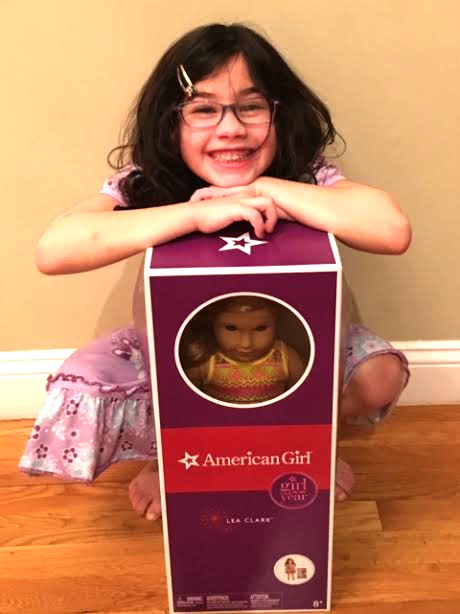 On January 1 of this year, the new girl of the year was released-Lea Clark, American Girl's 2016 Girl of the Year! Lea, a talented photographer with a love for animals, discovers a wide world of possibilities on a family trip to Brazil. Her adventurous spirit and desire to live life to the fullest leads her to explore the Amazon rainforest during her visit. Available for only one year, Lea's collection includes three books that tell her story, a beautiful 18-inch Lea doll, and an array of Brazilian-inspired outfits and accessories.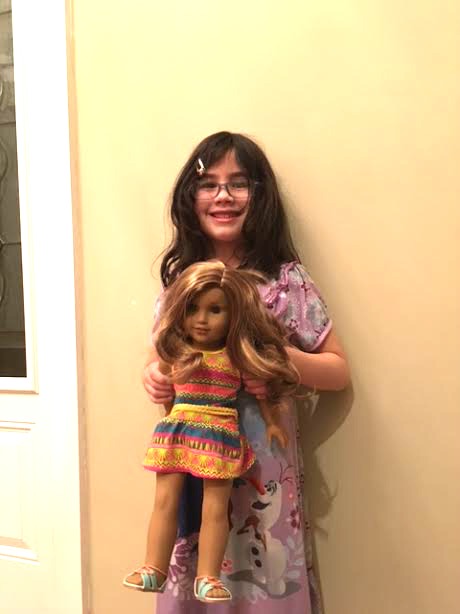 Hayley received Lea a few weeks back and it might be her favorite Girl of the Year to date!  First of all Lea is simply beautiful. With her Brazilian wavy hair, her blue eyes, and her wavy highlights, she is most certainly the girl of the year! She is wearing a multi-colored dress which attaches a rope belt around the waist. She also is sporting her beach sandals, her compass necklace, and Hayley's favorite, her embroidered canvas messenger bag with colorful woven straps. I told  you this is the GIRL OF THE YEAR! Pretty…Hip..And FUN!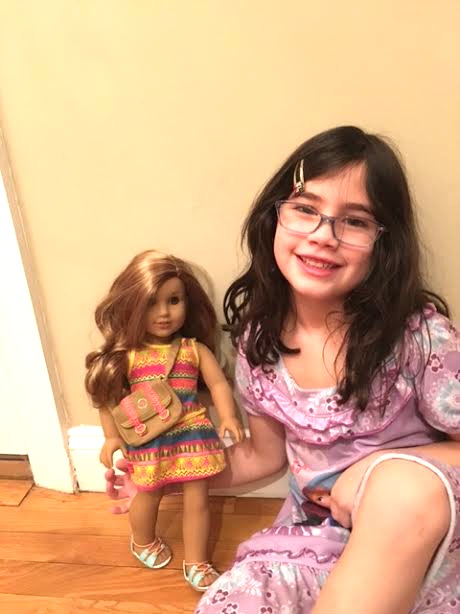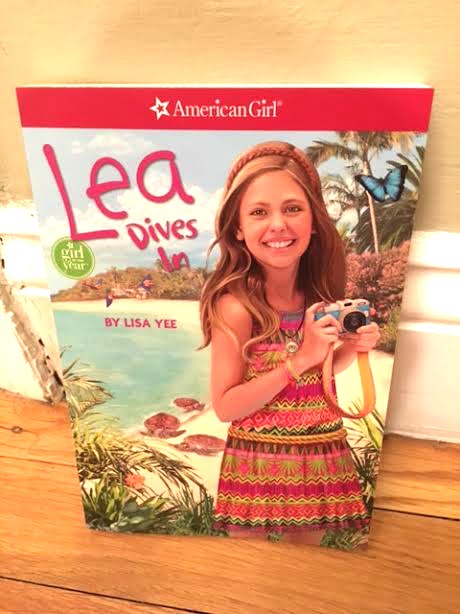 And, to show girls that, together, they can help protect animals and their habitats, American Girl has created Wild at Art–a year-long fund-raising initiative in support of World Wildlife Fund (WWF). Other Lea-related activities for girls include an exclusive paid app and year-long Lea-themed retail events. A full-length Lea movie will debut on DVD from Universal Studios Home Entertainment later in 2016.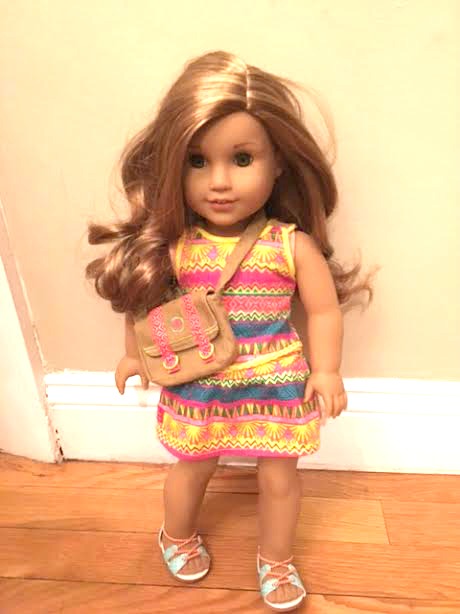 The American Girl of the year, Lea Clarke will only be available to purchase to December 31,2016. Once Lea is out of the stores, you will not be able to buy her so please make sure you make your child's year magical by adding the gift of Lea Clarke to their American Girl collection.