*I received a sample for review. All my opinions are my own and not swayed by outside sources.*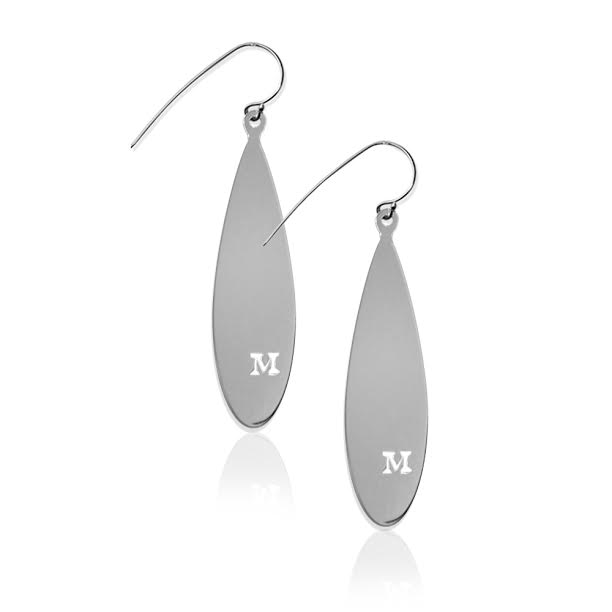 When Jane Basch contacted me to do a review of their earrings,I was very excited. I am not much of a jewelry girl but earrings is one item of jewelry that I wear almost everyday. What sets Jane Basch apart, is they make personalized jewelry including bracelets, necklaces, rings, and more. All of their jewelry is handcrafted in the USA which I love!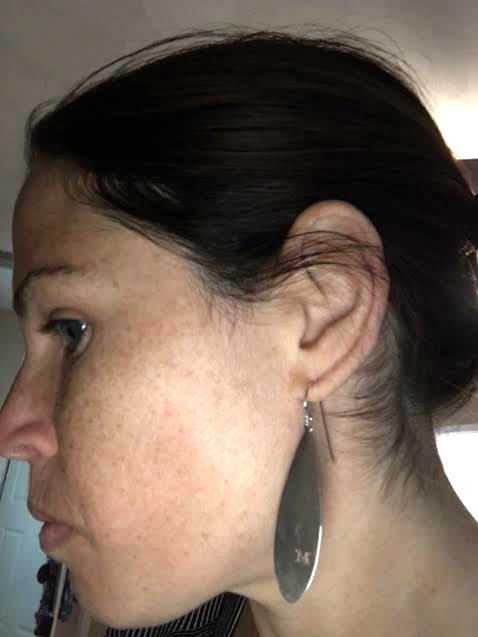 Jane Basch sent to me the Teardrop Earrings with Pierced Initial in Sterling Silver. When I looked at the price of the earrings ($250), I knew that the quality and uniqueness would be something that would surpass most of the jewelry I owned. I was very eager to put on the pair and wear it around once I received it.
A few days later my earrings came in a beautiful package. Seriously the package alone was phenomenal. This earring features 2 inch teardrops that hang just above my chin line. At the base of the earring, was my initial. I put the letter M for Melissa on the earring. When I tried them on, I was so completely ecstatic. The earring was BEAUTIFUL! Seriously gorgeous! The diamond accent really stood out and made the earring pop!
I thought these earrings would be too dressy to wear with jeans but I was wrong. I have worn these earrings dressed up or dressed down. They just seem to go with so many different outfits! Even my husband who hardly recognizes my earrings commented how gorgeous they were. They are now my new favorite pair of jewelry.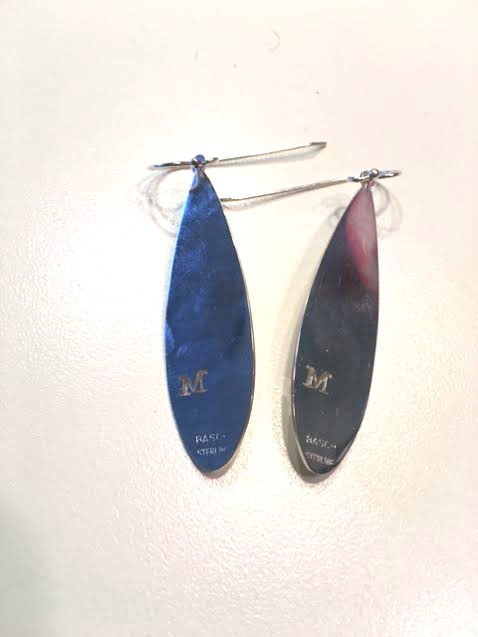 These teardrop earrings are available in 925 Sterling Silver or 22K Gold. They retail for $250 on the Jane Basch website. If you are looking for a great birthday, anniversary, or holiday present, Jane Basch has you covered!
Be sure to check out their wide assortment of bracelets, charms, diamonds, earrings, and nameplates today. They also have mommy-me collections which would be perfect for the little girl in your life.