*This is a partnered post with Kelsey MacLean. All my opinions are my own and not swayed by outside sources. *
When I find a new kid's clothes company that I love, I feel obligated to tell my readers about it. Fashion and especially kids fashion is near and dear to my heart. I love to style my children in fun, unique, fashionable, and affordable clothes. This is where Kelsey MacLean comes in! Her brand new site, KelseyMacLean.com features all the greatest in children and adult fashion.
Kelsey MacLean just opened her online store but she is no stranger to selling to high end clients. In fact, Kelsey MacLean is the a premiere vendor to the one and only Ritz Carlton. As you can see on her website, she has clothes for just about any style and what sets her apart is her clothes can be embroidered. That is a special touch that adds to the amazing Kelsey MacLean clothes.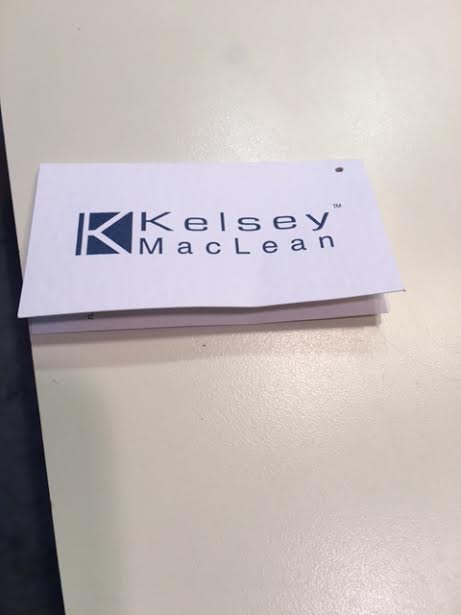 If you have a baby, she has full bodysuits, rompers, infant spa wraps, dresses, bibs and more. For children, she has polos, hoodies, shortall sets, trousers, shorts, hats, and bibs to name a few of her items. For adults, she has the spa wraps that are the same ones found at the Ritz Carlton!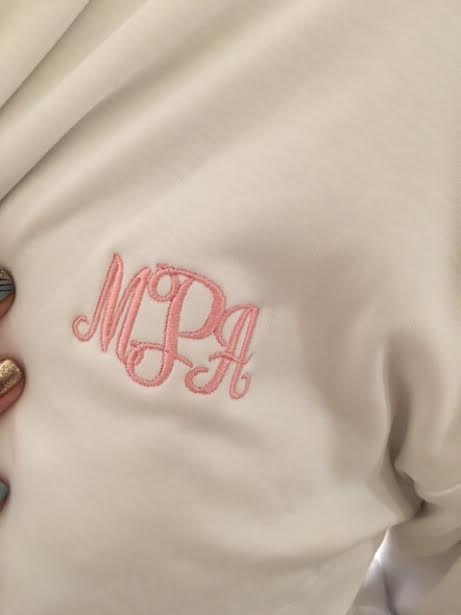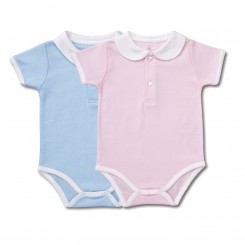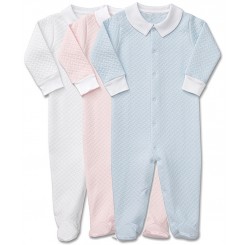 Kelsey MacLean provides the ultimate in fine clothing & accessories for babies, children and adults in a timeless country club style. What I love about this line is it is a truly classic line that can be worn time and time again. The collection, featuring classic designs, is expertly crafted in Peru of decadently soft Pima cotton and other fine textiles for superior comfort and long life. Each piece can be personalized with your monogram, name & logo for a one of a kind garment.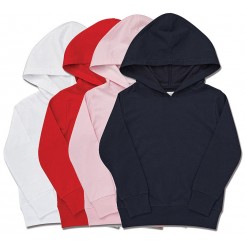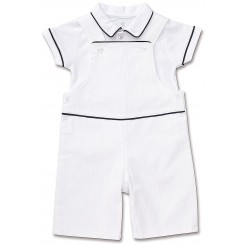 Kelsey MacLean sent Hayley and I each our own monogramed spa wrap robe and I have to say I live in this wrap! She customized each of our initials on the robe to make it pop out. This wrap provides the ultimate in relaxation and is made of an extremely soft cotton. Every time Hayley and I take a shower, we automatically put on our Kelsey MacLean robe. Hayley even has gone so far as sleep in it, because she (actually both of us) love how soft the wrap feels. I also love the fact I am wearing a Ritz Carlton robe! It makes me feel like I am on vacation-haha!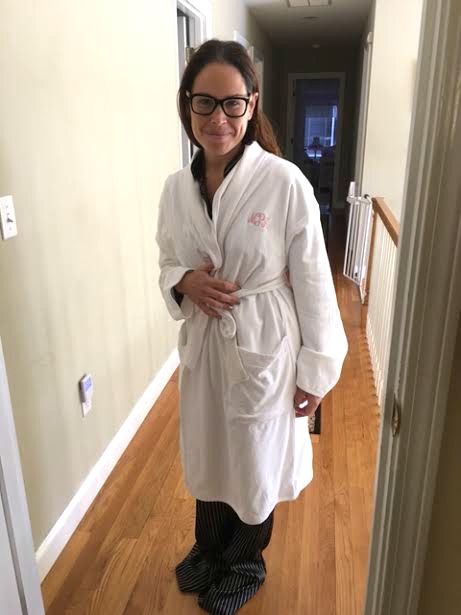 Kelsey MacLean clothes has been featured in Vogue, People Magazine, and PGA Mother to name a small few. This clothing one is truly one you do not want to miss out! My whole family raves about the Kelsey MacLean line!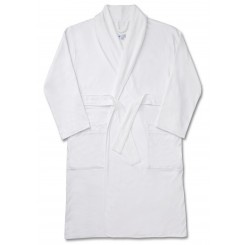 To take a look at her lookbook, click here: Kelsey MacLean.
Giveaway: One winner will receive $200 to Kelsey MacLean Fine Embroidered Kid's Clothes. This giveaway is run via rafflecopter so click read more to see the actual giveaway. The only mandatory entry is to visit Kelsey MacLean and tell me what item you are most excited to win. While the other entries are optional, I highly suggest filling them out to increase your chances of winning. Us only. Good luck!
a Rafflecopter giveaway