*I was compensated by AT&T in exchange for writing. All my opinions are my own and not swayed by outside sources. *
This season, be sure to stuff a stocking with all the great deals and sales from AT&T! AT&T has AMAZING sales on tech accessories that will be wonderful additions to any stocking. Be sure to check them out today!
Olloclip 4-in-1 Lens for the iPhone5 or 5S
o   Your family will never expect to find this high-tech gift in their stocking
o   The Olloclip is a quick-connect lens with four different lenses
o   It includes a Fisheye, Wide-Angle, and 2 Macro Lenses
o   Can be used with all photo and video apps for the perfect image
o   https://www.att.com/accessories/specialty-items/olloclip-4-in-1-lens-iphone-5s.html#sku=sku6910287
QuikCell Corded Earphones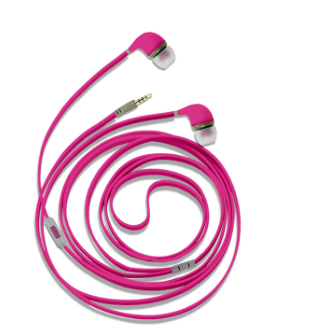 o   Stuff everyone's stocking with a different colored pair of these headphones
o   Come with 3 sets of ear gels
o   Equipped with a noise-cancelling built-in microhone
o   Available in black, blue, pink, red, and yellow
o   https://www.att.com/audio/quikcell-corded-earphones.html#sku=sku7761204
Body Glove Gel – iPhone 6/6s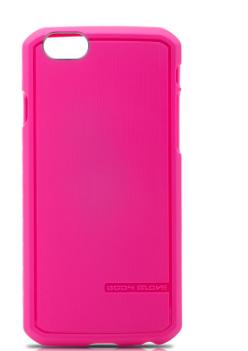 o   Available in black and pink, this gel case is durable, wear-resistant, and shock absorbent
o   Slim design gives sophisticated look
o   Easy access to all ports and buttons
o   Comfortable grip for everyday use
o   https://www.att.com/cases/body-glove-satin-gel-iphone-case-iphone-6.html#sku=sku7380442
Moshi Clear iVisor XT Screen Protector
o   This advanced screen protector is a perfect stocking stuffer for Samsung Galaxy S5 owners
o   Protects screen from scratches
o   Design allows it to be installed without any air bubbles
o   Easy to install
o   https://www.att.com/accessories/screen-protectors/moshi-clear-ivisor-xt-screen-protector-samsung-galaxy-s-5.html#sku=sku7120310
Bluetooth Speaker – iFrogz Tadpole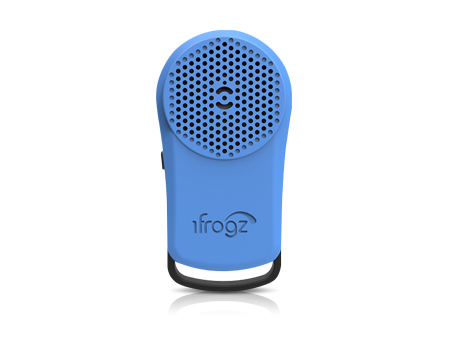 o   Wireless Bluetooth Speaker for big sound in a little package
o   Clip it onto your keys, purse, or belt
o   Battery lasts up to two hours
o   Bring the party where it has never been before!
o   https://www.att.com/audio/bluetooth-speaker-ifrogz-tadpole.html#sku=sku7250855
Make your family smile on Christmas morning with a stocking stuffed with technology they would normally find under the tree!