*Thank you Marshalls for sponsoring this shopping trip. All my opinions are my own and not swayed by outside sources. *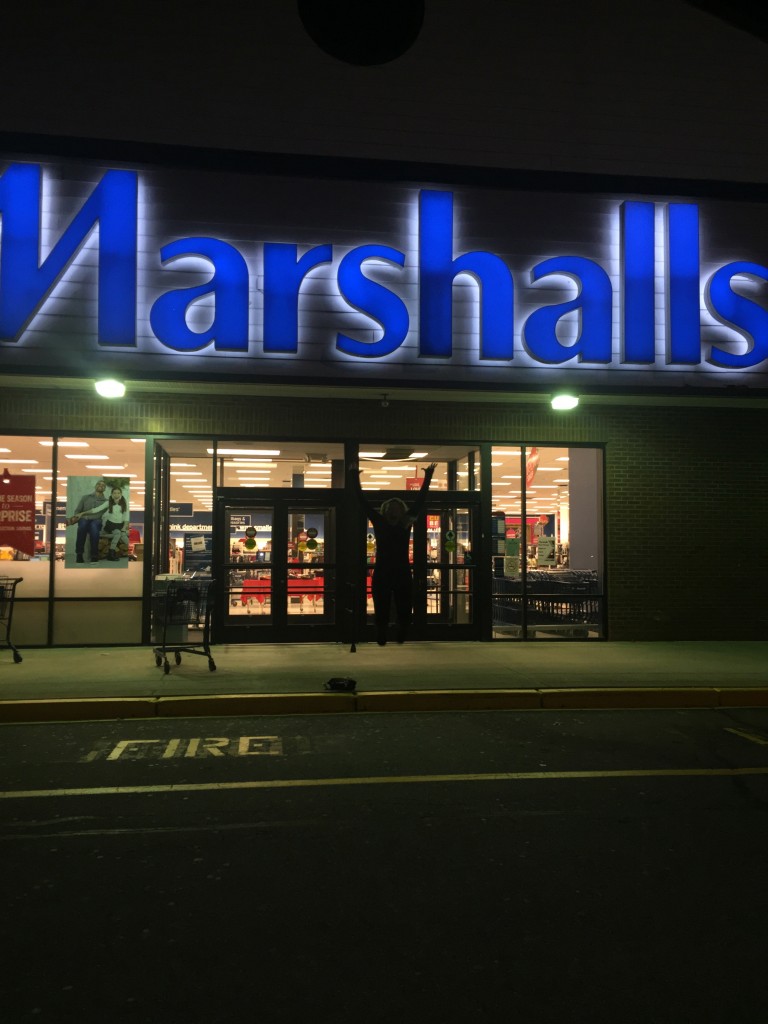 Last night, one of my greatest friends, Jaime and I, had the chance to go on an exclusive shopping spree at one of our favorite stores, Marshalls. It was Jamie's 42nd birthday this past week so I thought what better way to celebrate than sending her on a shopping trip of a lifetime with me! This is all sponsored by the wonderful people at Marshalls so for that we have to extend a huge THANK YOU!
I told Jamie to meet me at my house last night around 8 pm. With Marshalls closing at 10, I knew we would have plenty of time to shop and the stores generally are quiet that late at night. She had no idea where we were going but as we pulled up, she started to figure it out. After we parked, I told her Marshalls gave us quite a bit of money to shop in the store this holiday season. Again, THANK YOU Marshalls! She was so surprised and in awe the entire time. It was so much fun!
When we finally entered the store, we did not know which place to look! They have SO many awesome deals all over Marshalls now that we wanted one of everything. We started out looking in the junior department since we are both relatively small, and figured these clothes would fit us just about right. We were correct in our assumptions because we scored some really cute items. Just take a look at our shopping spree in action by way of these pictures: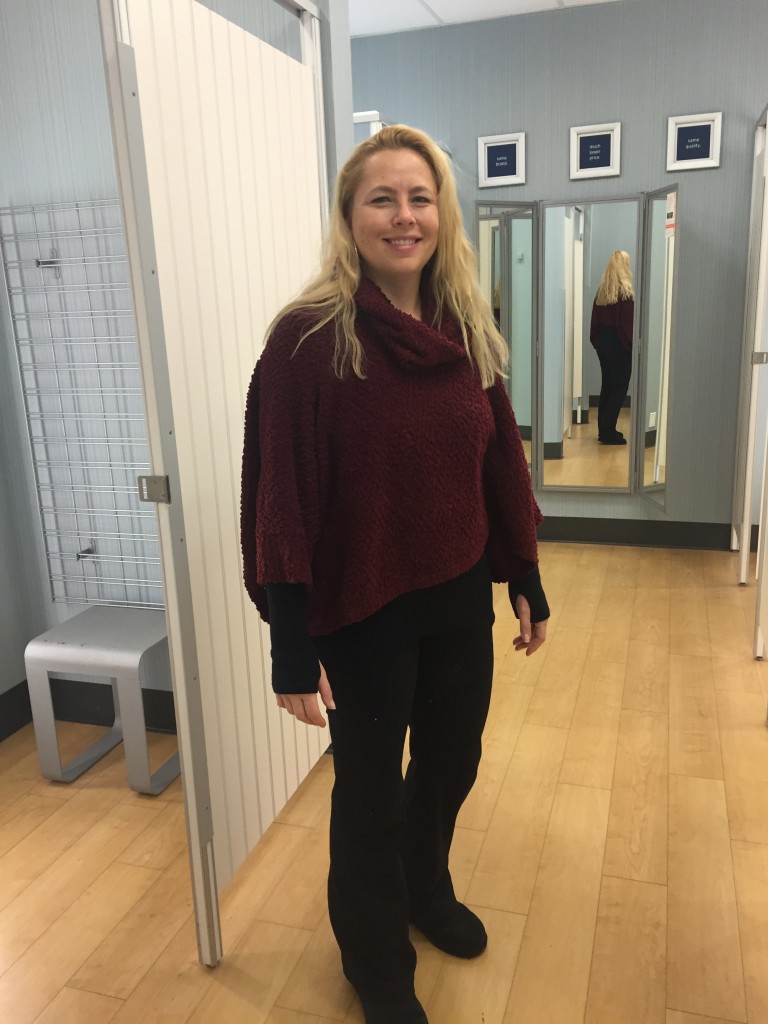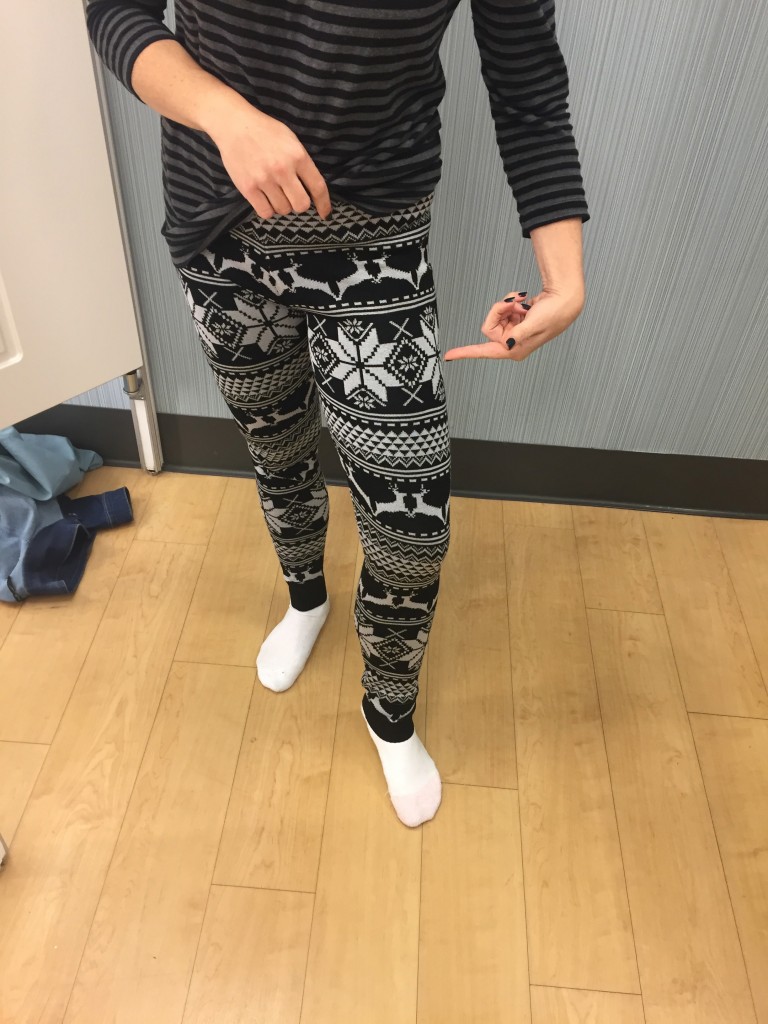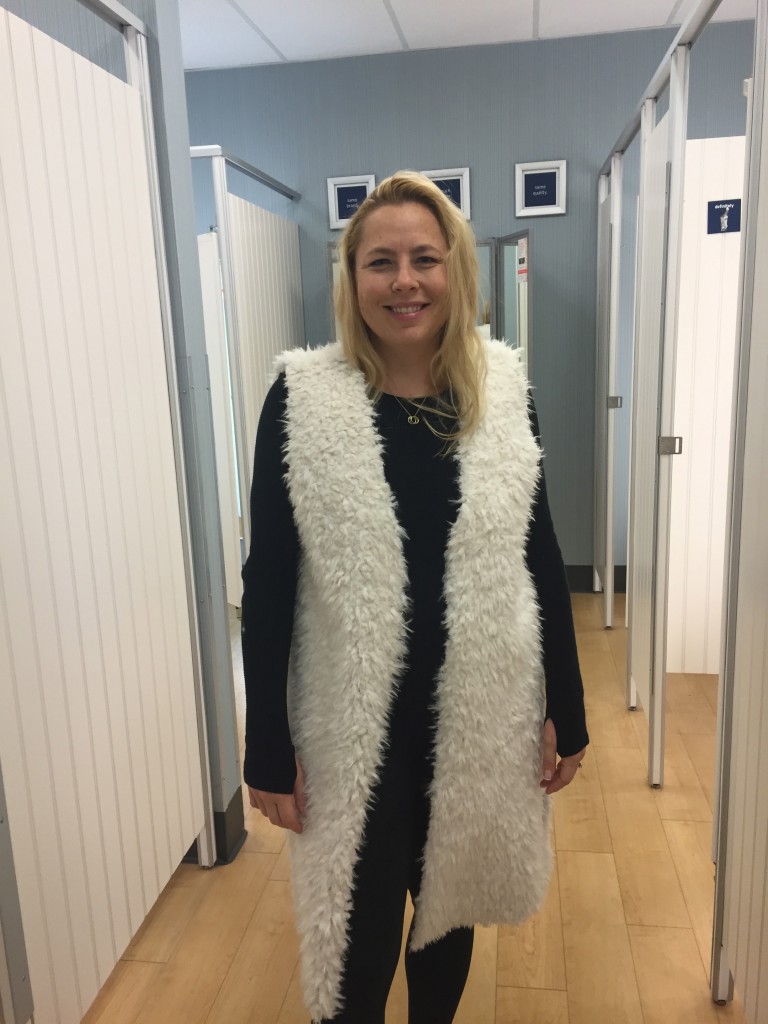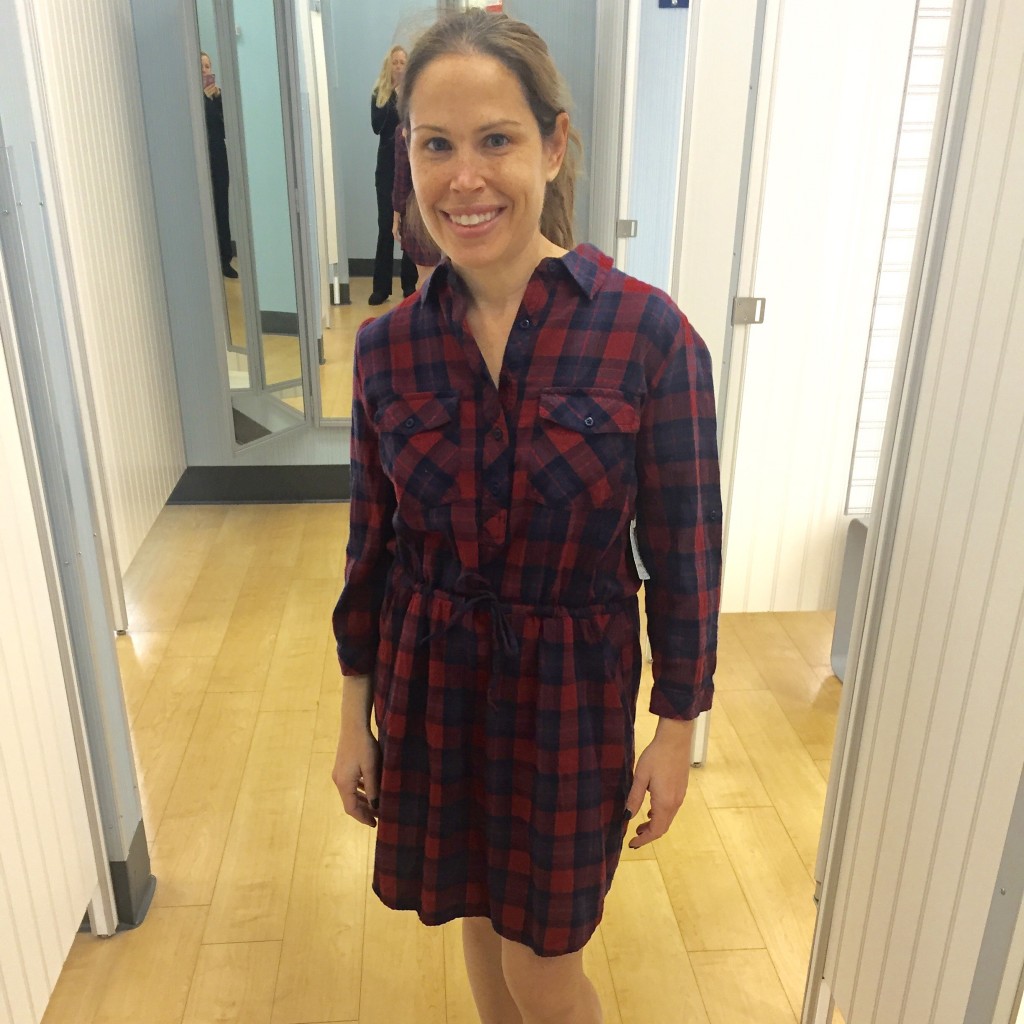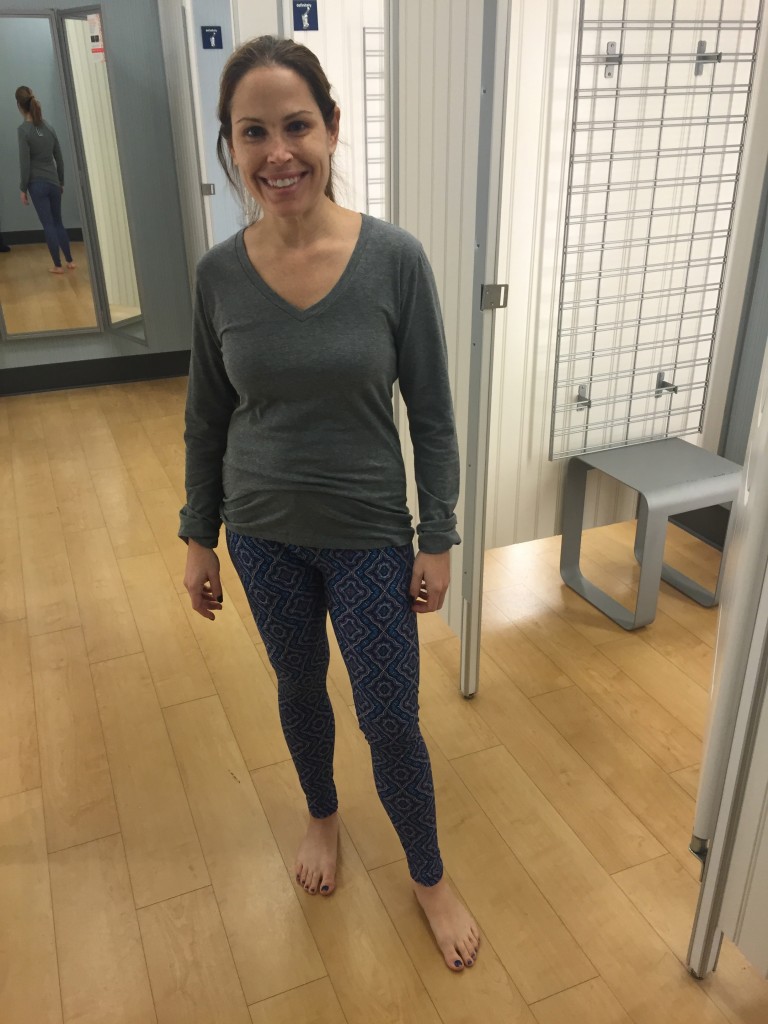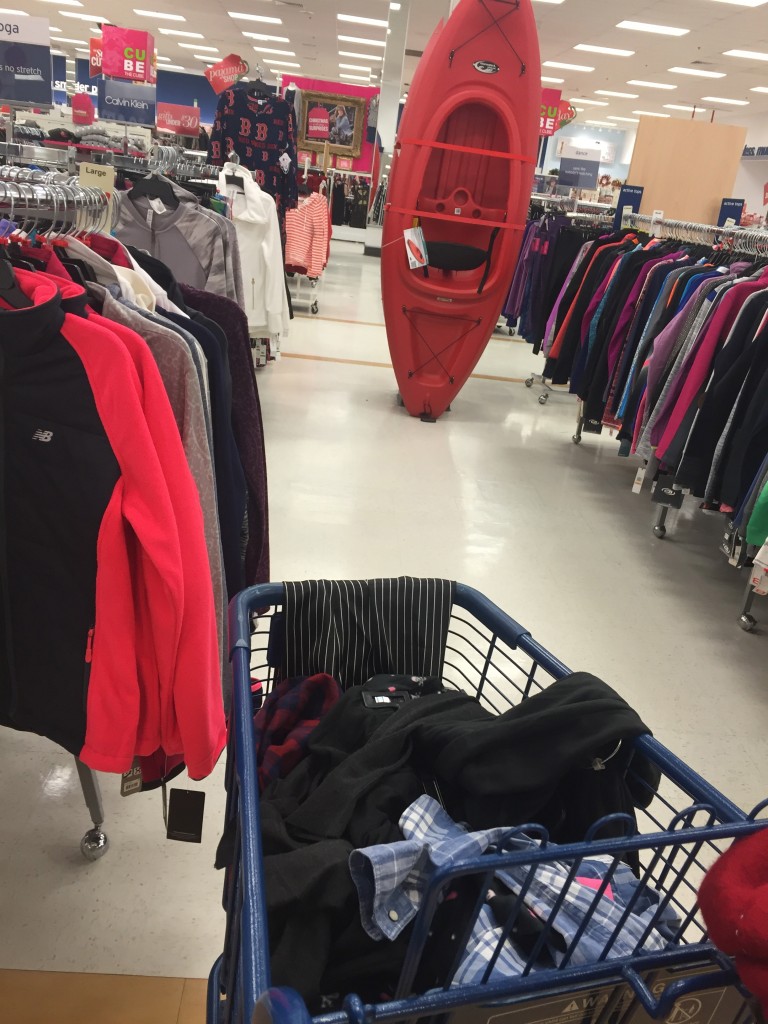 Jamie also asked if she could pick up a suitcase for herself and I said, "Sure…You get whatever you want!" Marshalls has such a great selection of luggage, accessories, bath items, Star War items, scarves, hats, and so much more. Just about anything you are looking for, Marshalls has!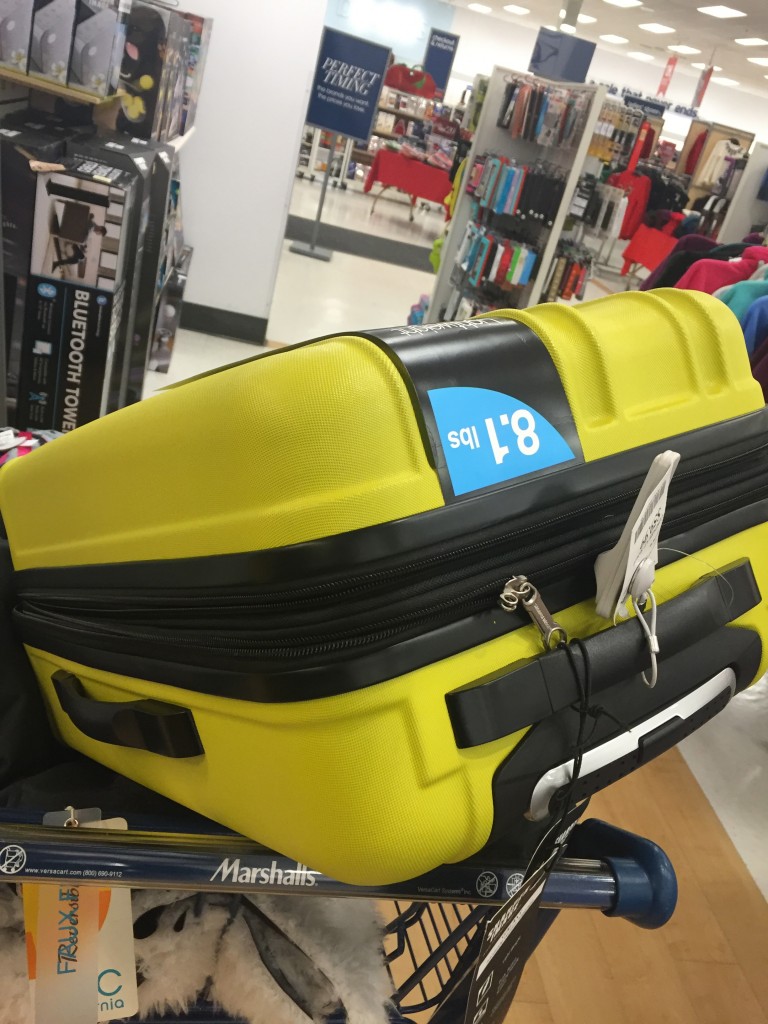 She also picked up a winter coat for her 10 year old son which was on sale for $60! A score if you ask me!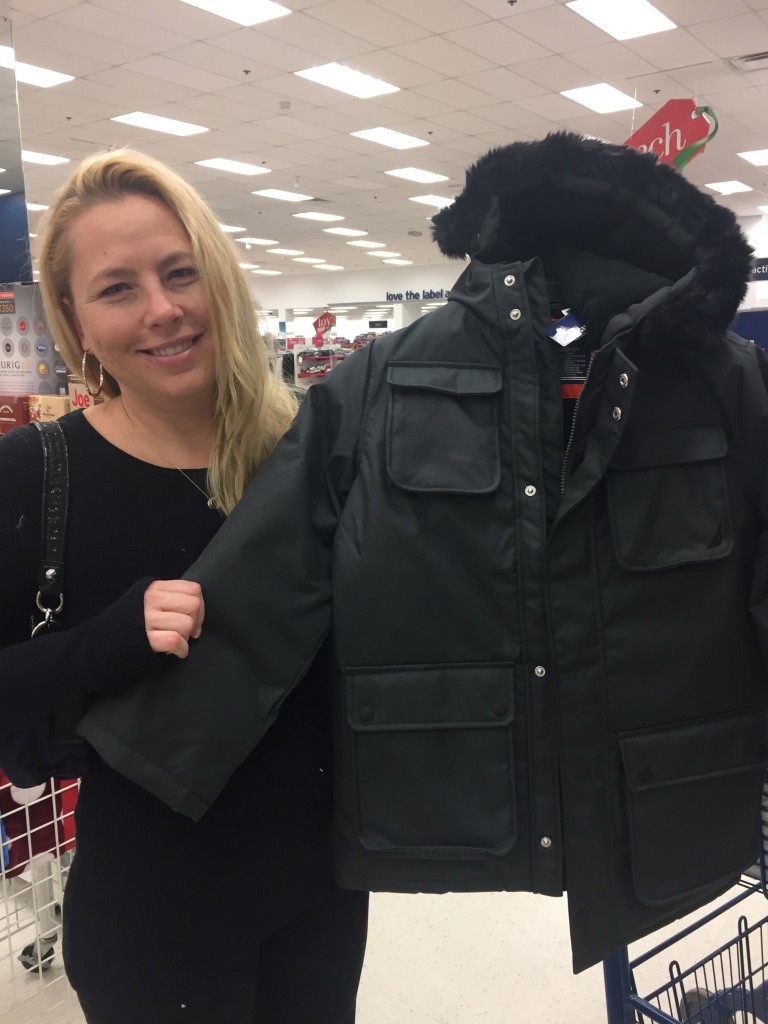 We had so much fun last night during our shopping trip at Marshalls. We laughed..We laughed..And We laughed more all while trying out some gorgeous clothes. I don't think we had so much fun in such a long time. It was exactly what the fashion doctor ordered. Thank you again Marshalls for this wonderful shopping trip.
If you are looking for that awesome holiday gift, be sure to check out Marshalls TODAY! Trust me..You do not want to miss out!