*I was compensated by AT&T in exchange for posting. All my opinions are my own and not swayed by outside sources. *
This holiday season, AT&T is your one stop destination for everyone on your shopping list. Whether it is your husband, friend, or child, AT&T has a gift that they will love. This holiday season be sure to find unique and exciting gifts for the new tech users in your life. Whether you're buying for kids, friends or family, AT&T has plenty of options for people who are new to tech!
Here are some ideas for your shopping list:
iFrogz 13000mAH GoFuel Universal Battery Black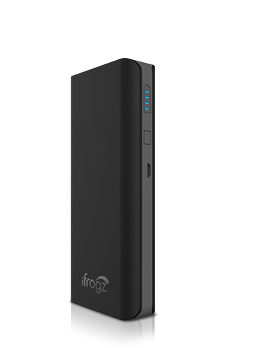 o   This back-up battery can charge your smartphone up to six times and your tablet twice!
o   Portable and can charge two devices at once.
o   Never let your batteries die again – perfect essential for new tech users!
o   $69.00
iFrogz Tadpole Bluetooth Speaker
o   This wireless Bluetooth speaker snaps onto backpacks, belts and more!
o   Comes in cool colors like blue, purple, white and grey
o   Perfect for kids, travelers, music lovers and more
o   Battery Life supports almost 2 hours of musical fun!
o   $15.49
LifeProof fre Case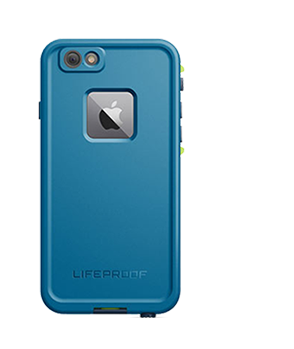 o   Make sure the kids in your life are protecting their devices with this LifeProof case
o   This case is waterproof, drop-proof, dirt-proof and snow-proof. It's perfect for those who are receiving their first smartphones!
o   $80.00
The FiLIP FiLIP 2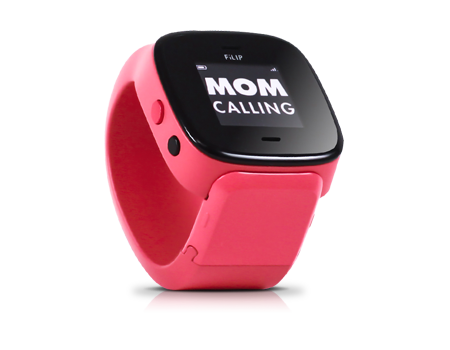 o   This smart locator watch is perfect for kids age 4-11
o   It comes with a kid friendly voice and in pink and blue colors
o   Gives kids freedom and parents peace of mind!
o   $99.00
This holiday season, gift these fun and essential products to the new tech users in your life. Happy Holidays!