I am SO excited for Star Wars! So much so that we are spending our 10th wedding anniversary seeing it. I think it is the perfect gift!

Last night was the Star Wars Red Carpet and I streamed it live on StarWars.com. It was so neat watching all the excitement right before my own eyes and introducing my kids to the start of the #TheForceAwakens saga!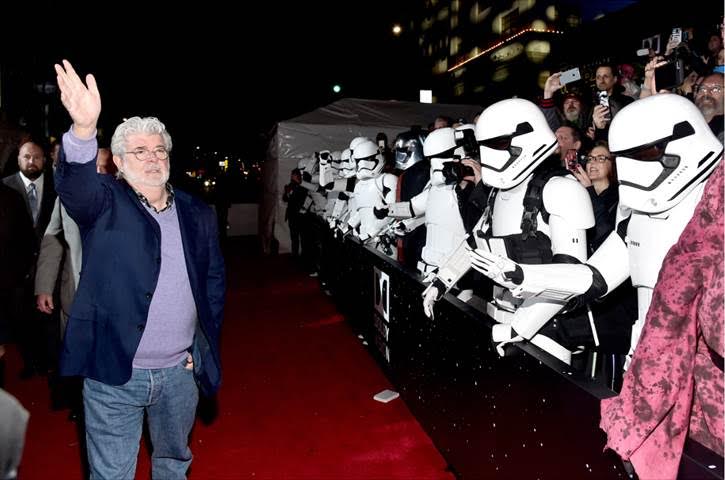 If you would like to see more about what went on last night and see the unbelievable red carpet set, click here: Star Wars Red Carpet.