*This is a sponsored post. All my opinions are my own and not swayed by outside sources.*
Video editing is easier than ever with Splice. Splice is a video editing app that allows you to do more than ever before with your videos, and you can do it all easily and quickly from the palm of your hand. It's one of the best ways to make your video memories pop like never before.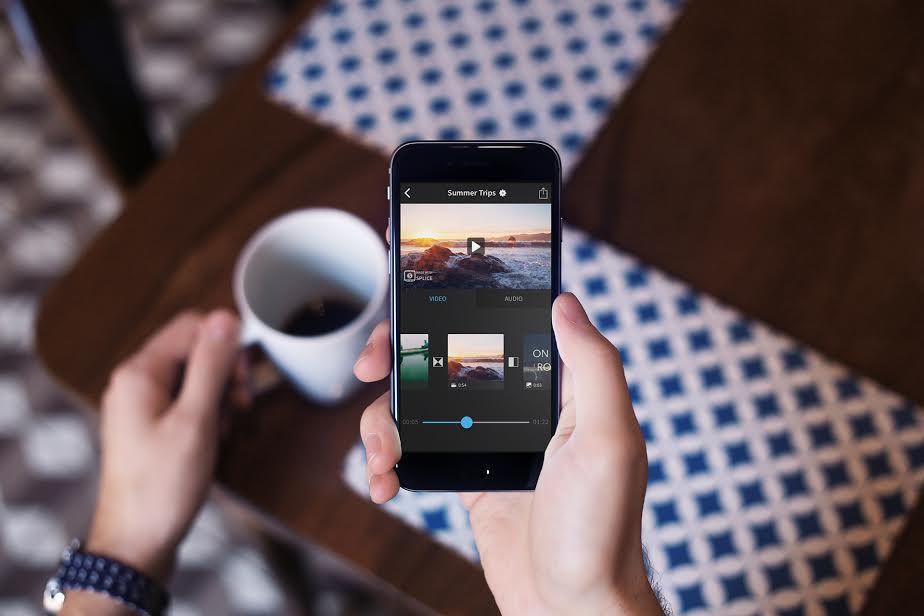 Video Editing Makes Memories Better Than Ever
I have a ton of videos on my phone. I'm serious about that. Yesterday, I got a message that I needed to free up space on my phone. Guess what was taking up all the room? That's right. Photos and videos. So, yeah. I'm a bit of a digital hoarder. It's not my fault, though! I have 3 adorable kids and a handsome husband. I take all those photos and videos to share them with my friends and family.
I love to play around with the videos I create. It's so much fun to take a video and add effects to it. It makes the video something more than a clip. The thing I don't like about video editing is having to get my videos off of my phone, on to the computer, and the pull a program to do it. I'm busy. I don't have all that time, which means I have many, many videos that are just sitting and waiting for me to do something with them.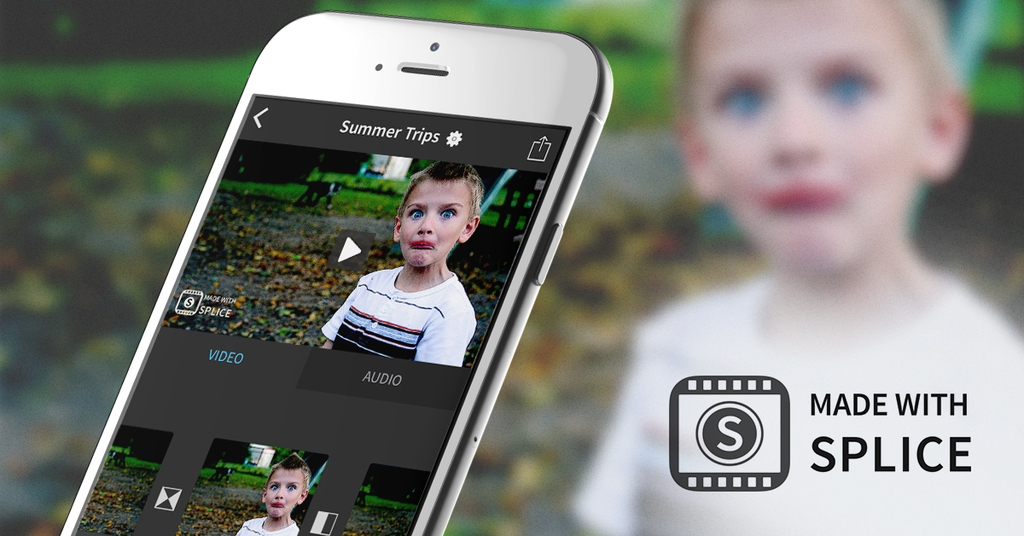 Video Editing is Better with Splice
Splice is a free video editing app that lets me do all my editing quickly and easily from my phone, so there are no annoying extra steps. I can just fire up Splice and start editing wherever and whenever I want. With the Splice video editing app, I can trim, crop, add effects like motion, add my favorite songs, and share my resulting masterpiece all across social media. And I can do it ALL on my phone. That. Is. Awesome.
The Low Down of Splice
Among the world's most popular video editing apps
Over 900,000 active monthly global users
Available in 14 languages
Paid video editing power in a free app
The ONLY completely free video editing app without a watermark
Edit and export high definition video up to 1080p
Compatible with GoPro footage
See the specs above? That's what I need when video editing. I've been using Splice for a bit, and I love it. Honestly, I loved it about 10 seconds in to using it. The interface is easy and intuitive, and it saves me so much time. If your a video fiend, then I think you'll love Splice for all your video editing needs. You can download Splice here.
Splice Video Editing App Giveaway