You can thank me later…In the meantime, may the force be with you!

Lucasfilm and visionary director J.J. Abrams join forces to take you back again to a galaxy far, far away as Star Wars returns to the big screen with Star Wars: The Force Awakens.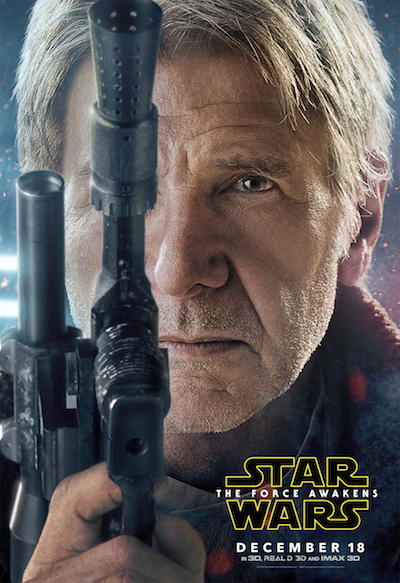 STAR WARS: THE FORCE AWAKENS HITS THEATERS DECEMBER 18th!! Do you have your tickets?