*I work with Kohl's on reviews. All my opinions are my own and not swayed by outside sources.  *
Kohl's + Descendants Clothes=MAGICAL! I first got introduced to the Disney Descendants movie when I was on a press trip for Disney. All the bloggers loved the movie so much but we had to wait till it was released to see if everyone else did too. Well, Descendants did AMAZING when it was released, so much so that they are now making a second one. It is an amazing and addictive movie.
Now one of my favorite stores, Kohl's, has an awesome Disney Descendants clothes line that will please any Descendants fan! While our store had limited sizes left (hey..everyone wants Descendants clothes) from Kohl's, we found a wide assortment of Descendants clothes online at Kohl's. Hayley and I picked it out and found everything from the latest Mal and Evie clothes and some awesome Rocking to the Core clothes. They even have Descendants bedding!
Hayley picked out the following clothes: Evie and Mal hat and gloves for the winter, Rocking to the Core pants, Ruling Descendants shirt, Descendants pajamas and more! I even saw a Mal costume on there that can be rushed for delivery.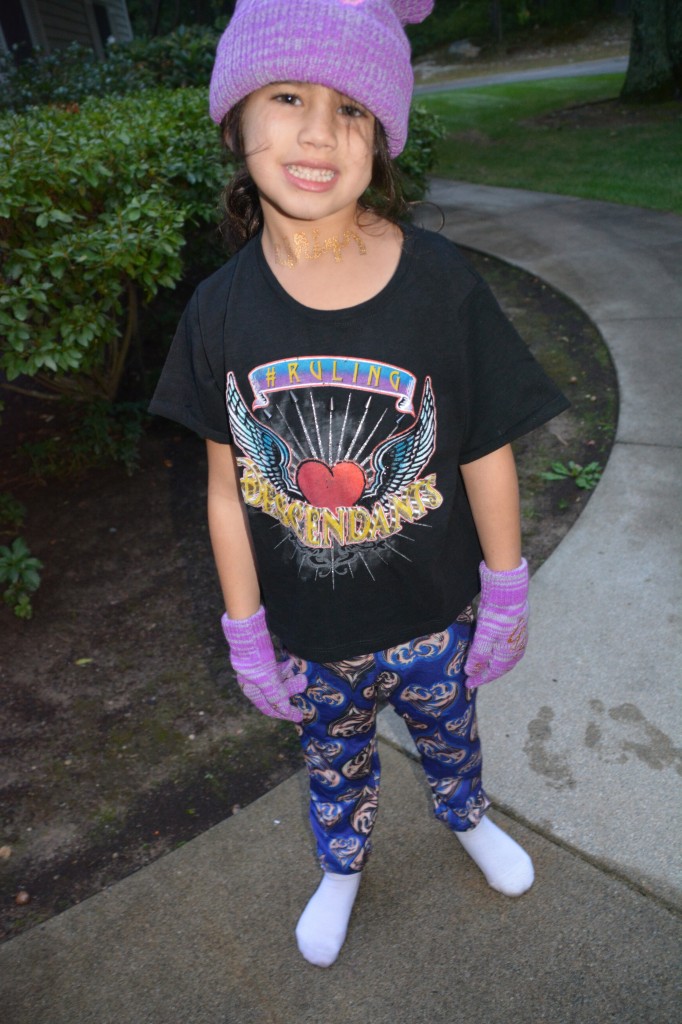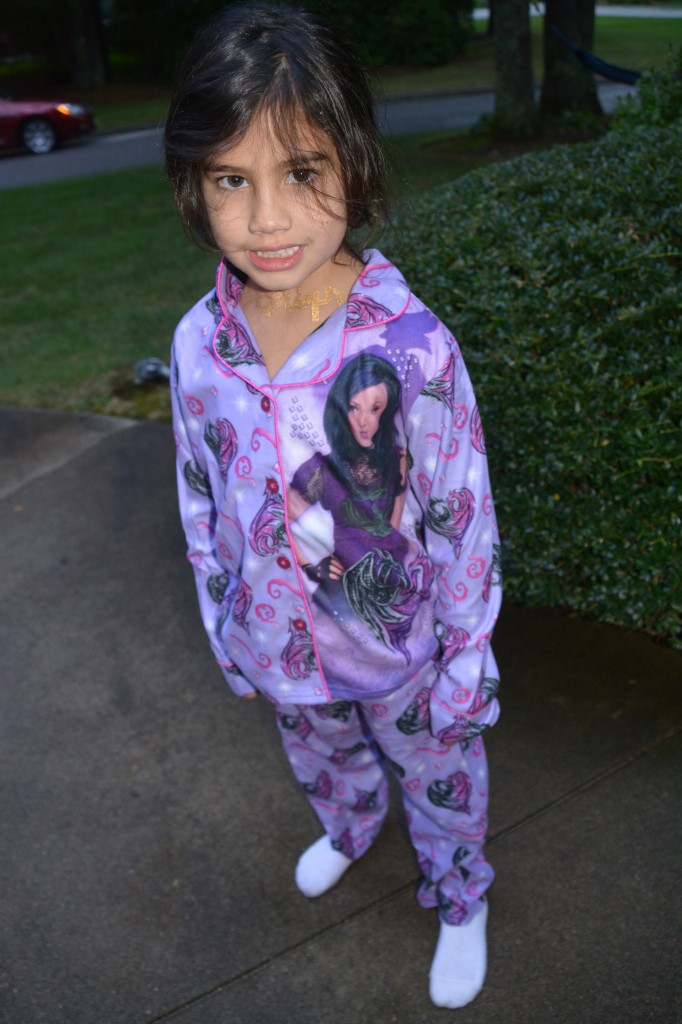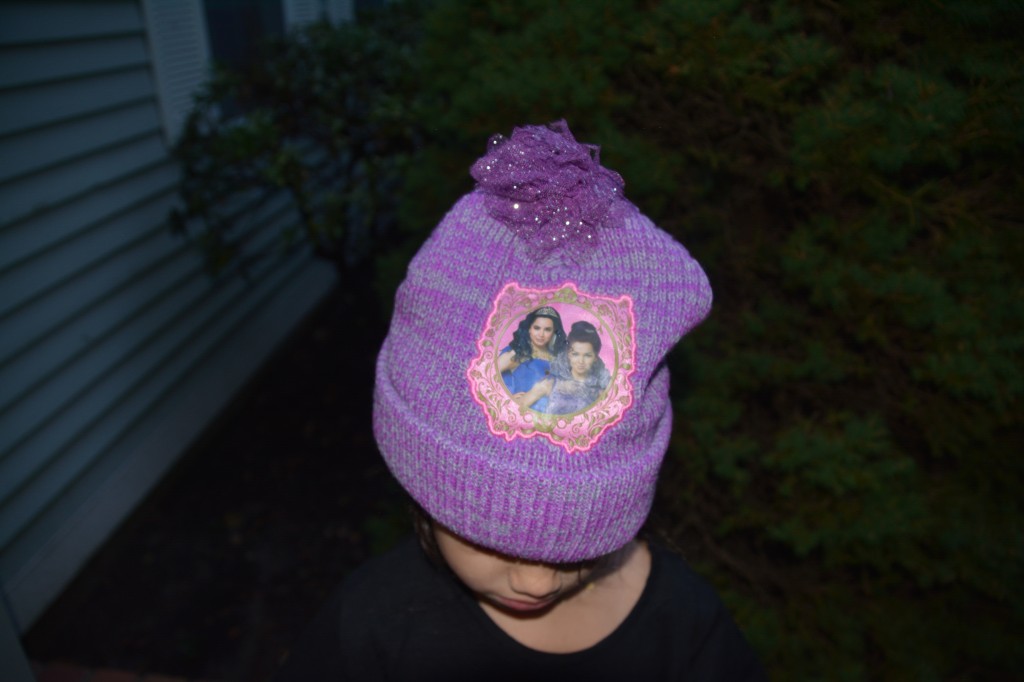 Of course I had to get Zane some Paw Patrol undies too: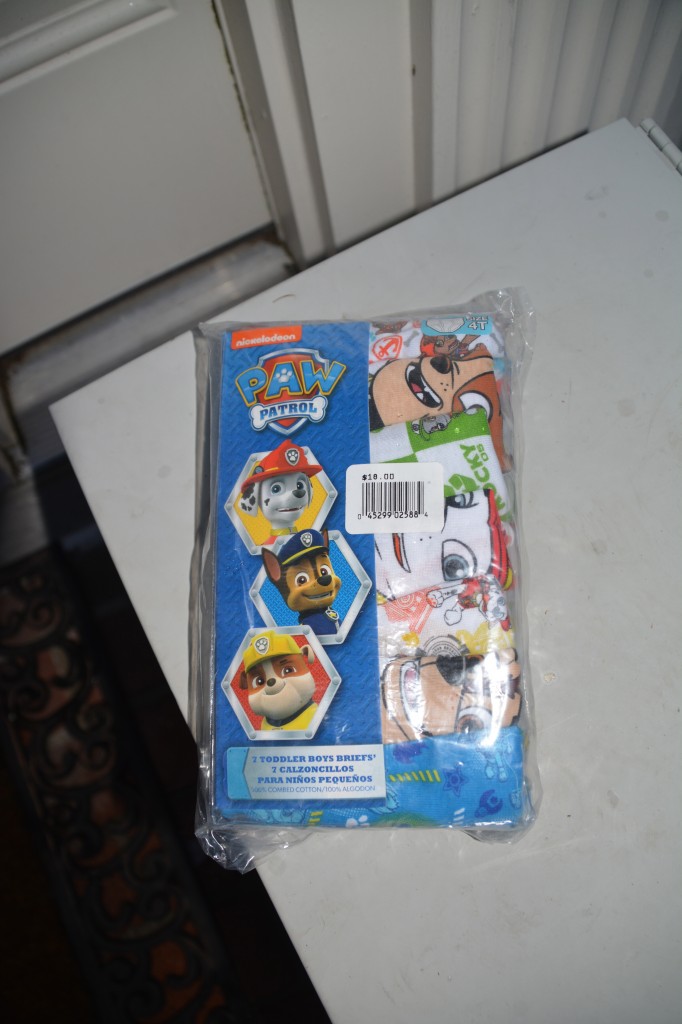 Whatever your kids love in terms of  Descendants accessories, bedding, or clothes, Kohl's has you covered. Happy shopping!