*This is a sponsored app review. All my opinions are my own and not swayed by outside sources. *
Toddler puzzles are great ways to help young children learn shapes and build spacial and cognitive skills. They're also a great way to make a messy room. With today's technology, more and more parents are using smart devices to help their kids learn. Puzzingo is following that trend with a great app that let's kids enjoy toddler puzzles without the mess.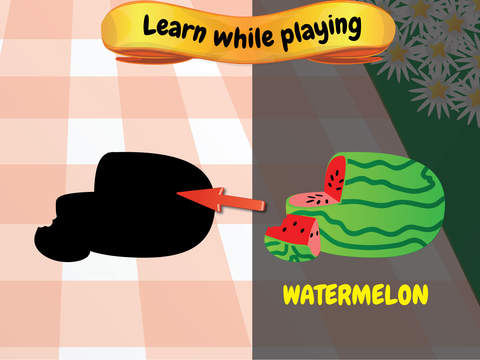 Toddler Puzzles for a New Generation
We live in a tech-heavy era. With smartphones, tablets, 2-in-1s, and the like, we're using technology like never before. That includes great child learning apps. Puzzingo is one of those apps. Puzzingo is an app that focuses on toddler puzzles. I like that, because I can pull it up, and I'll instantly have access to tons of puzzles for my kids.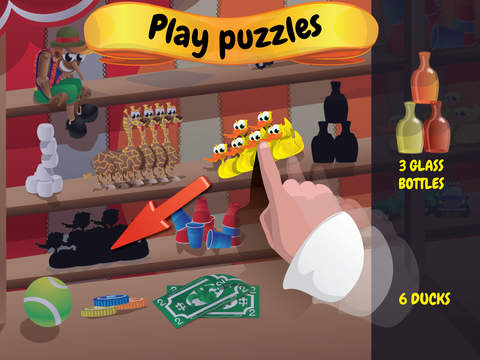 Toddler puzzles are a huge part of childhood development, because they teach shape and spacial awareness as well as critical thinking. The fact that Puzzingo can help teach all of this to my kids while also teaching them how to use a tablet or smartphone is even better. They'll need those skills sooner rather than later in today's world.
My Puzzingo Experience
This app was wonderful! Both of my kids really enjoy it. It helps with not only skills doing puzzles, but encourages them to focus, which is quite important. So many games they own, they are able to mult-task. However, with this game they could spend time with the puzzles and have to devote their full attention. The app also has great sounds and encourages both of their vocabulary. They love completing the puzzles and having the reward system after. This is quickly becoming one of their favorite apps!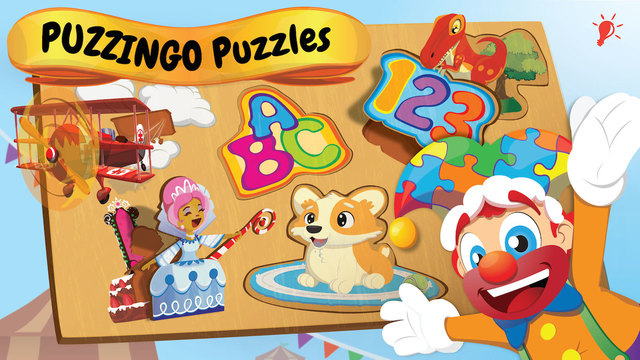 Puzzingo is Available for Everyone
I love Puzzingo. It allows my kids to enjoy tons of great toddler puzzles while simultaneously increasing their tablet skills and decreasing my cleanup load. Which. Is. Awesome. The other great thing about Puzzingo is that it's available everywhere. So many apps like this are platform-exclusive, but not Puzzingo. It's available on iTunes, Google Play, and Amazon, so everyone can give this great app to their kids.