*I am a P.S. Aeropostale blog ambassador. All my opinions are my own and not swayed by outside sources.*

A few years ago I got introduced to P.S. Aeropostale and my obsession with the store continued on from that day. While P.S. Aeropostale no longer has physical stores (inserts sad face), they do have amazing kids clothes online to buy as a subdivision of Aeropostale.  If you love Aeropostale, you must check out this amazing kid division of clothes starting at size 4! These adorable clothes will have your boy or girl stylin' all fall long!
I went shopping for Hayley online and found some of the cutest clothes EVAH for the fall! Like my New England accent:)! At P.S. Aeropostale, you can get graphic tees, camis, tanks, uniforms, hoodies, pants, skirts, sweaters, and so much more. If you are looking for jumpsuits, their signature ones are so stylish!
For Hayley, I decided to first get her a staple jean jacket. She is 7 tomorrow and I got her a size 7, which fits her perfectly. This jacket is made beautifully and looks wonderful on her!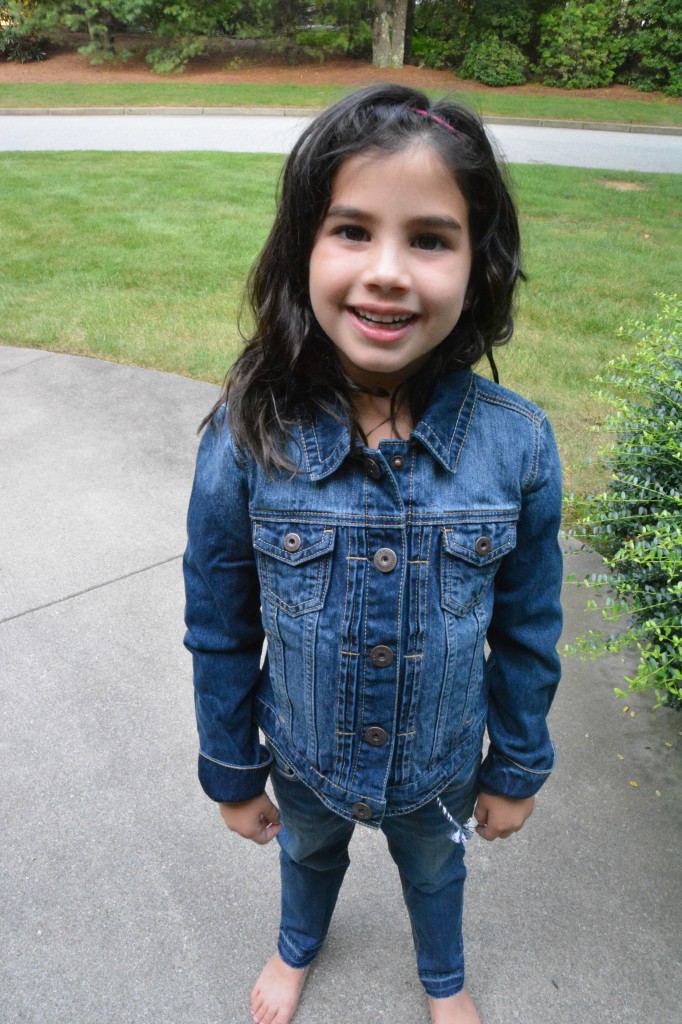 How about this cute cat sweater? Seriously…this sweater is probably one of my favorite items I have bought for her at P.S. Aeropostale!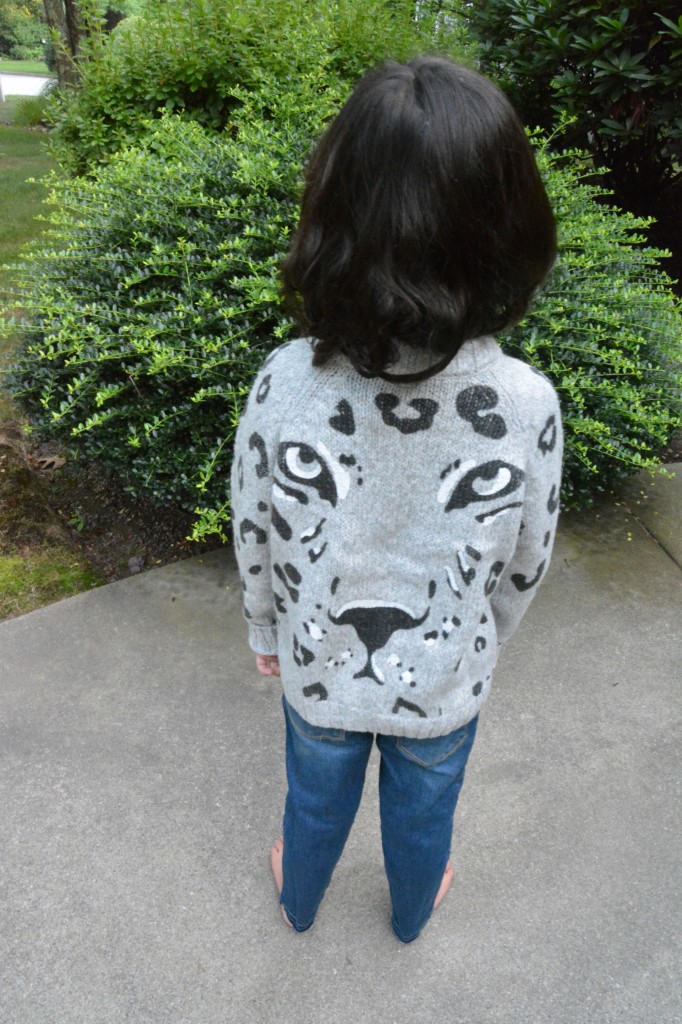 Of course with the New England weather, all girls need a puffer fur vest. This hot pink one is gorgeous and looks wonderful paired with a nice pair of jeans, which P.S. Aeropostale also has.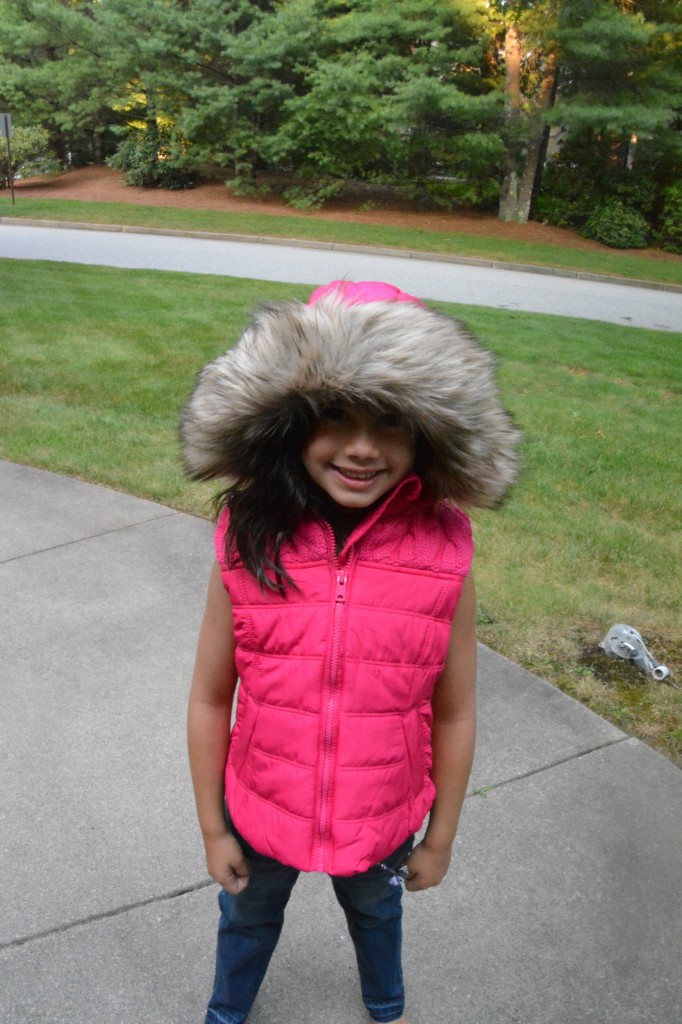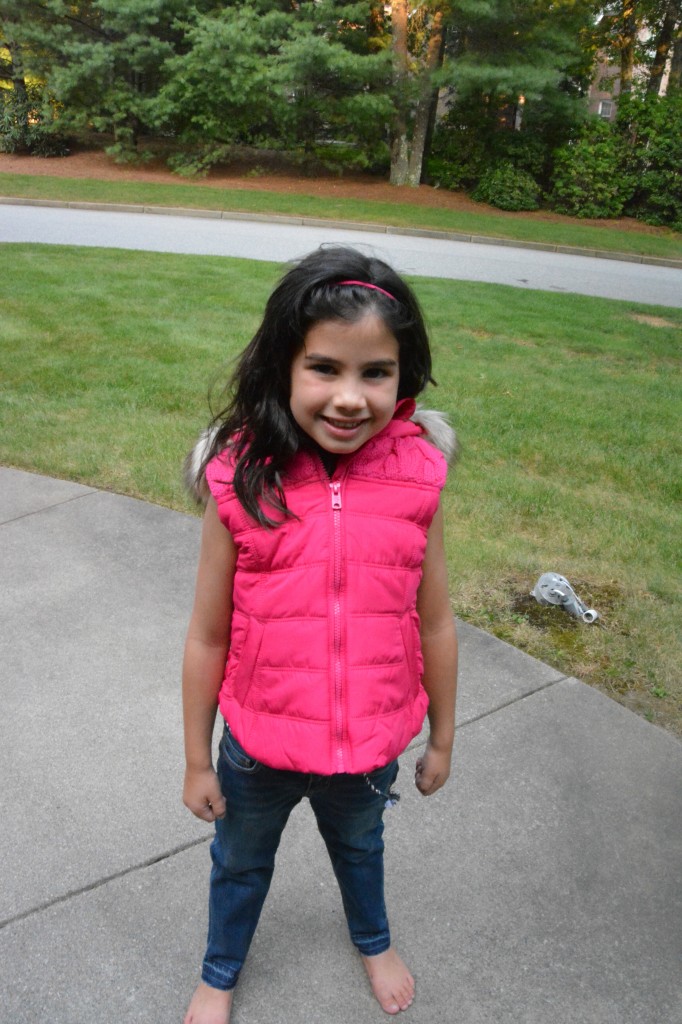 If you are looking for some great fall clothes, be sure to check out P.S. Aeropostale today! Also, there are fantastic deals and savings so be sure to take advantage of those today.