*I received samples for review. All my opinions are my own and not swayed by outside sources. *
I love Duncan Hines but in truth, who doesn't love Duncan Hines?! They are a household name that generation after generations knows. I have cooked Duncan Hines cakes since I was a little girl and am so glad I can share that excitement with my kids. Now, Duncan Hines has made it even easier for families by creating the "Perfect Size" cake to fit any occasion and your hectic schedule!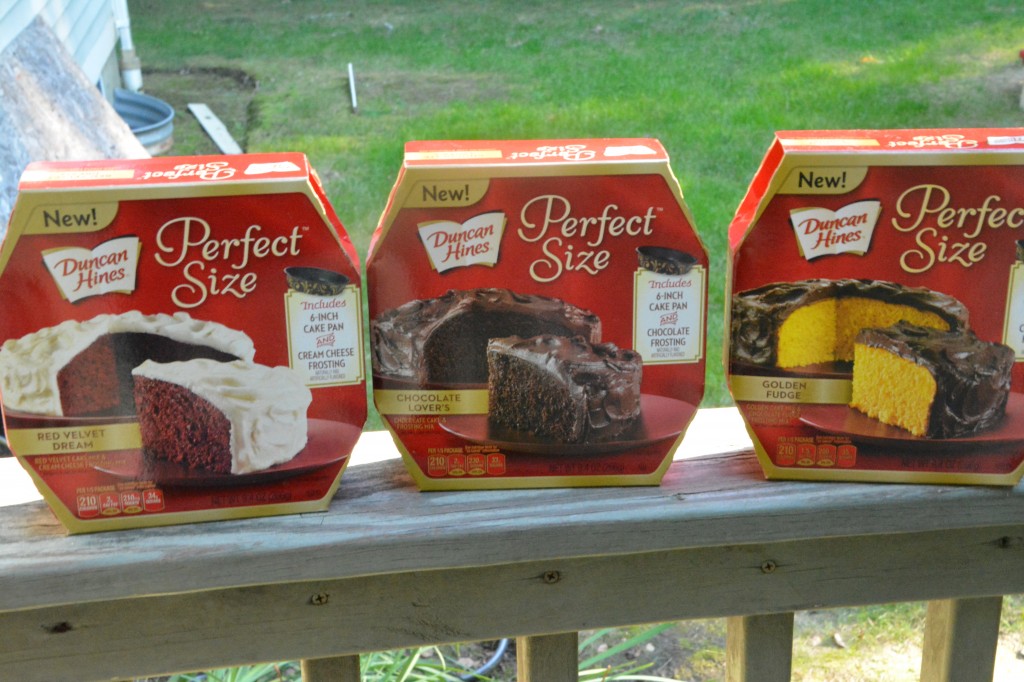 These great-tasting cakes, with a serving size of two to four, are perfect for a few people when a full-size cake is too much (too many pans to clean, too much cake left over). We had a chance to sample the four great new cakes:
· Chocolate Lover's – chocolate cake with chocolate frosting
· Red Velvet Dream – red velvet cake with cream cheese frosting
· Lemon Bliss – lemon cake with lemon frosting
· Strawberries and Cream – strawberry cake with cream cheese frosting
When we received them, I instantly opened them up  and saw that each package comes with a cake mix, frosting mix, and a disposable 6-inch round pan. They were so easy to mix with eggs, butter, and water and put into the oven for 45 minutes. Once cooked, you can prepare your frosting and add to the cake once it is cooled. It is so easy to do!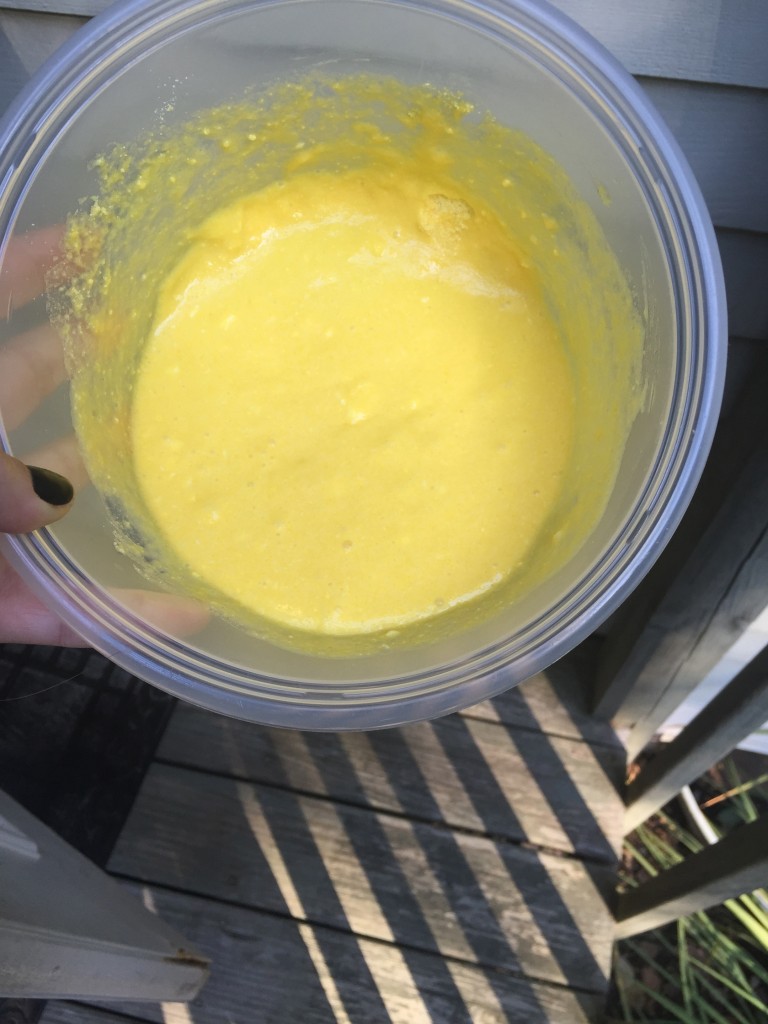 Also, this is the perfect size for those with kids. It is ideal to make this perfect size cake during the week as a dessert and still have enough to go around, without having too much! You no longer need to waste the big cakes when you only want to feed a small group of people. Ingenious concept if you ask me!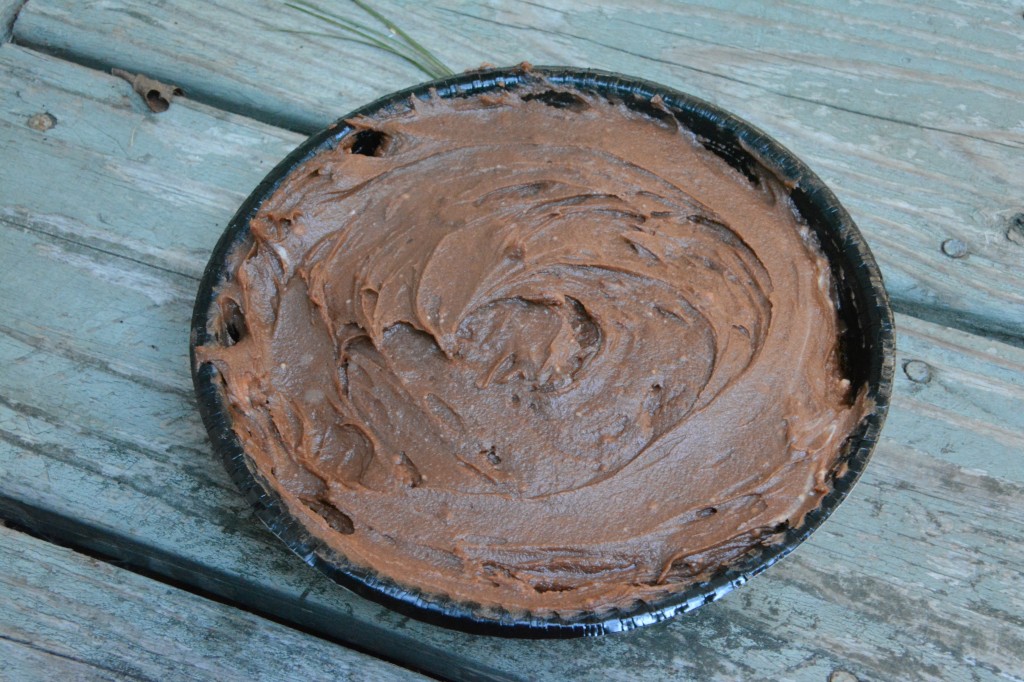 I plan to serve the Duncan Hines Perfect Size for playgroup this week too! It would make the perfect snack choice!