*This shop has been compensated by Collective Bias, Inc. and its advertiser. All opinions are mine alone.  #ConfidenceUDeserve #CollectiveBias  *
So I am going to put it out there, that having your period is not the highlight part of my month. However, with it being a natural part of life and is the reason I was able to birth my babies, I deal with it in a positive and confident way. When that time of the month hits, I am always prepared and take advantage of the few days of my period to relax and have some me time thanks to U by Kotex and my pampering packages that I create.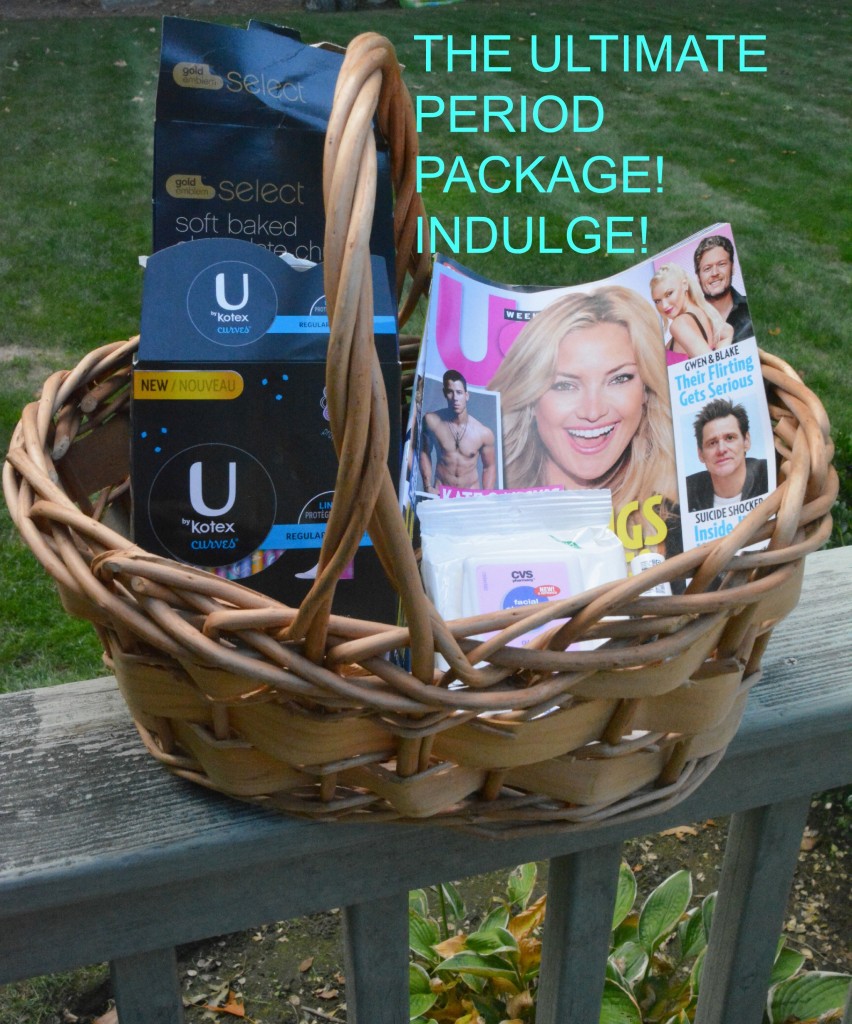 Because having your period is an inevitable part of life, you might as well take advantage of this time (like I do), and allow yourself some ME time. There is nothing more important to me than allowing myself some time , all about me,  during this time of the year. To do this, I create a pampering package each month lined up with U by Kotex products, magazines, food, and more!
TIPS TO INDULGE DURING THAT TIME OF THE MONTH:
1. Make sure you have just the right tools to get you through your period time. One thing I never leave home without is my U by Kotex products including U by Kotex® Click®, U by Kotex® Sleek®, and U by Kotex® 3D Capture Core® With Xpress DRI.  I am a pantyliner girl so I make sure I always carry one in my pocketbook, especially because my cycles are never perfect. I don't want to be stuck without one and then bam…my period hits!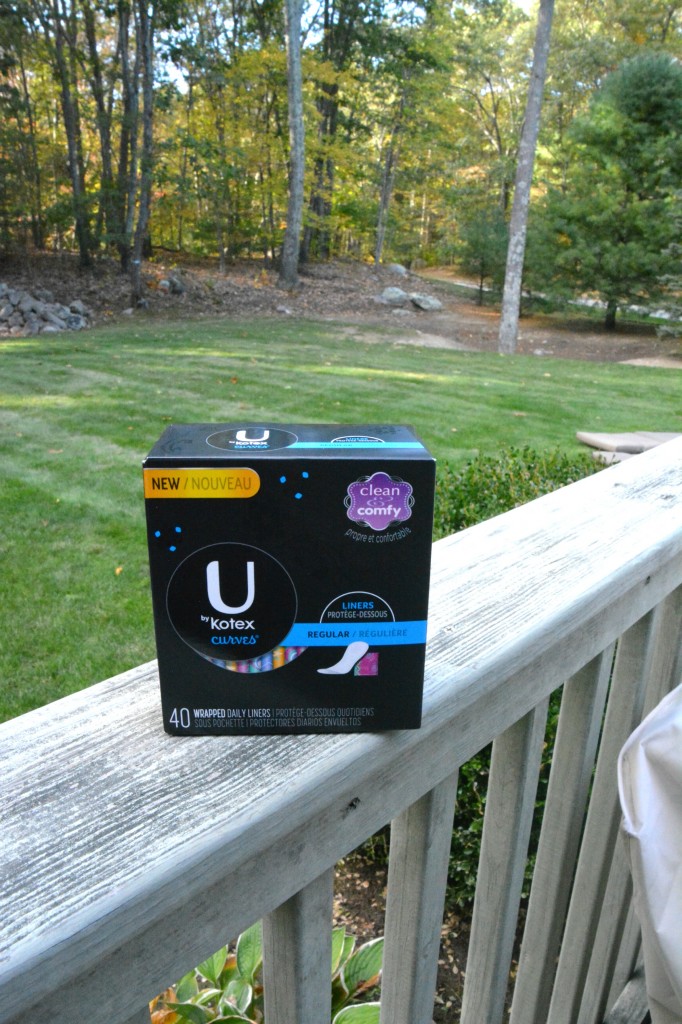 I love my U by Kotex products and find them readily in the feminine aisle of my local CVS.  All of their products are smooth, small, protects, simple, and colorful! What more can you want for a product during that time of year. Look how colorful the pantyliners look! It puts me in a good mood just by looking at all the shining colors and you can barely know I am carrying it in my pocketbook because it is so sleek!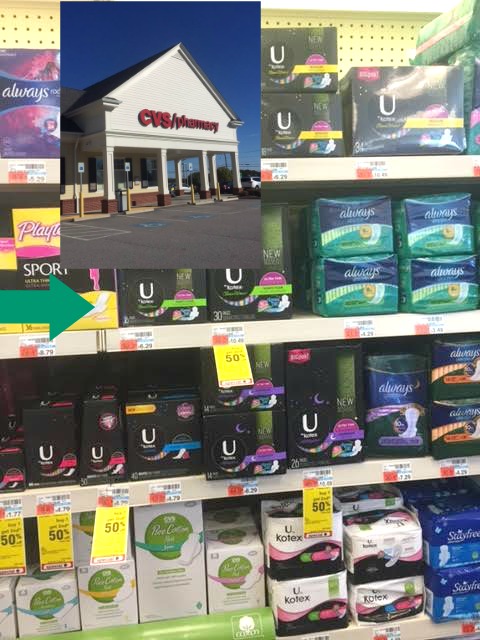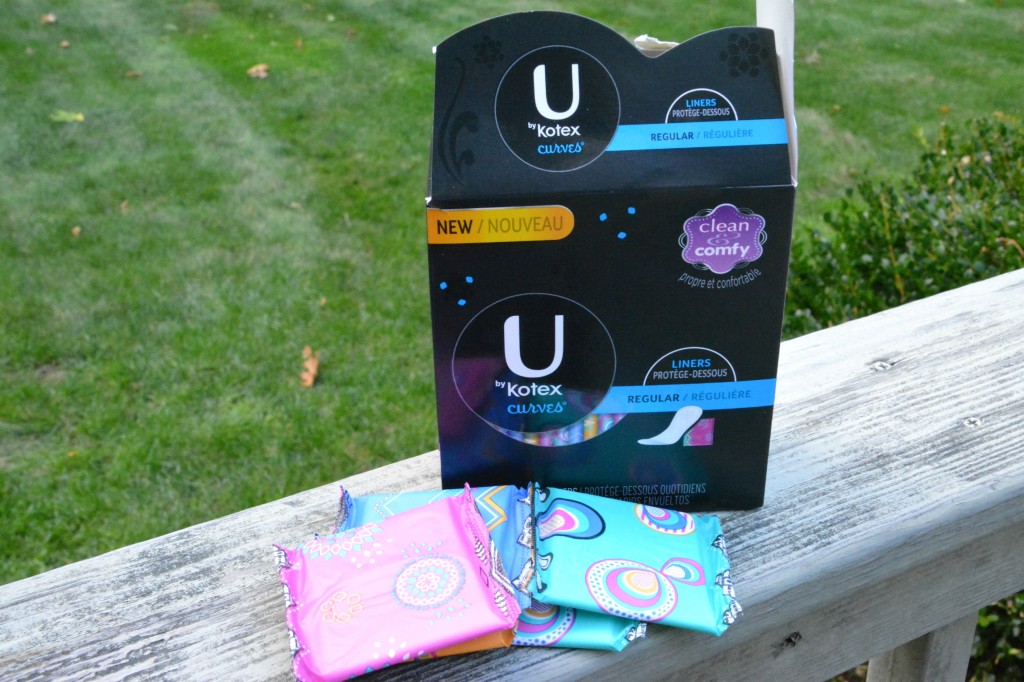 2. One of my favorite ways I indulge is of course with food. I am a very healthy eater but during that time of the year, I love my cookies. CVS makes some great branded cookies that I stock up for myself. Of course, I keep them in the pantry closet where my kids can not get a hold of them. They know these cookies make mommy happy during that time of the month so it is HANDS OFF!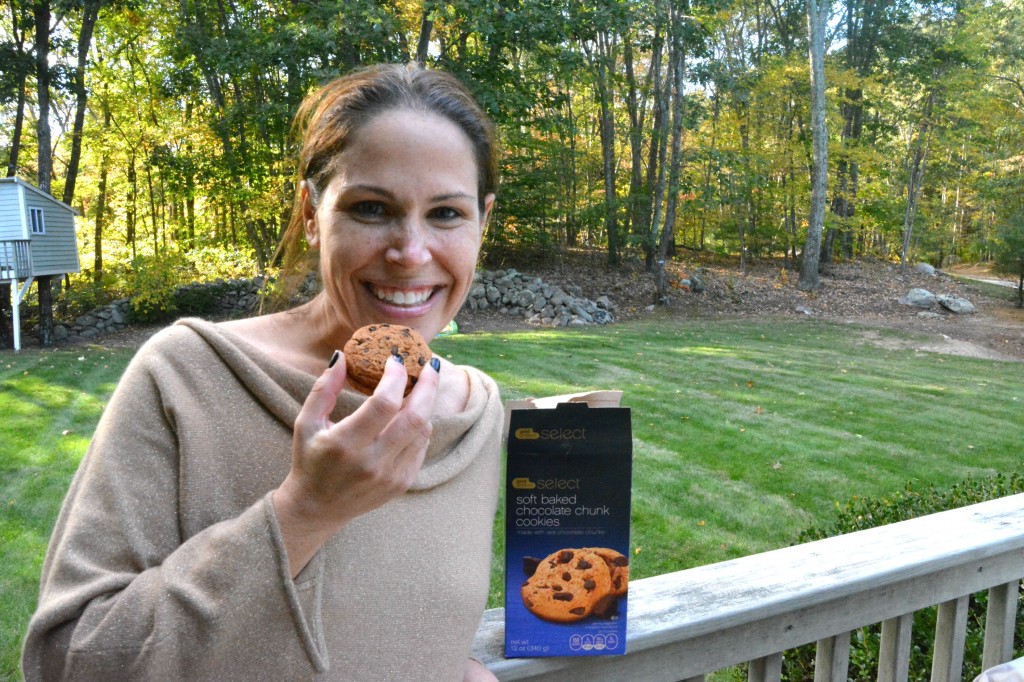 3. Give yourself a makeover during that time of the month! I love putting on some of my makeup, plucking my eyebrows, and giving myself a facial. It just makes me feel confident and happy when I try different makeup styles. At the end of the day, I can take off the makeup with my fabulous makeup removers from CVS.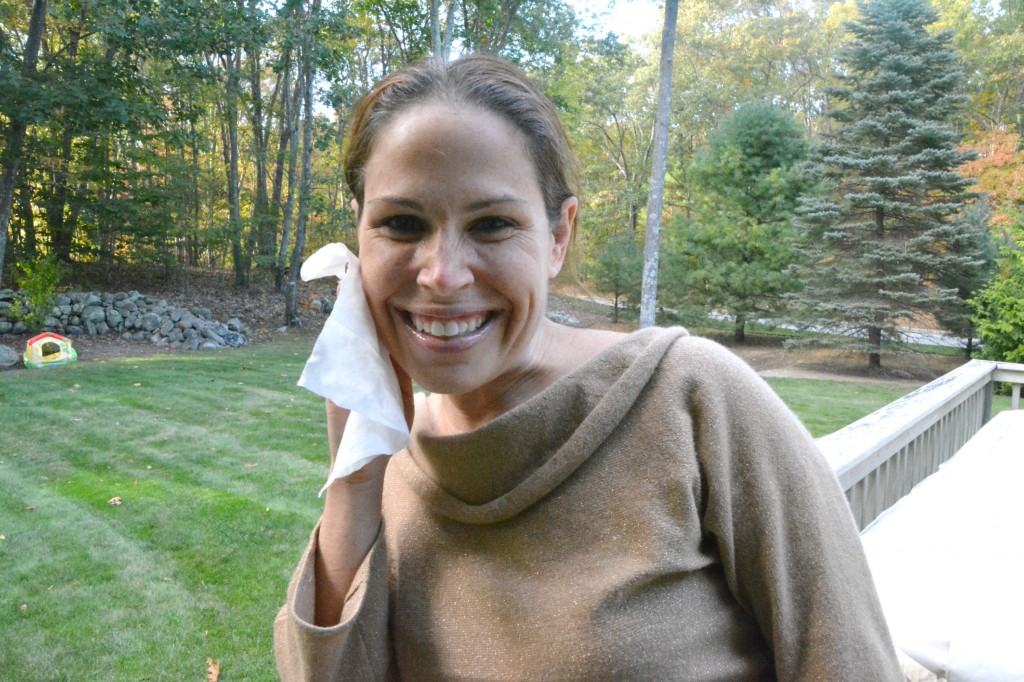 4. It is nail time! There is no better way to pamper myself during that time of the month that giving yourself a manicure and pedicure. My kids also know that when I paint my nails, it means it is time to give mommy a break. I love painting my nails and it is such a relaxing activity to do during my period time. Who doesn't love some shining nails?!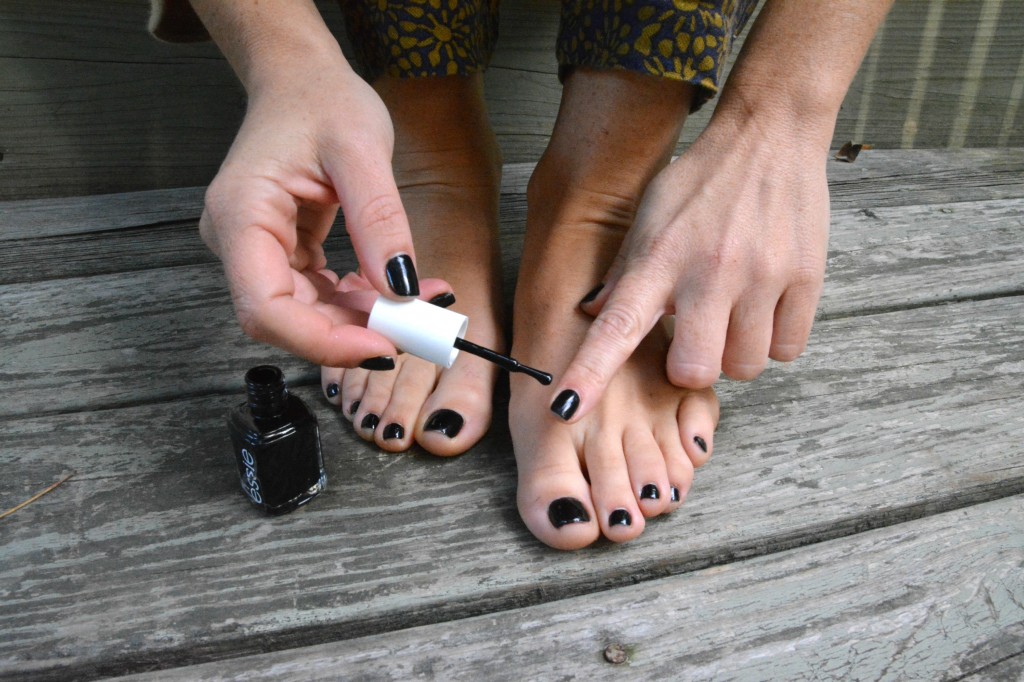 5. My perfect pampering day during that time of the month is to sit down and relax with my favorite magazines. I don't have much time during the month but during the few days of my period, I relax reading my favorite magazines. It is the best and one of my favorite pastimes!
So now I told you about my favorite pastimes during that time of the month, head over to my Instagram video seen and check out my video of these activities in action!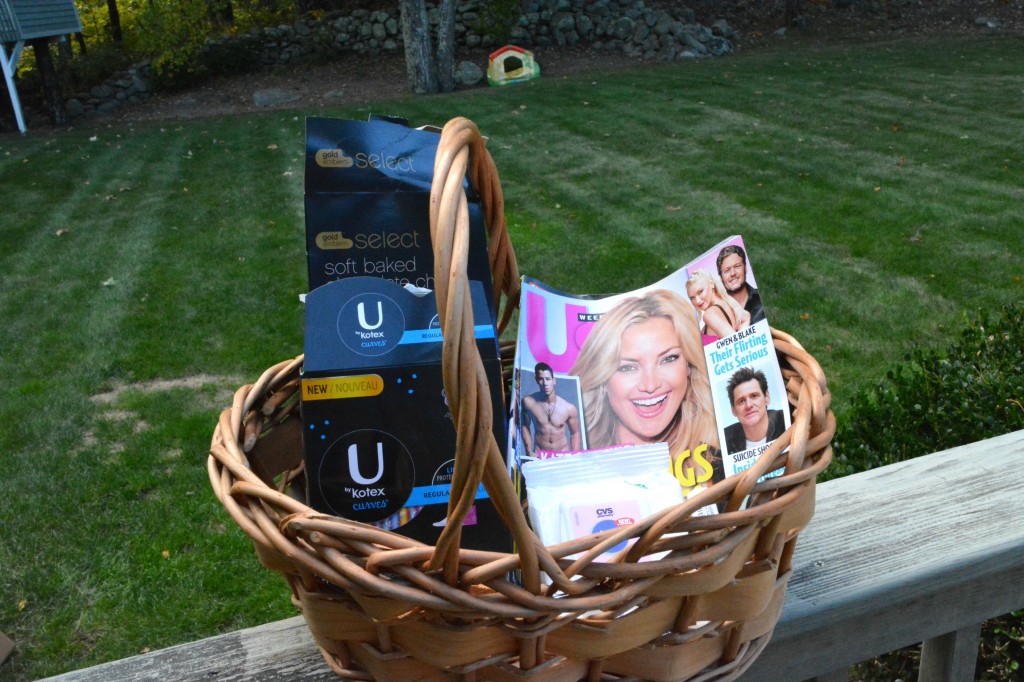 It's so important for women to feel confident during that time of the month!