* I work with Tiny Prints. All my opinions are my own and not swayed by outside sources. *
We had such a great first birthday for Taylor last month! Everything was perfect down to her first birthday invitations and thank you cards! For all my birthday, holiday, and other celebratory events, I always turn to TINY PRINTS! Tiny Prints is so unbelievably reliable and can work with you to get just about anything you want in terms of cards or even personalized gifts.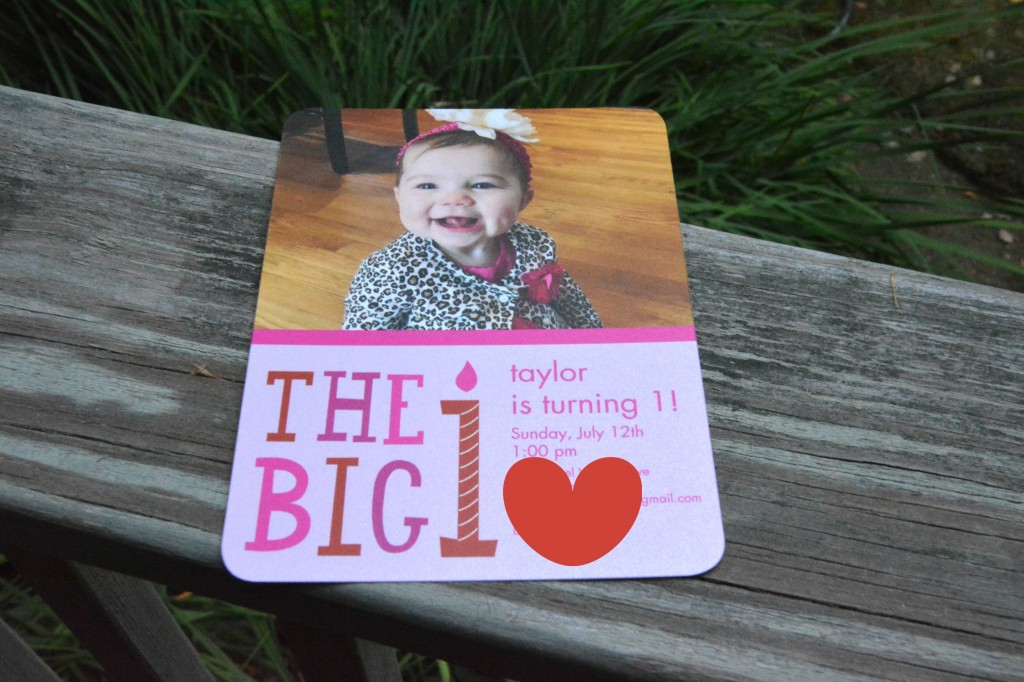 For Taylor, I wanted something a little special since she is my last princess. I spent quite a bit of time on their site (they have so many wonderful options) and finally decided on this card below.
Seriously, how cute is this card! I was able to personalize it exactly how I wanted and was even able to see a proof before it was sent to production. In no time at all, these cards were delivered to my house and were simply gorgeous! We had so people remark how they knew it was Tiny Prints just by the quality of work.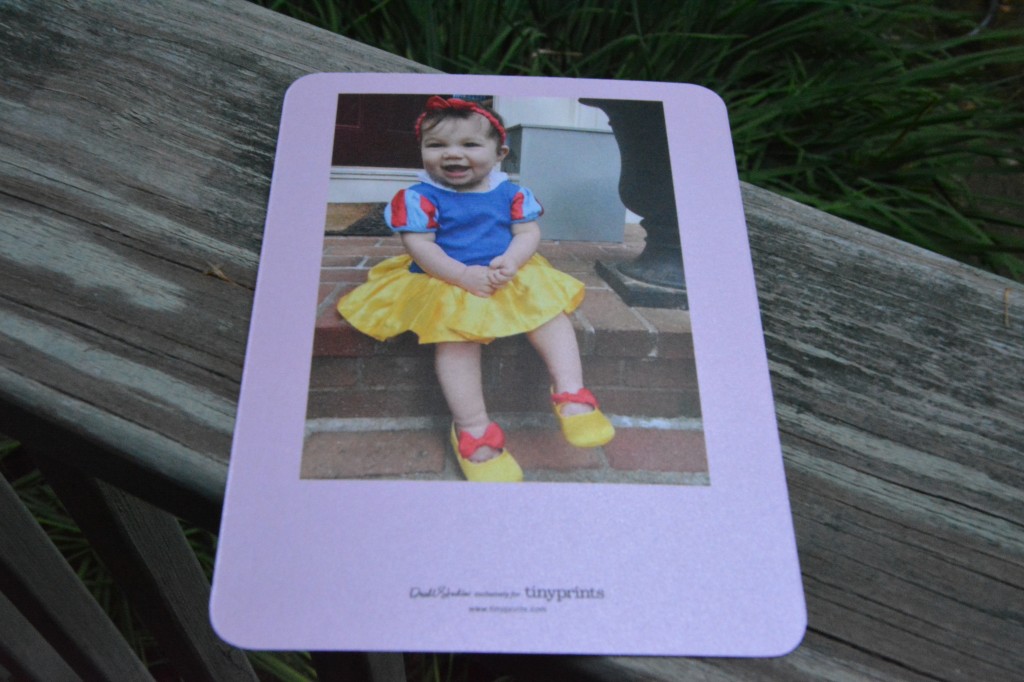 Of course, we needed matching thank you cards to send out from our little princess. I think the cards came out spectacular!
If you have a special one's birthday coming up, look no further than my favorite invitation place, Tiny Prints. They are there to make your special day unbelievably great! They are also there to please the consumer so ask any questions to them that you may have. They offer wonderful support.