*This is a sponsored post with Trident and Mom It Forward. All my opinions are my own and not swayed by outside sources. *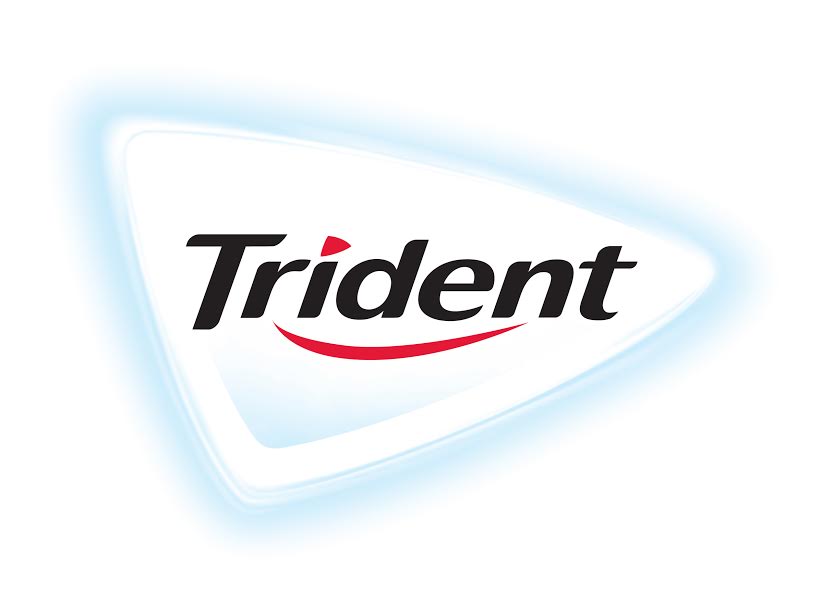 As a dentist for the past 13 years, there is nothing more important to me than having good oral health and allowing my patients to attain that. What most people don't realize is the mouth can be the most dirtiest part of the body but coupled it with being attached to your head (and your near your brain), it is SO important to maintain good oral health and hygiene. Believe me, no one wants to come see me for advanced periodontal disease. Dentistry is one of the loves of my life and seeing my patients benefit from having #HealthySmiles, is absolutely essential to me. One of the many tips I give to my patients repeatingly is to make sure to chew Trident gum. Yes I said it is important to chew gum! Want to know why?! Keep reading…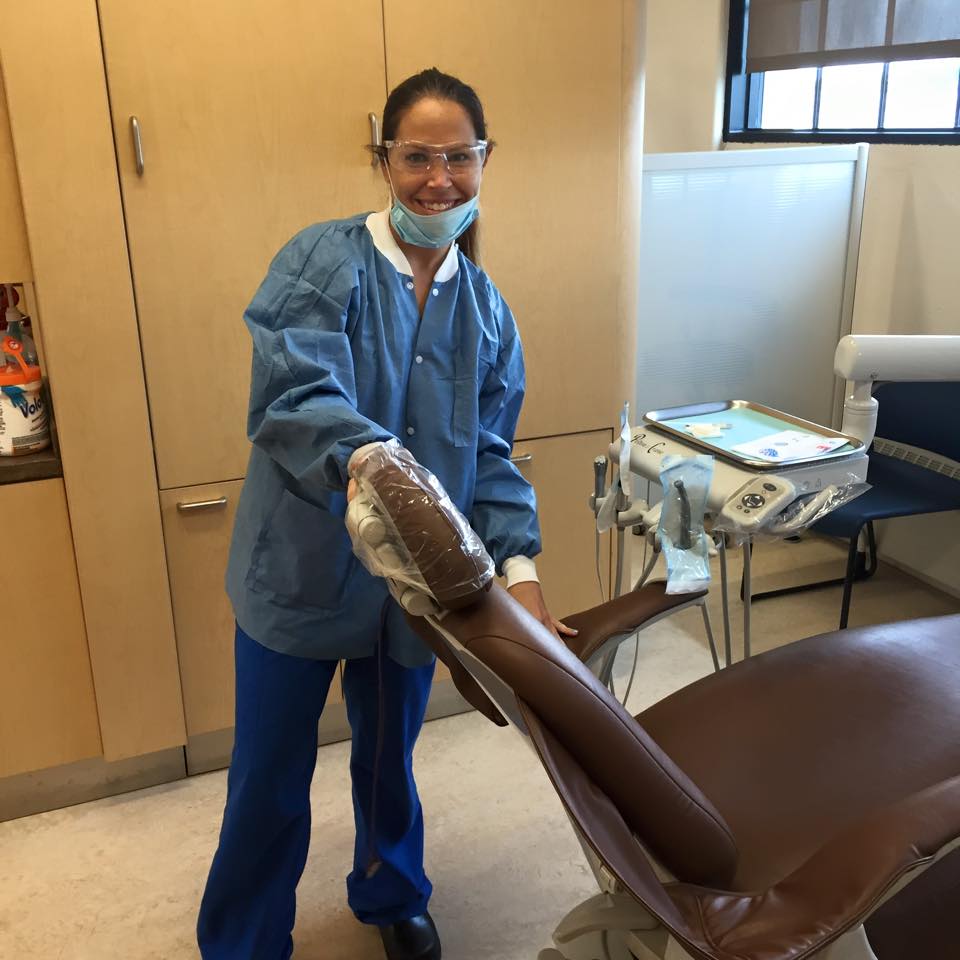 While there are now many sugar free gums on the market, did you know that Trident was the FIRST one?! Trident also happens to be the leading sugar-free brand on the market too. Trident is a brand I recommend not only personally but professionally too.  Trident has so many delicious flavors that you can buy including Spearmint or delicious fruit flavors like Tropical Twist.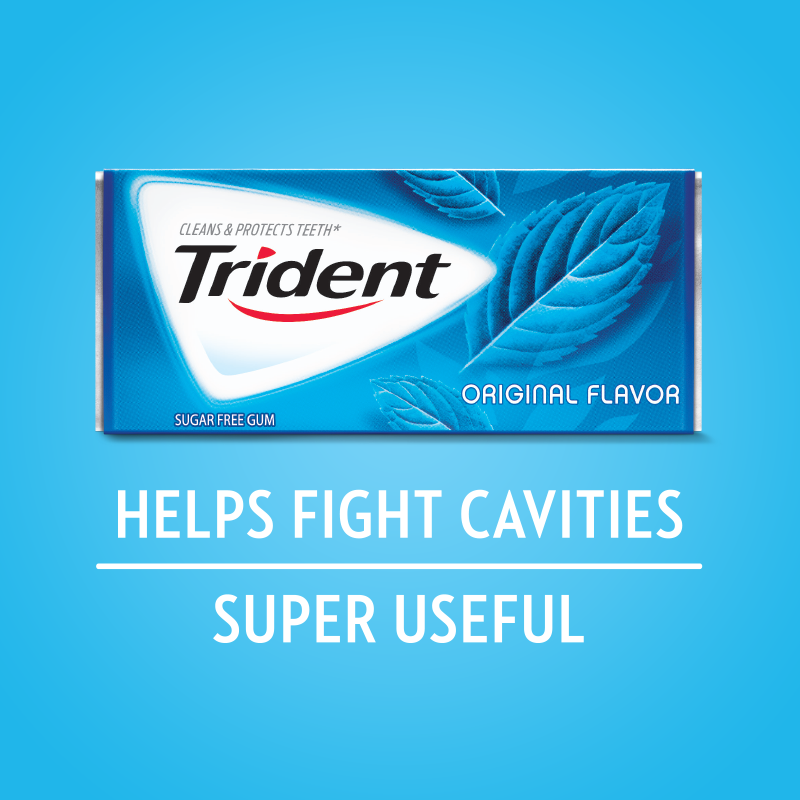 Trident has you covered and helps fight cavities. The reason why it is imperative to chew gum is it helps prevent against tooth decay. The reason this is, is because the act of chewing the sugar-free gum produces saliva to wash away bacteria, which protects teeth. Ultimately, this is why it is imperative we all chew sugar-free gum after meals to fight off those sugar bugs. With Trident's delicious tastes, you will definitely want to freshen up your mouthes and help maintain your oral hygiene by doing this.
Of course to help promote good oral hygiene it is so very important to brush twice a day for at least 2 minutes each time, floss at least once a day, use a fluoridated mouthwash, and visit a dentist (if you live near me, come see me:) every 6 months during the calendar year. Also don't forget to chew Trident for 20 minutes after eating and drinking, to clean and protect teeth. This dentist recommends Trident as does 4 out of every 5 dentists so you know it has to be good!
Now for some really cool news!  Trident has supported Oral Health America's non-profit program Smiles Across America for the past 11 years, donating more than $2,500,000 to this important cause. This donation has helped more than two million underserved children get preventative dental care so they can have a healthy smile, an important part of overall health. I told you that Trident is incredible!  During the week of September 20th, for each pack of Trident purchased, Trident will donate 5¢ to Smiles Across America, up to $250K. Void in AL, MA and SC. So come on..Buy Trident gum and let's all have some great oral hygiene! No one wants to come see me when they don't have to!