*I am receiving treatments in exchange for posting. All my opinions are my own and not swayed by outside sources. *
This girl can use a good massage!! With three small kids, I need to get out of the house and get a massage. However, I also have to be careful on what I spend on a massage. Now I am in luck though (as we all are) as National Spa Week is going to start October 12th! Yes, I said National Spa Week! Wahoo!!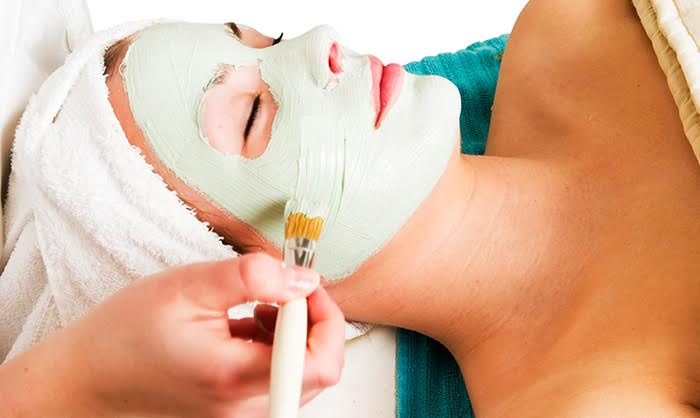 Luxury treatments at affordable prices are on the menu at hundreds of health and wellness practices nationwide during Spa Week's Fall 2015 Event (October 12th – 18th). Many signature treatments will be offered at a special rate of $50/treatment (normally $100-$500 treatment) at participating spas (day, medical, and resort), yoga and pilates studios, fitness and nutrition centers. Millions of spa-goers will look to these treatments to enrich their personal health and well-being, rather than just to pamper themselves. From the most modern massage and bodywork techniques, to cutting edge skincare procedures, to classes focusing on fitness, nutrition, and mind/body, there's something for everyone on the Spa Week menu.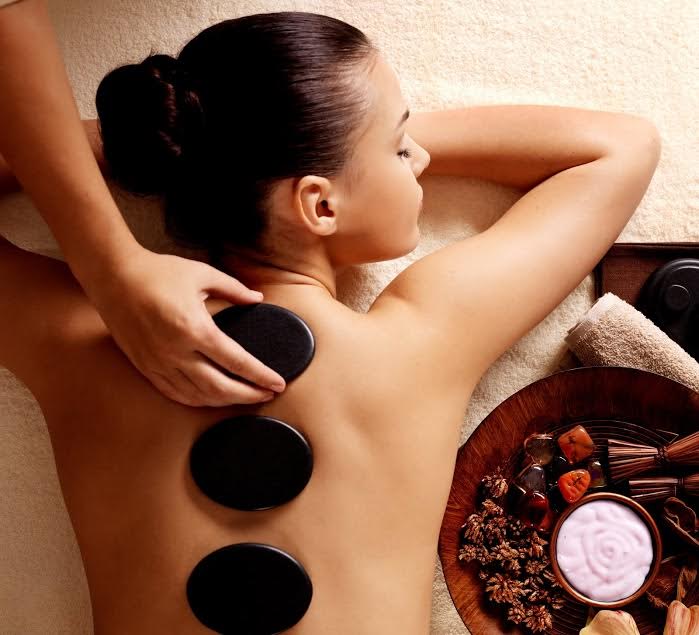 In order to receive exclusive information on participating spa and wellness locations and their $50 services, spa-goers should register on SpaWeek.com as early as possible. The complete directory launched on September 9th will allow consumers to begin booking their desired services. It is recommended that spa-goers sign up and book in advance on SpaWeek.com to ensure they reserve their top treatment choices. Visitors to SpaWeek.com also have the opportunity to spread the gift of wellness by conveniently purchasing the Spa & Wellness Gift Card by Spa Week® on SpaWeek.com. Accepted at over 8,000 spas and wellness locations across North America, Spa & Wellness Gift Cards may be used during Spa Week or any time of the year without expiration. Recipients will have the freedom to choose from thousands of locations and services, all while knowing that you have their long-term health, balance and happiness in mind.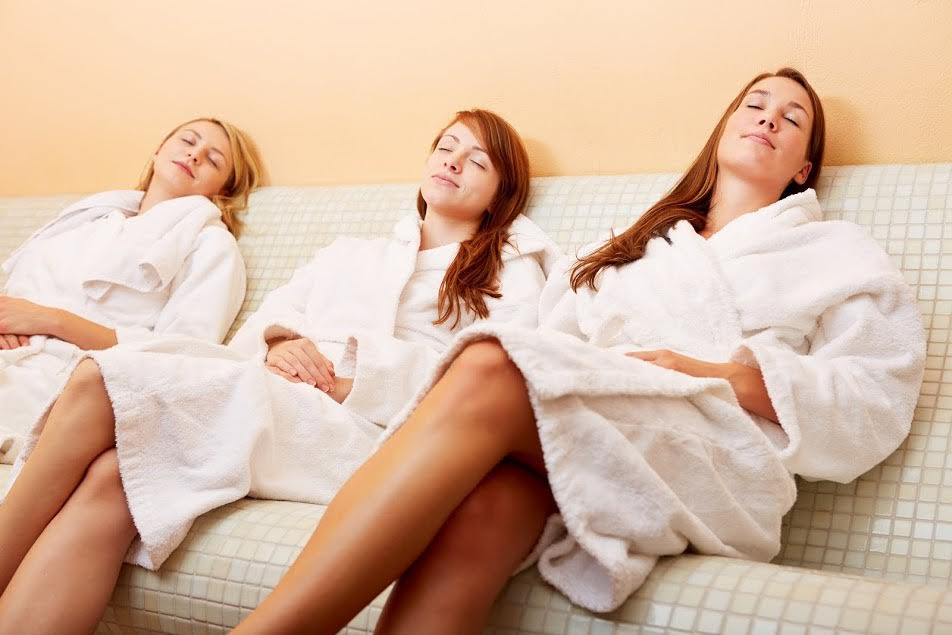 It is a fact that incorporating spa and wellness treatments into your life will improve your health and well-being.  Finding the time for spa treatments is no longer a luxury but a necessary balance of your everyday life. Spa Week has successfully spread this message for more than a decade and enabled millions to live a healthier lifestyle.  So what are you waiting for?? It is time to book those massages, facials, and more NOW!