"I participated in a Blog Blast Activation on behalf of Influence Central for MilkWise. I received product samples and a promotional item to thank me for my participation."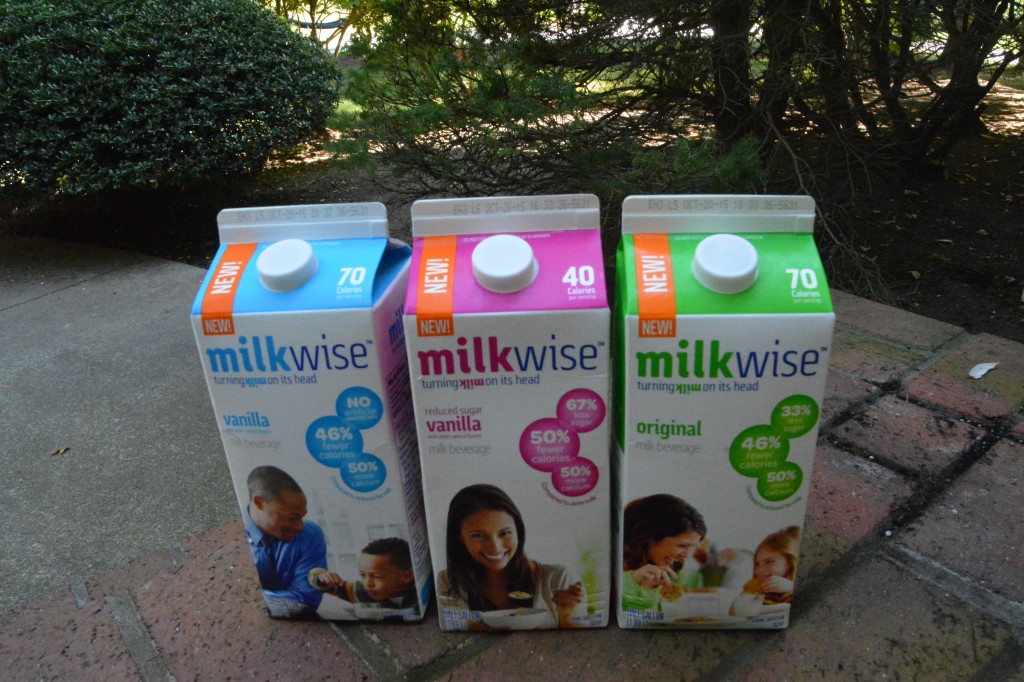 I am OBSESSED with milk but it has to be good milk! I will fully admit that I am a milk snob and only drink the really good stuff. I have had so many issues with milk in the past with my favorites being way too caloric and other milks being way too watery. It is so hard to find a medium when our family buys milk. Either one family member loves the milk and the next dislikes it. We wavered many years with our milk choice selections but now found a milk we can all enjoy- MilkWise!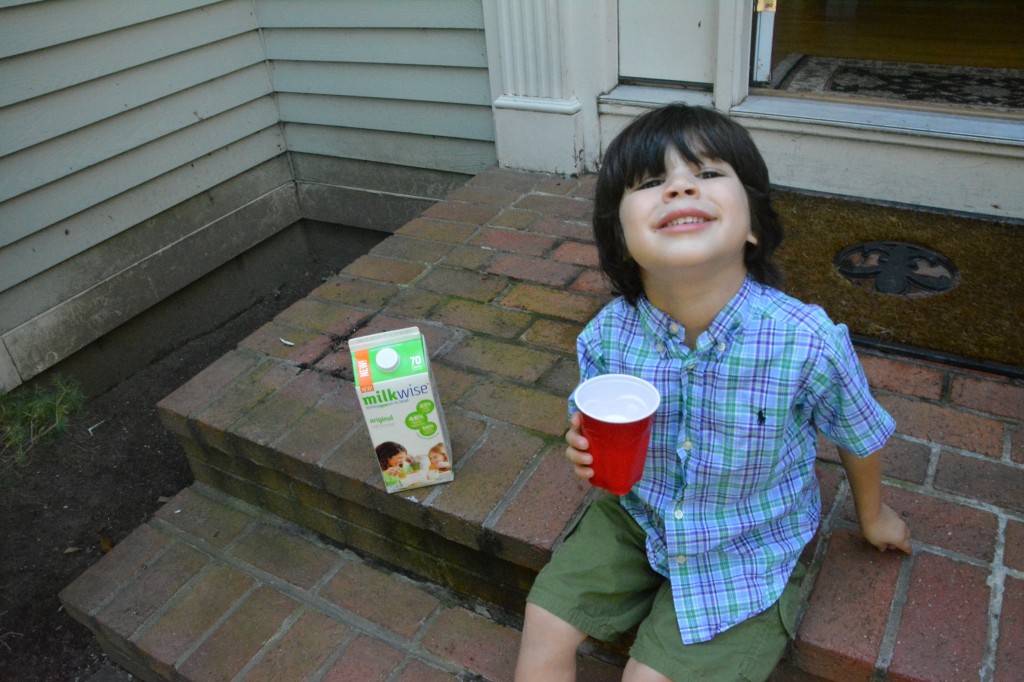 If you are not familiar with MilkWise, you will soon because they are an awesome new milk brand that is hitting New England markets this month! What is so great about these milk products, besides the taste obviously, is the milk has fewer calories, less sugar and more calcium than traditional dairy milk. With me being down 30 pounds now, I love to find a low calorie milk substitute that tastes great!
MilkWise is made for milk lovers who aren't getting what they desire from their current beverage choice. By drinking MilkWise, you will get a new way to love dairy and feel good about drinking (and serving) it without leaving the dairy aisle. A true win-win if you ask me! Tastes great and is good for you!!
If you don't love the taste of milk, you must give MilkWise a try today! MilkWise is available in three delicious flavors- Original, Vanilla and Reduced Sugar Vanilla!  I have tried all three of them and I really can't tell you which one is my favorite because they are all spectacular.
We are in luck New England and Upstate NY, because this milk is being exclusively distributed in markets for us! If you are interested in trying MilkWise, they are debuting the MilkWise truck in our home state of Rhode Island, and continuing on through the other New England markets. You can see the full schedule here : MilkWise truck and visit any of the other wonderful tour stops in our wonderful New England area. Once you taste their milk, I am sure you will be buying it!