*This shop has been compensated by Collective Bias, Inc. and its advertiser. All opinions are mine alone. #ReadySetSnack #CollectiveBias  *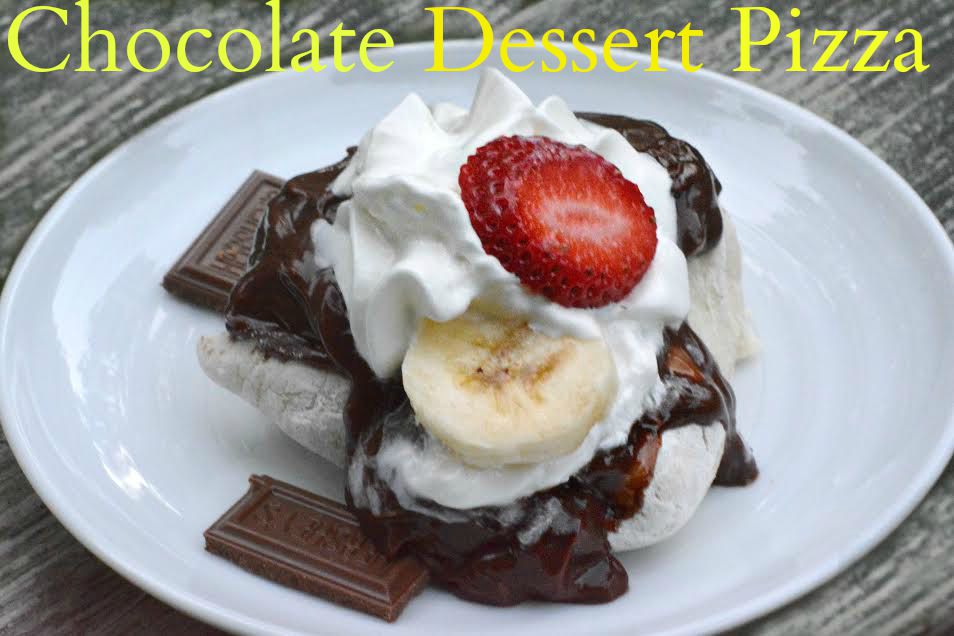 Hayley started her first day of first grade last week and today is Zane's first day of preschool. It is going to be a very busy year for sure. While I ultimately have most things lined up for the year including their activities and schedules, I am always at a loss what to give them for after school snacks. My kids come home as ravenous little monsters who want to devour everything and anything. The problem is they are picky when it comes to what they want to eat and it is hard to find a snack choice that both of them love. That is until I found out about the DELICIOUS Hershey's Ready to Eat Pudding!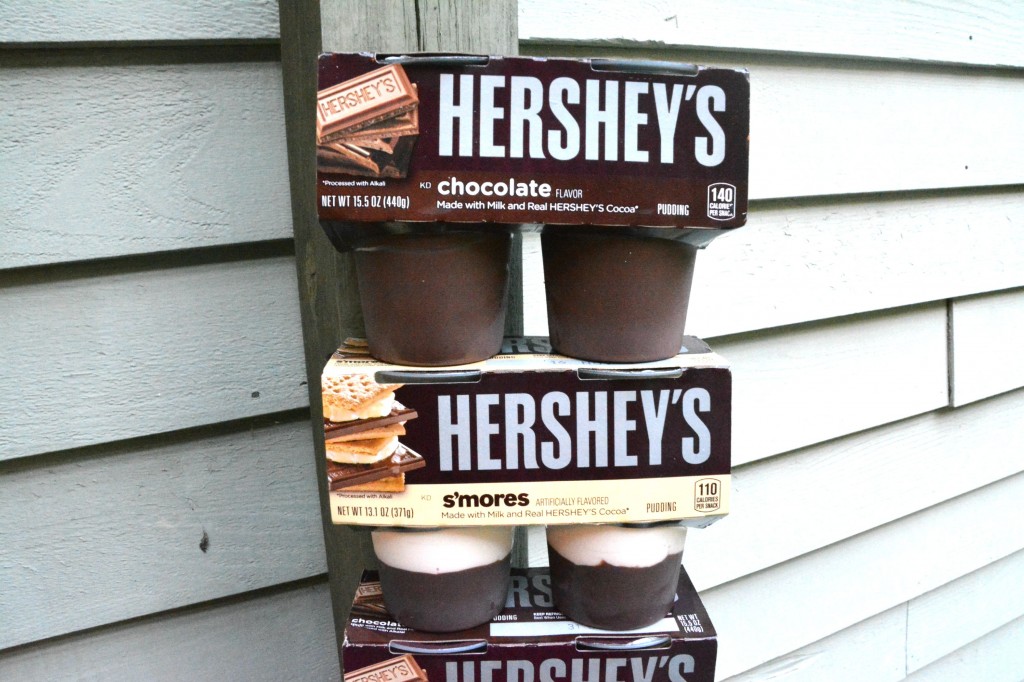 To say my kids love pudding is an understatement considering I have been giving them pudding as snacks in their lunch boxes for many years now. However, I never heard them rave so much as they do about the Hershey's Ready to Eat Pudding. What I love about giving them these snacks either in their lunchbox or after school, is they are easy to provide a delicious snack in no time at all, by simply removing the cover and serving it to them. Busy moms and me always are looking for a quick and easy snack and now we have that with these yummy pudding cups.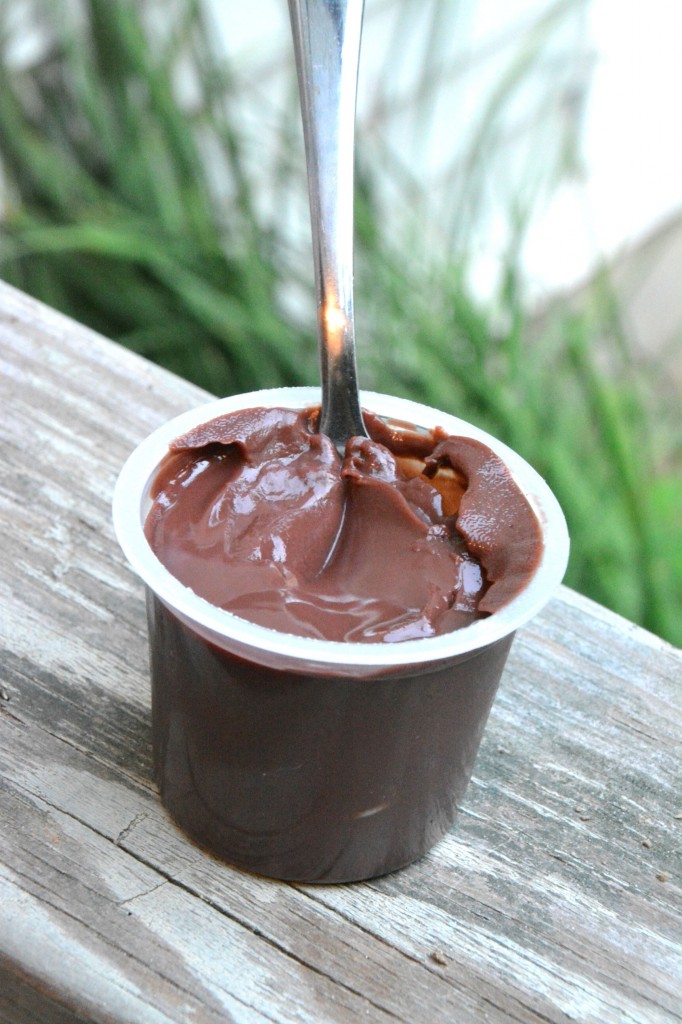 Another thing I love about these pudding cups is that it is made out of real Hershey's cocoa. When my kids come home ravenous, I love to give them true quality snacks. With delicious flavors of these pudding cups, my kids can enjoy them as snacks in their lunch boxes or  after school, before dinner.
I thought to myself that it might be fun to mix things up with their after school snacks by trying to make a recipe that both kids would love. I decided to try to make a delicious chocolate dessert pizza using the Hershey's Ready to Eat Pudding. I had something similar at a restaurant once and both my kids were asking to go back to try the dessert. I thought it would be fun to make a dessert pizza and then cut them up so each child can have individual pizzas when they came home.
To try this recipe, my first stop was heading to my local Walmart to pick up the Hershey's Ready to Eat Pudding. I found two delicious flavors including the Hershey's Chocolate Pudding 4 ct Cups and Hershey's S'mores Pudding 4 ct Cups in the refrigerator aisle near the cottage cheese and yogurts. I added a few boxes of these cups because I knew once my children tasted them, they would want this snack quite frequently.  You can find a coupon in the ALL YOU Magazine this month for  $0.55 off of  Hershey's Ready to Eat Pudding! Once I had my pudding and ingredients, I headed him to make my Hershey's Ready to Eat Pudding Chocolate Dessert Pizza.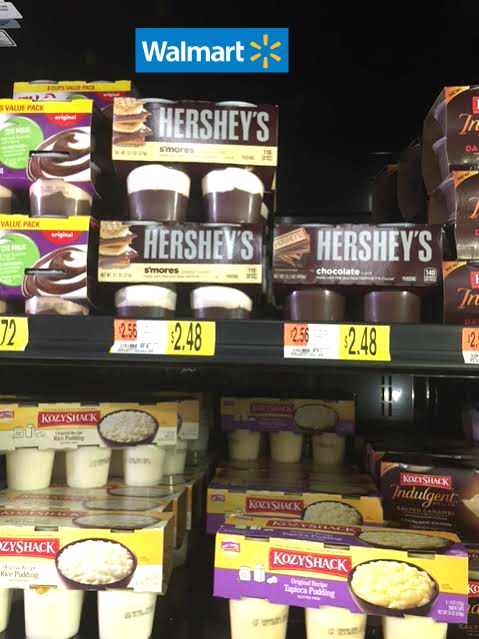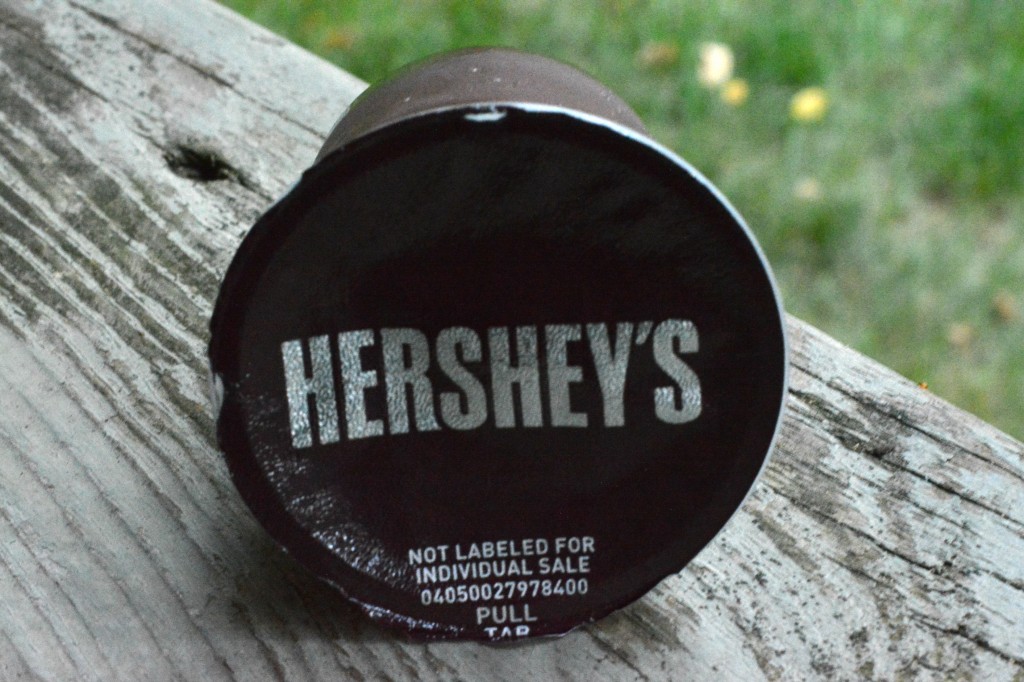 Hershey's Ready to Eat Pudding
Chocolate Dessert Pizza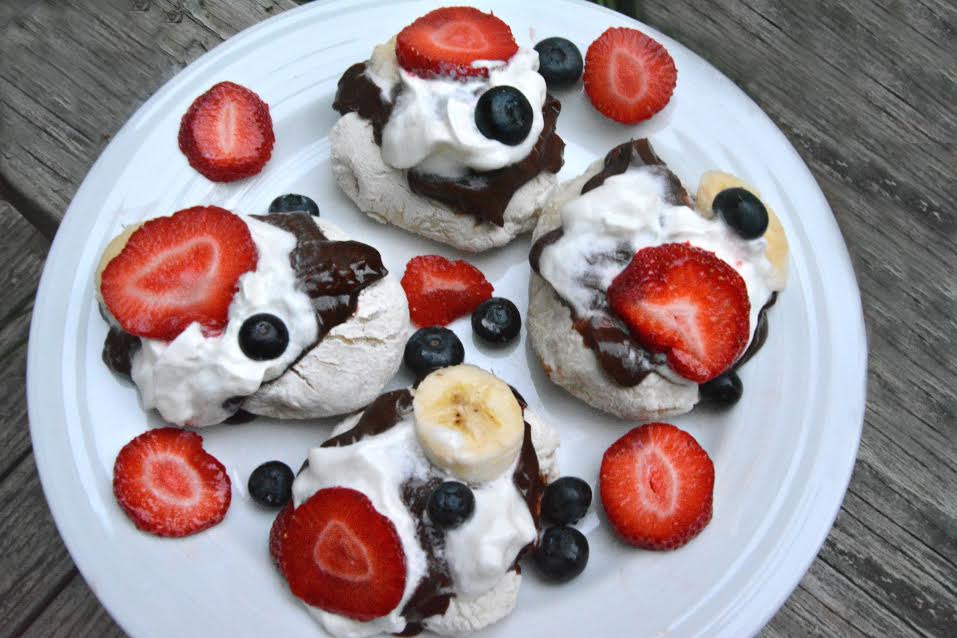 Ingredients:
1. One package pre-made dough
2.  6 teaspoons of whipped topping
3. 2-3 cups of Hershey's Ready to Eat Pudding
4. 6 small pieces of chocolate
5. 4-5 big strawberries cut into thin slices
6. 2 cups of blueberries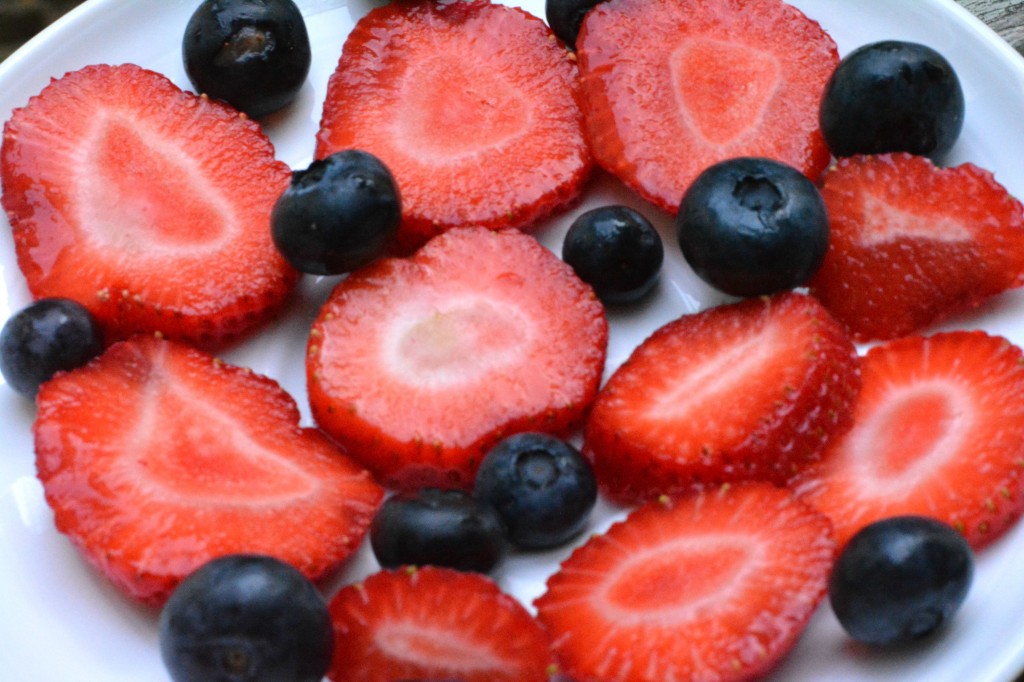 7. 1 large banana cut into thin slices
Directions:
1. Preheat over to 350 degrees F.
2. Take pre-made pizza dough and roll out on plate. When fully rolled out, make circular shapes using a cookie cutter. A tip is to use baking soda to prevent stickiness.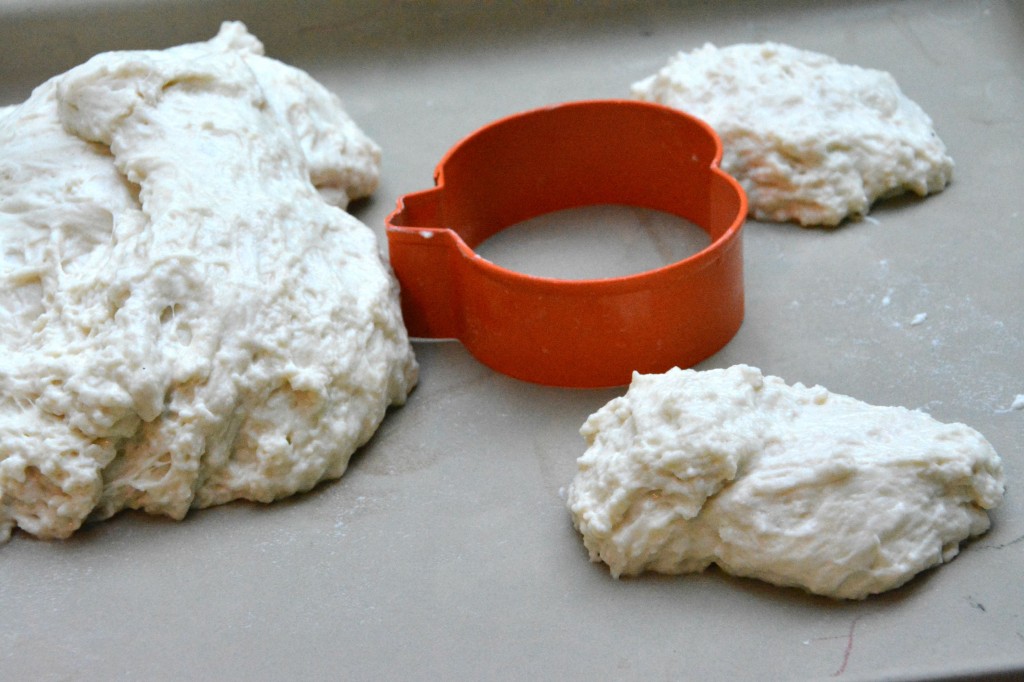 3. Put the individual dough pieces in oven for 20 minutes. After 20 minutes, take out and let cool for about 30 minutes.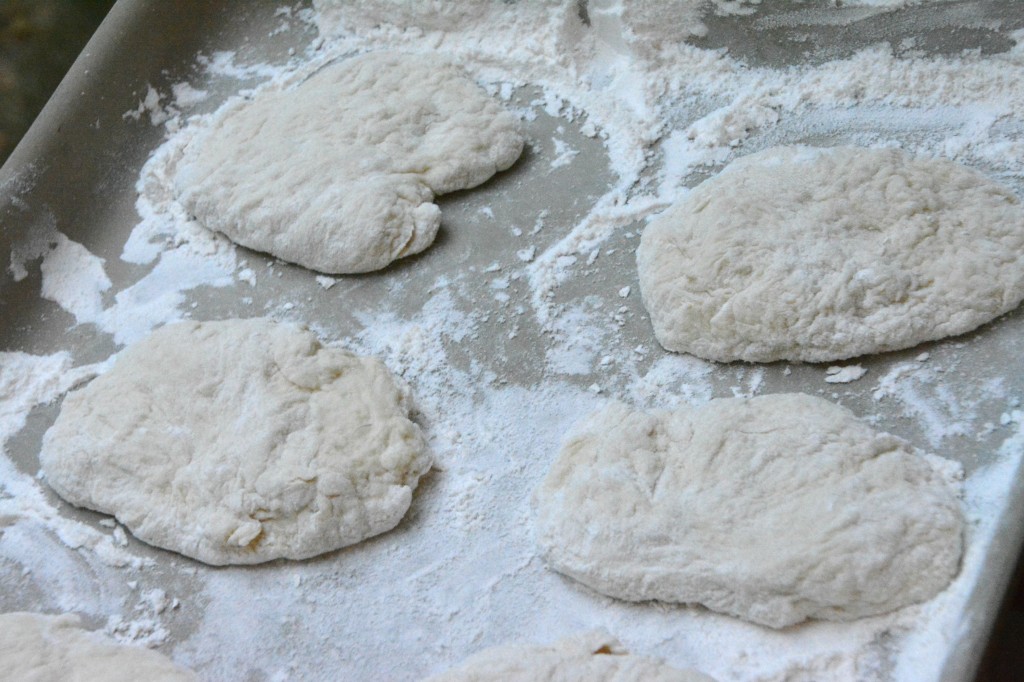 4. Start decorating your pizza. Your first layer should be using the Hershey's Ready to Eat Pudding as a base. Each base should take about 1 TBLS of the pudding.
5. Continue to top the pizza with the remaining fruit, chocolate, and whipped topping.
6. You are now ready to serve to your children!
These individual dessert pizzas came out truly incredible and using the Hershey's Ready to Eat Pudding cups made for such a wonderful addition to the standard dessert pizza. My children each had one and then we were able to put some away for subsequent days. It was a scoring recipe in our household.
Now is your time to pick up the Hershey's Ready to Eat Pudding. These are the perfect quick, go-to after school snacks or something to throw into the lunchbox as a snack. It has made my life so much easier to find a convenient quality snack that all my kids love! Long gone are the days where I stress about what snacks to give them!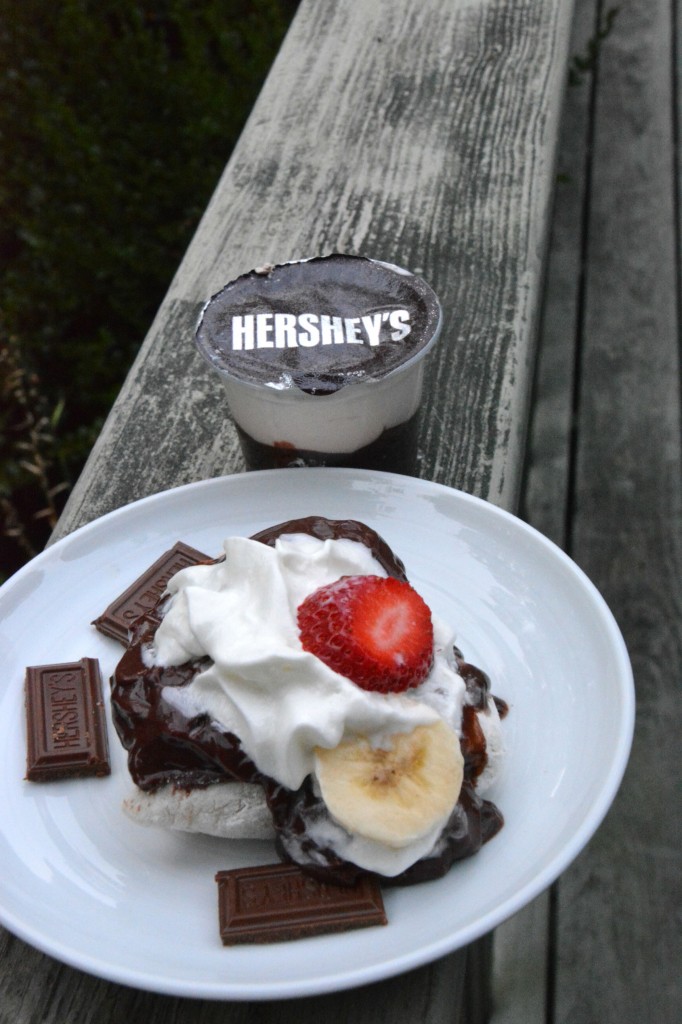 Be sure to check out more delicious topping ideas and fun activities at Kraft.com. I'd love to hear your favorite!