*I am a Graco ambassador. All my opinions are my own and not swayed by outside sources.*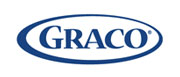 A couple of months ago, I got the great news that I will be a Graco ambassador. This is truly an honor since Graco has been a family brand that we have loved for so long. Having three kids, age 6 and under, I ALWAYS turn to Graco to keep my children safe and happy. Over the night few months, I am going to write some posts about traveling, as well as show you all the hottest Graco products on the market. Stay tuned because I have one launching the end of the month. Think a car seat…..
This month, I decided to write about the hot spots when you vacation in Rhode Island. Rhode Island is my home state but it is also the smallest state in the country. From one end of the state to the other end of the state, it is about 45 minutes. That is it! However, there are some real gems to visit in Rhode Island that I thought I share with you all. If you like the outside, there is no better state in my opinion than RI. Okay I am bias, but truly it is beautiful!
These are some of our favorite kid friendly places to visit this year:
1. Block Island would be my #1 place that you can travel with your kids. There is a ferry that leaves directly from Point Judith and in either 45 minutes (high speed ferry) or 90 minutes (slow speed ferry), you can be in paradise.  Once you arrive, you will be in paradise. To me it is a lot like Bermuda with the pink sands, but without all the hassle of traveling. Delicious seafood, gourmet meals, and wonderful beaches await you on your arrival. My kids and I love to head to the beach and rent mats to float in the ocean. Once our beach day is done, we usually head to our favorite restaurant, THE NATIONAL TAP AND GRILLE, for some lobstah and chowdah!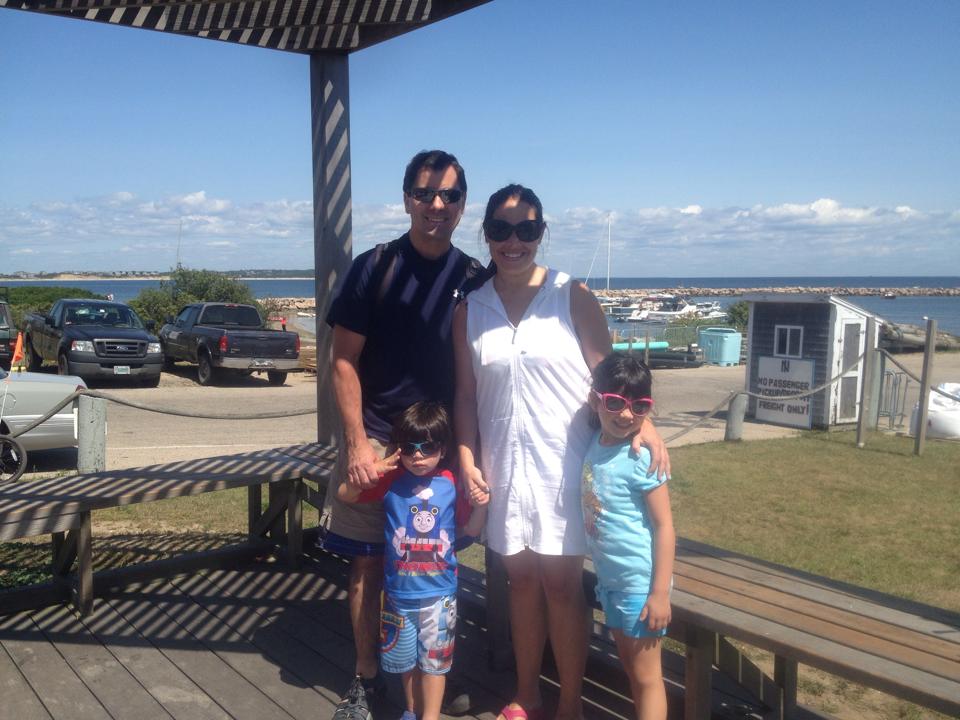 2. Pack the kids up and head to Water Wizz of Westerly.  We love to take our Graco booster seats and head to this hot kid spot in RI. You will find tons of water slides and fun for all ages. Across the street, is an arcade with bumper rides and of course Ice Cream. Once done head to the beach (within walking distance) and you will be ready for a great day!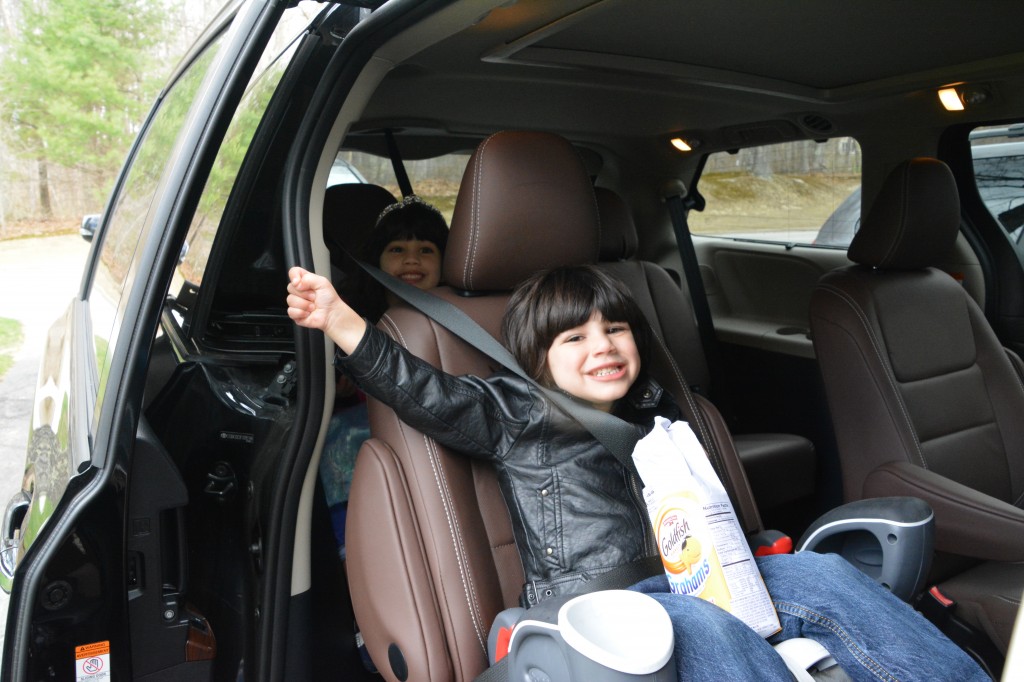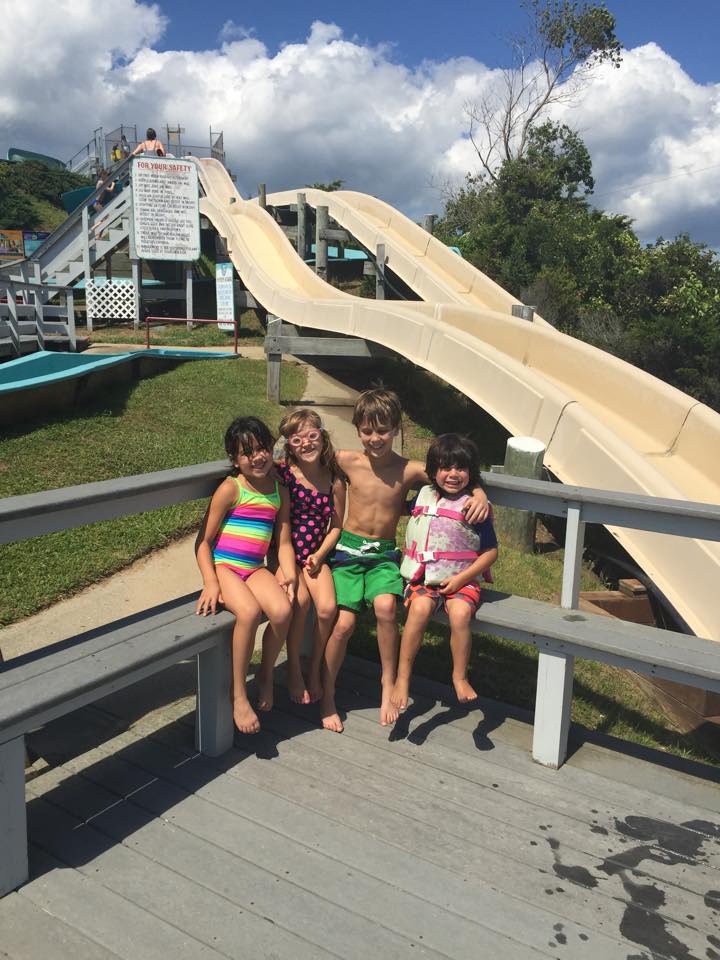 3. When you are staycationing with the kids, the beaches are an absolute must. One of our favorites is the Narragansett Town Beach which is a state beach where you can find an amazing snack bar, fantastic sand, and a playground. This beach does not get overly crowded so it is god for young and small kids alike.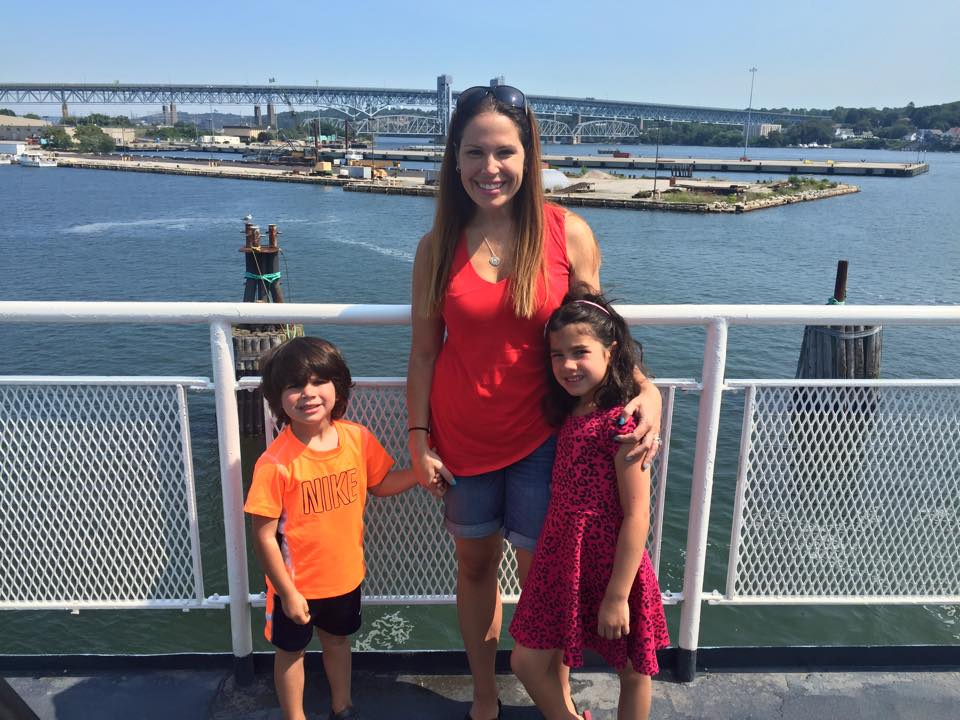 4. Newport is of course a hot RI destination. We tend to go to Newport more in the fall months because of it very populated with tourists but it is great and fun location. Shops, food, beaches, mansions, and more! It is a must see with kids!
I hope you enjoyed some of my favorite landmarks in Rhode Island. To make sure you have a fun and safe summer, check out the wide range of Graco products!
Also, right now Graco is launching its Go with Graco sweepstakes! Here are all the fun details:
Visit www.gracobaby.com/gowithgraco to fill out the online entry form and read the official rules
Follow @Graco on Pinterest
Pin or re-pin a photo of a place you'd like to visit along with #GoWithGraco and #Sweepstakes

GOOD LUCK!