*This is a sponsored post with Dirty Feet. All my opinions are my own and not swayed by outside sources.*

In our household, we do a lot of driving. It is hard to keep three kids six and under entertained for the long car roads that we sometimes endure. One way I do keep them entertained though is through music. Once I put on a CD they like, it could keep them happy for a long time. This was exactly the case with Bobs & LoLo Dirty Feet CD. This CD has my kids dancing in their seats and singing out the lyrics for the entire car ride. Thanks to Bobs & LoLo, now momma and kids can enjoy some good ole' fun music!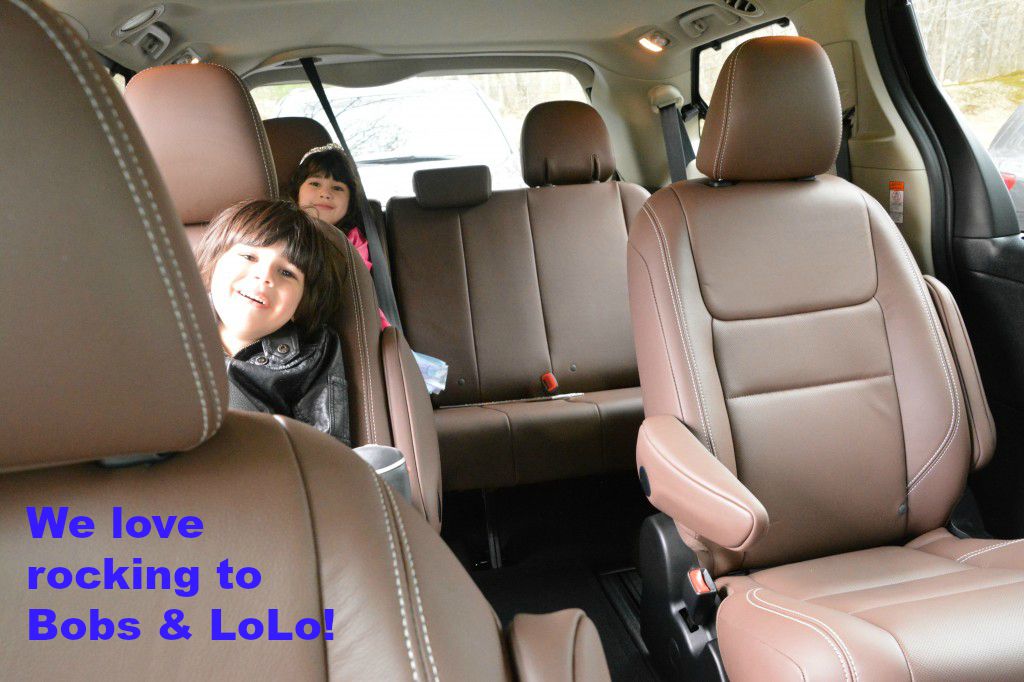 A lot of learning in this world can be down through music. When listening to this CD, my kids are able to connect with natural world with music and experience the magical place of make-believe. A lot of their songs not only teach children through fun and innovative ways, but also help to inspire them to care about the planet, their friends, and most of all themselves.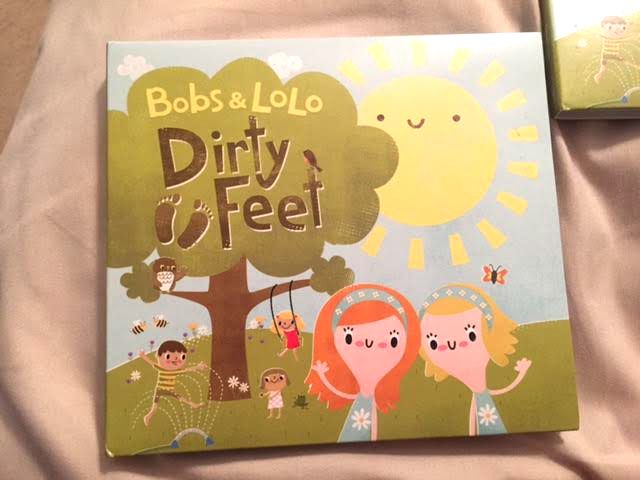 We have so many favorite songs on this album but one that my kids love is Hoot and Hop.
Some of the awesome lyrics- "We can be great friends, just like you and me. Do you want to come explore with me? It is hoot and hop and they play all day till it's done."
This song is about the relationship between a frog and an owl but it also tells how important friendships are. The theme of this song is accepting others for who they are and I think as a mom, this is something I try to instill in my kids. Music like this is what I want my kids listening to all the time, rather than some radio songs that I think they are way too young for.
I also love Dirty Feet, the first song on the album.

Some of the lyrics- "Make me a mess that is no surprise, my feet are getting dirty. Let's splash and play. Bubble fun to scrub dirty feet."
This song is on over and over again in my car. The words are just so much fun but the best is the beat of this song. It is so catchy! I have myself singing Dirty Feet multiple times throughout the day!
If you are looking for a great children album that is fun, entertaining, educational, and good for your kids, you will want to check out Bobs & LoLo Dirty Feet album, now available!  You can purchase an online download of Dirty Feet or a physical CD of of Dirty Feet to have your kids dancing and singing in no time at all.
Some exciting news! Bobs & LoLo are currently touring North America. Please check Bobs & LoLo Facebook page for dates and information.
This is a sponsored post written by me on behalf of Bobs & LoLo.