*This shop has been compensated by Collective Bias, Inc. and its advertiser. All opinions are mine alone. #FuelTheirAdventures #CollectiveBias  *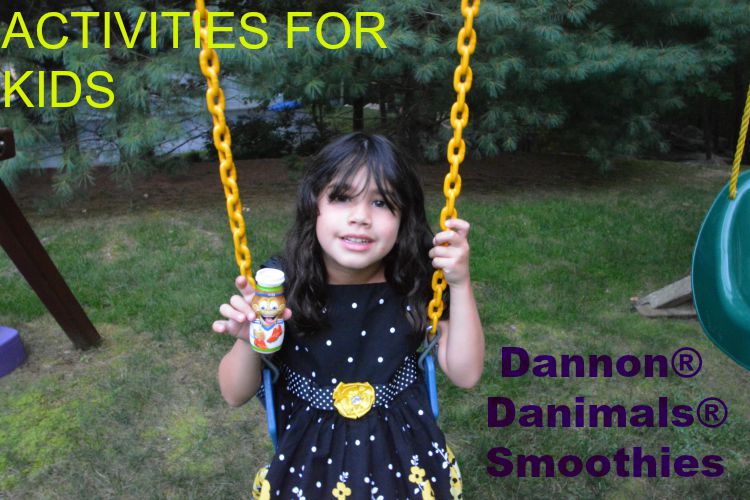 Hayley is starting first grade in a few short weeks. Where or where has the time gone?! Today we got her teachers, tomorrow I am going school supply shopping, and then it is time to finalize her activities that she will participate in when she goes back to school. She is an extremely active child who recently got accepted into both dance and theatre company. That means, she will be doing at least 8 hours a week just on dance! That is a lot for an almost 7 year old. To get her fueled during all her activities, I rely on one of my kids favorite snack choices, Dannon® Danimals®! These yogurt drinks have been in my family for quite some time and my kids absolutely LOVE them! Truly I think they have at least one a day. They are not only delicious (and yes your kids will definitely thank you for giving them these drinks) but they also provide "Only the Good Stuff®" with no high fructose corn syrup or artificial flavors, as well as provides a good source of calcium and vitamin D. A win-win if you ask me!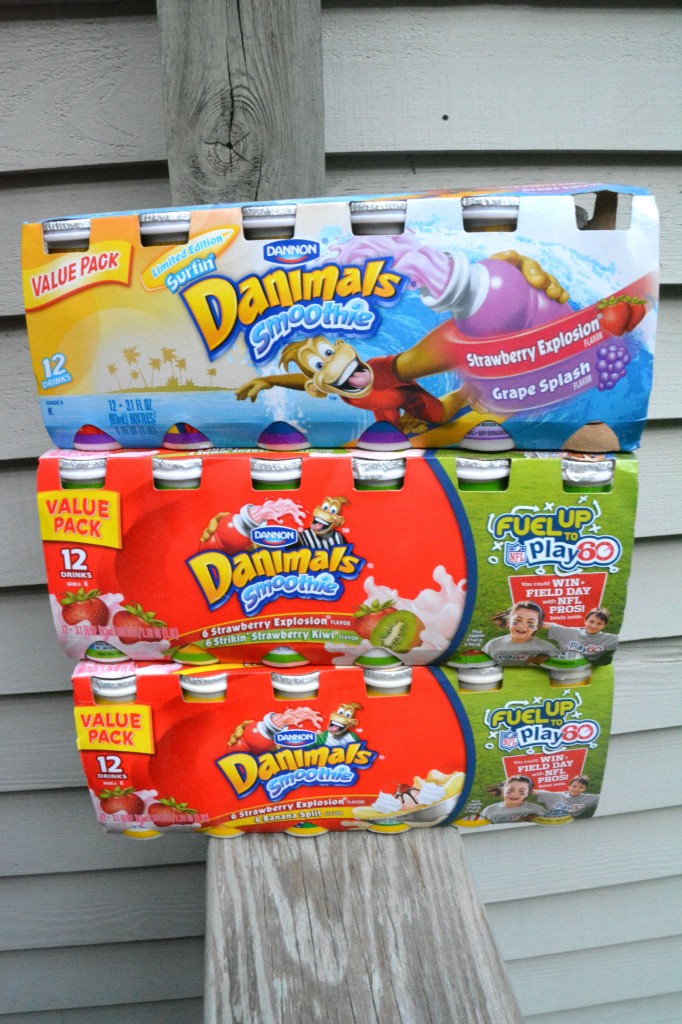 Before I tell you all about some of the first and second grade activities I have found, it is essential I tell you all that the  Dannon® Danimals® can be found at your local Walmart section in the yogurt refrigerated section. There are so many delicious flavors including the Cotton Candy/Strawberry flavor which is available for a limited time at Walmart (only in August) and in selected stores. When you buy these yogurt drinks, you know you are fueling your kids for success this school year. These portable Dannon® Danimals® can be taken with your kids to school, used as snacks for after school, taken to the ball game, or packed to fuel your kids for after school activities.
While school has no started yet, the Dannon® Danimals® are the perfect addition to my kids school lunch boxes. Zane and Hayley always rave and love me when I pack this in their lunch. I usually add on a sandwich, apple, water, and this delicious snack, for a complete lunch. I love having my kids not eat fructose in their foods while providing essential vitamins, so this is a great snack choice for them.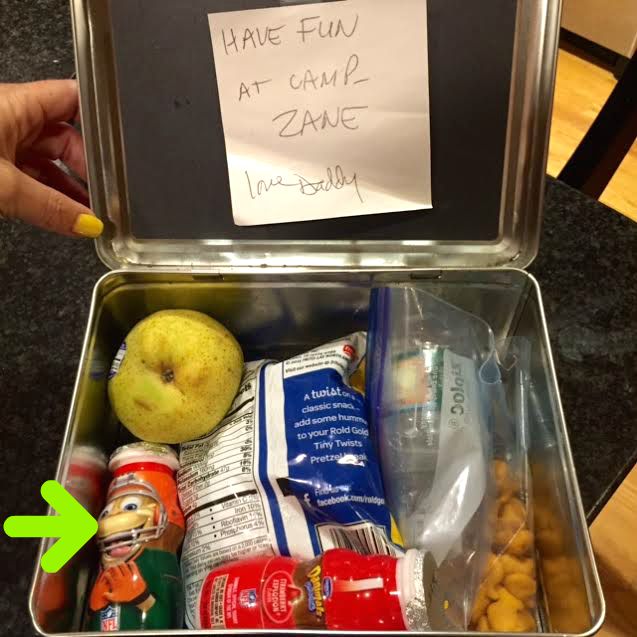 Since it is usually hard for parents to decide about activities to enroll their kids in, I thought I provide a few great activity choices that I have collected through the years.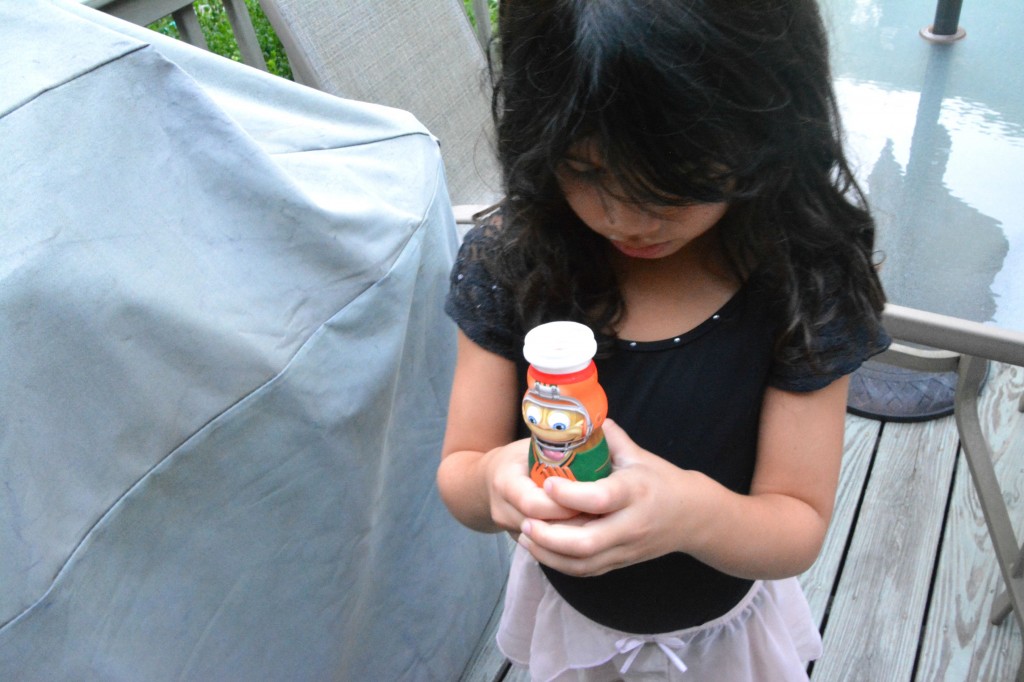 1. Dancing is a great activity that keeps your kids happy and entertained. Learning dance will provide your children skills necessary to better themselves at listening.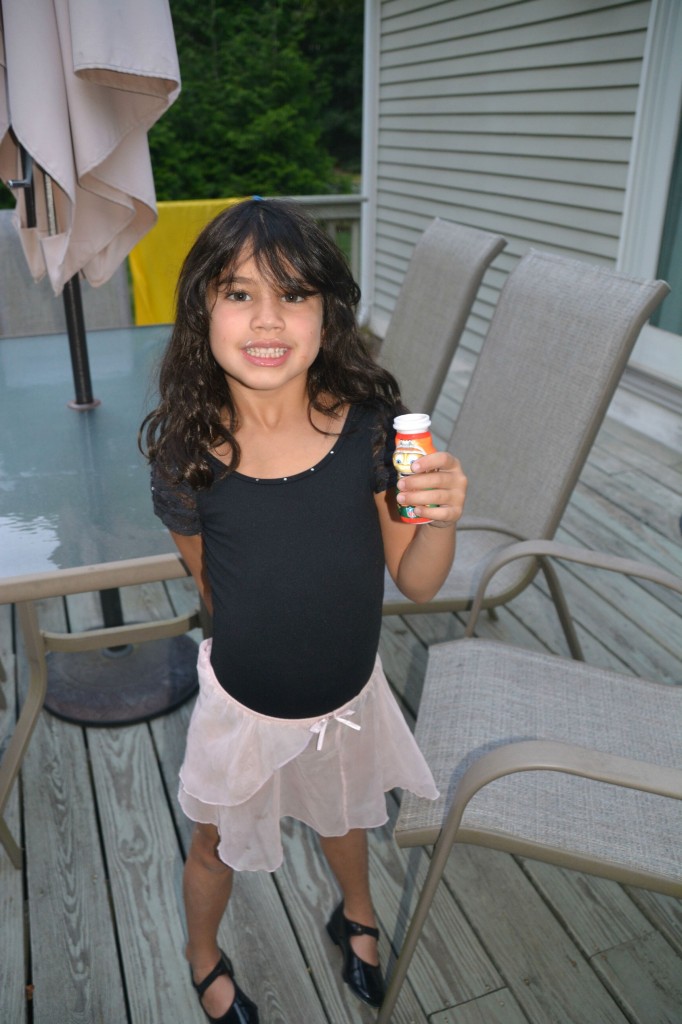 2. Tennis is a great after school activity sport. I say the average age to start tennis is around 7 since they have the ability to listen. This is when the fine hand-motor skills come into play. Being an avid tennis player, I am a huge advocate of this being a great tennis sport. Just don't forget the Dannon® Danimals®  for snacking fuel!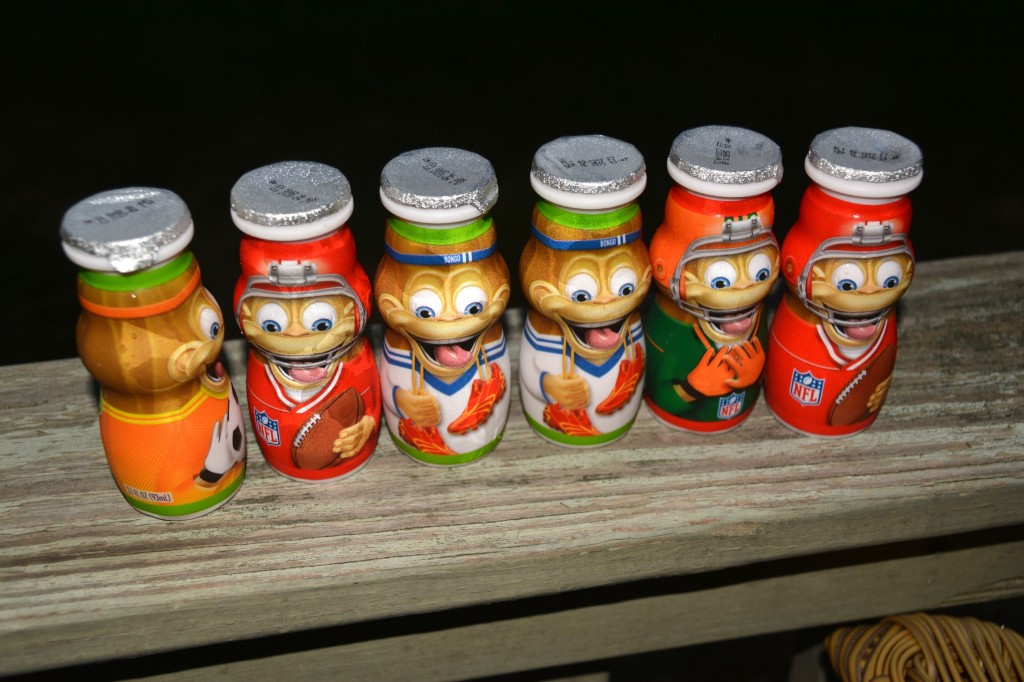 3. Soccer, Basketball, Ice Hockey, Field Hockey, and other sport teams are all great after school activities. Being involved is a team is a huge aspect of developing your kids self esteem. I always found having my kids in an organized sport, allows them great listening and playing skills.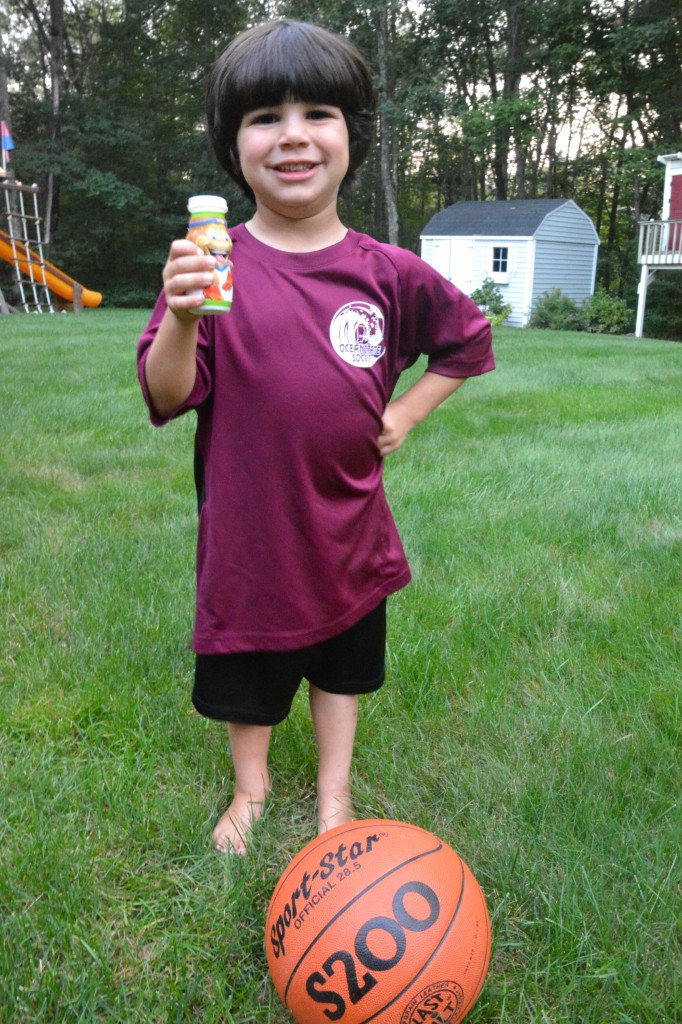 4. Skiing and snowboarding are fantastic winter activities that provide your children a way to add to their innate ability to control their motions. You can start this activity as young as your kids start walking, although it might be advantageous to start them a bit later, such as school age.
5. Music, singing, or piano lessons is another great option for those that love to sing. I started Hayley with these lessons this year and she is having a blast! While reading her music, she makes sure to have her Dannon® Danimals®  nearby to give her a boost!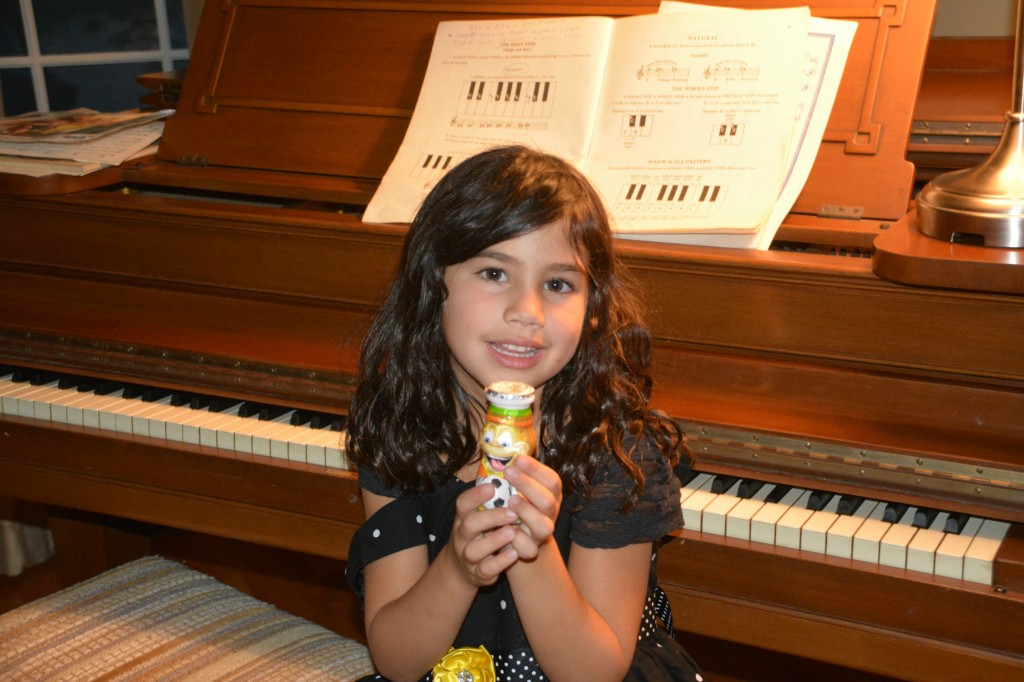 While these are just some of the activities I have signed my kids up for, there are truly a ton of them out there. Whatever you decide, definitely let your kids participate in some fun activity that builds teamwork, confidence, and ability through the years. It is good for them! Also make sure you stock up on Dannon® Danimals®  so they have the fuel to do all these great activities! It is a fantastic food choice that is a fan favorite in my household.
Also, right now there is a Play 60 contest with Dannon® Danimals® . If you find the "Golden Bongo" bottle (located in specially marked packages) you can win a Play60 Field Day for your school with NFL pros! How neat is that?!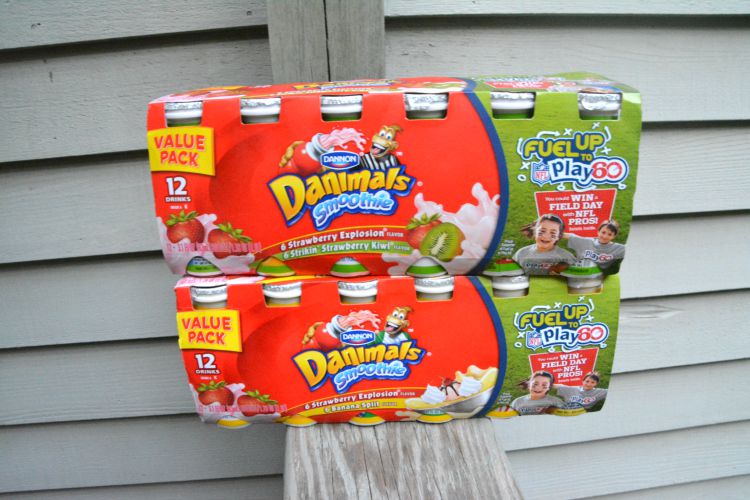 What are some of your kids favorite activities? Let me know!