*I am receiving tickets to the show. All opinions are my own and not swayed by outside sources.*
I am so excited to present to you all the next show that is happening right now at Foxwoods- Cirque Éloize!
This August, Foxwoods Resort Casino welcomes Cirque Éloize to the property for the first time, adding the leading contemporary circus troupe to its incredible summer entertainment line-up. Cirque Éloize will perform its renowned "iD"—a unique and dazzling blend of circus arts and urban dance—for a month-long series of shows at Foxwoods' Fox Theater from August 1, 2015 through August 30, 2015.

**Positioned at the heart of the renewal of circus arts, Cirque Éloize has been creating moving performances filled with magic since 1993. Continually striving for artistic perfection, it is one of the leaders in contemporary circus arts. Based on the multidisciplinary talents of its artists, Cirque Éloize expresses its innovative nature through theatricality and humanity, and combines circus arts with music, dance and theatre in a path-breaking and original manner. With ten original productions to its credit, Cirque Éloize has presented almost 4,000 performances in over 440 cities and 40 countries. Cirque Éloize has taken part in numerous prestigious international festivals.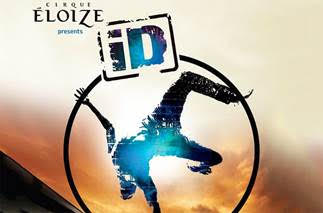 In addition to its tour performances, Cirque Éloize develops custom made concepts for international special events. To date, more than 1300 events have taken place. Moreover, in 2003, Cirque Éloize organized the first festival of circus arts in North America – "La Semaine
des Arts du cirque" – in the Magdalen Islands. The company also founded the Fondation Éloize, which has a mission to help underprivileged youth through an introduction to circus arts and help develop the performing arts. The troupe "Artcirq", made up of young Inuit living in Canada's far north (Nunavut), is the first organization to benefit from this support.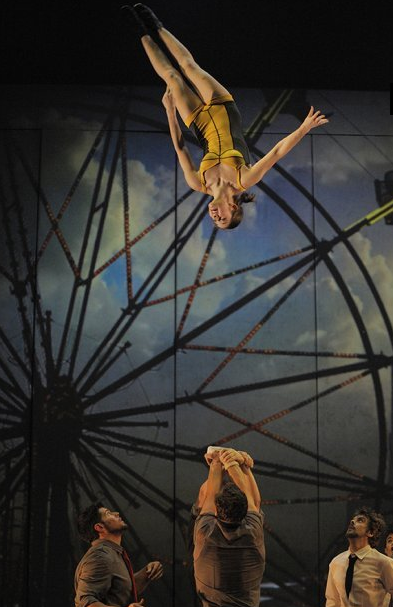 Since 2004, Cirque Éloize's head office and creative studio are located in the Gare Dalhousie, a historic building in the heart of Old-Montreal, departure station of the first train going from Montreal to Vancouver in 1889. In order to maintain this site as a place for dialogue and encounters for the circus community, Cirque Éloize invites up-and-coming artists to visit. Today, the company includes more than 100 individuals working in various teams and projects.**
Be sure to get your tickets today!!