This post is sponsored by Chevrolet Traverse.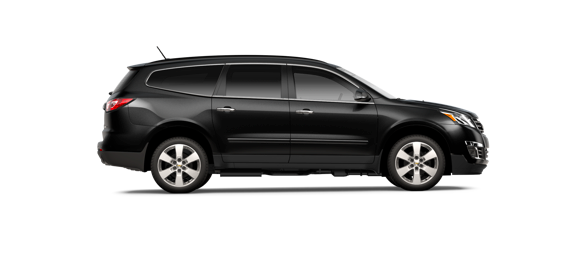 The Chevy Traverse is the perfect vehicle for any family. Whether you love to hit the beach, have to take a carload of kids to the game, go to the grocery store, or any of the other myriad ways we use our vehicles, the Chevy Traverse delivers every time.
Summer Time with the Chevy Traverse
Summer is all about fun, sun, travel and family time. Our summers are always filled to the brim. Trips to the park, the occasional day trip and weekly runs to the grocery store are all on our agenda, and we need something that can stand up to all of our family's needs. The Chevy Traverse can handle anything a family throws at it.
Summer Fun
When summer rolls around, we love to hit the beach. Believe it or not, there are some nice beach spots in Rhode Island. With three kids, every trip to the beach requires some major packing. Beach towels, toys, snacks, drinks and baby supplies for my youngest are all priorities, and all of that stuff takes up a ton of space. A Chevy Traverse would make our lives much easier. We have a vehicle with just enough space to fit it all in, but it would be nice to have a 2015 Traverse to house all of our beach stuff. With its best-in-class maximum cargo space, we'd be able to easily get all of our beach supplies into the vehicle and have some room left over rather than having just enough space for us to sit.
Stocking Up on Life
My oldest daughter, my son and I love to do crafts together, and we frequently hit our local craft store to get various supplies. Generally speaking, we'll hit the craft store as well as the grocery store. It's a great way to get everything done in one trip, but sometimes our vehicle gets a little cramped. With the Chevy Traverse, there's plenty of room for all of our supplies AND for us.
Safe Travels
My family loves to take day trips. In addition to that, my daughter is part of a dance team so I'm either driving her to dance class or I'm driving a carload of kids to a competition. The 2015 Chevy Traverse has a 5-Star Overall Vehicle Score for Safety** so I can always feel that my child and the other parents' children are safe and sound.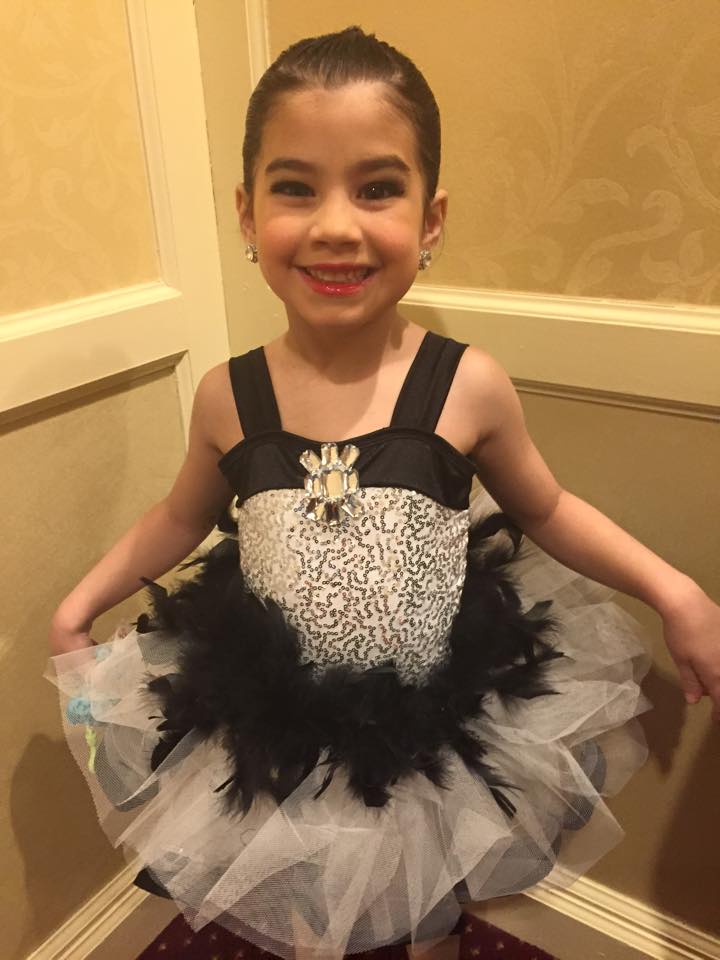 The Chevy Traverse – Because Life Happens
Life is a big ocean. There are ebbs and flows and high and low tides. And you need to be able to go with that flow. With the Chevy Traverse, grocery shopping, chauffeuring children, day trips, and more are no problem. Whatever happens, you'll always be ready! With best-in-class maximum cargo space, seating for up to 8* and a 5-Star Overall Score for Safety** the 2015 Chevy Traverse is a spacious and safe vehicle with plenty of room for today's on-the-go family. AND I WANT ONE!
*Standard on LS and 1LT. Available on 2LT. LTZ seats 7. Not available in Ebony/Saddle Up interior color
**5-Star Safety Ratings are part of the U.S. Department of Transportation's New Car Assessment Program (www.SaferCar.gov).