*All my opinions are my own and not swayed by outside sources.*
I am honored to be chosen as a member of the #PlayLikeHasbro community. Hasbro toys is near to my heart since they are a local RI company. I have been buying their toys for years upon years! Over the next year, I will be telling you about some of the great Hasbro toys out there! You can find them online, as well as toy stores such as Toys 'R' Us!
Two of the toys we recently received were the Crocodile Dentist and Transformers 1 Step Changers! We have tested out these toys over the last few weeks and they are both HUGE hits in my household.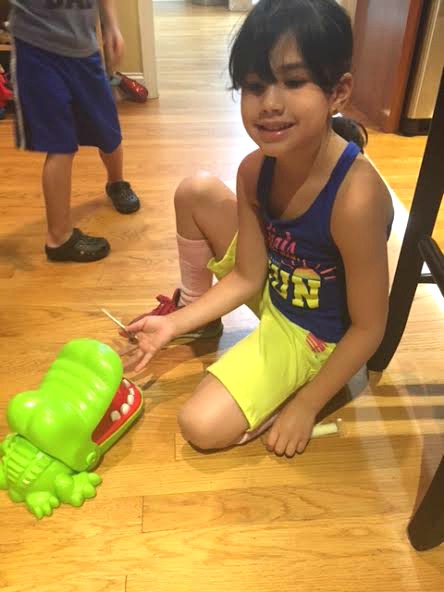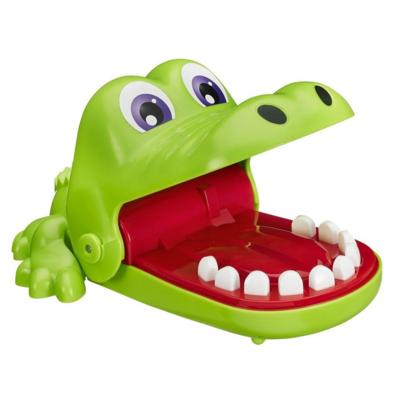 First of all, I am a dentist so naturally the Crocodile Dentist game would go over so well with our family. Even mommy likes this one!  This is a fun game that the whole family can play! Hayley loves to see all the crocodile's teeth and Zane likes to pretend to put his finger in the mouth, and reenact a scene from Jaws! LOL!
** This hilarious Crocodile Dentist game challenges you to watch out for Silly Jock Croc's sore tooth. When you press down on a tooth, he'll chomp if it's sore! You lose if he chomps you, but if your daring dentistry is better than anyone else's, you'll win!**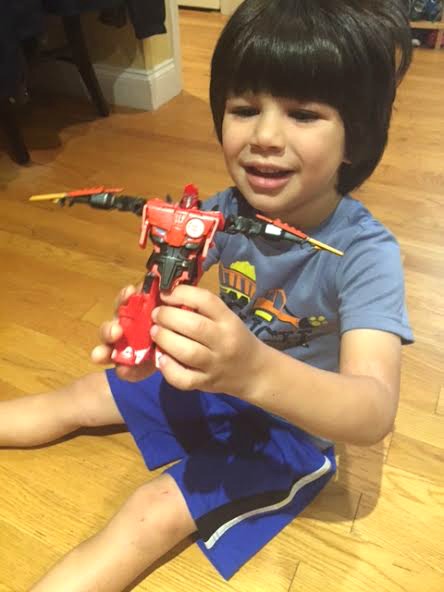 Now Zane recently got introduced to transformers and he is in love with them! He thinks it is so cool that his car goes from car to transformer! He brings it to school EVERY SINGLE day to show his buddies how neat the transformers truly are.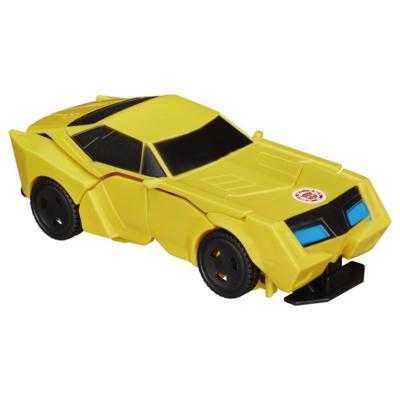 **In the Transformers: Robots in Disguise animated series, Bumblebee leads a new team of Autobots. Their mission: capture the Decepticons that are loose on Earth … and do it while remaining Robots in Disguise. Join Bumblebee and his team and help them chase down Decepticons with figures that switch between modes in 1 awesome step! Transformers: Robots in Disguise 1-Step Changers let you experience the wow of the fluid conversion you see your favorite Transformers characters perform. This Bumblebee figure converts with a simple pinch! **
Hasbro has so many wonderful toys out and I will be back soon to tell you about some more. In the meantime, be sure to follow the #PlayLikeHabro hashtag to see all the wonderful toys that Hasbro has on the market now! Happy shopping!