*I received a tablet for review. All my opinions are my own and not swayed by outside sources.*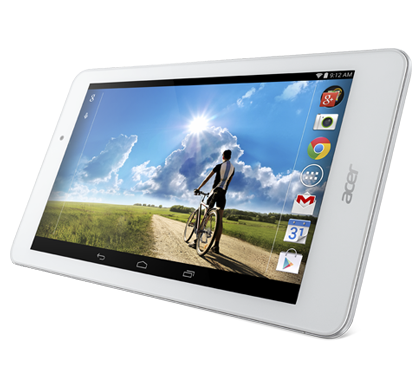 I love hanging out with my kids during the summer, but sometimes I need to take a break from bonding to get some work done. That's when I look to Intel technology to help me with surviving summer. With Intel powered devices, I can be productive, the kids can have their play time, and we can both stay sane. That's how surviving summer works for me.
Surviving Summer With Technology Powered by Intel Atom Processors
This is an on-the-go world, and we're an on-the-go family. Whether I'm headed out to the office, taking my daughter to her dance class, getting in a little extra work on the couch, or just playing some games with the kids, I need to be connected at all times. Technology powered by Intel Atom processors can help keep me connected and on a steady ship to Port Happy.
Intel Atom Processors 
Intel Atom processors allow us to stay connected for longer with enhanced battery life for our devices and the enhanced performance of  a super fast processor. Because it's Intel, you know you can trust it. You also know that you'll have all the power and efficiency you need for surviving summer with style.
Surviving summer means staying productive and sane, and Intel is a great ally in that quest for balance. Products powered by Intel Atom processors allow us to check our calendars, work emails, or shop online whenever and wherever we are to make sure we've got all our ducks in a row while we're getting ready for work or packing lunches for the kids.
Productivity
If you're in the business field, Intel Wireless Display technology allows you to send media from your tablet to televisions WITHOUT WIRES, which means you can knock out that presentation with some pizzazz. After the presentation, you can use your Intel Atom powered device to stay connected while taking your lunch break. And you can feel secure in the knowledge that your device is protected with Intel's great security features, as well.
There's also no need to worry about connectivity when you're surviving summer. the Intel Atom processor features enhanced battery life as well as 4G LTE capability, which means you can stay fully connected even when you're not in WiFi range. In addition to that, video chat apps mean you can be in constant contact with clients or the family no matter where you are.
Fun
Surviving summer means more than work. There also needs to be play time, and with devices powered by Intel Atom processors, there's always fun to be had. You can find kid-friendly tablets packed with educational games and great graphics, or you can just download educational and fun apps on to your Intel Atom device if you don't have one for the kids.
When evening rolls around, an interactive story might be fun to get the kids to sleep. After that you can sit back, relax, and read your own grown-up stories with an ebook app to decompress a bit. Or maybe you'd rather listen to music or watch some cat videos on Youtube. Whatever you decide, Intel Atom devices can do it.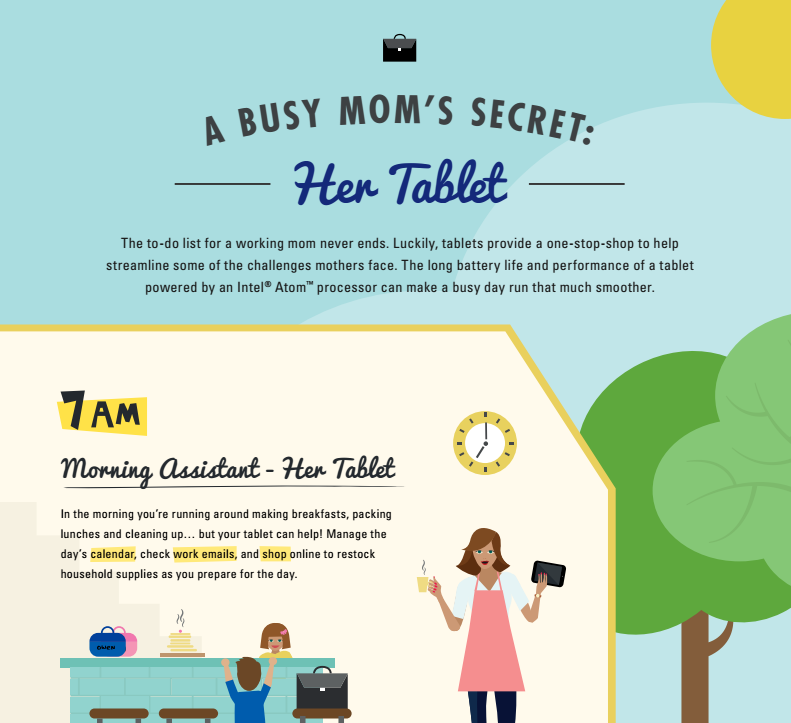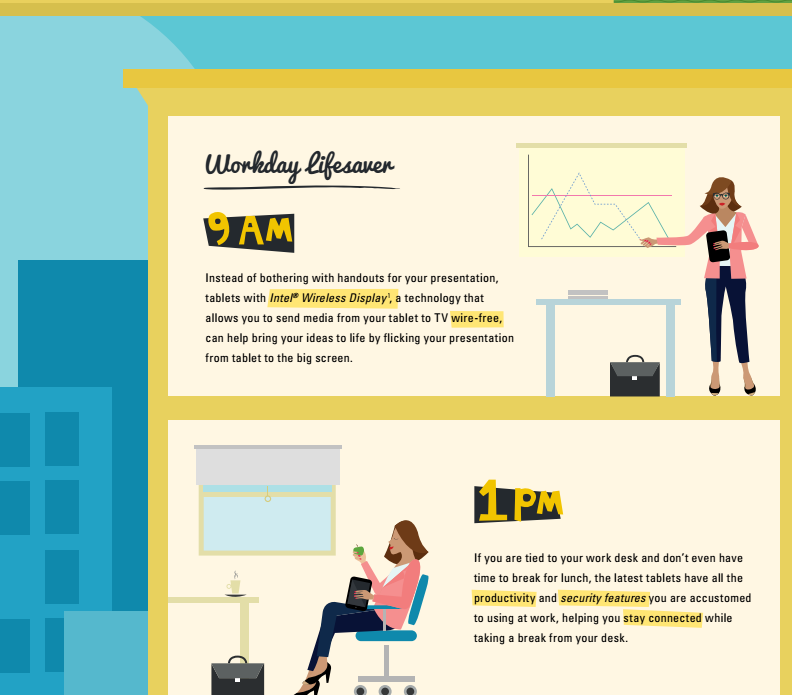 Two Great Tablets for Surviving Summer
Here are a couple of examples of the power of Intel Atom powered devices that you can use for surviving summer.
ASUS MeMO Pad 7
Sleek tablet with long battery life
7-inch backlight screen
10 finger multi-touch support
16 or 32 GB storage
2.0 MP front camera and 5.0 MP rear camera with auto focus
Optional 4G LTE connectivity powered by Intel XMM 7160 modem
Intel Atom Z3560 processor
Android 4.4 KitKat operating system
Available in rose champagne, gentle black, and burgundy red
MSRP: $179.99
Acer Iconia Tab 8 A1-840
8.5 mm thick for ultimat portability
Super-bright IPS screen with full HD resolution
High-end metallic finish
UP to 7.5 hours batter life while watching videos
Intel Atom Z3745 processor
Android 4.4 KitKat operating system
MSRP: $199.00
As you can see, surviving summer can be great fun with powerful tablets powered by Intel Atom processors. If you need a tablet upgrade, why not check out tablets powered by one of the best processors out there. With a tablet powered by Intel Atom, surviving summer can be a breeze.
Get Your Own Intel Atom Tablet for Surviving Summer
Win it: One winner will receive the Acer Iconia Tab 8 A1-840 tablet ($200 value). For this giveaway, please let me know why you want to win and what you learned from Intel here: Intel. Please put all comments in comment section proceeding this post. While the other entries are optional, I highly suggest filling them out to increase your chances of winning. US only. Good luck!
a Rafflecopter giveaway