*This is a partnered post with Dr. Sears. All my opinions are my own and not swayed by outside sources.*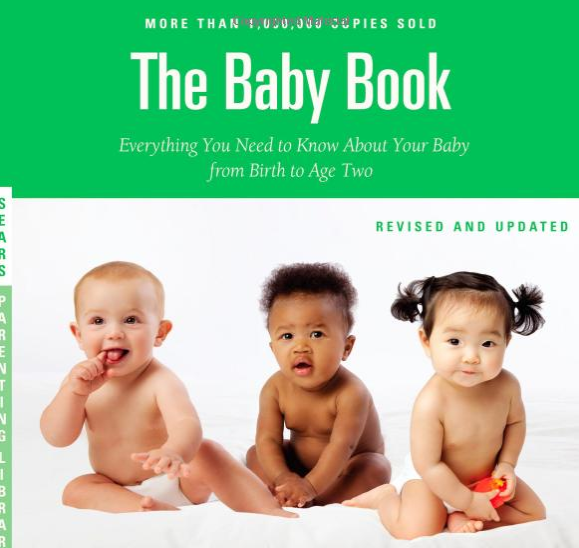 Most babies in the U.S. are born in the summer months, according to research. While July, August and September appear to be the most popular months to give birth, Tuesday was ranked as the most likely day for newborn deliveries.
But even before the birth, parents can be concerned about bonding with their little one. From the 23rd week on, an unborn baby's hearing is developed enough to enable them to respond to outside noise.
But once the baby is born, parents have more questions about how the parent-baby bonding occurs and what they need to do to help make that attachment happen. The bonding journey may take time and can be different for both moms and dads.
Popular pediatrician and author Dr. William Sears has teamed up with Huggies to provide tips for bonding with baby – from pre-birth to the first diaper change. I had the privilege in talking with Dr. Sears since it such a relevant topic for myself and my readers. Being a mom of three kids, I found him fascinating!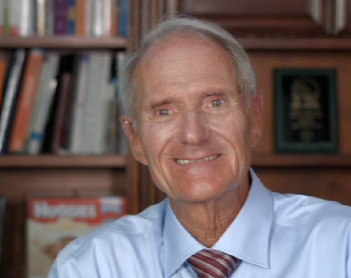 1. Since Summer is peak time for babies what is the best way to bond with your baby?
Top bonding tips is to talk to your pre-born baby by getting the baby used to your voice. They can hear outside sounds from the second part of pregnancy. Also, be sure to feel the pregnancy by feeling your belly. Lastly, bond with your baby during all the diaper changes. For diaper changes, baby enjoys novelty. Reserve the songs and funny faces for the baby diaper changes. Baby smiles and loves those special times. During those times, they associate diaper changes with fun times. Also, be sure to use diapers such as Huggies because of the sensitivity factor.  Then you use their wipes for a fun and stressless time.
2. Why do you think bonding has become such an important part of your everyday?
Bonding is an exercise in baby reading. The more time you spend with your baby, the more you get to read your babies cues and your facial expressions.
3. Do you have tips for bonding with baby in the womb?
Talk to your pre born baby by connecting to them. The baby is listening and talk to your baby like they hear you! Babies do in fact hear you in second half of pregnancy. Think of bonding as a normal part of your routine like you do every morning. Babies will asociate movements and actions with the words.
4. What are some bonding opportunities that parents may not be aware of?
They may not be aware how much babies truly understand. Babies can read your face and can read when you are upset or when you are happy. Try to put on your happy face as much as possible.
5. What are some routines you do with your kids?
At the end of the day, mommies are tired and babies are cranky. Try things such things as massage and play around with the baby. Let baby lie across your chest so they can bond with you.
6. Where can we find out more information on how you can bond with your baby?
You can find more information on bonding and other important baby information at askdrsears.com!